Home Mobility Lift Repairs & Maintenance Plans
Whether you need maintenance, repairs or regular servicing we can help to find the perfect service plan for your mobility equipment. Learn about our reliable, affordable and great-value mobility lift repair services.
About Mobility Lift Repair
If you use mobility equipment, such as a stair lift, step lift passenger lift or goods lift, in the home, then it is vital to keep it in full working order. Whether it is through regular maintenance, repairs or an emergency solution, we can help with our flexible mobility lift service packages.
We are available 24/7, 365 and operate UK-wide. When you choose us for the service and repair of any type of home lift you get the following benefits of our amazing lift company: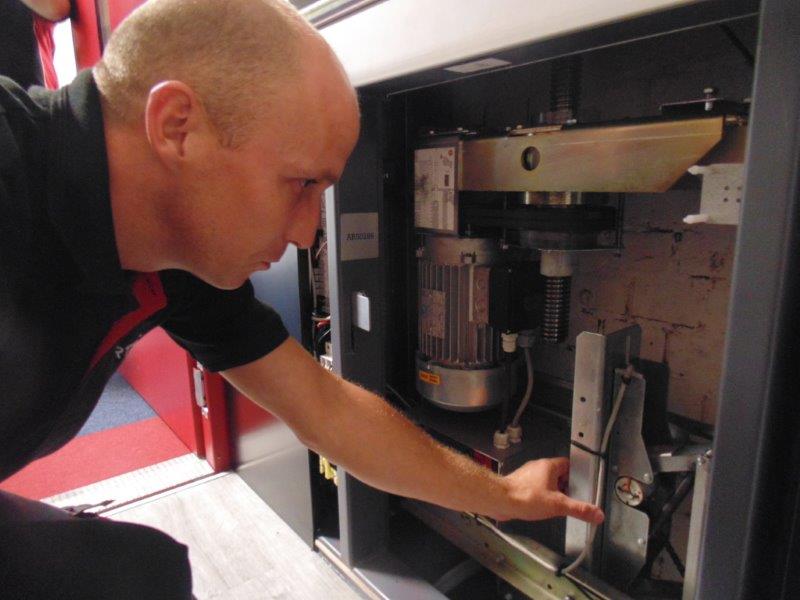 Hassle-free service
We pride ourselves on being very easy to do business with, which means you get a reliable mobility lift service plan that will suit your precise needs. We go to great lengths to provide simple design, installation or long-term maintenance.
Reliable technicians
Our lift engineers are trained in LOLER and PUWER regulations and we are members of the LEIA (Lift and Escalator Industry Association), so you can be sure that all service and repair plans are delivered to the highest possible standard.
Preventative services
Whether we carry out repairs in an emergency or spot an issue during regular servicing, we complete all work with prevention in mind. As a result, we can reduce the likelihood of ongoing lift breakdowns and avoid unnecessary repairs.
In the home, mobility lift repair and servicing are essential for your quality of life but also health and safety. We have several convenient, affordable and fantastic value home lift packages to choose from. Read on to learn about them or contact us to get help and recommendations.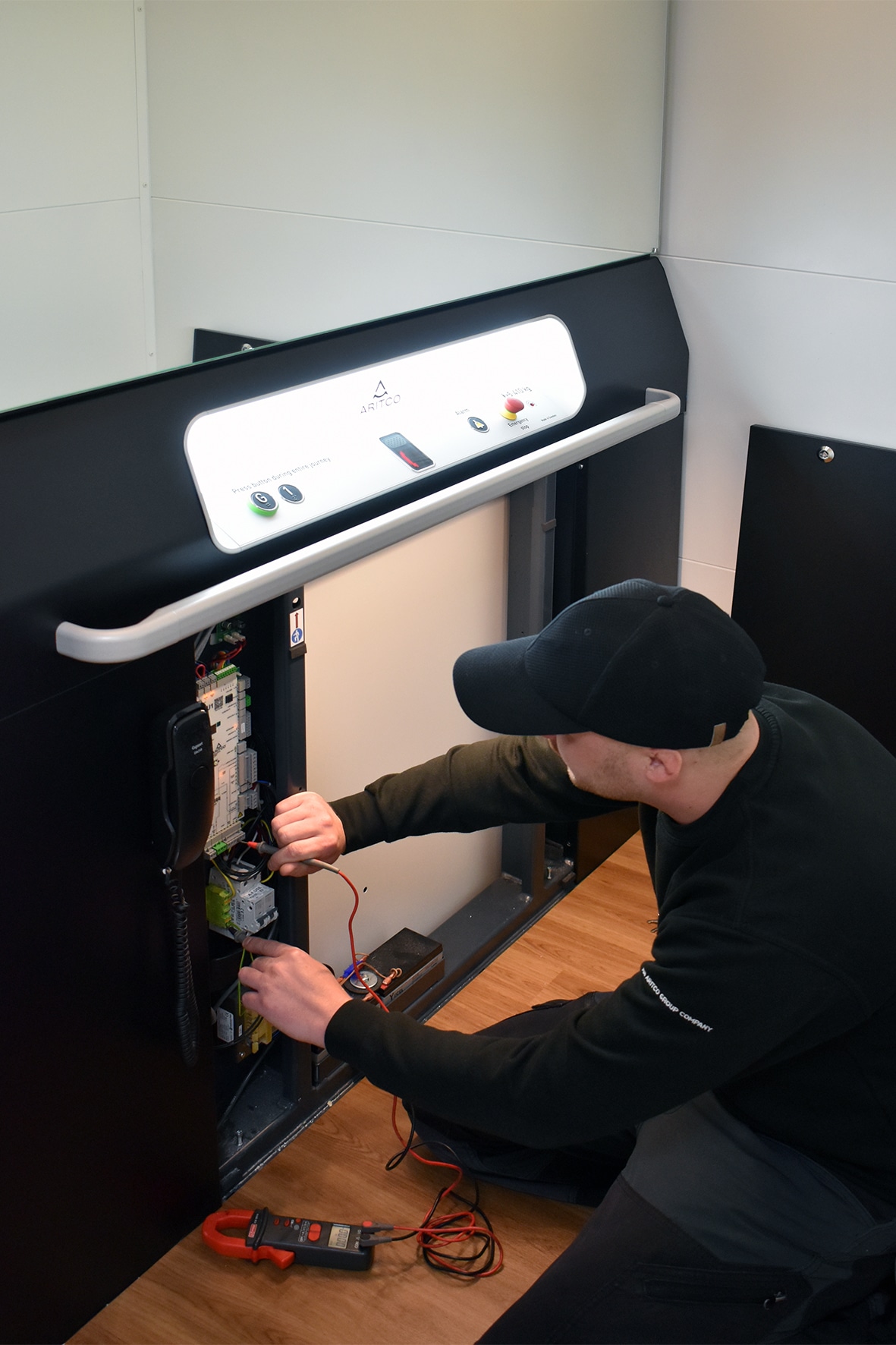 Gartec's  Home Mobility Lift Repair & Service Plans
Home lifts are a different type of product from our commercial lifts, so we have specific home lift service packages that will offer varying degrees of coverage. The following are some of the plans we offer to people who use mobility lifts and other types of equipment in their homes:
Standard home lift maintenance: This is the entry-level plan that is ideal for small mobility lifts and will give you two yearly services, free oil and consumables, and priority response. Repairs labour, spare parts or any call-outs are charged as extras.
Enhanced home lift maintenance: The medium-level plan is good for heavy-duty mobility lifts and will give you the same as the standard package, but the labour and call-outs will be included free. This is a nice maintenance package for peace of mind.
Comprehensive home lift maintenance: Any worries you might have will be put to rest with this plan, and it includes everything you could need within the agreed price. All of the spare parts are included with this package, so it offers you exceptional value.
Whatever level of repair you might need, one of these packages will provide the perfect option. If you are unsure what level of mobility lift repair or maintenance you will need, our helpful team will be happy to advise on the most suitable choice for your mobility equipment and budget.
Why Choose Us for Your Mobility Lift Repairs?
Our fantastic lift company is renowned in the industry as a designer, installer and maintenance or repair supplier in the UK. The professional services we offer are available nationwide and you will have the knowledge and experience of our award-winning team just a phone call away.
Each of our mobility lift repair and maintenance will prevent and resolve the following issues:
Power problems, including control panel malfunctions or light issues
Door opening and closing, such as slow-moving or stuttering doors
Noisy or jittery platform movements
Safety rail, guidance and barrier issues
We are proud to be accredited by the British Standards Institute (BSI) and have the capability to deliver superb repairs or maintenance on either domestic or commercial lift products. If you would like to see the impact of our impressive work in the industry please see our case studies.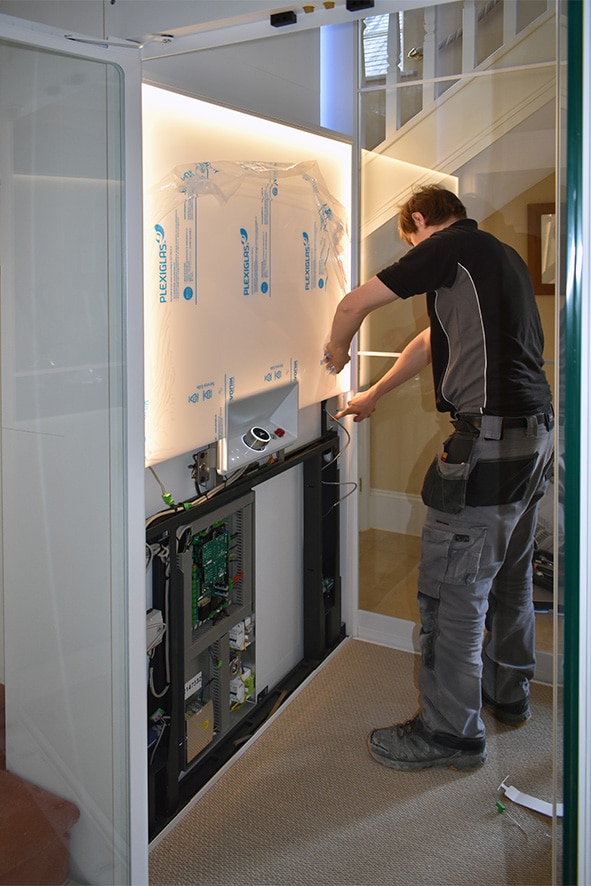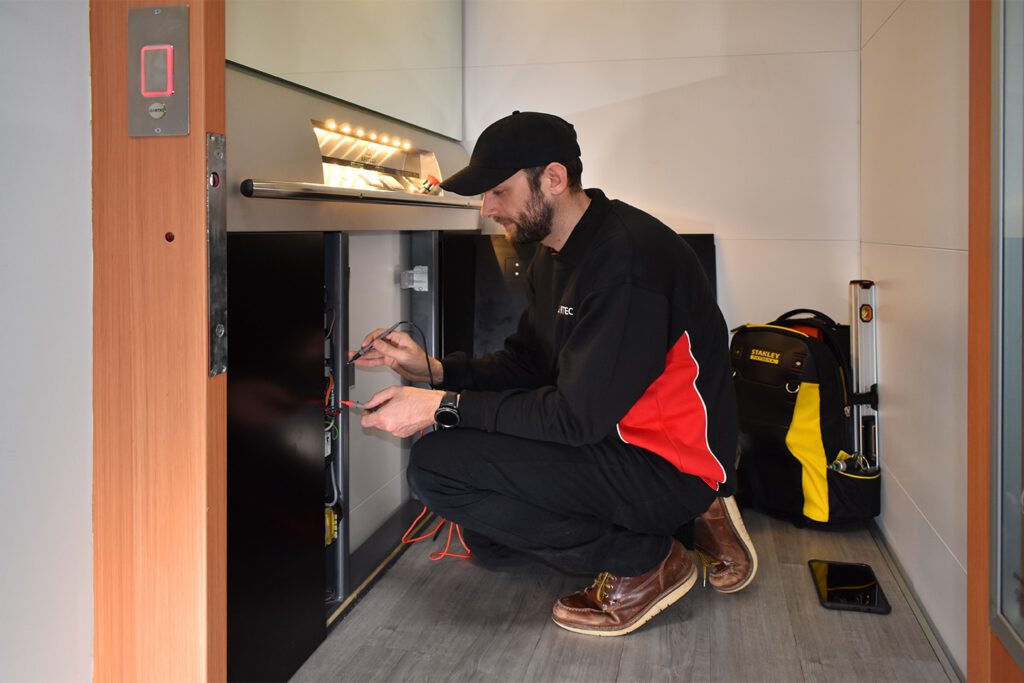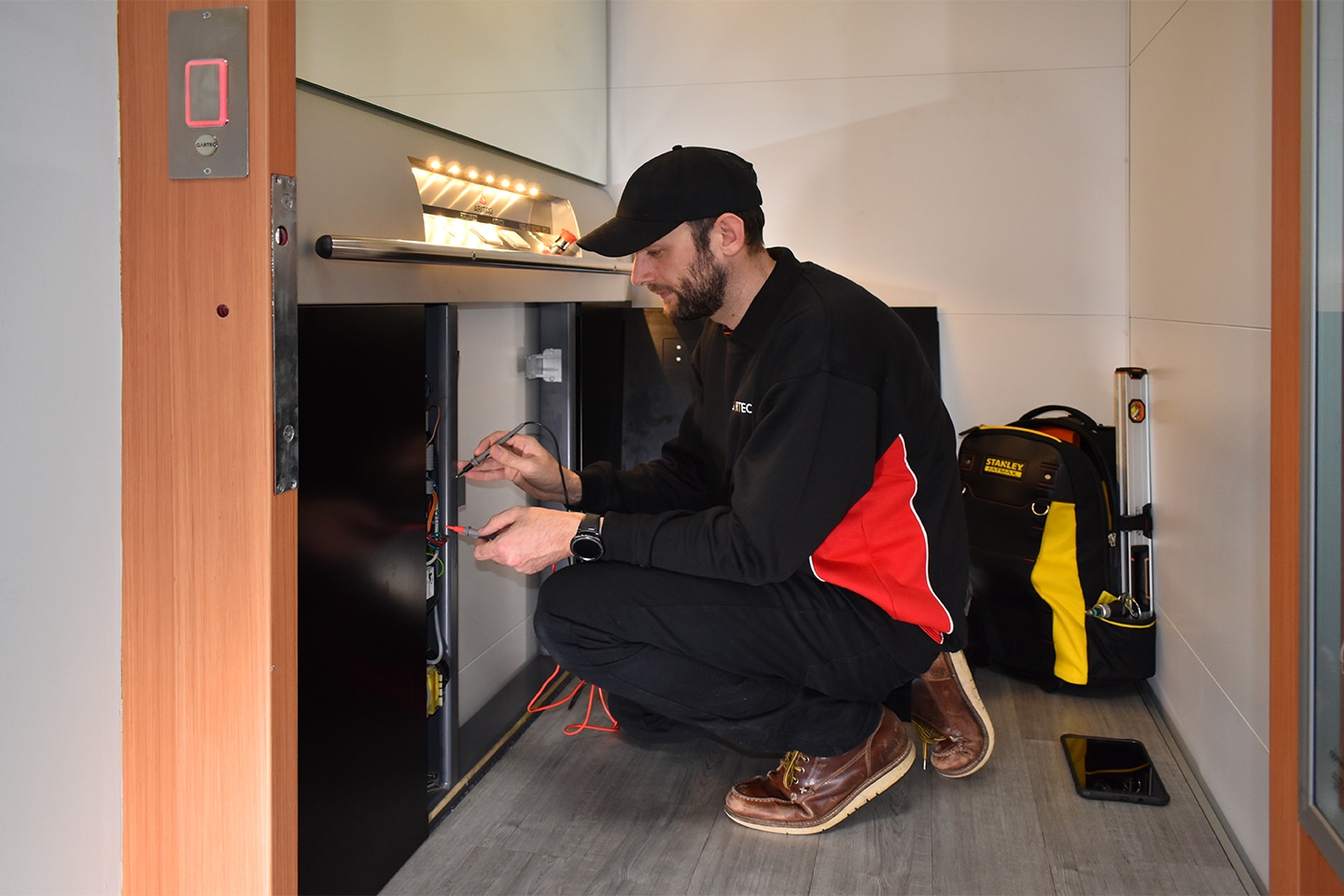 Get a Mobility Lift Repair & Service Plan from Gartec
We will be the only people you ever need to call if there is an issue with your lift, whether that is a small thing that needs fixing or an emergency call out. Our services are available 24/7 and give you a reliable, affordable way to guarantee you can use your home lift with total peace of mind.
Our professional, friendly and efficient lift engineers go in-depth to perform long-lasting repairs and take proactive steps to find and solve any issues before they become a problem. Contact us to find out what package is best for you and take advantage of our 25 years of repair experience.