Gartec Platform Scissor Lift
The Gartec Platform Scissor Lift starts as a simple hydraulic table lift, travelling up to 9.5m and carrying up to 10,000kg. Use as a goods lift or passenger lift with additional features. Build your perfect scissor lift by getting in touch to let us know your requirements. From rails to buttons, materials to colours, the Gartec Scissor Lift can be designed to your requirements.
Gartec Platform Scissor Lift
Lift Enquiry
Product Pages Enquiry Form
About Our Scissor Lifts
Make any space a lifting area with the Gartec Platform Scissor Lift. Whether you want to raise goods or equipment to another level, create a better working height by raising items or equipment, or want to provide passenger access to a building or level, our scissor platform lift gives you huge flexibility.
The Gartec Platform Scissor Lift is a simple, effective and safe option for easy internal or external lifting requirements, offering almost any customisations, options and extras.
Carry goods or passengers over 2 stops, with up to 10,000kg capacity. The platform size is the footprint, giving you maximum space. Read more about our goods lift range.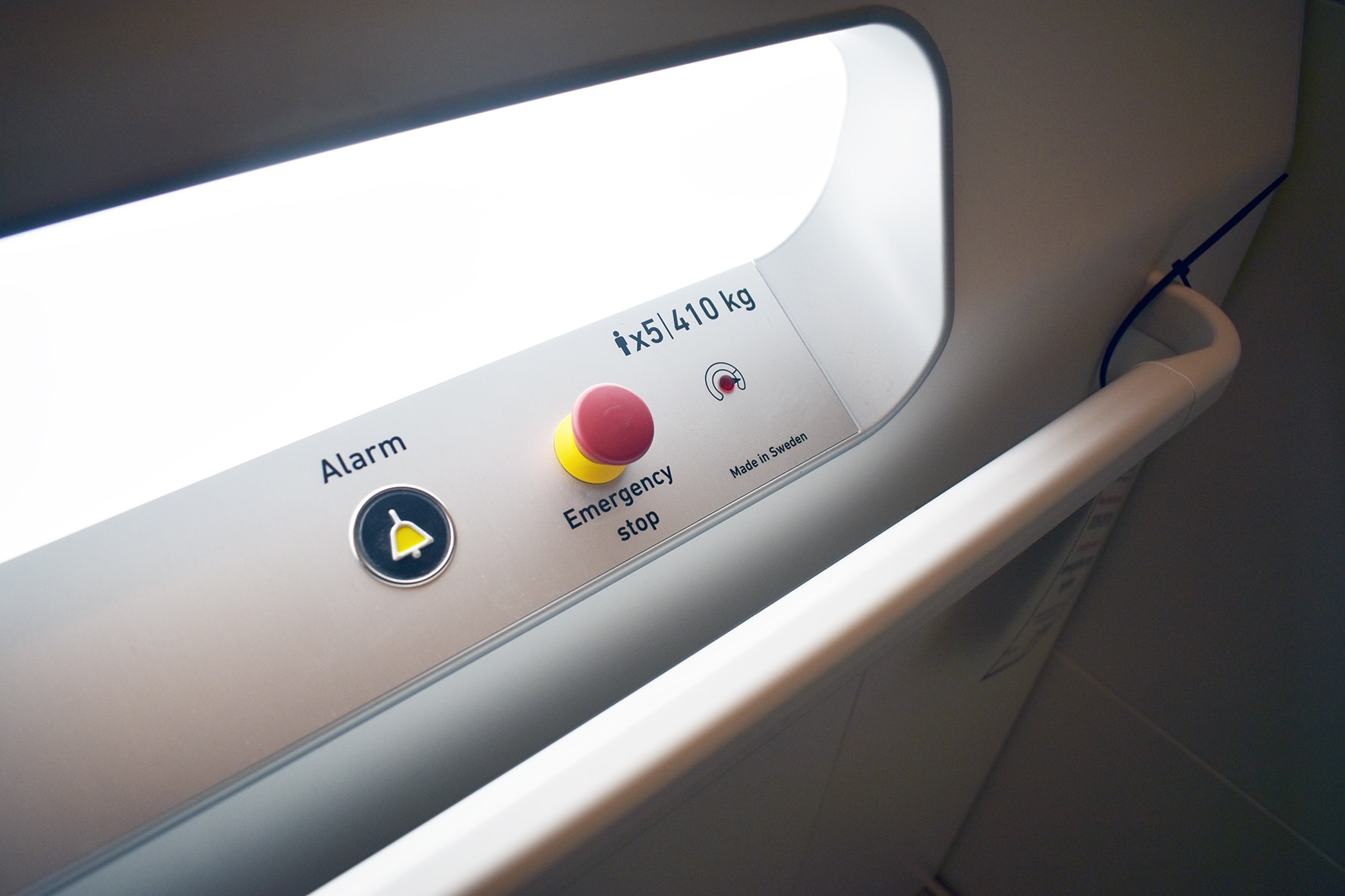 Scissor Lift Features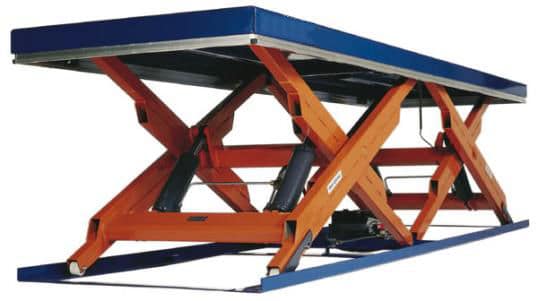 Safety edge perimeter bars
Safety spacing – no trapping points
Armoured hydraulic hoses with burst valves
Overload protection – tested to 130%
Hydraulic cylinders with high pressure seals