Purchase Aritco and Vimec Lift Spare Parts
Need lift spare parts fast? Gartec stock a huge range of Aritco and Vimec lift spare parts, offering next-day delivery across the UK for in-stock items.
Lift Spare Parts
As premium suppliers of Aritco lifts and Vimec lift parts, Gartec can solve all your lift spare part problems with ease. If you need lift components or lift equipment fast, simply browse our huge selections below to find what you need. You can sort items through popularity, latest additions, and price.
If you're not quite sure what you need, or if the lift spare part you're looking for isn't showing up, just get in touch with our team who will be happy to help. Our dedicated lift engineers are also on-hand for emergency trappage and breakdown procedures.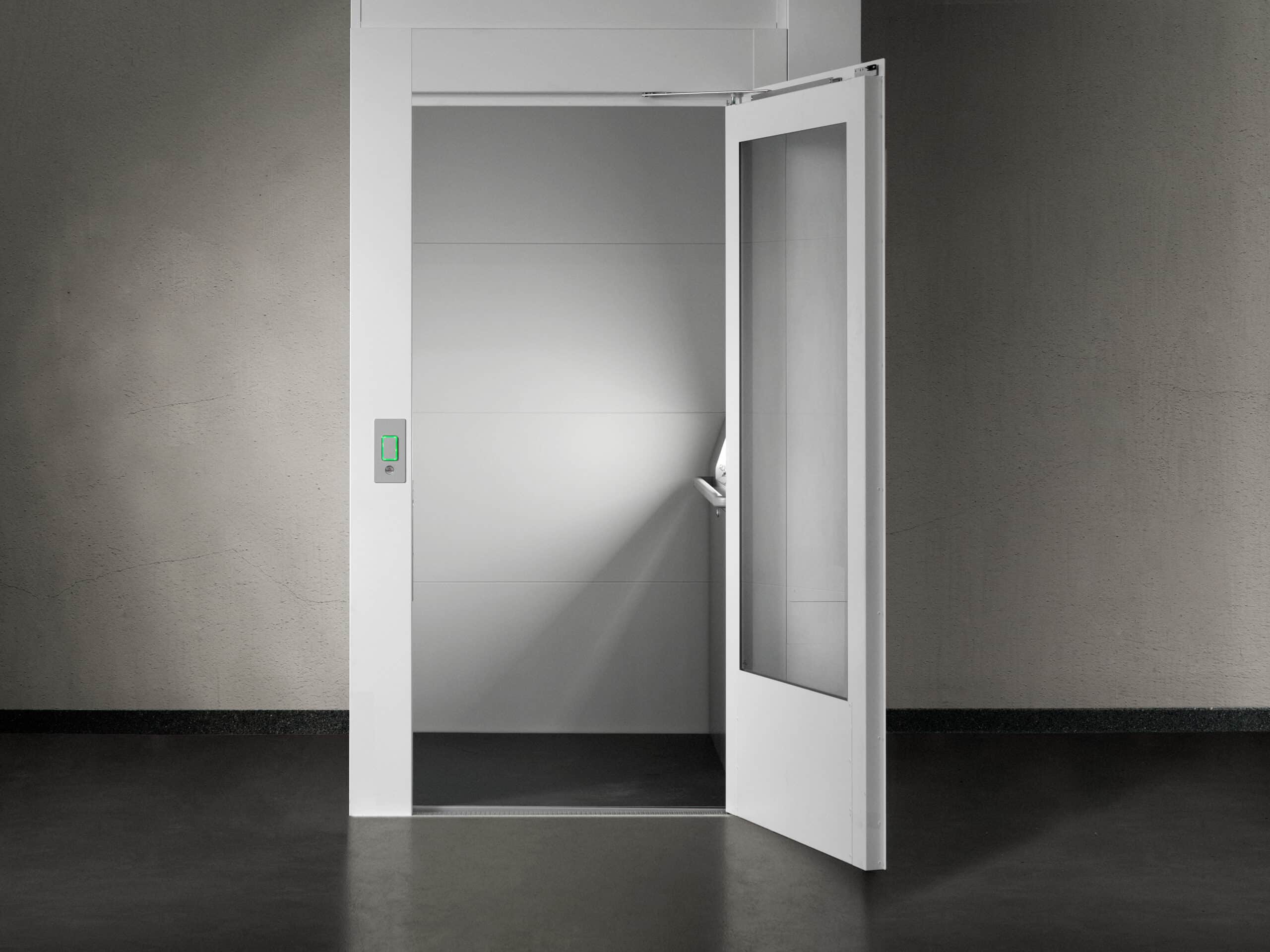 Our Aritco Lift Spare Parts
We are top suppliers of commercial and home lifts from top brand Aritco, known for lasting quality and reliability. When you do need Aritco lift spare parts, we have a massive range of nearly 100 products, from cables to proximity switches, push buttons and shaft cards and everything in between.
Our Vimec Lift Spare Parts
Vimec lifts are a popular domestic lift solution, found in many properties. We have a wide selection of spare parts for Vimec lifts, including spare keys and programming consoles. Browse our products or get in touch if you need something more specialist.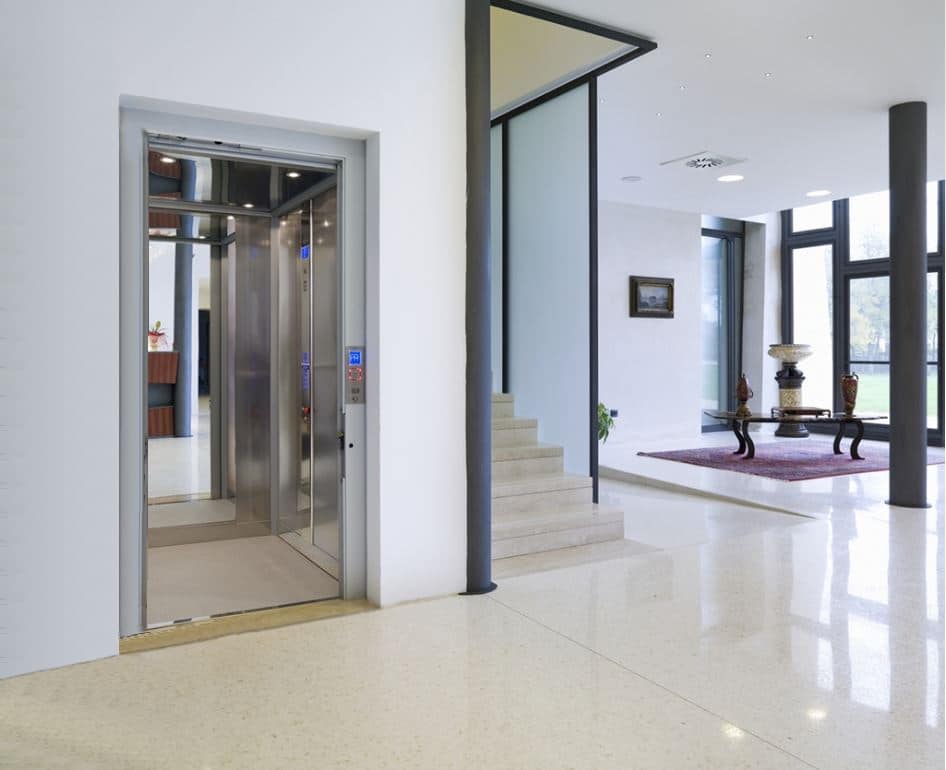 Unit 6, Midshires Business Park, Smeaton Close
Aylesbury
HP19 8HL, UK
Unsure What Lift Spare Parts You Need?
If you need a replacement for a lift component but are unfamiliar with what you're looking for, we will be happy to help. All you need to do is send us your lift serial number and a photo and we will aim to respond same-day.
Our highly skilled engineers are experienced in repairing and servicing a range of commercial and home lifts and will work to solve your problem efficiently and safely.
Find Answers You've Been Looking For
What Is the Lead Time on Spare Part Deliveries?
All of our in-stock items are available for next-day delivery when ordered before 3 pm Monday – Thursday and before 2 pm on Fridays.
If we don't currently have an item in stock, we aim to deliver it within 5 working days. If this is a problem, just get in touch with our team explaining your needs and we will do our best to help.
What Does the Warranty Cover and for How Long?
Gartec offers a one-year warranty on commercial platform lifts and 2 years' warranty on residential lifts.
For lifts we install, the warranty we offer only covers normal wear and tear and faulty parts. The screw and nut have a 10-year warranty while every other part has a 15-year warranty.
How Do I Make a Warranty Claim?
If you want to make a warranty claim for a faulty part, we will be happy to help. Please contact spares@gartec.com. You'll need to send us the defective part so we can carry out a full investigation. When we've received the faulty part, we'll send you a replacement part.
Once you've made the full warranty claim, we will open a case and you will be kept continually in the loop as we send you feedback and information on your case's status throughout the investigation.
Lift Service Packages for More Than Just Spare Parts
Not only do we quickly supply a large range of spare parts for Aritco and Vimec lifts, but we also offer lift service packages. For quality maintenance and service packages you can trust, Gartec is the premier choice.
We have a network of experienced in-house engineers stationed across the country, fully kitted out with spare parts and equipment and able to get to you fast. Our maintenance and servicing options also offer LOLER testing to keep you completely covered under legal requirements.
You can view our range of Servicing Packages to choose the right one for your needs.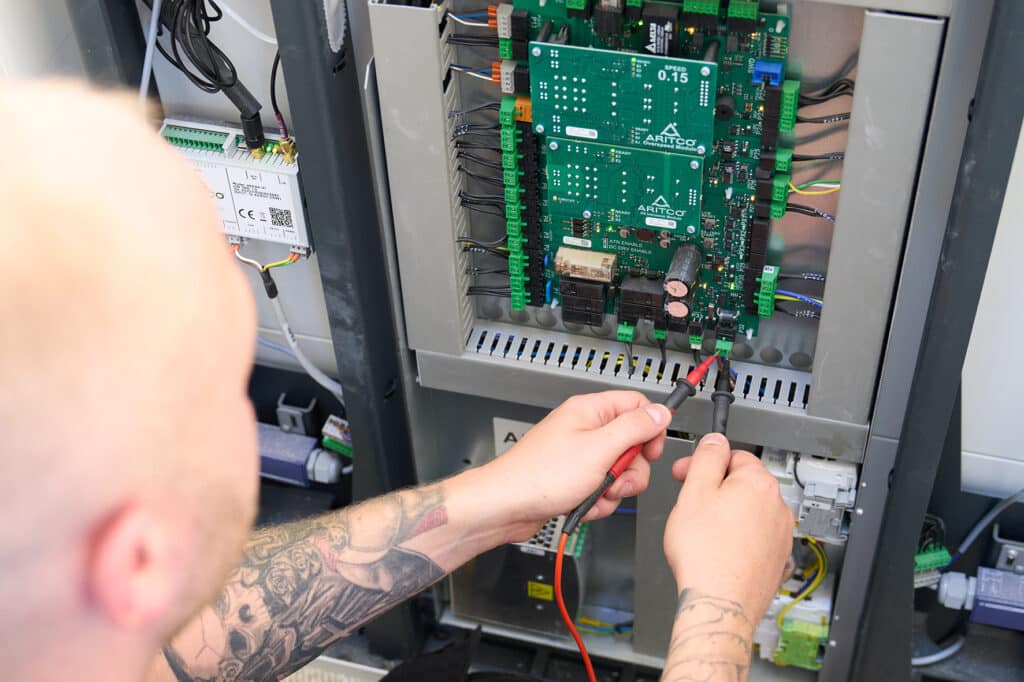 Gartec Warranty and Spare Parts
Gartec offers a warranty on all platform lifts following their installation. If you registered your warranty on installation, you can make a claim and we will get you back up and running as quickly as possible.
Choose Gartec for All Your Lift Spare Part Needs
At Gartec, we're committed to fulfilling our customer needs to the best of our ability. We provide dedicated services to keep your lifts up and running. When you need a lift spare part or lift maintenance work fast, Gartec will be there with expertise and care.