About Gartec
Gartec was founded with a clear aim, to become the leader in platform lift solutions with a hassle-free experience, making buildings more accessible, opening up possibilities and options for users. One of our key objectives is to use our expertise and knowledge so that we can deliver exceptional service. The use of well-designed lift products has led us to shape the industry and become an award-winning business.
About us
With over 25 years history and industry knowledge we provide an easy experience every time.  Our transparency and consistency is what makes us a popular choice for platform lift products and we always look at ways to continuously improve to support our customers needs.
Providing a smooth journey from enquiry to installation by levering the power of our team, we look to lead the market and are recognised for our customer relationships, going above and beyond using efficient, reliable, and sustainable products. We are committed to delivering the best Platform Lift experience, by succeeding together.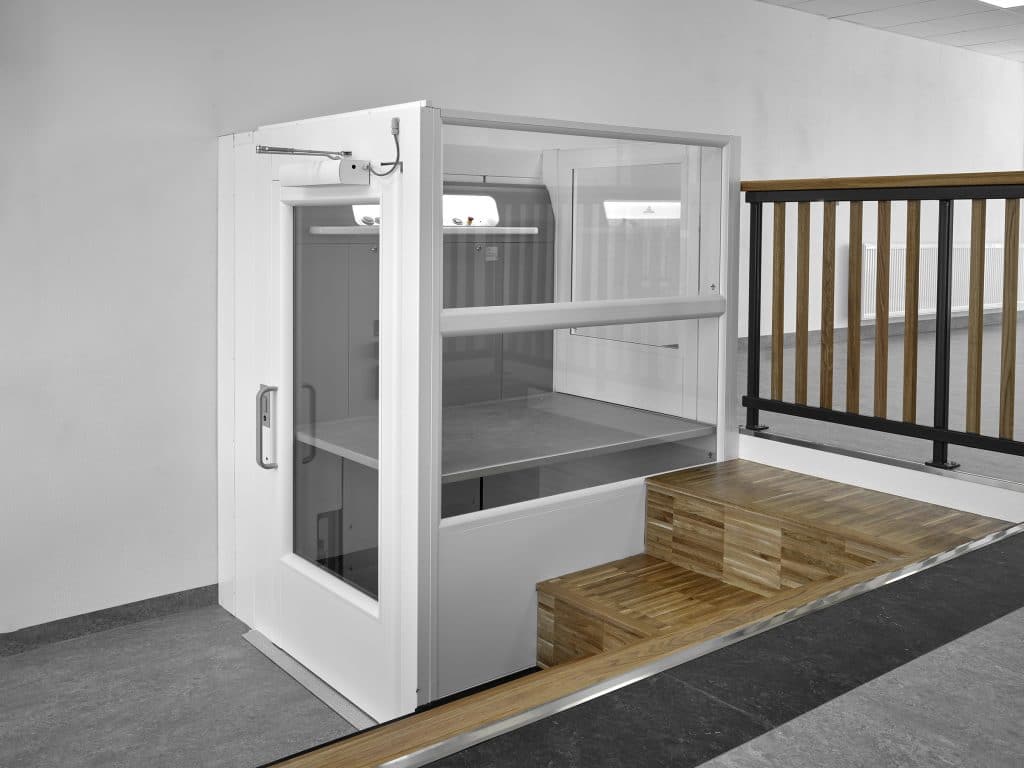 Our brand promise
To use our expertise and knowledge to provide exceptional levels of service to help you find the best platform solution, every time.
Our site values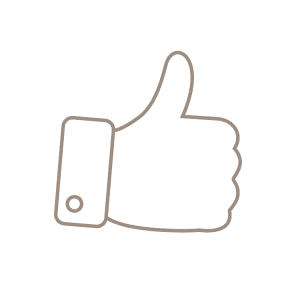 Simplicity
We will always be easy to work with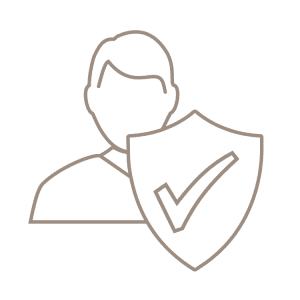 Integrity
We will always aim to do what is right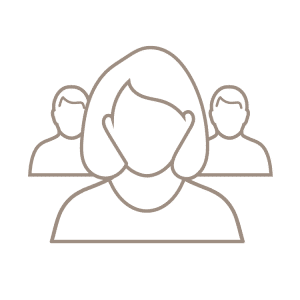 Teamwork
We are better and stronger together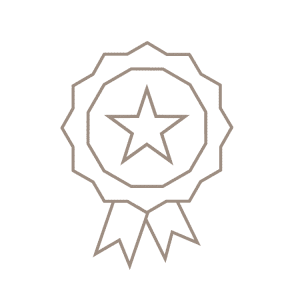 Excellence
We strive to continually improve and exceed expectations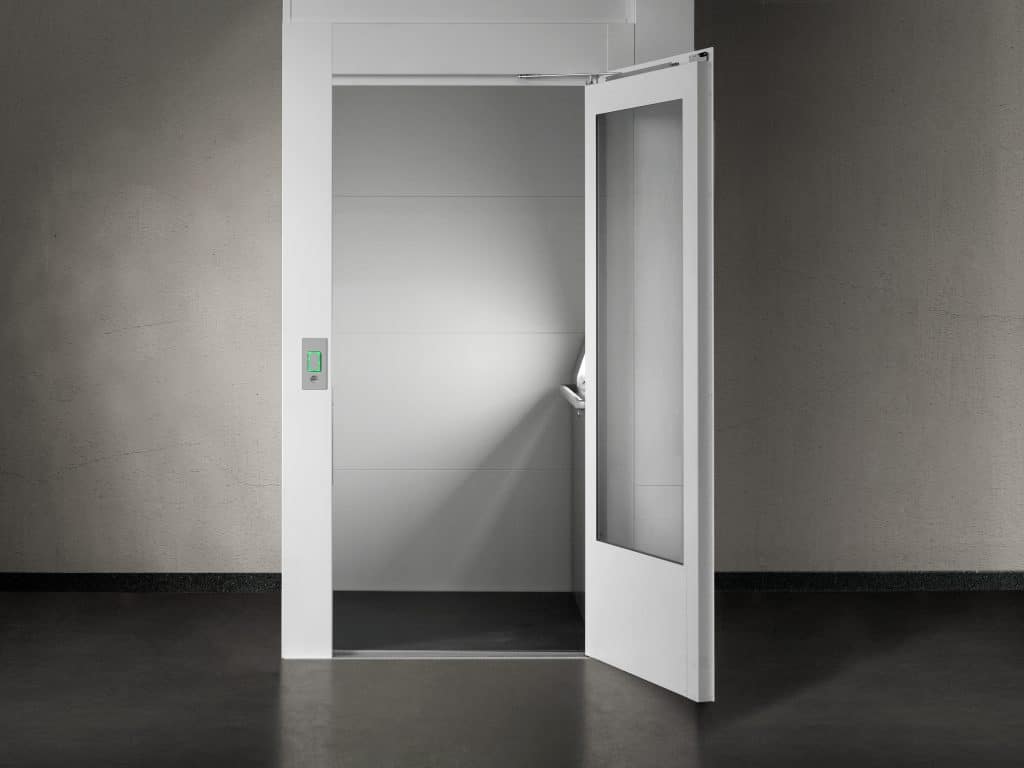 Our history
Gartec started in 1994 and has been at the forefront of the platform lift industry. Gartec are the UK's leading supplier and installer of platform lifts. Gartec continues to provide extensive Platform Lift knowledge, excellent customer service and high-quality products within the commercial, trade and home sectors. Focusing on full turnkey solutions, we offer, advice on compliance, accessibility, dimensions, costs, sustainability, design, installation and after-care.