Awards
Gartec have been collecting awards since we began, thanks to our amazing technology and our knowledgeable and trusted Gartec team, who continue to help  professionals and homeowners on their journey to find the right accessibility solution.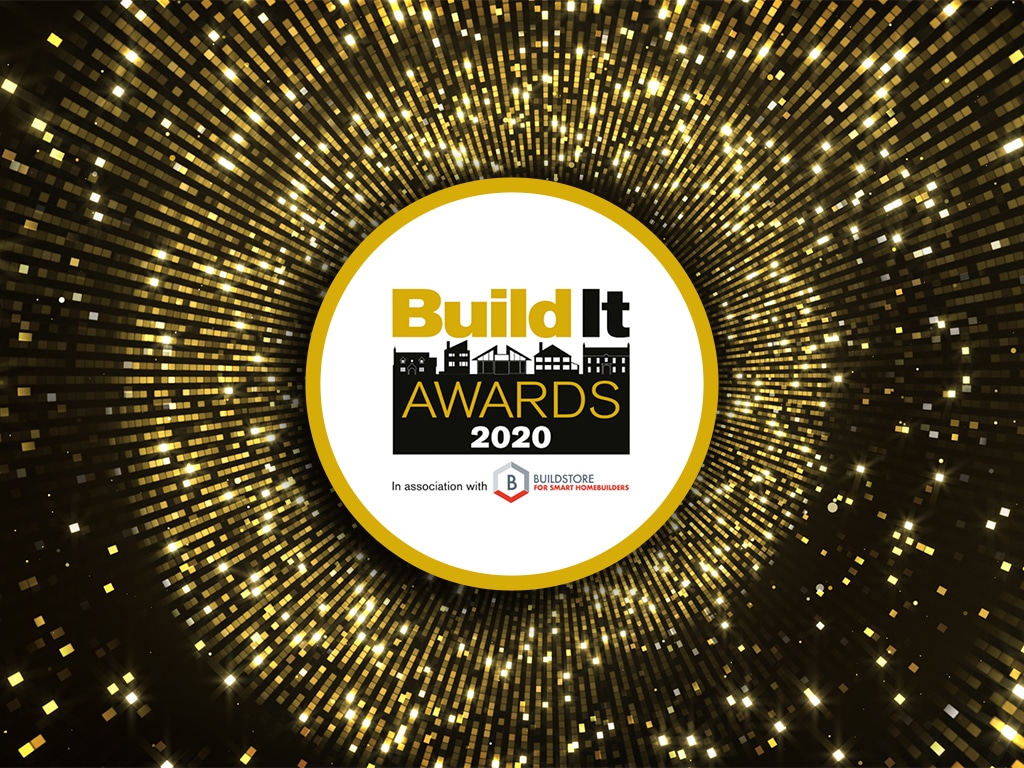 Gartec shortlisted for 'best sustainable product and installation' and 'best home technology' by the build it live awards
Following our win previously of the 'Best Home Technology' award, we have been shortlisted again for two important categories, this follows our efforts towards energy-efficiency and sustainability of platform lift products and our strong home offering to be able to provide homeowners with great accessibility products, with innovative technology.
It is an honour to be shortlisted in 2020, in a difficult year where our team has carried on all services, working incredibly hard and ensured we are there for our home customers proving and installation home platform lifts. The use of the great technology from the Gartec HomeLift (AHL) has meant we have been able to monitor home lifts remotely and reduce carbon footprint without a build up of impacted lifts.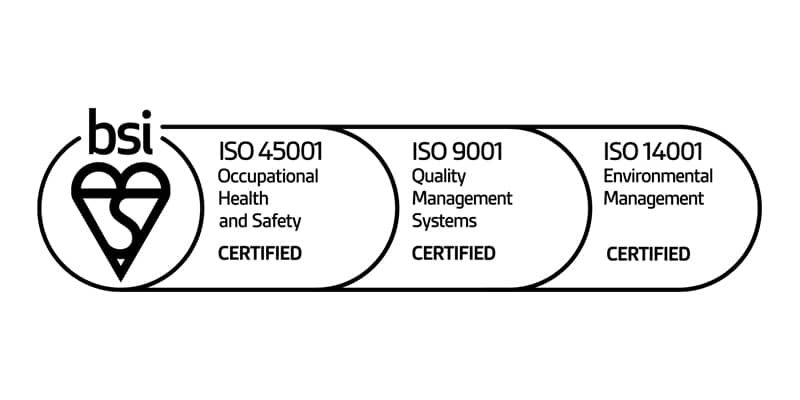 Gartec Achieve High Standards with BSI
Gartec are proud to be accredited for various systems and standards. Recently we have been working with BSI (British Standards Institute) to update, renew and add to our extensive collection – all designed to give you peace of mind.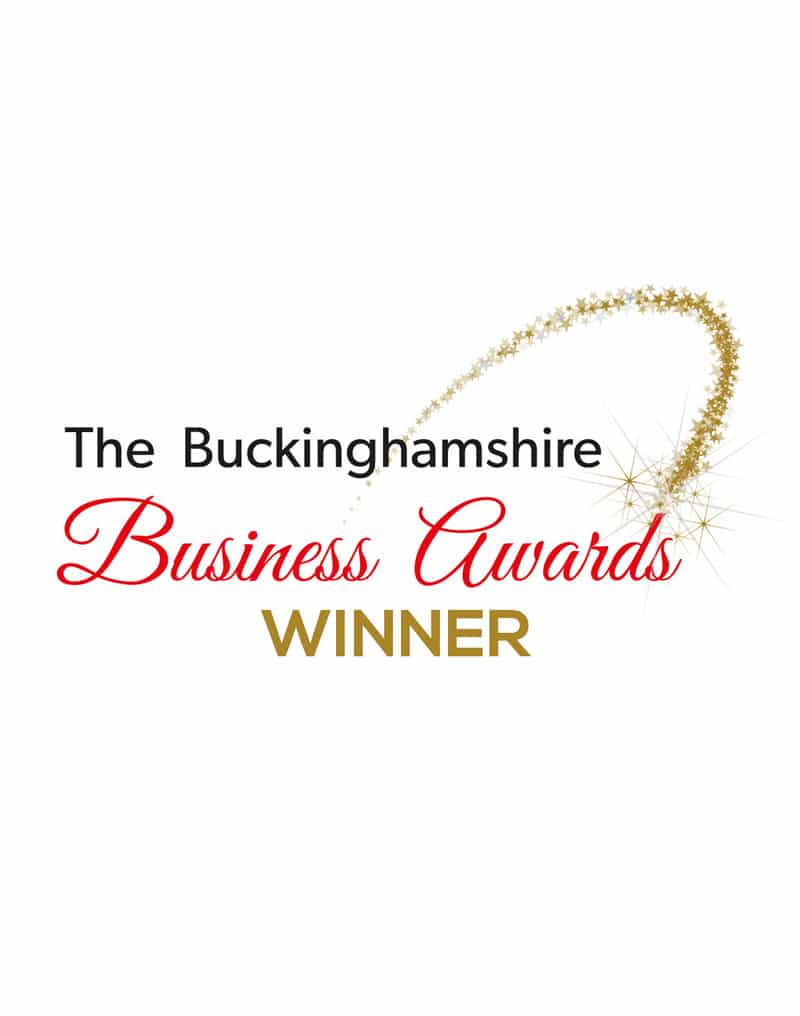 Gartec are proud to be winners at the 2018 Buckinghamshire Business Awards in "Growth Business of the Year" category!
Announced as finalists in 2 categories at this years Buckinghamshire Business Awards in April, the Gartec team were inspected by the awards research team at our offices to research and film us in action. The glittering awards dinner in Aylesbury finally came round in May and the team got their glad rags on ready to celebrate. Announced as the winner in "Growth Business of the Year", the Gartec team were thrilled.
The award is a real achievement for the whole team, who have worked hard to build Gartec and come together to help and support each other as we have grown. Well Done to the Gartec Team, as well as all the other finalists and winners from the night. Watch here.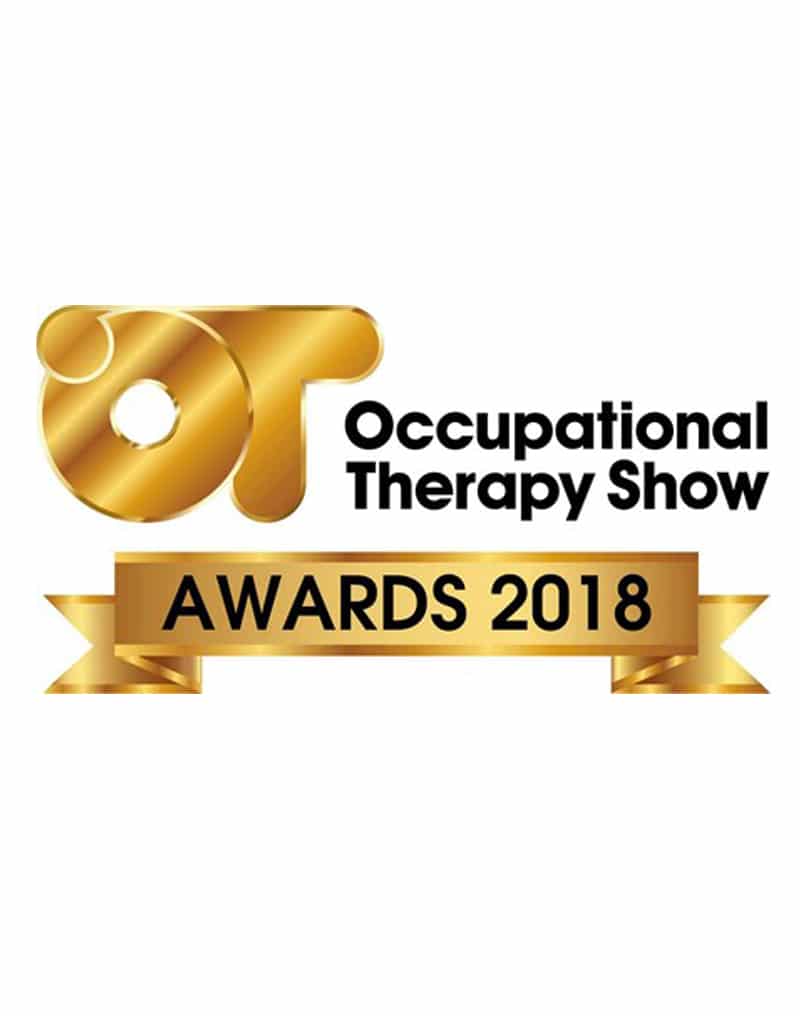 Gartec 6000 Lift Wins OT Show Award
Gartec are proud to be Highly Commended in the Best Personal Independence Product category for the Gartec HomeLift Access, giving a more flexible and versatile option where patient homes are up to 6 floors, or users are in a bariatric/electric chair or travel with a carer.
Our award has taken pride of place on our awards shelf and we are thrilled to make such an impact.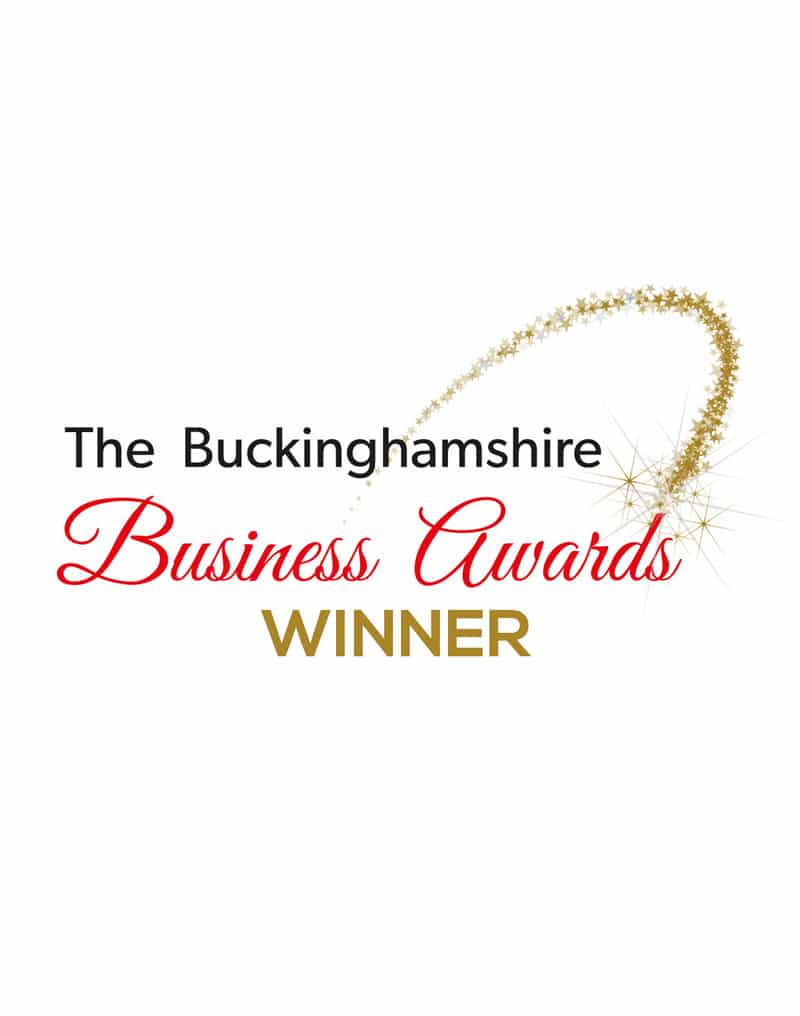 Gartec's Graham Parr Receives Buckinghamshire Business Award
We are very pleased to announce that Graham Parr – the MD of Gartec – has been awarded Business Leader of the Year at the 2016 Buckingham Business Awards. This is a great accolade for a business that has designed some of the most innovative and forward thinking products for the home lifts and platform lifts industry. With Graham at the helm we have had a hugely successful couple of years and we think that this recognition is well deserved.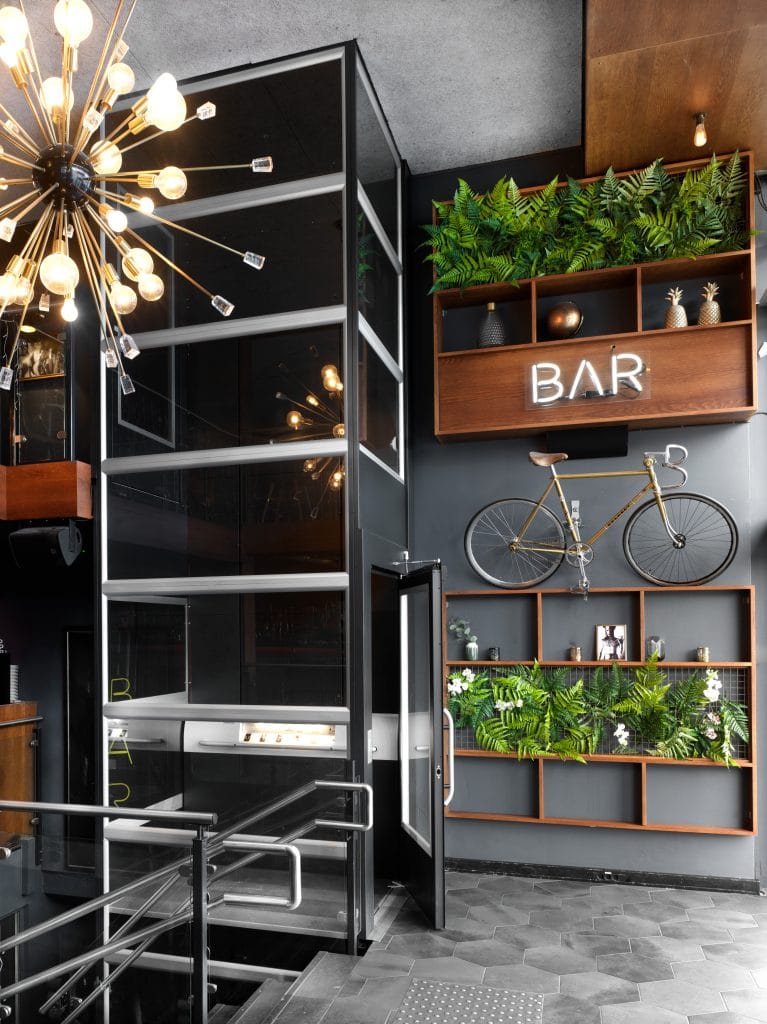 Gartec Celebrates 20 Years in Business
March 2014 saw a special handover party for the 6512th recipient of a Gartec commercial platform lift which coincided with Gartec's 20th Business Anniversary. The bright new Aritco 7000 platform lift will service the 32 retirement flats at the Masonic Housing Association sheltered housing facility in Aylesbury. The Gartec lift installation replaced a small dark lift with an awkward heavy door and will go a long way to make residents' lives easier.
The Mayor of Aylesbury, Tom Hunter-Watts attended the handover ceremony and gave his seal of approval, after taking a test drive of the new platform lift along with the Warden, Margaret Farrow; the builder, Paul Wakefield, and Matt Akerman from Gartec. A large bouquet of flowers was presented to Margaret Farrow and Gartec also provided tea and cakes for all the residents.