Outdoor Wheelchair Lift Installation
Install outdoor wheelchair lifts for electric wheelchair users with efficient installations and smart designs for homes. Get an external platform lift here.
About Our Outdoor Wheelchair Lift Installation
You can install an outdoor wheelchair platform lift to give yourself access to your garden, patio or another external space. We have inclined platform lifts and vertical platform lifts for disabled access by wheelchair users, which are suitable for staircases or other gradients. With our services, you can get outdoor wheelchair lifts for home use and complete freedom on your property.
When you choose our lift services you will receive high-quality outdoor vertical platform lifts or stair lifts, which are installed with the following fantastic benefits: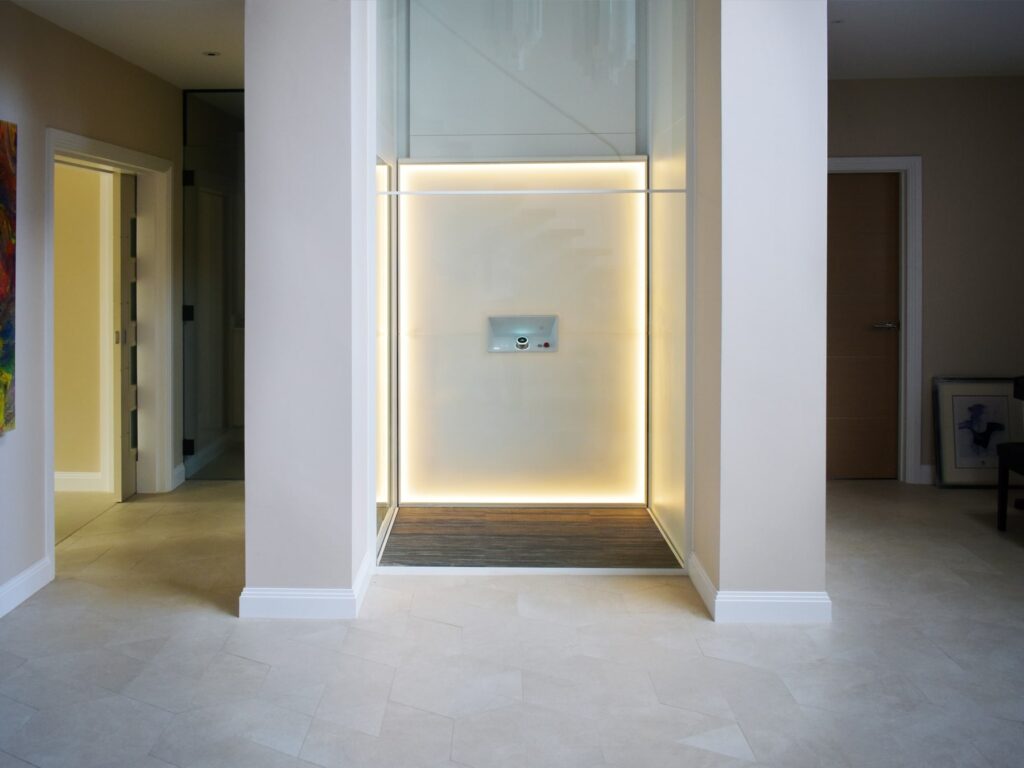 Hassle-free installations:
Whether we are installing outdoor platform lifts or stair lifts we will make installations as minimally invasive as we possibly can. You can rely on our simple, compact products that require very little preparation time. Any disruption is kept low-key and we will do all necessary digging or excavation quickly and sensitively.
Aesthetically-pleasing designs:
Sleek metal, glimmering glass and slimline disabled access lifts will give you the aesthetic you are used to in your outdoor space. We specialise in installing outdoor wheelchair lifts for home use in a way that will suit our clients' visual demands and offer clever solutions for the best-looking lift installations.
Easy movement in the home:
Not only do you get the best lifts with the best looks, but they will also work like a dream outdoors! Our lifts work in all types of gardens and will resist the climate of the UK with powder-coated materials. Wheelchair platform lifts or stair lifts for outdoor use always give you the same smooth, safe ride that you need.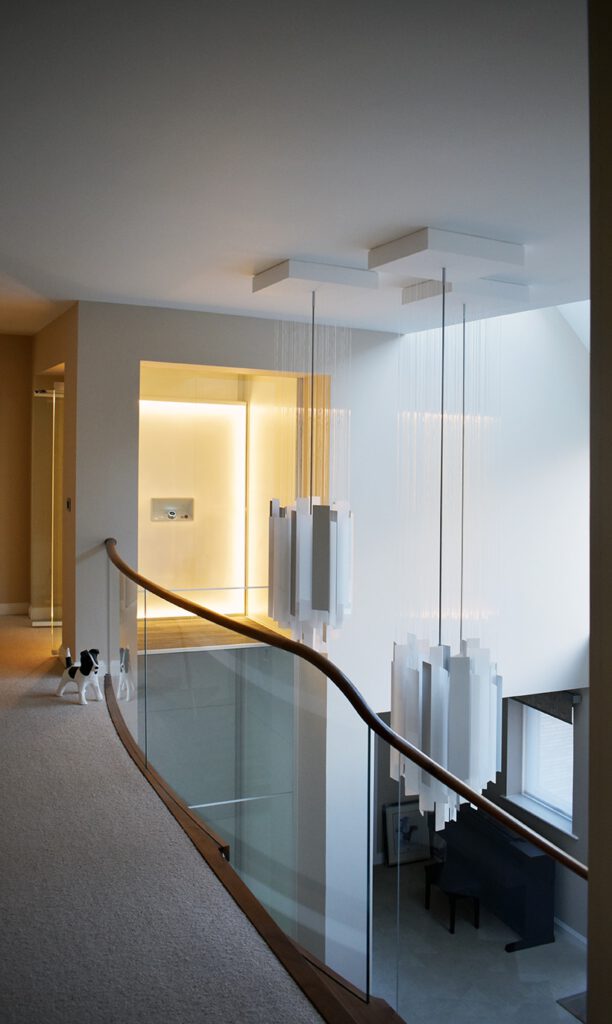 What Type of Lift Can I Install Outside?
While you will have some options for lift choices, customisations, platform sizes and other features of your new lift installation, we commonly install the following models outdoors:
The Gartec 3000 is a great example of a high-quality lift that works just as well outdoors as it does indoors. It is a short-rise lift ideal for outdoor settings, including staircases featured in rockeries or those going down inclines. The Gartec 3000 also comes with some great benefits:
Low maintenance: The sturdiness of this lift makes it ideal for outdoor use, as it has a very low-maintenance design. The Gartec 3000 has a 1-phase 220-240V or a 3 phase 380-400V belt-driven mechanism, perfect for reliable outdoor performance.
Ultra-safe: Outdoor lifts need more safety features and the 3000 has illuminated constant pressure controls and a remote call station, which gives you greater peace of mind and a failsafe in the unlikely event of anything going wrong with your new lift.
Durable, all-weather design: You will never have a problem operating the lift in heat or cold as it is designed to operate in temperatures ranging from -10 °C to +40 °C, so it will work as it should in all conditions. The lift also uses durable stainless steel materials.
You can travel up to 3 m in the Gartec 3000 and there are three different platform sizes, so no matter what weight capacity you require or the type of mobility equipment you use, there is an option to make sure that this lift is the perfect outdoor wheelchair lift for your needs.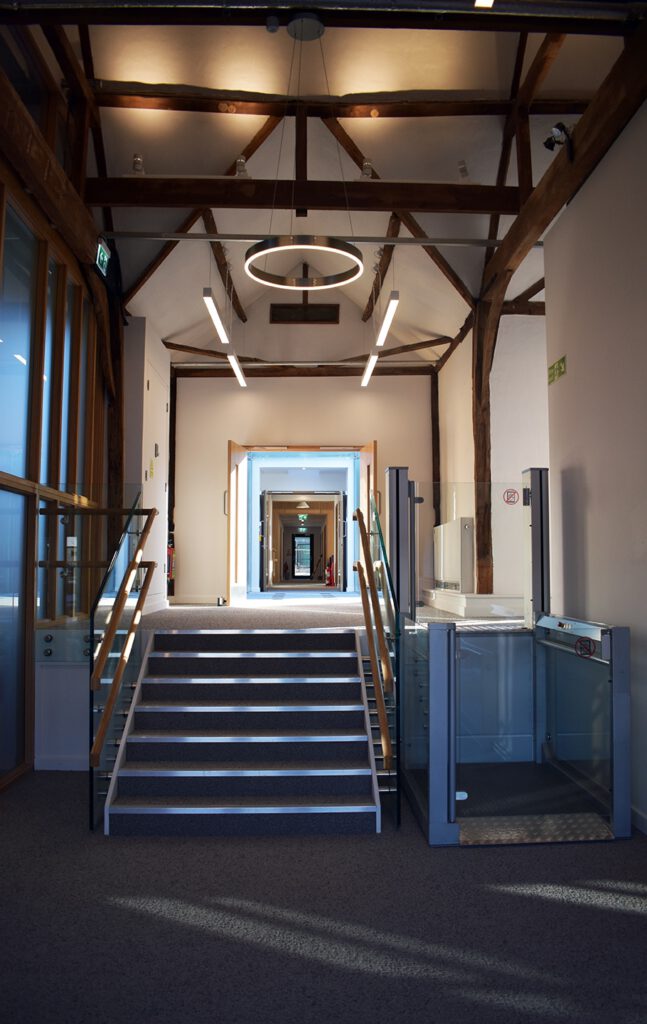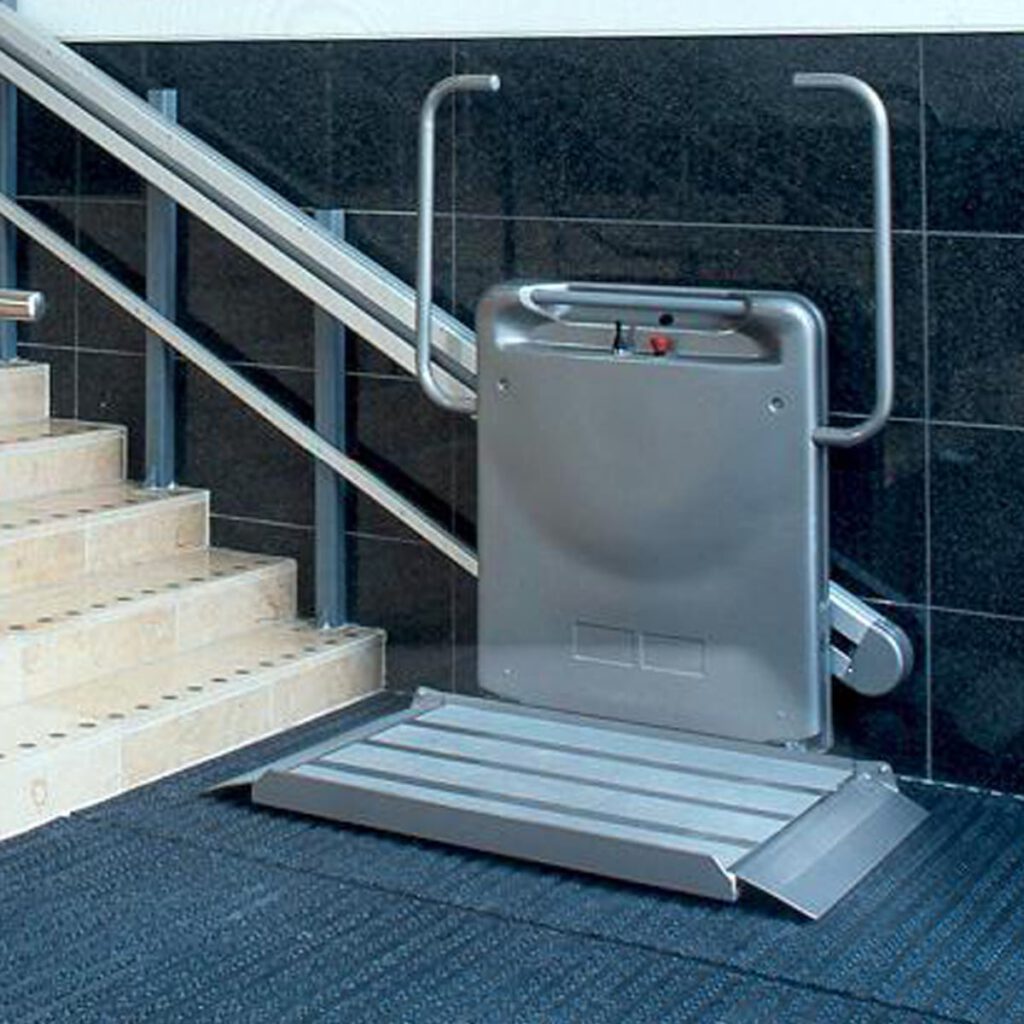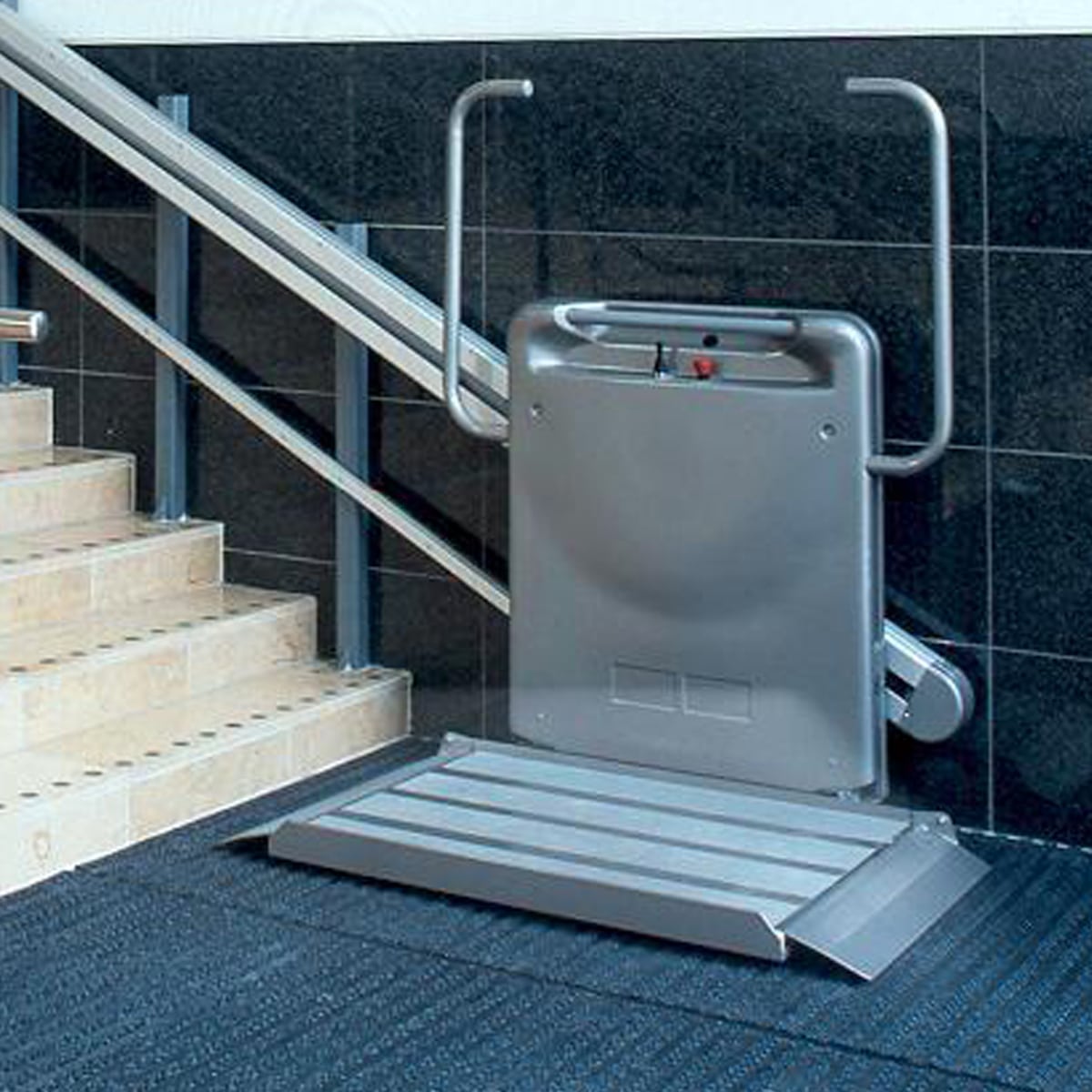 Imagining a specialist outdoor wheelchair lift may conjure up something large and expensive. The Gartec Platform Stair Lift smashes these misconceptions with top outdoor lifting features in a compact and comparatively low-cost design. It also comes with the following benefits:
Motorised unfolding: The Gartec Platform Stair Lift unfolds automatically from its slimline frame, for effortless lifting upstairs. The lift is user or attendant-controlled for almost completely hands-free use. Folding away also protects the platform outdoors.
Ideal for level changes: Garden staircases, steep paths and rockeries are easily navigated by the Gartec Platform Stair Lift's design, which can be fitted to areas with level changes. The design is also compact and ideal for small outdoor spaces.
Safety features: As it is a smaller design the safety features are even more vital. The Platform Stair Lift has sturdy safety bars that will lower while in use and a constant-pressure joystick, for safe and comfortable movement along the stairs.
Outdoor wheelchair lifts for home use do not have to be large external structures to make a big difference to your quality of life. The Stair Lift offers an excellent blend of slim conventional stair lifts and strong, bulky vertical lifts, with a compact wheelchair platform lift design.
Find an Outdoor Wheelchair Lift
You can expand your ability to move around freely, both inside and out, with minimal strain. While we have highlighted some of our impressive products that will be excellent for outdoor use by wheelchair users, there are many considerations to bear in mind when looking into the perfect lift.
Our lift company delivers innovative home and commercial lifts of all kinds. The team can help you to find the right outdoor lift for your manual or electric wheelchair. Please feel free to get in touch with us to learn more and start your new outdoor wheelchair lift installation.