OUR CUSTOMERS
Whether you are a Homeowner, an Architect or an Occupational Therapist, we offer a bespoke service and can advise and offer information tailored to you for an easy solution for accessibility. Click on the selection below to find out more.
Architects and interior designers
We work with Architects and Interior Designers, finding the right lift for the project, whether it's adding extra luxury and innovative home technology or to add convenience to a townhouse.
We offer a wide range of finishes and options and can advise on bespoke options to align to the style of the home.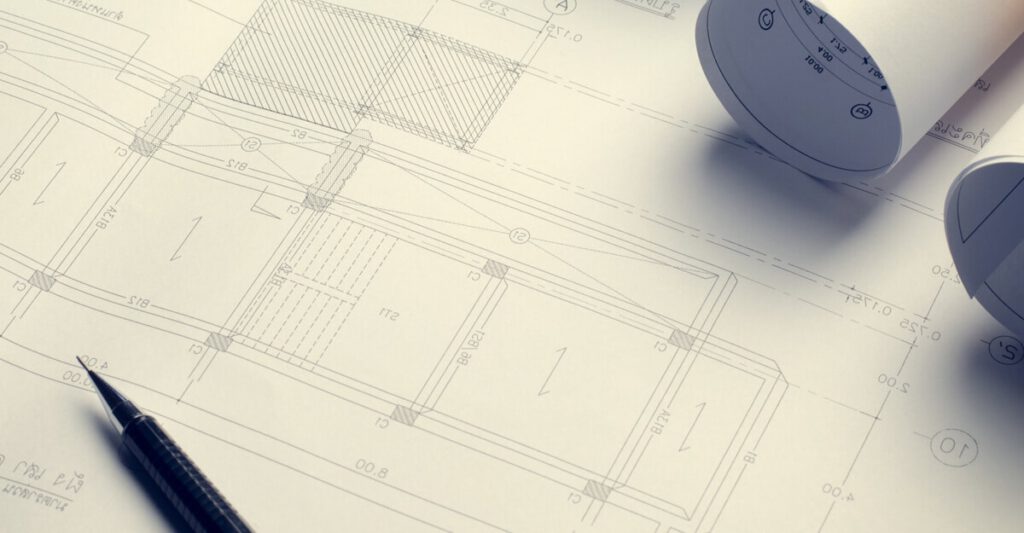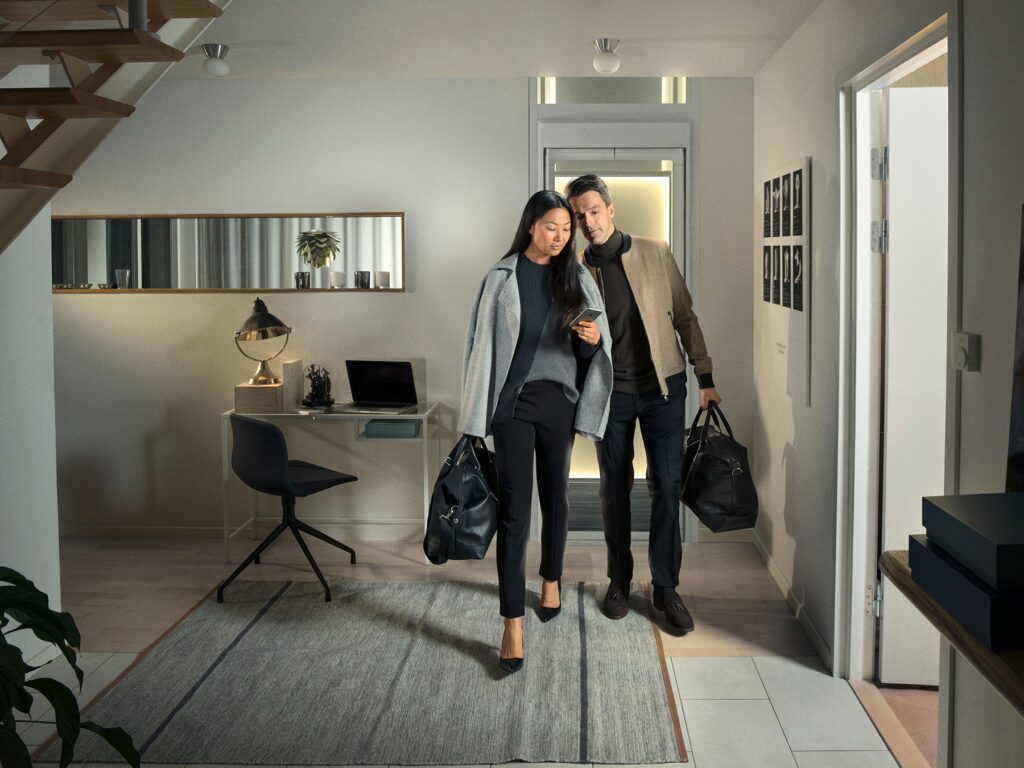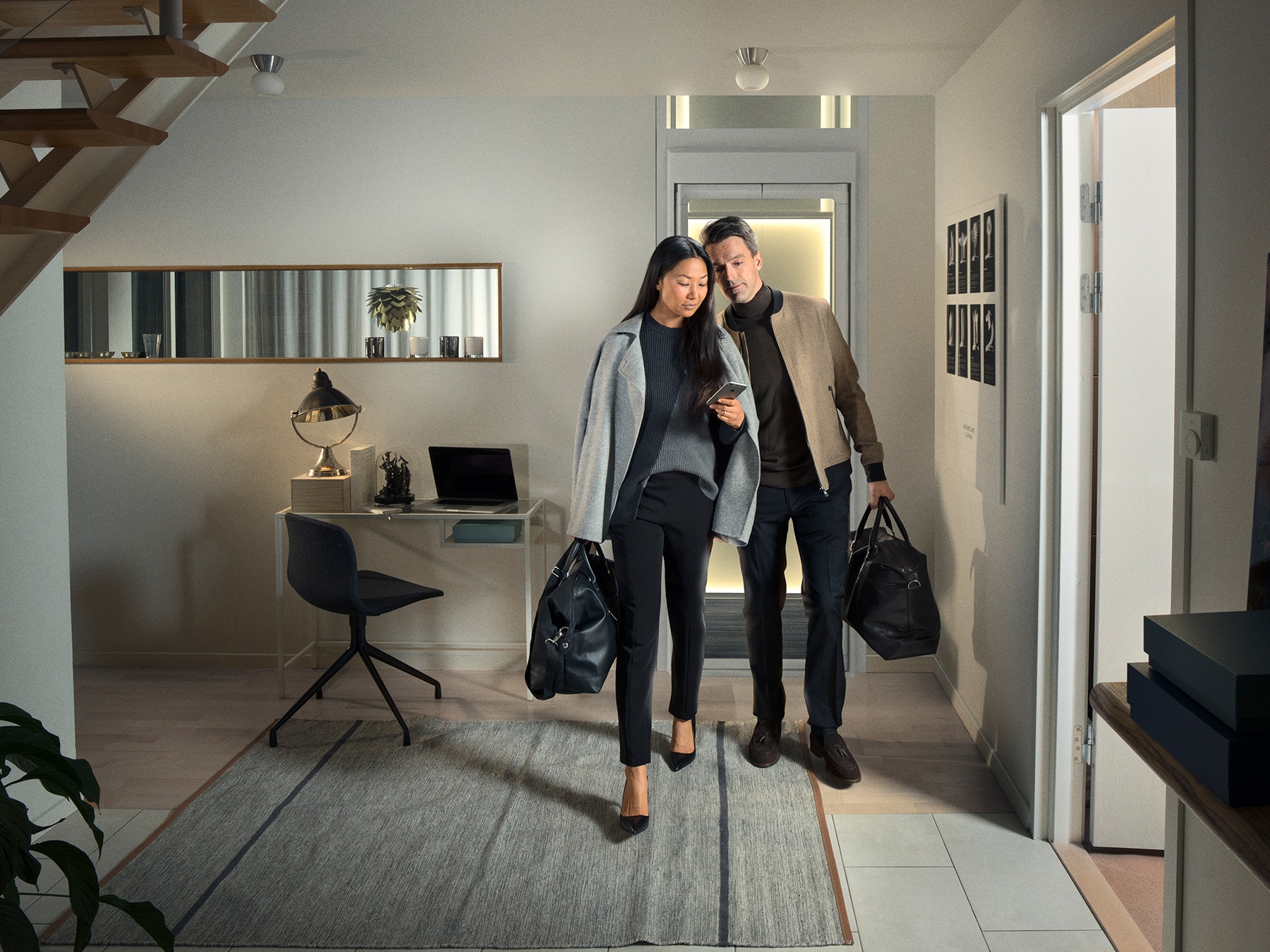 Homeowners and renovators
Lift demand has increased from Homeowners in the past few years and with many more of us spending additional time at home, the importance of x has become essential.
Learn more about the benefits of a home lift, the lift buying process and see some of our latest case studies.
Occupational therapists
Our work with Occupational Therapists has provided a fundamental part of many homes, promoting health, independence, and wellbeing.
Discover our sustainable, safe and energy-efficient advantages, or learn more using our Occupational Therapist CPD.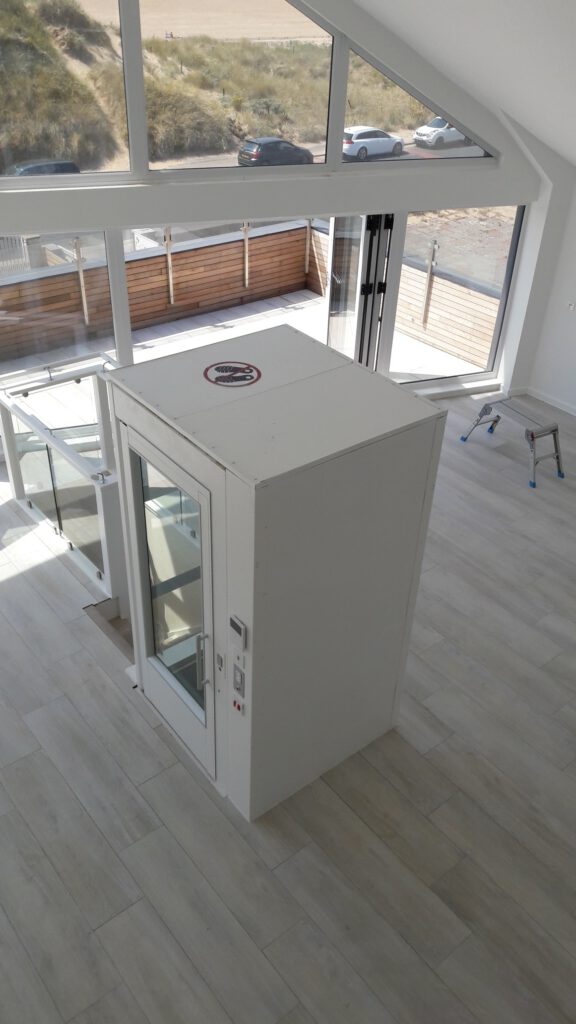 Builders and contractors
Across our commercial and home projects we have become experts in Platform Lifts and can help with any queries you may have on implementing a lift on your next project.
Our lifts typically take between 1-5 days to install and avoid any major building works.
Find out about our building process, regulations, and compliance.