Builders & Contractors
Gartec Home continually work with industry professionals such as builders and contractors. We can advise ways to give your clients better means to access their homes, through platform lift solutions. Some of our platform lift solutions take as little space as a small wardrobe and open up possibilities for the homeowners or can add value to properties such as townhouses only taking up to one week to install with minimal building work.
From start to finish we offer advice and a free quotation, through to completion and can help and advise when it comes to compliance and building regulations, some of our industry experts have been with us for 25 years, so we will have worked on a project similar to yours and happy to offer expertise to make the process as easy and simple as possible.
Our parent company manufacturers the lifts and so we are proud to offer a streamlined service, where efficiency has been factored in, we take away all the difficulties and can install quickly. When considering which lift may be right for your next project, we have lifts to help with luxury homes, wheelchair access or for transporting light goods such as laundry between floors, visit our home lift range page to view all the lifts we offer or contact us for more further information.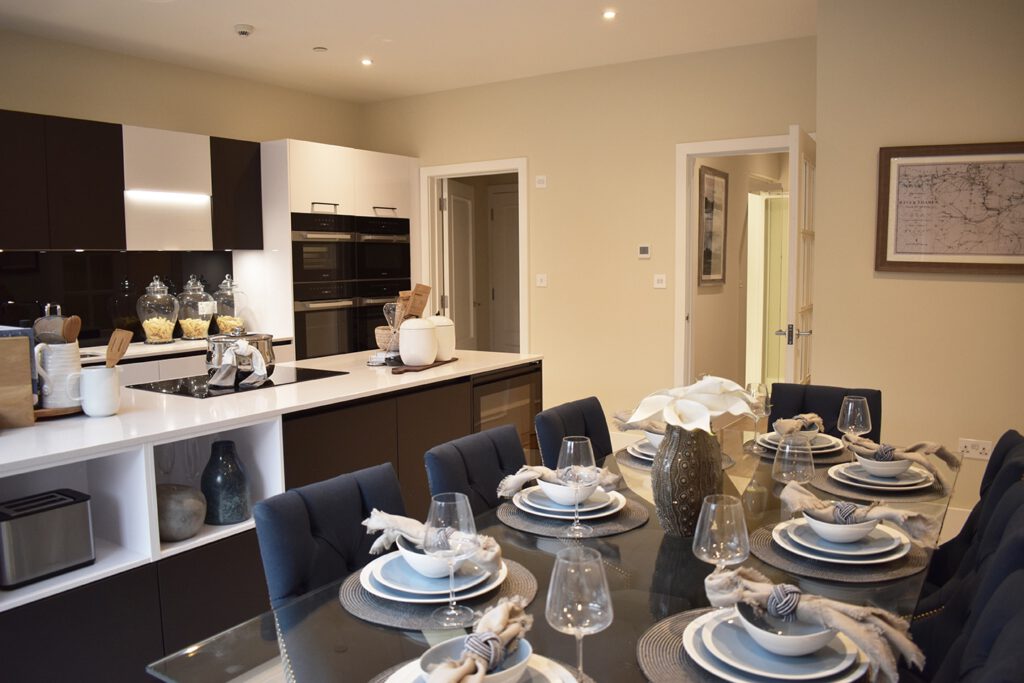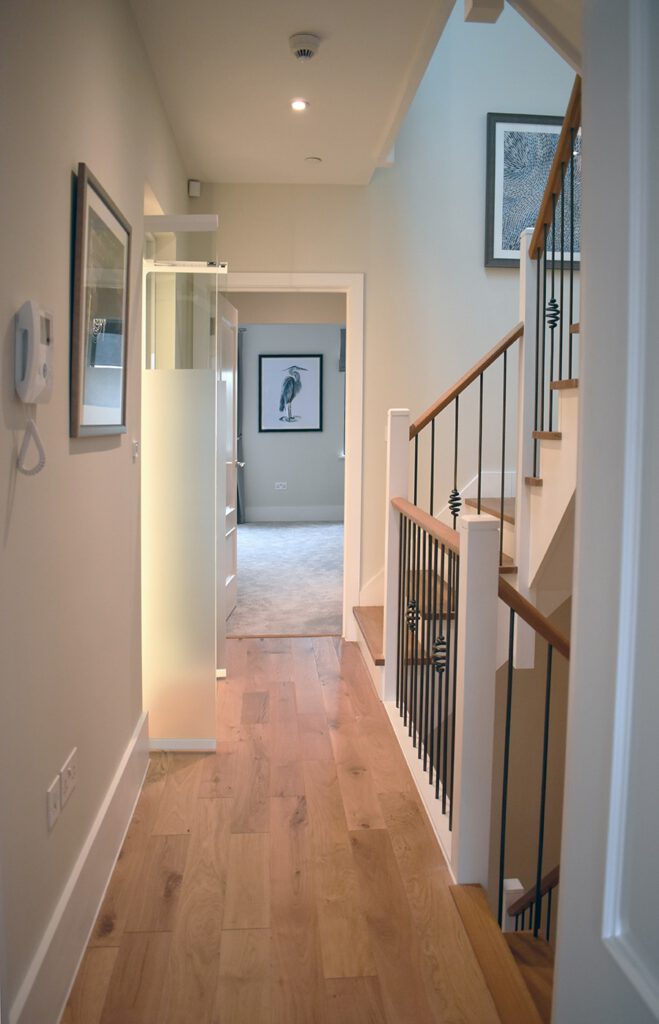 Building process
Gartec platform lifts use a modular structure, therefore we don't need any scaffolding or major building works. Our engineers unpack the lift from the pallets and start assembly in the place you have prepared.
The machinery (the screw and nut, frame for machinery and floor fixings) are put in to support the lift first, followed by the platform, then the wall panels are put in place. The wall panels are modular and our engineers put in the lower levels, using the lift to go up and add the upper panels in meaning no scaffolding required. Finally the exterior elements of the lift – the finishing covers, buttons and fascia plates – are installed, completing your lift.
For further information please contact us.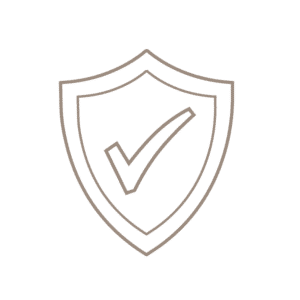 Compliance and regulations
All Gartec Home Lifts comply with; the Machinery Directive EN81-41 (European standard, CE Marked, Building Regulations Part M (where applicable), British Standard 6440, Lifetime Homes.