OCCUPATIONAL THERAPISTS
We frequently work with Occupational Therapists on home adaptations, to increase independence, promote health and prevent against injuries or for future-proofing. Home modifications can maximise user participation in daily tasks, activities and facilitate performance. Barriers to performance occurring in the home could be overcome by a platform lift solution aiding daily tasks, maximizing safety and independence within the home.
About
Home adaptations like our Gartec platform home lifts can be an effective and cost-effective intervention for reducing risks and to increase well-being. Often home-owners believe they need to adapt or 'medicalise' their home drastically in order to achieve this, however Platform lifts are a cost-effective solution, with a simple installation only taking up to 5 days and less intrusive to a conventional lift. Moreover, they have been designed with the user in mind, to look aesthetically pleasing complimenting the current home interior. Please see our occupational therapy CPD or contact us for further information.
Benefits
Quick and easy installation
Cost-effective and energy-efficient
Home design driven product
Safety and security features
User-friendly
Promote independence within the home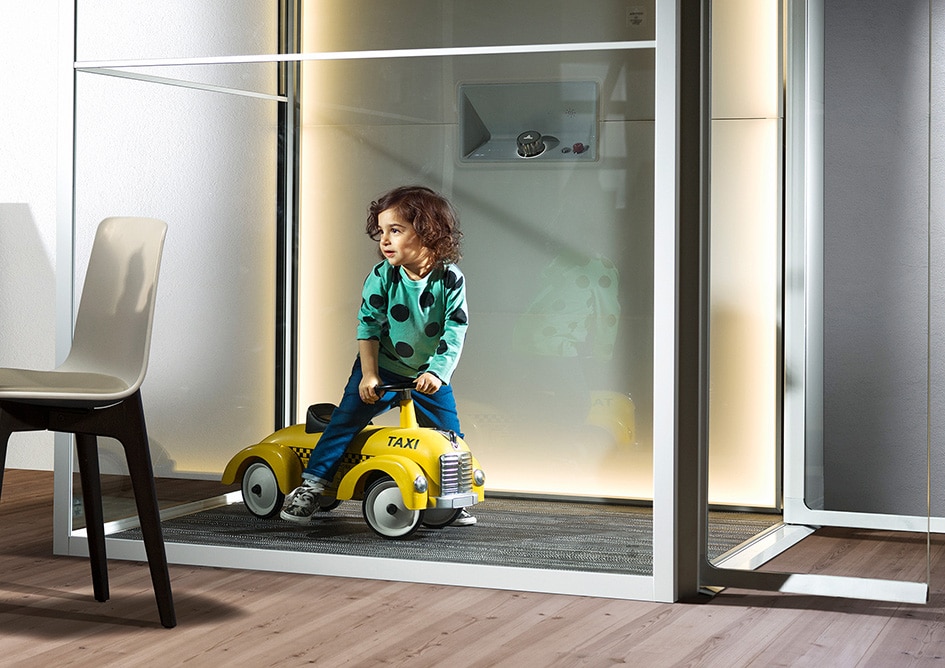 Wellbeing within the home
Aesthetics are important in design with decisions being impacted by emotion. Well-designed products promote easy usability and feelings of pride, that reflect the users personality and can affect the way in which the user interacts with the product.
Through intuitive design Gartec Home Lifts are easy to use, simple to operate and control. They can improve quality of life through improved mobility and prevent against future injuries. Platform lifts blend into the home environment, which is a huge benefit with wellbeing being affected by environmental factors and by removing the stigma that medical products can come with.
Gartec Home offer a product range of platform lifts that have all been designed with the user in mind; textures, colours, sizes and artwork have all been selected based on what the users and homeowners want. The simplistic, minimal aesthetic promotes an understandable, sustainable and innovative product that can improve the users quality of life.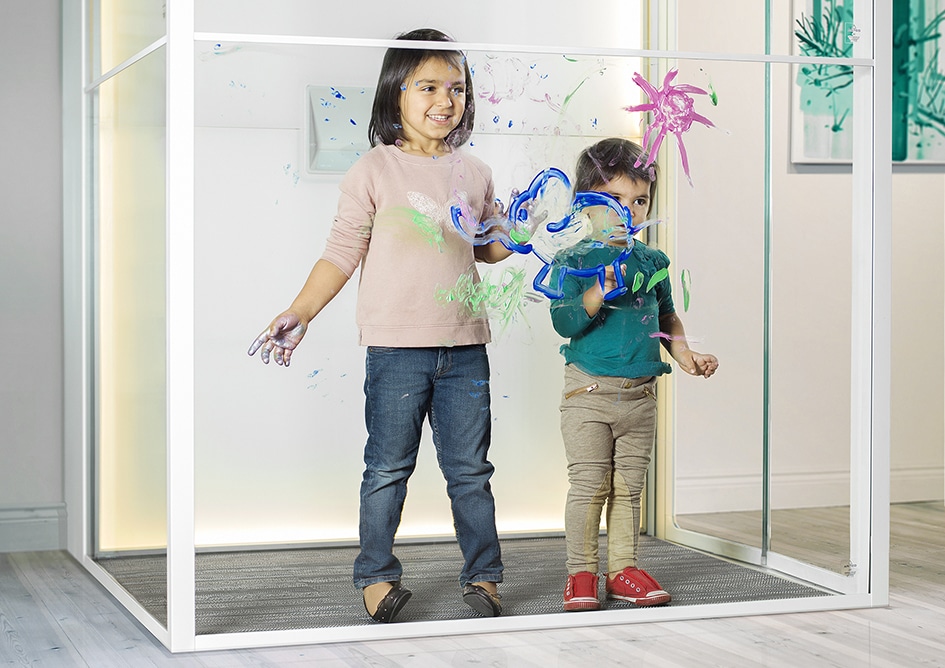 A sustainable option
Gartec Home Lifts support a sustainable occupational therapy by:
Avoiding wasted energy, using as much energy as a kettle or hairdryer
Providing maintenance schedules and avoiding unnecessary maintenance & travel
Using up to 95% recyclable materials, with 90% natural materials used
Promoting sustainable lifestyles and efficiency
Using recycled materials from local responsible suppliers during the manufacturing stage