BREEAM stands for Building Research Establishment Environmental Assessment Method, which is a kind of sustainability certification used while master planning building projects. The rating method was founded in 1990, and has been used since to assess the environmental performance of various building types, such as 'new construction', 'refurbishment', and 'in-use'.
The scheme was created primarily to combat the damaging impact that buildings have on the environment. A BREEAM advisor will review your project to determine its score. The rankings are as follows:
Unclassified (1–10)
Acceptable (11–24)
Pass (25–39)
Good (40–54)
Very Good (55–69)
Excellent (70–84)
Outstanding (85+)
But how are these ratings determined? What are the main considerations? In this article, we will answer all of these questions and more.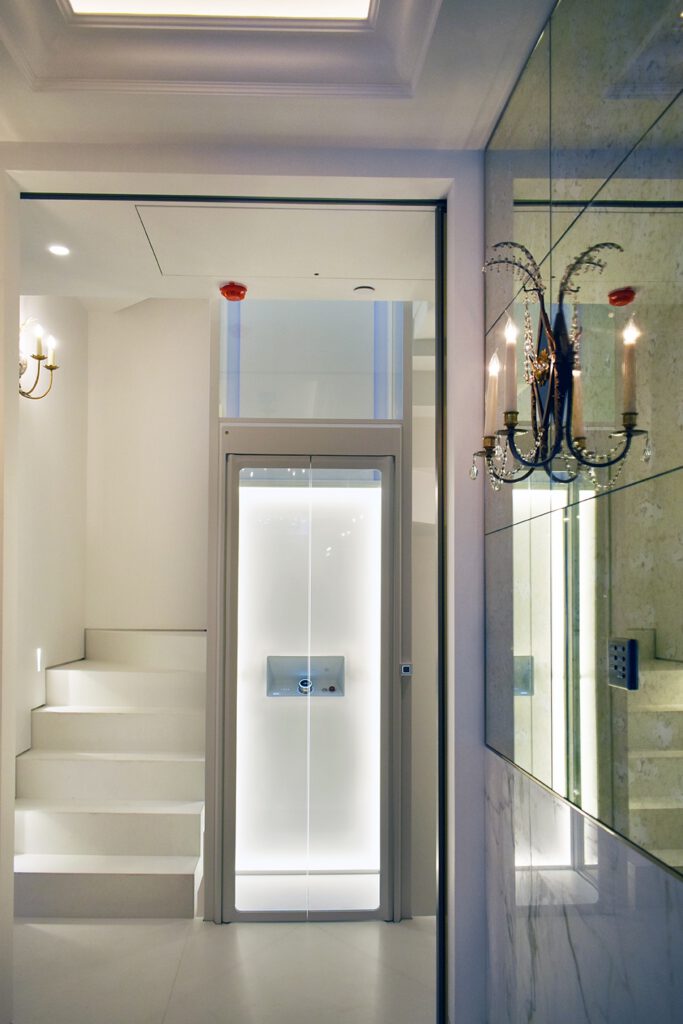 What is the BREEAM Checklist?
A BREEAM assessor (or BREEAM Champion) will determine your project's certification by marking nine specific criteria, each contributing differently to the overall score. Achieving a high BREEAM rating is crucial for determining the environmental performance of your project. With buildings contributing to roughly 40–50% of global emissions, this form of building research should be considered pre and post-construction.
| | |
| --- | --- |
| Assessment Category | Overall Weighting (%) |
| Water | 6% |
| Waste | 7.5% |
| Transport | 8% |
| Pollution | 10% |
| Land Use and Ecology | 10% |
| Management | 12% |
| Materials | 12.5% |
| Health and Wellbeing | 15% |
| Energy Emissions | 19% |
How to Achieve a High BREEAM Rating
Most projects will struggle to achieve anything less than Acceptable, but all design teams should be striving for the highest certification possible. But what does it take to achieve an Excellent or even Outstanding score? Let's take a look at the checklist categories above.
Water: In all forms of construction, water is an important component. Making sure your water systems are sanitary and waste is kept to a minimum will be important in your final score.
Waste: The best way to avoid waste during a building project is by resigning to simpler construction methods or by sourcing higher quality materials so less excess is created in the manufacturing process.
Transport: The location of your project has a big impact on your overall BREEAM rating. Consider the transport links available in the area and whether there are any potential limitations.
Pollution: Dust and other organic compounds can spread throughout surrounding areas while construction work is being carried out. Be sure to do what you can to contain any excess by installing windbreakers to limit the spread, and keep air quality clear.
Land Use and Ecology: This category goes hand-in-hand with Waste, as the best way to protect the land you will be building on is by reducing construction waste, especially as most will end up in a landfill.
Management: To achieve a high score in this category, be sure to maintain your management systems and keep them running with low emissions and energy consumption.
Materials: Where materials are sourced is key to nailing this category. Try to source materials locally, if possible, and conduct quality checks. Opt for recycled materials if available, such as most steel used in construction.
Health and Wellbeing: The wellbeing of the residents or occupants of the building should be the number one priority. Keep a close eye on providing adequate lighting, comfortable temperatures, and optimal health and safety standards.
Energy Emissions: The category that is marked the highest, and will bring down a BREEAM score if project managers are not careful. Ensure energy consumption is kept by obtaining energy and water from renewable sources.
Is BREEAM Compulsory?
No, BREEAM assessments are not strictly compulsory. However, in certain areas including London, BREEAM accreditation is mandatory for planning authorities. The main job of the scheme is to raise awareness amongst building owners and designers about environmental impacts and sustainability – so is a desirable venture for those looking to be more eco-conscious or partake in green building practices.
BREEAM Considerations for Platform Lifts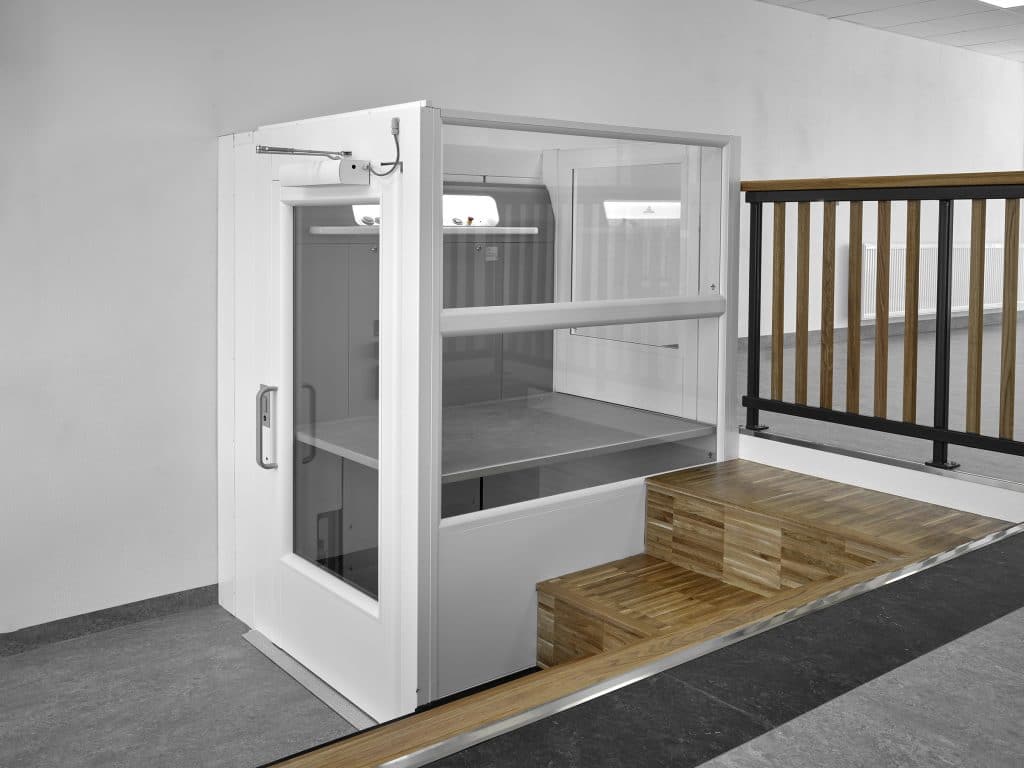 We have given an overview of the various categories that contribute to a BREEAM certification, but how do they apply to platform lift construction? Obtaining a high BREEAM rating for lift construction requires:
The lift to be made from non-hazardous materials.
Low levels of power consumption while installing.
No excess emissions to be required in the commissioning of the lift itself.
The lift's main power source to be a 3-phase 2.2 kW electric motor. This kind of motor is only operational when the lift is running.
LED lighting to be fitted over halogen, to reduce energy consumption.
An automatic lubrication system to be fitted in order to maintain the lift constantly and limit the amount of waste when oiling certain areas which affect efficiency.
The lift to be fitted with a digital control system that can detect faults quickly and limit the amount of unnecessary maintenance.
The lift to be constructed out of mostly recycled materials, such as steel.
There to be a low total cost over the lifetime of the lift. Most components should last for around 10 years.
---
Get a Breeam Rating for Your Lift Project
Though BREEAM certification is a voluntary practice, it is important for design teams to consider them as an essential way of monitoring environmental performance. The range of lifts available from Gartec are designed to pass each of the specifications in the list above – we work hard so you can rest assured that your build is as sustainable as possible. If you have any questions about BREEAM ratings, our team will be happy to help where they can. Alternatively, you can seek information on the BREEAM website.