Gartec Home Cabin Lift
The Gartec Home Cabin Lift is designed to create a stylish and elegant home platform lift that looks and feels like a full elevator without the cost, space or building works. Ideal for wheelchair users and the mobile alike, the spacious cabin dimensions offer a versatile home transport system for people and heavy items, with an installation time of only 3-4 days.
Lift Enquiry
Product Pages Enquiry Form
About Our Cabin Lifts
The fully enclosed cabin travels up and down within a shaft. The shaft can be a block enclosure formed by your builder, or we can provide a stand alone structure with glass or coloured panels. The 5000 home cabin lift goes up to 5 floors and has single press buttons throughout. Using a belt drive system, the machinery is tucked away within the lifts footprint, meaning minimal building works and no machine room is required.
Choose from a huge range of optional features to make it yours and adjust the lighting's intensity and shades via a Smart App.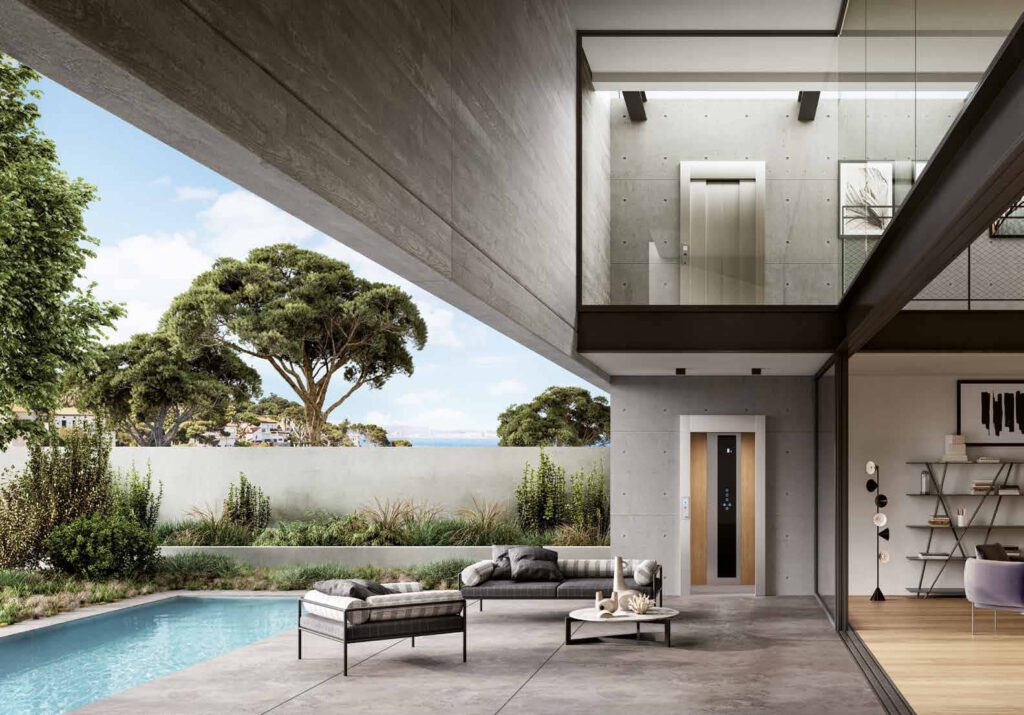 Platform Cabin Lift Features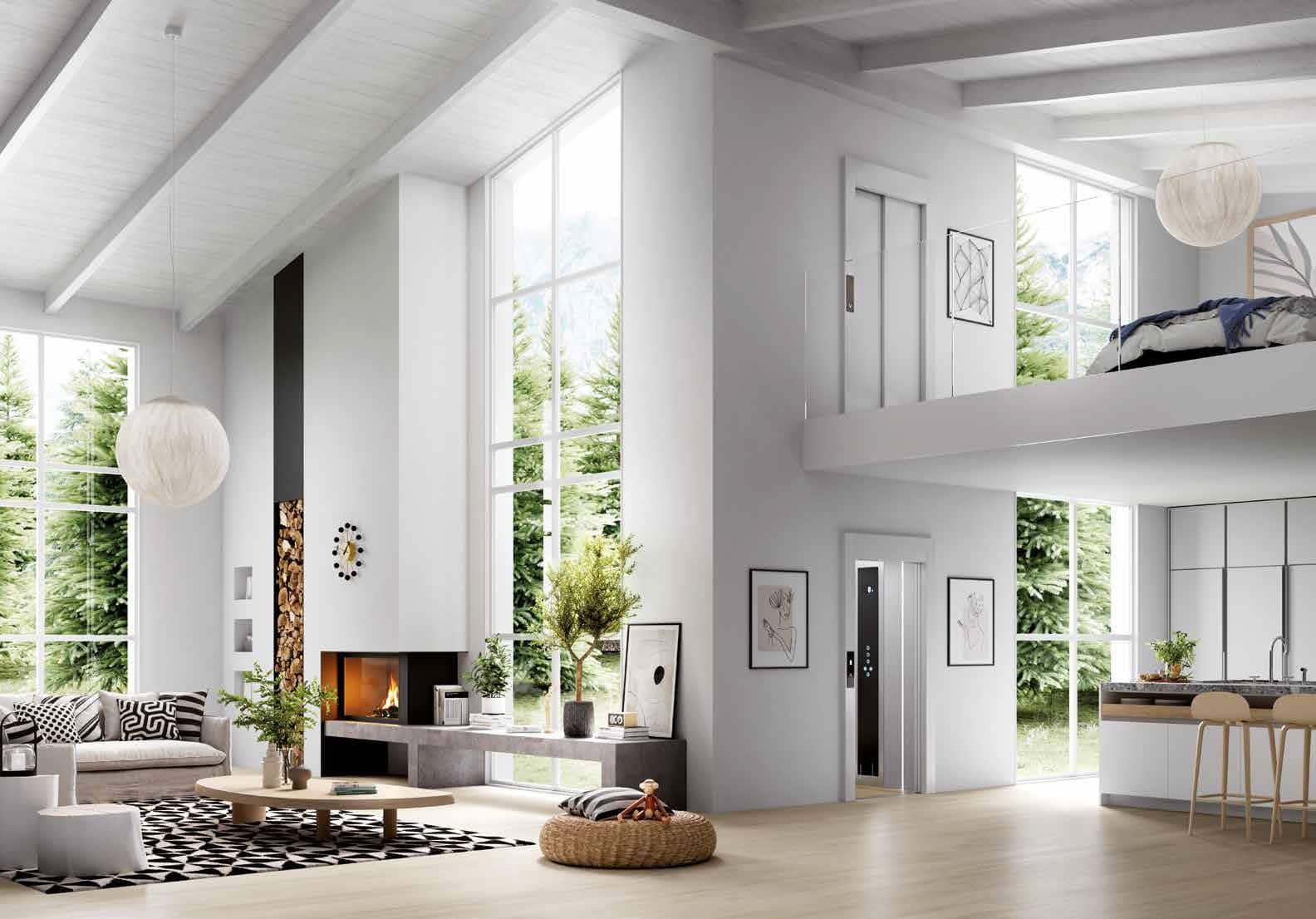 Optimal design and size with a wide range of finishes
Made using recyclable materials
Energy-efficient (low power usage)
Eco-friendly electric belt drive
Low maintenance and operating costs
Minimal building work & quick installation
Self-contained unit (no separate machine room)
Benefits of a Cabin Lift
Multiple lift sizes, compact lift sizes available
Shaft enclosure supplied with lift
Glazed or solid shaft panels
Doors on up to 3 different sides
Single or double glass, half height gate or Fire rated doors available
Safety edges around platform
50mm pit or ramp
Integral electrical cabinet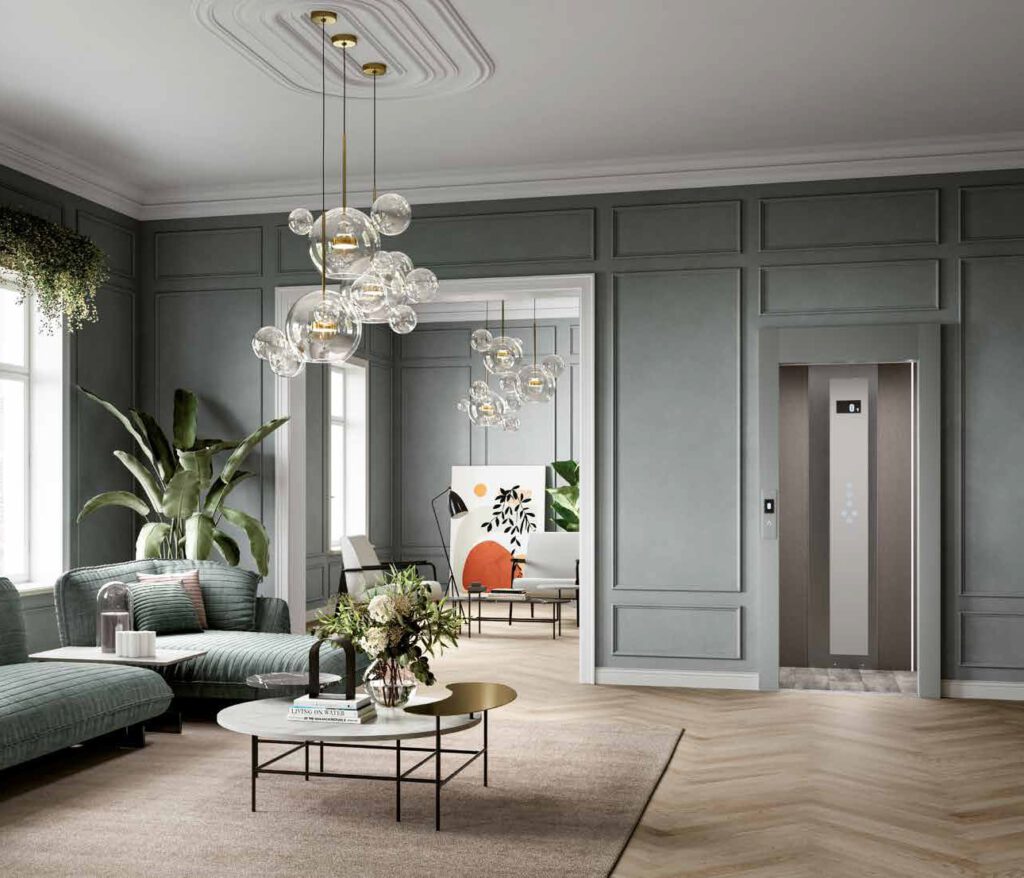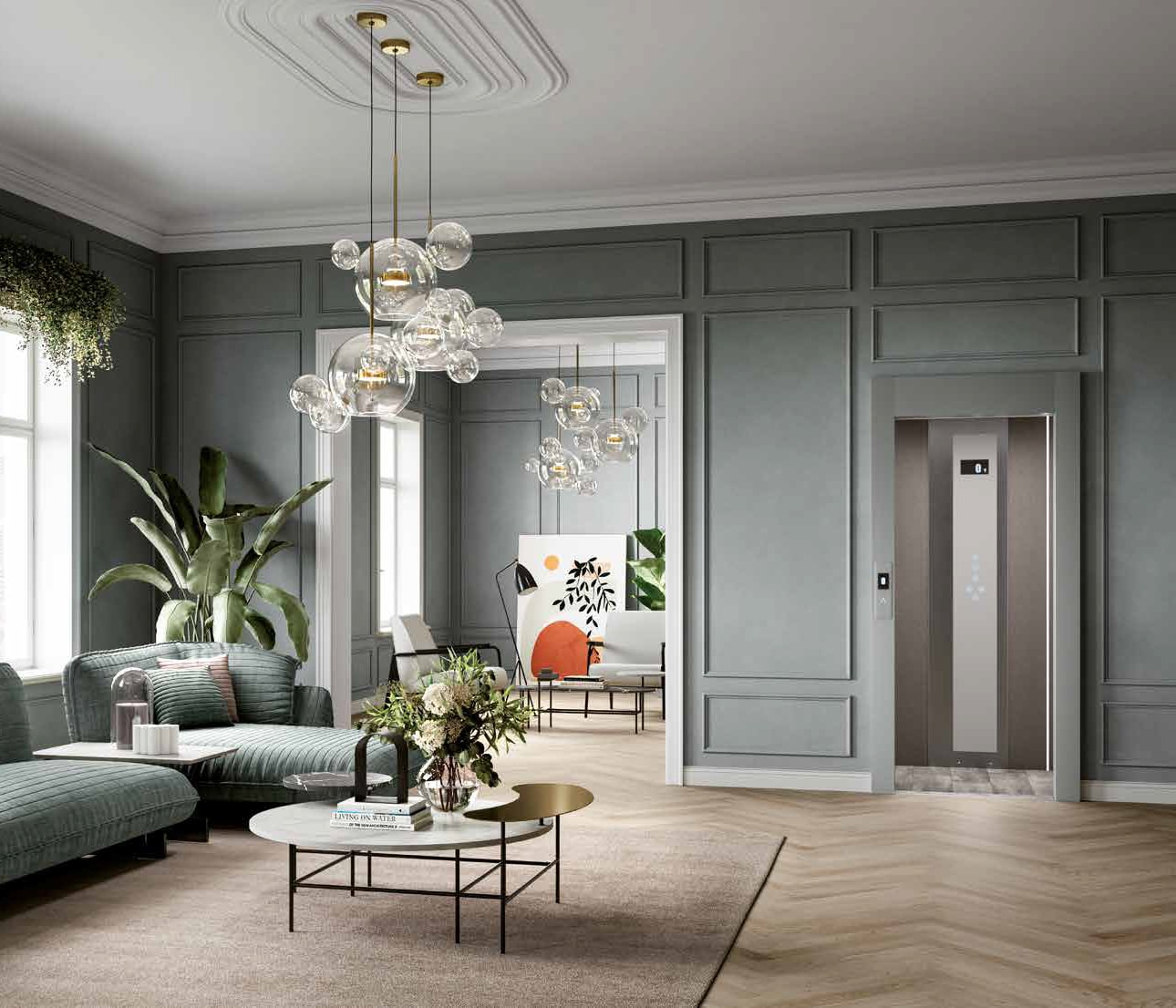 Safety
Safety features come as standard with the cabin lift to make it family friendly and suitable for any home environment – from infrared door sensors to emergency movement units, communication tools to emergency lowering operation, telephone handset or inbuilt autodialler giving external communication, you're in safe hands with Gartec home lifts. A full handover is provided as standard too.