Platform Lifts for Enhancing Mobility Across the Nation
The need behind enhancing accessibility across the UK is essential in order to ensure that wheelchair users, pushchair users, and people with mobility impairments are still able to get around, and here at Gartec, we're proud of the accessible solutions we've created and implemented in domestic and public buildings across the nation.
ABOUT OUR PLATFORM LIFTS
From heavy duty platform passenger lifts and scissor lift platforms to trade platform lifts like goods lifts and dumbwaiters, Gartec makes it easier than ever to get around domestic and commercial properties. Our expert lift engineers have over 25 years of experience in providing the highest quality access solutions throughout the UK, so they are able to offer a wide range of lifting solutions that are bespoke, aesthetically pleasing, and cost-effective. 
So, whether you're looking for a quality solution to access that is more avant-garde or sleek and modern, our professional and talented designers and lift engineers can supply and install what you need to bring your vision to life with minimal building work required. 
For quality support from design to installation, and throughout the lifespan of your platform lift, Gartec is a platform lift company that makes accessibility easy.
How Do Electric Platform Lifts Work?
Vertical platform lifts are contained within a shaft. This shaft has guide rails along two corners of the shaft which help to guide the carrier, which is generally an L shaped platform attached to a mast. When using an open platform lift, the walls remain in the same place as the platform raises or lowers.
There is a wide range of electric, hydraulic, and mechanical platform lifts, including enclosed cabin lifts, industrial vertical platform lifts, and even hidden platform lifts. Cabin platform lifts work in the same way as normal platform lifts but, rather than having an L shaped carrier, the platform is contained within a box to give the feel of a conventional lift.
In order to use an open platform lift, applying continuous pressure to the up or down buttons will allow the user to reach their destination. From the outside, using a single touch button will call the lift to the floor. For enclosed cabin lifts, rather than having to apply continuous pressure, a single touch button will be found inside that can be used to bring the user to the correct floor.
Platform Lift Features & Benefits
Platform lifts available from Gartec come equipped with a range of features and benefits that work to make the users' life easier. We understand how difficult mobility can be for some of our passengers, so it is essential that our lifts are easy to use and completely accessible. These features include:
Floor level fixing points only

No structural support or head fixing required

Small footprint – not much larger than shaft

Contained in shaft – no pump box housing or machine room

Modular design – no building works

No large pit – lubrication through use

Accessibility for disabled, prams etc

Better building functionality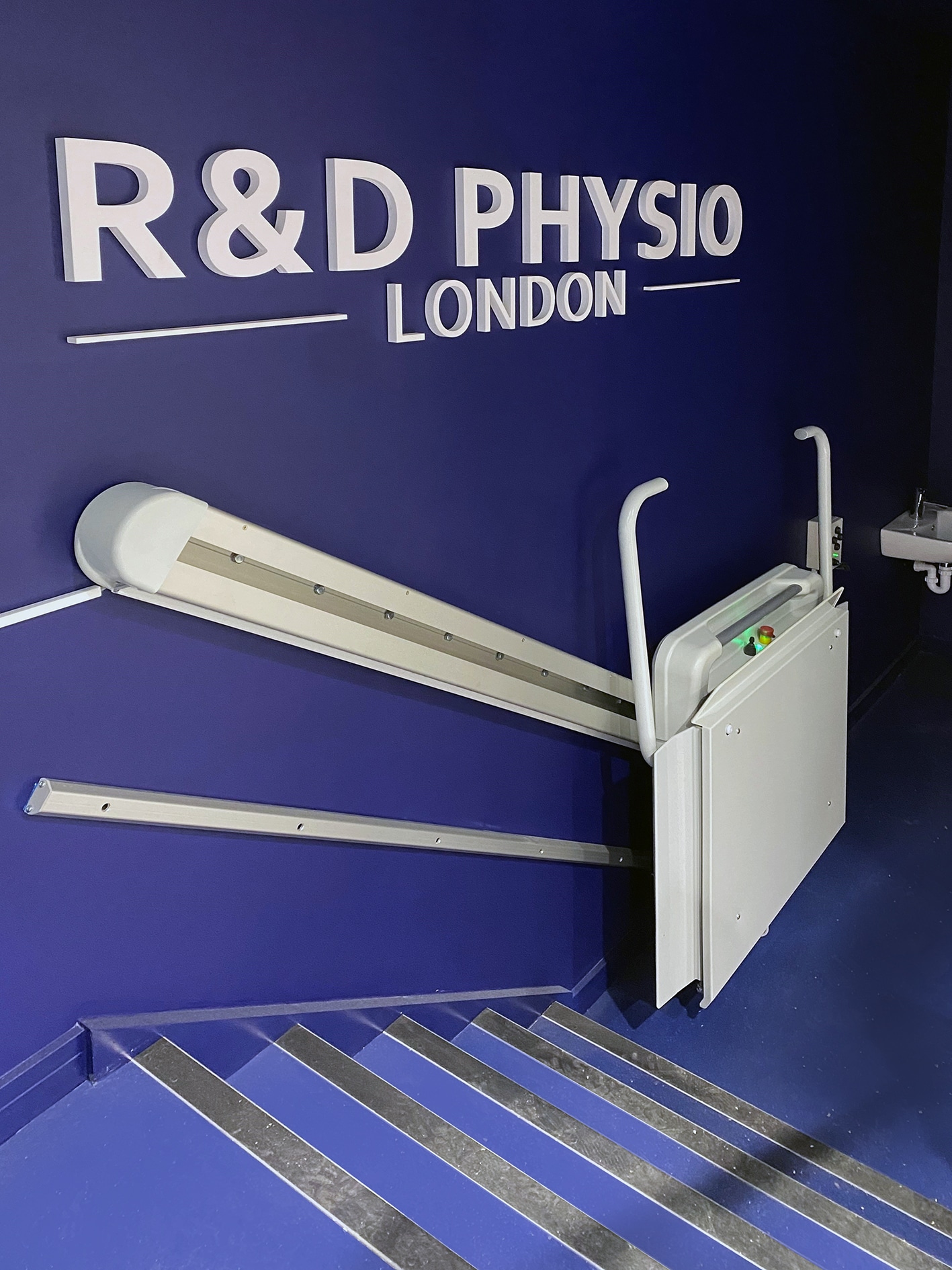 Access Solutions that are Built to Last
Our platform lifts are designed with quality, reliability, and safety in mind. Every lift design has the relevant declaration of conformity, are UKCA marked, and complies with the Supply of Machinery (Safety) Regulations 2008. Not only this, but our outdoor platform lifts are purpose-built, able to withstand even the most strenuous kinds of weather from an external environment for years.
A Broad Range of Platform Lifts to Choose From
At Gartec, you can choose from a wide range of design options. Our design specialists will work with you to create a hydraulic lifting solution that can match your desired aesthetic and specifications. 
Colours, glass, flooring, and more can be customised from a wide range of heavy-duty and high quality materials to create the best possible experience for you, and your lift's users.
Adhering to Stringent Standards of Safety
The safety of our users is our number one priority, which is why we're dedicated to meeting the requirements of The Equality Act, BS 8300:2018 (Parts 1 & 2), Part M of the Building Regulations (England and Wales) and Section 4.2 of the Technical Handbook (Scotland).
By covering these requirements of many new and existing buildings, we can ensure that our lifts offer greater ease of access and ease of use.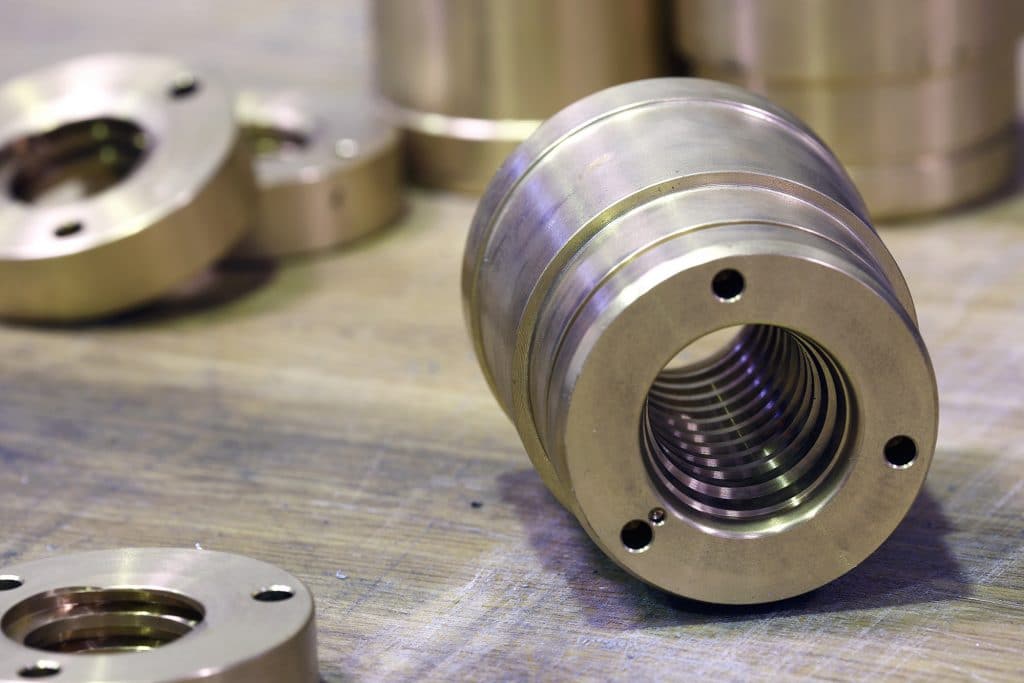 Platform Lift Safety Features
Safety is our number one priority here at Gartec, so it is essential that our range of platform lifts reflect this core value. Within our selection of platform lifts, you'll find a wide range of enhanced safety features that keep risks to health and safety to a minimum. These include:
Auto-diallers & intercoms

Link to fire or alarm systems

Safety bar edge which stops when pressure is applied 

School locking

Fire doors

Emergency lowering & battery backup

Reduce risks
Design & Planning
Consultation with Gartec's design team on the planning and specific requirements you have for your new platform lift will ensure that your bespoke lift is the perfect fit for you, keeping platform lift costs low.  
In order to achieve your desired look, we have a wide range of attractive finishes that include stainless steel and bespoke cabin fit-outs to get the exact look you want.
Installation
We know you have a busy lifestyle, which is why we're more than happy to work around you and your schedule. 
We can be on your property swiftly if you're short on time, making sure to work in hours that suit you. Not only this, but we always make sure to keep building work to a minimum and stay considerate for everyone involved. 
This means that we maintain regular project planning and active communication with you during each phase of your platform lift installation.
Passenger Platform Lift Maintenance and Servicing
All of our lifts come with a twelve-month warranty as standard. We also have a wide range of maintenance contracts that will help to ensure a safe and continuous operation, as well as helping to prolong the lifespan of your platform lift. 
We have local maintenance services available 24/7 across the UK, so whenever an issue does occur, one of our expert engineers are never far away from helping you out. 
When it comes to the regular servicing of your lift, we recommend passenger platform lifts need servicing at least twice a year; although your platform lift may need to be serviced more than this depending on how much it is used. At Gartec, we offer a range of servicing packages to suit every budget and requirement.
With regards to maintenance, Gartec lifts include a 'cheat box' in the electrical cabinet which can be used to work out minor issues – this means we may be able to talk you through the solution and save you the cost of a call out or engineer visit and get your lift back working as it should as quickly as possible.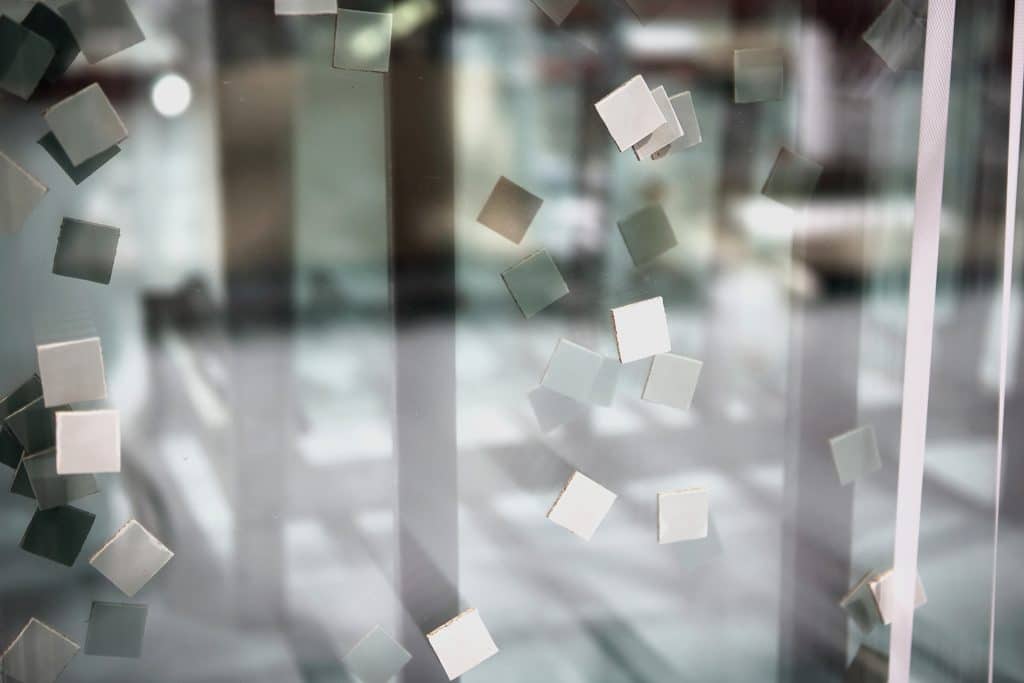 Contact Gartec for Quick and Easy Platform Lift Installation
Having great levels of accessibility in public spaces is crucial. When you choose Gartec, our experts can install your brand new bespoke platform lift in as little as two days, only requiring minimal building work during the installation. 
Our experts have been in this business for over 25 years, meaning that they have unrivalled levels of experience in the supply and installation of high-quality lifting solutions that can greatly enhance the accessibility of any public space. Why not check out our case studies?
For a high-quality and cost-effective solution to accessibility in properties domestic and commercial, Contact Gartec today.