Platform lifts are an excellent, low-cost option for an accessible lift in the home. We can offer clever designs and model choices that give you the most affordable residential lifts. You also get economical installations and low running costs, for an incredibly functional and future-proof result.
The price of a wheelchair lift varies, but the following are some of the entry-level costs for the lifts available in our impressive range:
Home lifts can liberate you within your home, and we work with many homeowners as well as architects and designers to create modern lifts for wheelchair users. Whether you have a minor mobility issue and you require a vertical lift just for yourself or need a larger platform size and weight capacity for travel with an attendant, we can install your lift with minimal disruption.
As a leading lift manufacturer, we can provide lifting solutions that suit most budgets. Feel free to get in touch with us to install indoor or outdoor platform lifts ideal for wheelchair users.
What is Going to Affect My New Lift's Price?
The innovative technology available in our residential lifts will give you an impressive performance at a very reasonable price. Whichever lift you choose for your home, you invest in your building and can boost the value of your house – saving you time and money long term.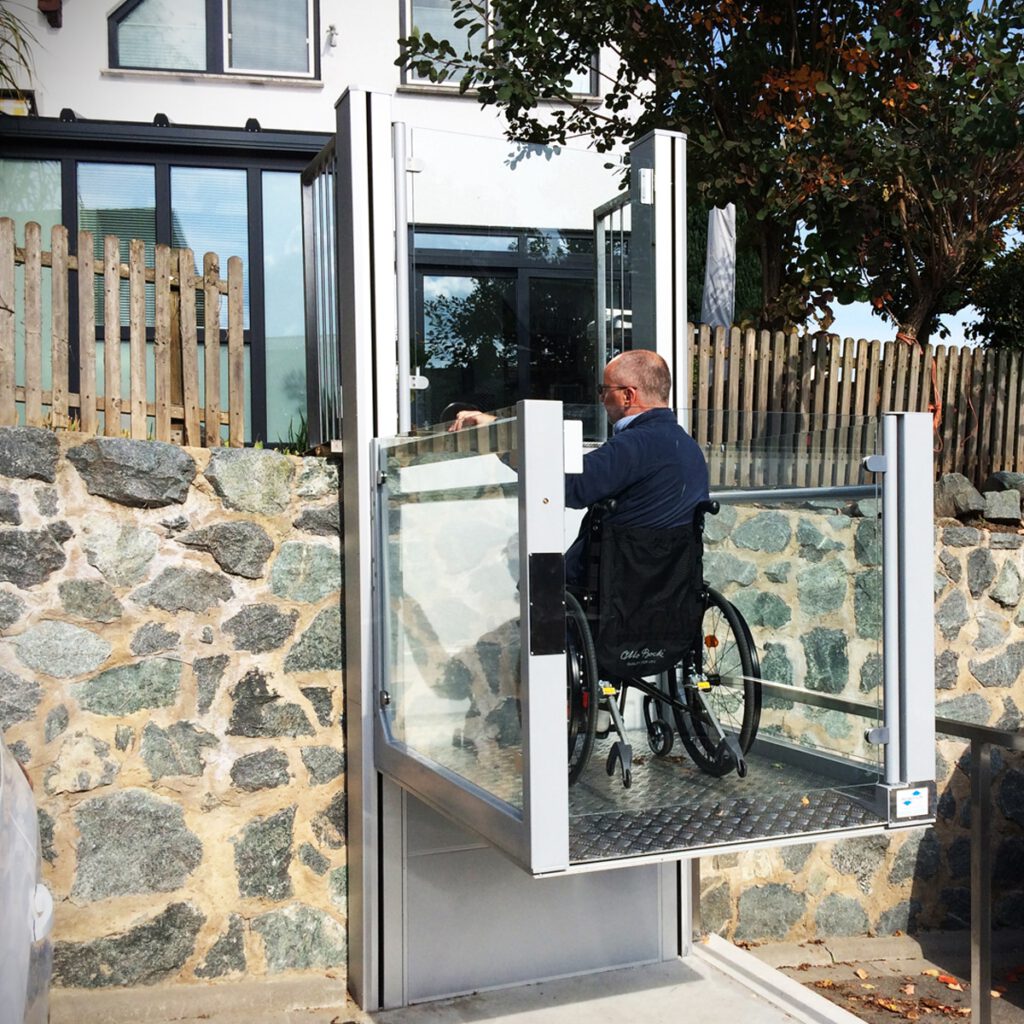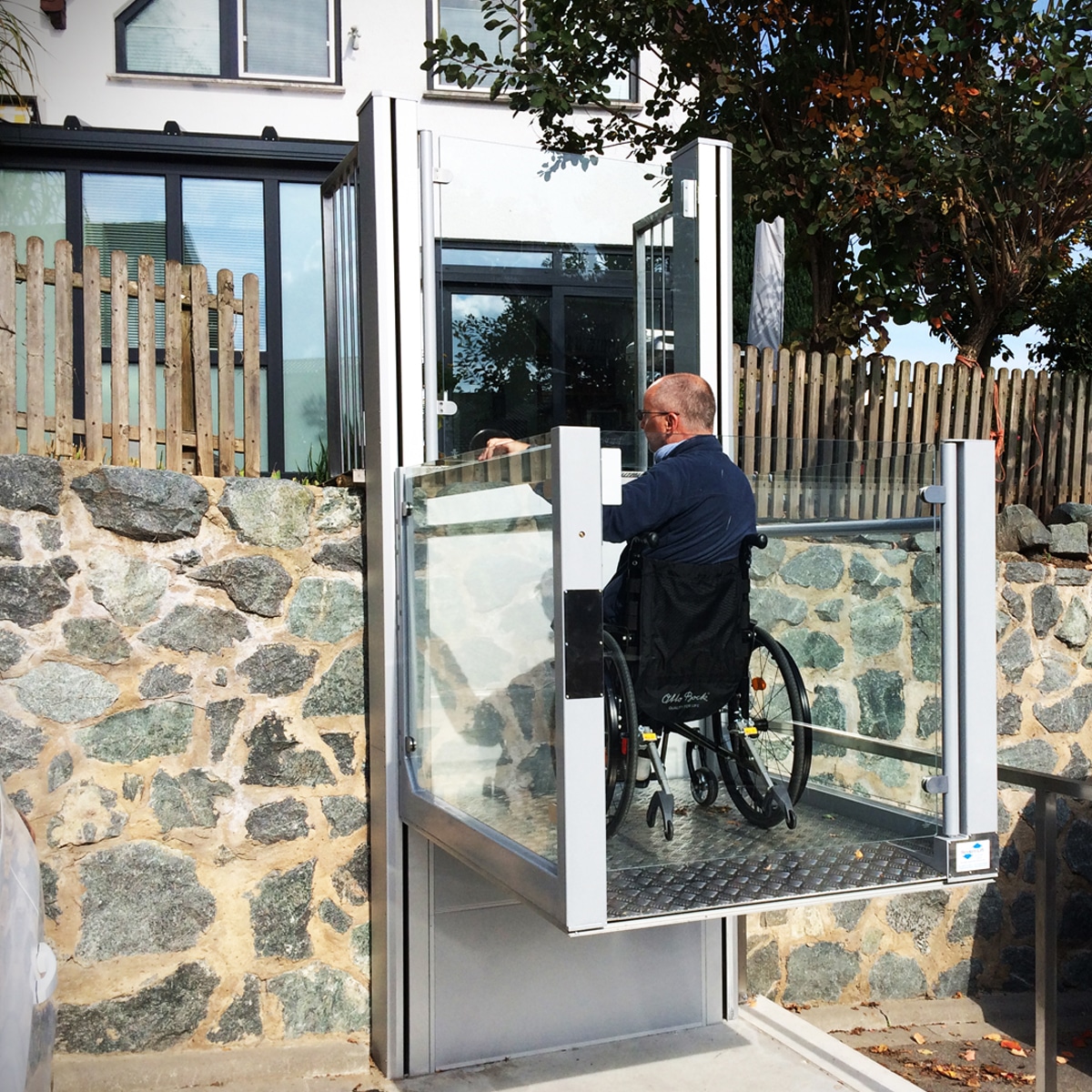 Although our lifts work very well for all types of houses, the following factors may influence costs:
Platform size: The biggest impact on the costs of your new wheelchair lift is the size of the platform. The best platform size depends on whether you want to travel alone, with goods or with other passengers. All of our lifts come with multiple platform sizes.
Safety features: Some safety features come as standard in our platform lifts, such as emergency stop buttons, but others will have an additional cost, such as the HomeLift (AHL) Smart System. We can customise all of the safety features to your requirements.
Finishes: We are proud to offer many colours, patterns and other design flourishes to make your lift match the existing decor of your house. If you want extensive custom finishes this can influence the cost of your platform lift, particularly with larger sizes.
Installation: It is possible to install lifts in stairwell voids, from cupboard to cupboard or on sloping or vaulted ceilings. However, the option you choose, the difficulty of the installation and the overall complexity of your circumstances will often influence costs.
To help keep costs low we offer very efficient installation services for wheelchair lifts and any other type of lift we make. Our talented team will always spend minimal time on site and carry out thorough surveys before the installation date. Most of our lifts can be fitted in just 2-3 days.
Our lifts include clever screw-and-nut technology and other efficient drive systems, which means you will keep running costs down after installation.
Residential lifts are much more cost-effective than commercial lifts too, so you can choose the perfect model without worrying about how much they cost.
Find Out More About Home Wheelchair Lift Costs
As award-winning providers of a wide range of residential lifts for wheelchair users, passengers and goods, we can find a lift solution that works for all situations – and at a price that suits your budget. We also offer competitive service plans, for optimised costs far beyond your installation.
Our wheelchair lifts start from just £6,000 but may reach above £23,000, depending on the home lift model you select. The best way to find out how much your wheelchair lift will cost is to get in touch with us, one of our friendly team will be happy to provide a free, fast quote.