How Our Home Lifts Can Aid Home Mobility for Families
For numerous parents raising children with mobility impairments, daily life is filled with unique challenges. Managing a multi-story residence often entails the constant task of lifting and carrying. Over time, this can have a significant impact on your physical health, resulting in chronic fatigue and increased levels of stress.
Our range of home lifts aims to substantially reduce the physical exertion these parents undergo daily. Engineered with precision and designed for ease, our home lifts offer a transformative experience, making mobility in the home efficient and strain-free.
The Weight of Your Daily Responsibilities
When assisting your children's mobility without assistance, you expose yourself to the risk of various physical ailments, ranging from ongoing back and muscle strain to potential long-term conditions. Beyond the physical repercussions, the constant worry for your child's well-being and the fear of potential accidents can take a heavy emotional toll.
As children grow and their equipment evolves to suit their needs, the physical demand on you inevitably doubles. This is why we offer parents a viable solution for a more manageable and fulfilling daily life.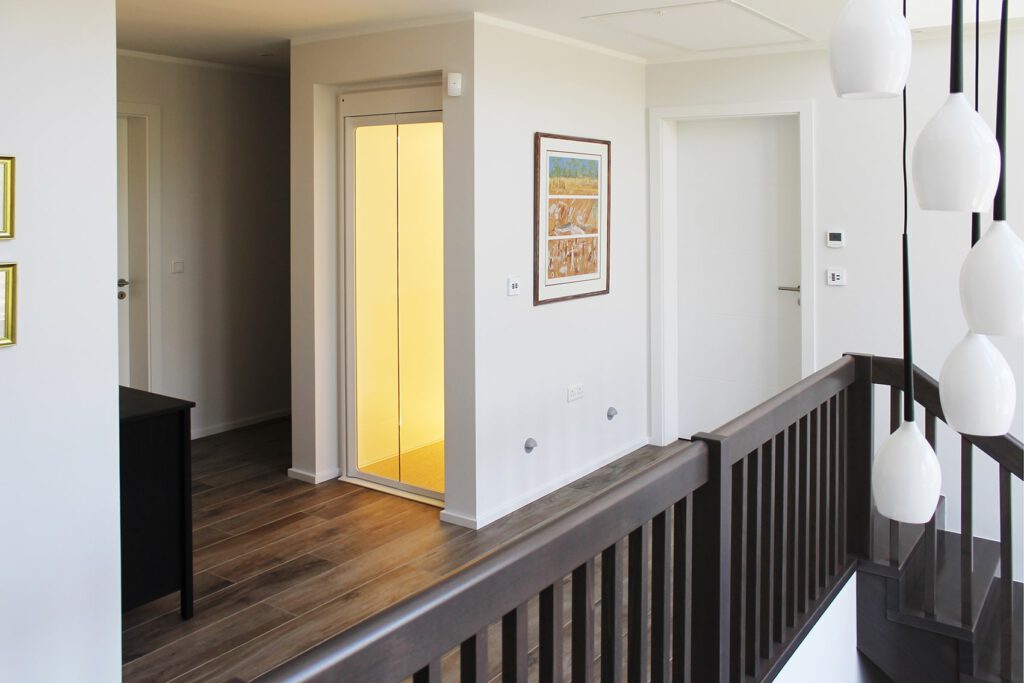 Our Solution
Our home lifts are designed to alleviate the physical burden of mobility for disabled individuals. Instead of navigating narrow staircases with children or equipment in tow, parents can rely on the smooth and stable movement of a dedicated domestic lift.
With spacious interiors, ergonomic controls, and state-of-the-art safety features, these lifts transform the act of moving between floors from a strenuous task to a seamless experience.
Home Lifts Crafted for Individuals
With our range, we aim to provide families with a living environment where mobility is no longer a source of daily physical exertion.
Aritco HomeLift
Crafted with spacious interiors, the Aritco Homelift seamlessly accommodates wheelchairs and mobility equipment, eliminating the need for parents to transfer their children from chairs or separately lift heavy equipment
The easy-to-use control panel ensures that both parents and children can operate the lift safely, minimising manual handling and the associated strain.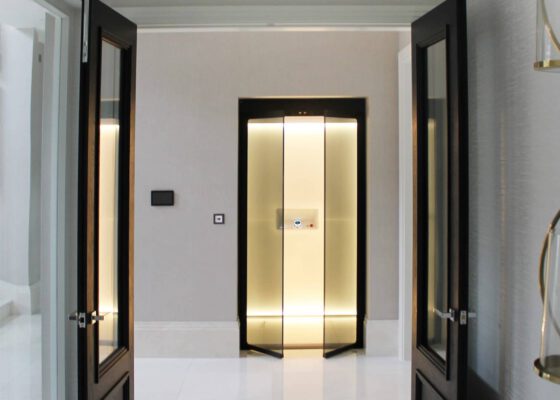 Aritco HomeLift Access
Prioritising accessibility, this lift features wide door openings and low thresholds. Its design considerations mean fewer awkward angles and manoeuvres, drastically reducing the physical challenges during entry and exit.
Its optimal size also means equipment like walkers or standing frames can be easily wheeled in and out.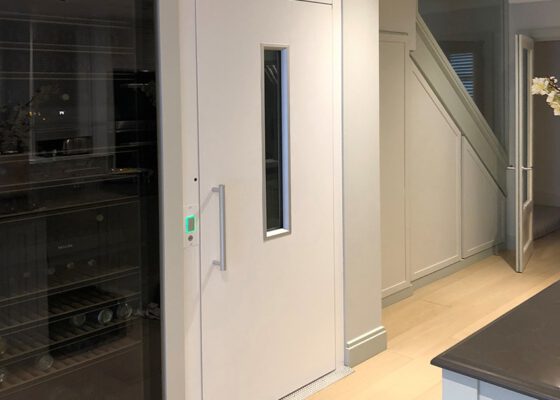 Aritco HomeLift Compact
With its compact footprint, this lift is perfect for homes with limited space. Despite its size, it ensures that transitions between floors are smooth and strain-free, and the design guarantees that parents never need to carry their children up staircases or through hallways.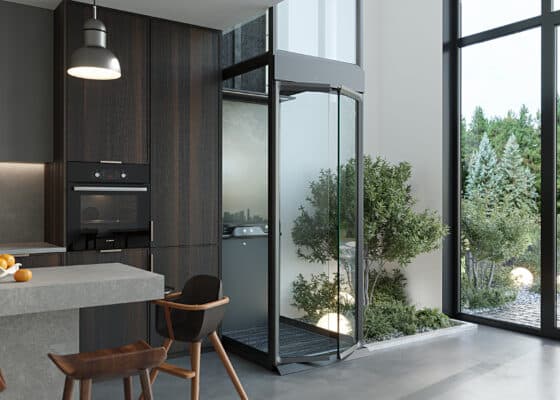 Gartec 3000 Step Lift
For homes with steps leading to entrances or between split levels, the 3000 Step Lift converts challenging steps into accessible platforms. This lift ensures that neither parent nor child has to navigate potentially dangerous steps.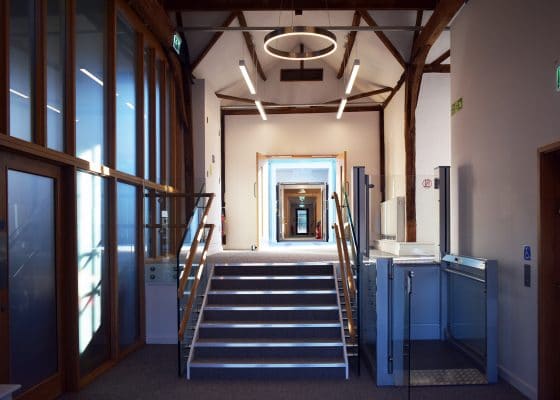 Gartec Platform Stair Lift
Staircases, often the most physically challenging areas of a home, are effortlessly navigated with the Platform Stair Lift. By providing a stable platform for wheelchairs and mobility equipment, this lift eradicates the need for parents to carry their children up or down staircases, instead ensuring safe, comfortable, and strain-free travel across multiple floors.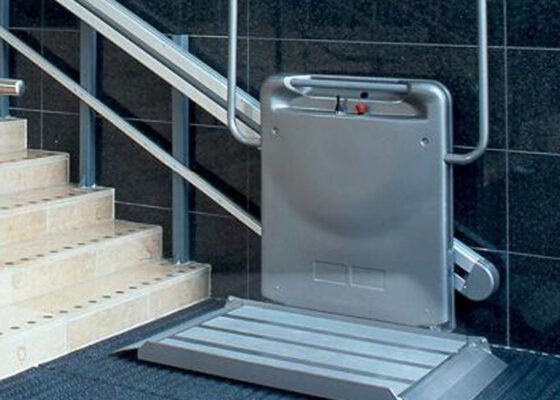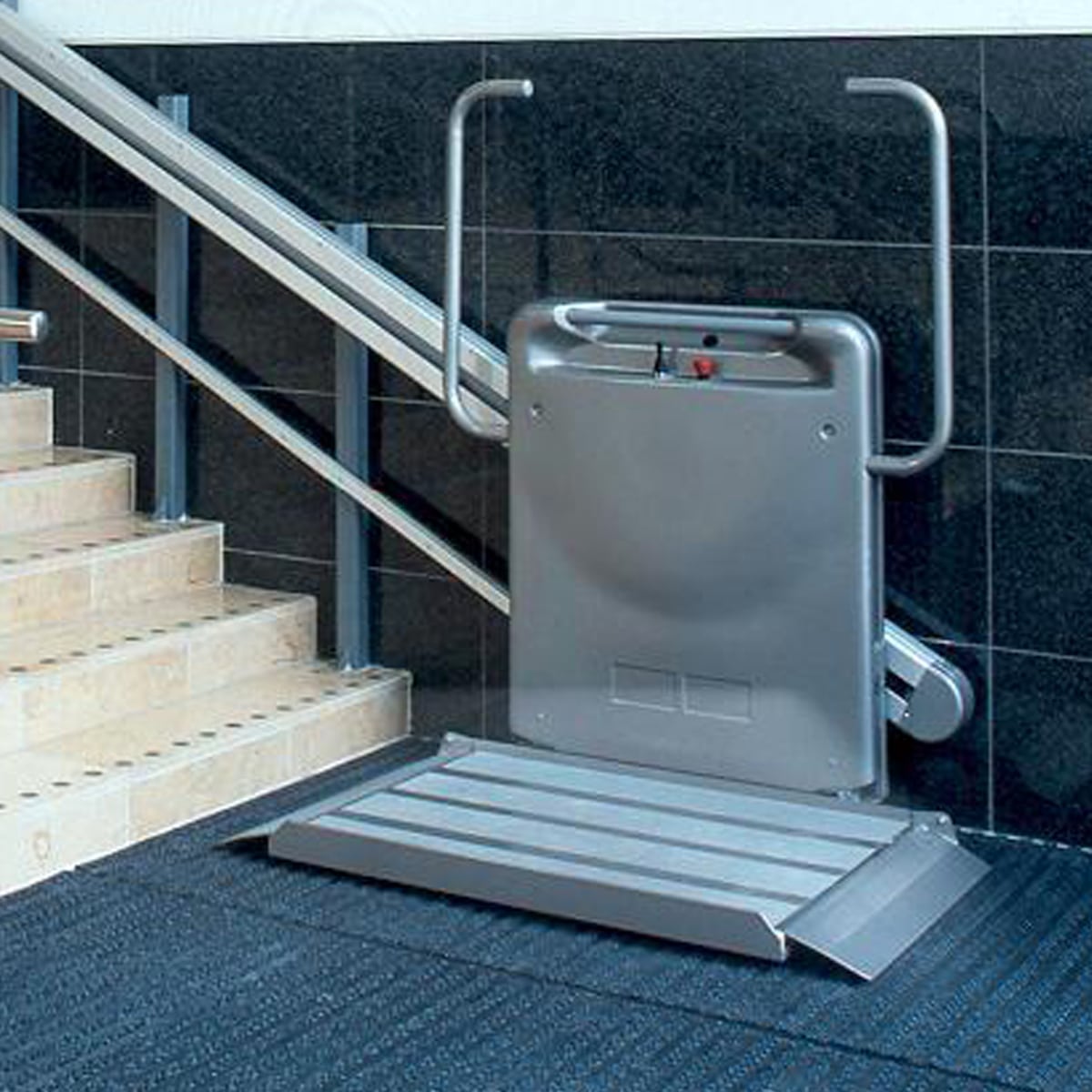 A Commitment Beyond Just Mobility
Backed by a diverse range of dependable home lifts and a solution-oriented team, our commitment is to offer our customers continuous support, both before and after their purchase.
Safety Assurance
Every Gartec home lift is subjected to rigorous testing, adhering to the industry's highest safety standards. From fail-safe mechanisms to intuitive controls, we have left no stone unturned in ensuring a risk-free environment for your family.
Quality of Life
Our home lifts facilitate easy mobility and bolster a sense of self-reliance in children, alleviating stress for parents. This holistic approach is aimed at enhancing daily life experiences for every member of the household.
Reduced Physical Strain
We recognise the challenges faced by parents, and our lifts are meticulously crafted to offer maximum comfort and ease. With user-friendly controls and spacious interiors, physical strain is substantially minimised for the whole family.
Seamless Home Integration
Our home lifts are designed to integrate smoothly into your home, complementing its aesthetics without compromising on efficiency. So, while you benefit from its practicality, your home's visual appeal remains uncompromised.
End-to-End Support
From initial consultation to installation, and through every maintenance check, we stand alongside you, with a dedicated team providing consistent support and ensuring optimal performance from your new lift.
A GREENER FUTURE
We are continually working hard to reduce our carbon emissions and use sustainable materials.
---
recycled and recyclable materials
This uses less energy than a standard domestic kettle or hairdryer
of annual power usage and cost compared to a passenger lift in the same environment
An annual reduction of up to
is seen through the production of the annual power used.
---
We had a limited budget and Gartec worked out the very best option and price for us, they ensured we got the correct people involved regarding the design of the hole for the lift to travel through, and we duly placed the order. We had some misgivings about what we ordered as we were concerned about how it would look when it was installed and how obtrusive it would be, indeed we decided to amend the order so the lift had glass sides and wow! How glad we are that we did. The communication was first class all through and the aftercare has been very good.
I examined the market for a suitable lift for our premises, and Gartec had a lift that would fit into our small bar area and would not be too obtrusive, hence making contact and requesting someone visit to look at the site and advise on the best option for us, we are a grade 2 listed building and were having problems getting the planning permission for the lift to be installed where it would serve us best, Gartec made contact and arranged to visit us. Gartec was very professional and most helpful, and much more interested in getting it right for us than any of the other suppliers.
The cricket club is currently being used as a COVID vaccination centre and the lift is essential for those of limited mobility. Hence it was important to get the work done as soon as possible and on a day when the centre wasn't in use.  We're very grateful for the swift response from Gartec, the service engineer was also very competent and helpful.

---

Plymouth Cricket Club
"We turned to Gartec, and their innovative moving floor design. It was an attractive and successful option taking only 6 days to fit. The safety features include a remote lock and a Smart app operation from an iPhone, so parents can ensure no trapped fingers  or 'junior joyriding' – perfect for a family house. We have been impressed with both the product and professional installation, and would certainly consider Gartec again for another Octagon home."

---

Anton Dummer, Octagon Developments
"Both our Architect and Building Manager found Gartec Home professional, organised and proactive, and the installation process went smoothly. All the people my husband and I have dealt with have been helpful, and any queries dealt with quickly. The end result is totally integral to the build and reflects the modern architectural style."

---

Hazel Coomber, Brentwood
"I would like to say that everyone at Gartec has been very helpful. The lift is my lifeline and enables me to live here."

---

Barbara, Stourbridge
"The Gartec Home team were friendly and knowledgeable, they kept me informed and even tidied everything up at the end!"

---

Mary Jones, Abingdon
"Gartec offered a quick turnaround using a high-quality lift solution. It was important to have lifts that would complement the design and quality of the rest of the houses. The Gartec lifts offered this and only required a short installation period carried out by two friendly engineers. I am pleased with the overall look of the lifts installed and they will contribute to the townhouses being desirable to a bigger market. We look forward to working together again."

---

Keith Perfect, Bellwood Homes
Ready to Get Comfortable at Home?
Uplift the comfort and functionality of your home with our extensive and robust range. For detailed consultations, immediate assistance, or any queries, contact us directly or pop down to a Gartec showroom near you to speak to us in person.