Overcoming Barriers to Independence with Gartec Home Lifts
For children with mobility impairments, free movement within their own homes is critical for their sense of independence and self-confidence. Our range of home lifts has been engineered to effectively address the barriers that stand in the way of this freedom, ensuring that mobility impairments never hinder a child's ability to navigate their own home.
Restricted Independence in Traditional Homes
Staircases, narrow doorways, and uneven flooring transitions are common architectural elements that, while seemingly innocuous to some, can pose significant challenges to children with mobility issues. Every day, these physical barriers can translate into obstacles that prevent children from accessing various parts of their homes.
Beyond the tangible inconvenience they pose, these barriers can have profound emotional and psychological impacts too. Bringing up feelings of frustration, isolation, and dependence, which are antithetical to the growth and development every parent desires for their child.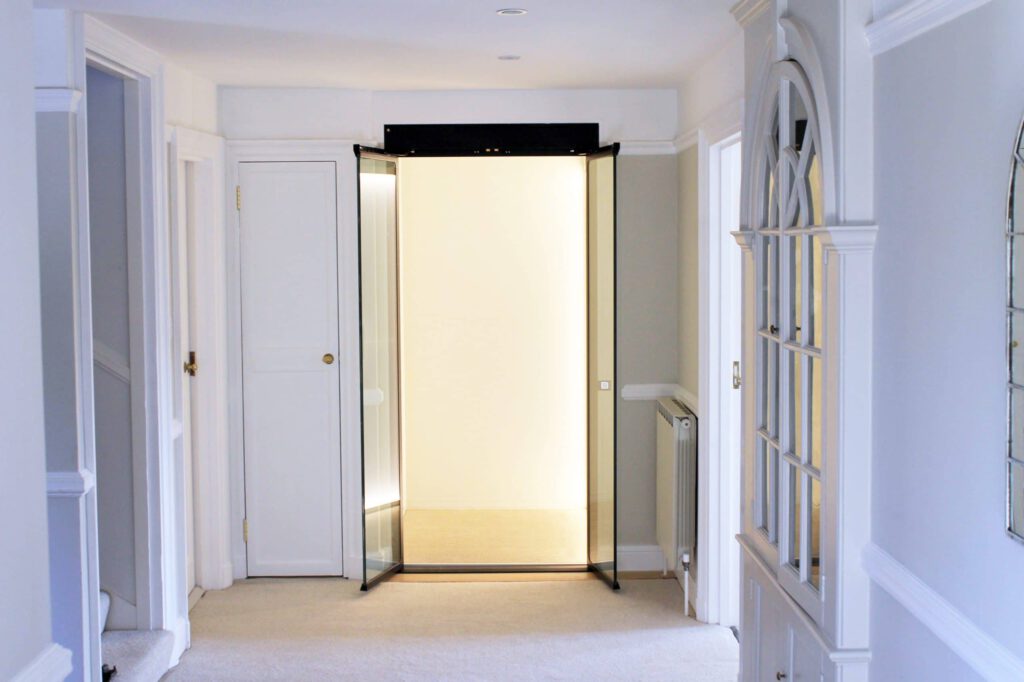 How We Can Make a Difference
By integrating a Gartec home lift into your home, children can access any area of their home without waiting for assistance. Such unhindered movement is vital for cultivating a positive self-image, fostering self-reliance, and building confidence.
As the home environment plays an instrumental role in fostering independence for children, our range of home lifts has been meticulously designed to remove restrictions and reinstate free movement within any living space.
Aritco HomeLift
Designed for expansive homes with several levels, the Aritco Homelift is the epitome of comprehensive accessibility. With its state-of-the-art technology and robust build, it guarantees that each floor is within easy reach.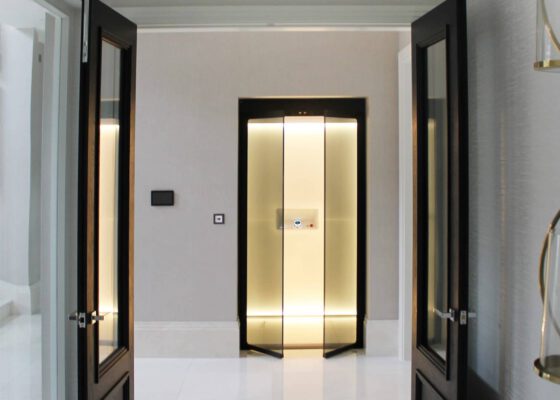 Aritco HomeLift Access
The Aritco Homelift Access melds effortlessly into your home's design. From its intuitive controls to its space-efficient design, every element is geared towards ensuring an unobtrusive and harmonious integration into your living space.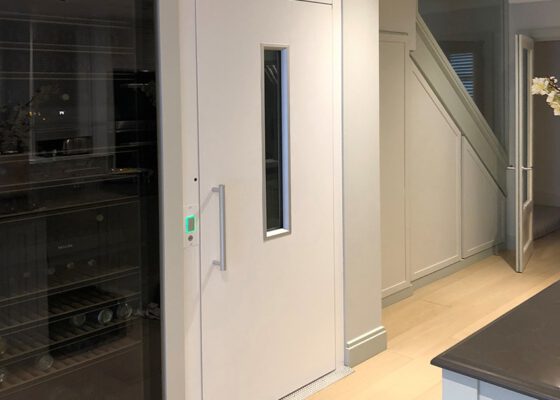 Aritco HomeLift Compact
For homes that are spatially constrained, the Aritco Homelift Compact ensures that size never impedes accessibility. Its compact design fits snugly into smaller spaces, yet its functionality remains uncompromised.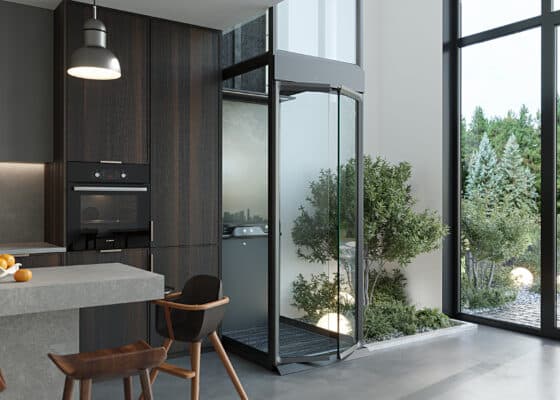 Gartec 3000 Step Lift
Whether a couple of steps leading to your garden or an elevated living room, this lift ensures that every step is conquerable, removing potential hindrances for your child.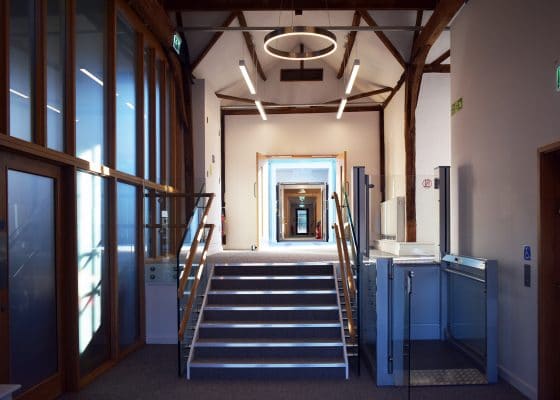 Gartec Platform Stair Lift
Our stairlift's design makes certain that multi-level staircases are easily navigable, with three unique platform sizes to choose from, a generous 225 kg loading capacity (ideal for wheelchair users), and a design that is both indoor and outdoor ready.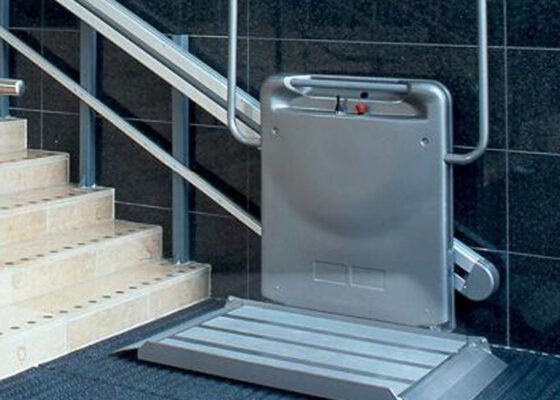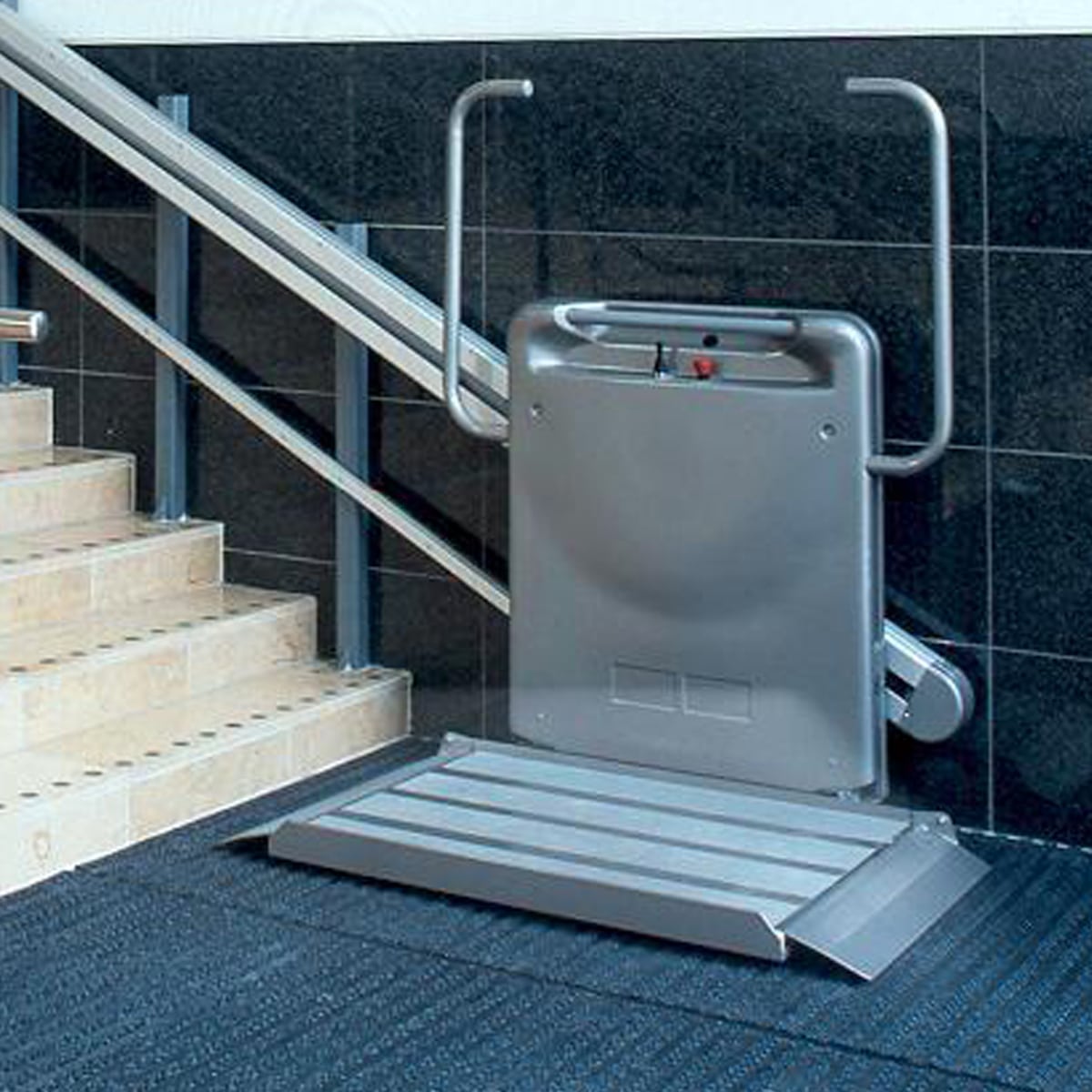 Why Families Are Choosing Gartec
Safety Assurance
Every Gartec lift, regardless of the model or its intended usage, adheres to the highest global safety standards. From robust build quality to fail-safe mechanisms and intuitive controls, our lifts are meticulously crafted to ensure that users, especially children living with disabilities, can navigate their homes without risk.
Quality of Life
Our lifts serve as conduits to enhanced independence, self-confidence, and an enriched quality of life for children. Every moment saved, every movement made effortless, and every newfound freedom enriches life for the whole family.
Reduced Physical Strain
Physical exertion and strain are significantly reduced through the use of our domestic lifts. Each design in our range prioritises ease and comfort, and also alleviates the pressure on caregivers and parents, making the experience of moving around the house a seamless one.
Seamless Home Integration
All Gartec lifts, with their modern and sleek designs, are engineered to integrate harmoniously into any interior style. Our mobility solutions embed perfectly within your existing arrangement without compromising on space.
End-to-End Support
From the moment of initial consultation, through to the day of installation and well beyond, our team is here to offer support, in addition to ongoing lift maintenance, wherever possible. We embody a legacy of trust, commitment, and an unwavering pursuit of excellence.
A GREENER FUTURE
We are continually working hard to reduce our carbon emissions and use sustainable materials.
---
recycled and recyclable materials
This uses less energy than a standard domestic kettle or hairdryer
of annual power usage and cost compared to a passenger lift in the same environment
An annual reduction of up to
is seen through the production of the annual power used.
---
We had a limited budget and Gartec worked out the very best option and price for us, they ensured we got the correct people involved regarding the design of the hole for the lift to travel through, and we duly placed the order. We had some misgivings about what we ordered as we were concerned about how it would look when it was installed and how obtrusive it would be, indeed we decided to amend the order so the lift had glass sides and wow! How glad we are that we did. The communication was first class all through and the aftercare has been very good.
I examined the market for a suitable lift for our premises, and Gartec had a lift that would fit into our small bar area and would not be too obtrusive, hence making contact and requesting someone visit to look at the site and advise on the best option for us, we are a grade 2 listed building and were having problems getting the planning permission for the lift to be installed where it would serve us best, Gartec made contact and arranged to visit us. Gartec was very professional and most helpful, and much more interested in getting it right for us than any of the other suppliers.
The cricket club is currently being used as a COVID vaccination centre and the lift is essential for those of limited mobility. Hence it was important to get the work done as soon as possible and on a day when the centre wasn't in use.  We're very grateful for the swift response from Gartec, the service engineer was also very competent and helpful.

---

Plymouth Cricket Club
"We turned to Gartec, and their innovative moving floor design. It was an attractive and successful option taking only 6 days to fit. The safety features include a remote lock and a Smart app operation from an iPhone, so parents can ensure no trapped fingers  or 'junior joyriding' – perfect for a family house. We have been impressed with both the product and professional installation, and would certainly consider Gartec again for another Octagon home."

---

Anton Dummer, Octagon Developments
"Both our Architect and Building Manager found Gartec Home professional, organised and proactive, and the installation process went smoothly. All the people my husband and I have dealt with have been helpful, and any queries dealt with quickly. The end result is totally integral to the build and reflects the modern architectural style."

---

Hazel Coomber, Brentwood
"I would like to say that everyone at Gartec has been very helpful. The lift is my lifeline and enables me to live here."

---

Barbara, Stourbridge
"The Gartec Home team were friendly and knowledgeable, they kept me informed and even tidied everything up at the end!"

---

Mary Jones, Abingdon
"Gartec offered a quick turnaround using a high-quality lift solution. It was important to have lifts that would complement the design and quality of the rest of the houses. The Gartec lifts offered this and only required a short installation period carried out by two friendly engineers. I am pleased with the overall look of the lifts installed and they will contribute to the townhouses being desirable to a bigger market. We look forward to working together again."

---

Keith Perfect, Bellwood Homes
Make the Right Difference With A Gartec Home Lift
The journey to a safer, more accessible, and independent home environment starts here. Let us assist you in making an informed choice.
Our team of dedicated experts is ready to address any queries, provide insights, and guide you through the options best suited to your unique needs. Your child's independence and confidence are more than reclaimable, and a home lit could be exactly what they need.