Lift Buyers Process
Follow our easy guide below on the lift buying process, to make it as simple as possible. There are 6 easy steps to the process, please contact us at any stage if you require any advice or further information.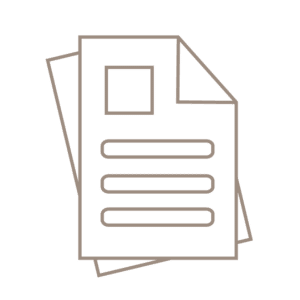 1. Research
When deciding upon which home lift may be right for your home, consider and make a checklist based upon the following points:
Size of the lift required and the footprint (how much space needed internally and how much space will it take up)
Usage – the number of people the lift is needed for or if wheelchair access is required
Budget and the price of the lift
Style and aesthetics
Safety features
Requirements for installation (are Builders or Architects needed?)
On-going costs to operate
On-going costs for maintenance and servicing
Extra features such as smart lift capabilities for mood lighting
Company reputation and customer service
Visit Exhibitions or our showroom (by appointment) to see and use the lift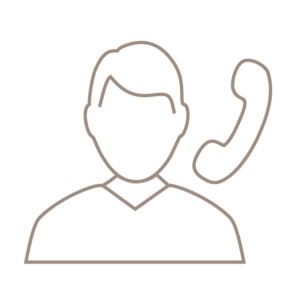 2. Contact Us
After researching the above, get in contact with us we will be happy to help and advise on any queries you may have, we have worked on many projects and will be able to help, call us on 01296 397100 or email us at sales@gartec.com. Once you have contacted us we will:
Arrange a free home consultation visit
Provide a quotation
Provide lift specific drawings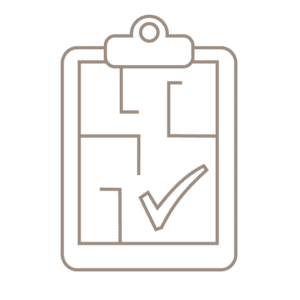 3. Approval and Sign Off
If you are happy with our quotation a simple email confirmation is all that we ask for to start the order process. We will issue a 'drawing for approval' together with an order approval form. We will then arrange a suitable day and time to meet up at the property to run through, sign off and approve the lift with you. We cover all items, confirming sizes, travel, door choices and any options and also agree a requested installation date. This signed document is what we treat as your actual order and this will trigger the deposit invoice for 25%. Unlike other companies we do not look to take any money until the lift is fully approved! At this time if you are VAT exempt or your project is a new build we will ask for the relevant documentation. Within a few days our Project Engineer will confirm the installation week with you.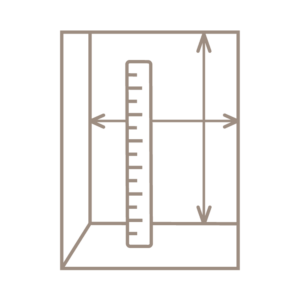 4. Pre-installation
Our Project Engineer will keep in touch and as the date of installation gets closer, arrange to visit to ensure you are ready. There are some elements you will need to prepare – such as making holes in the floor for the lift and providing power – so by visiting we can check you are ready and help out with anything that might have been missed.  We will then confirm the actual day and time for the delivery and installation.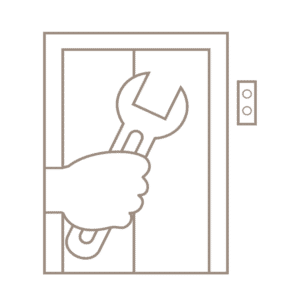 5. Installation
The lift is delivered on pallets to your home on the agreed day and our Home Engineers will be in attendance to accept delivery. They know exactly what needs doing and understand that your home is not a building site! The lift is typically installed in just 2-3 days.  On completion of the installation we ask that you are present to accept the installation and we can also provide a handover and demonstration of the lift.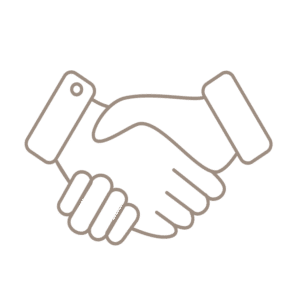 6. Handover and Warranty
All our home lifts come as standard with a 2 year warranty (including 2 visits per annum) and we come back when you're ready to do a full handover and demonstration of your new lift. You'll get a pack of information for the home lift and our team are always on hand if you need some help.