Superb Quality Lift Maintenance in London
As a global, densely-populated city, London homes often contain a type of residential lift. We offer many high-quality home lift maintenance services in London. Our team helps to maintain, repair and service lifts' in London with first-rate services, which are available within 24 hours.
About Gartec Specialist Lift Maintenance
Maintenance is essential for any piece of equipment, and when you choose our amazing lift maintenance company for your home lift servicing you get the following key advantages:
Proactive maintenance

: All of our service and maintenance plans are carried out by our talented team of

award-winning

experts. As a result, we can easily spot potential problems and make sure you take action to prevent a problem from occurring at all.

Multiple maintenance plans

: We realise many people only need a certain level of lift maintenance in London, so we have several tiered plans to choose from. Whether you want ad hoc lift repair in Central London or fixed service in North London we can help!

Fast, talented lift engineers

: Our team gets to work fast and can use their knowledge of over 25 years in the trade to cleverly assess, solve and certify your lift as up to code, for a safe, smooth-running and long-lasting home lift that requires minimal upkeep.
Our skilled lift repairing team provides top lift maintenance and call-out services to help with many kinds of home lifts and escalators. Your property can benefit from our flexible plans, which deliver amazing lift maintenance in London and excellent value. Just get in touch to learn more.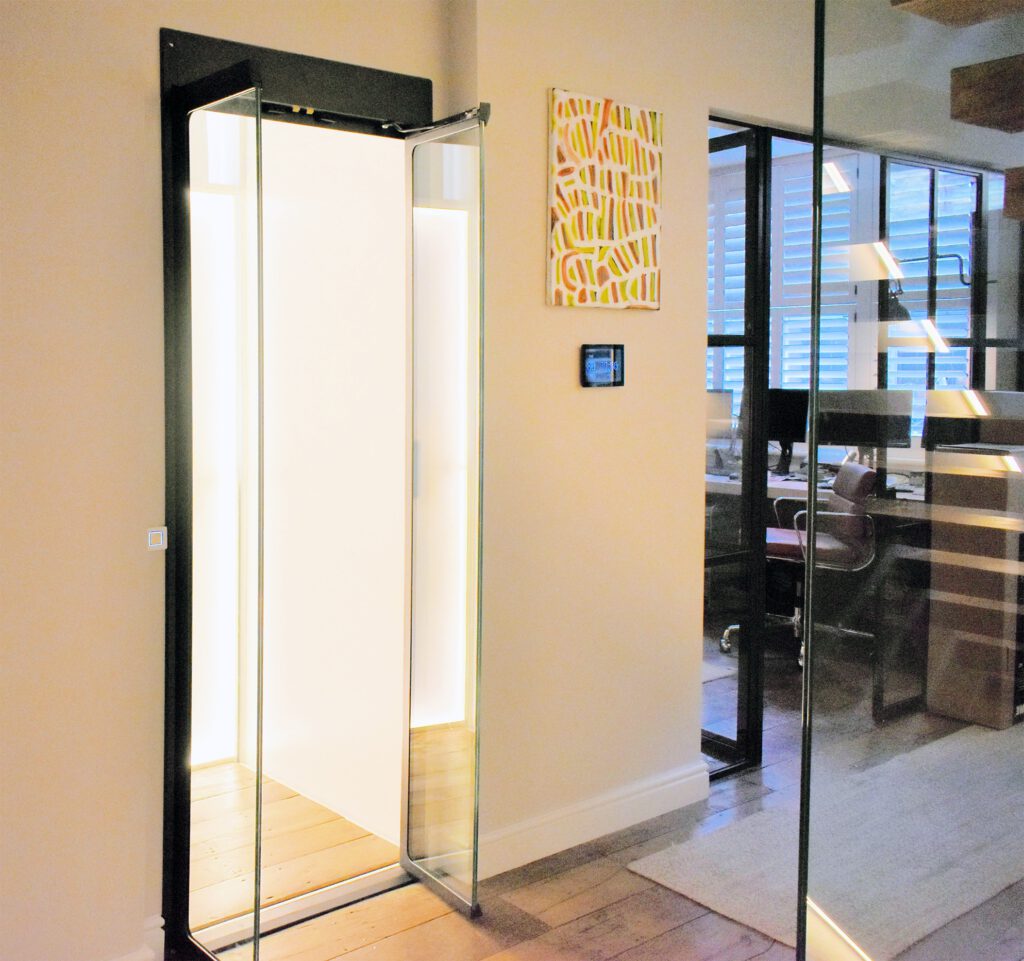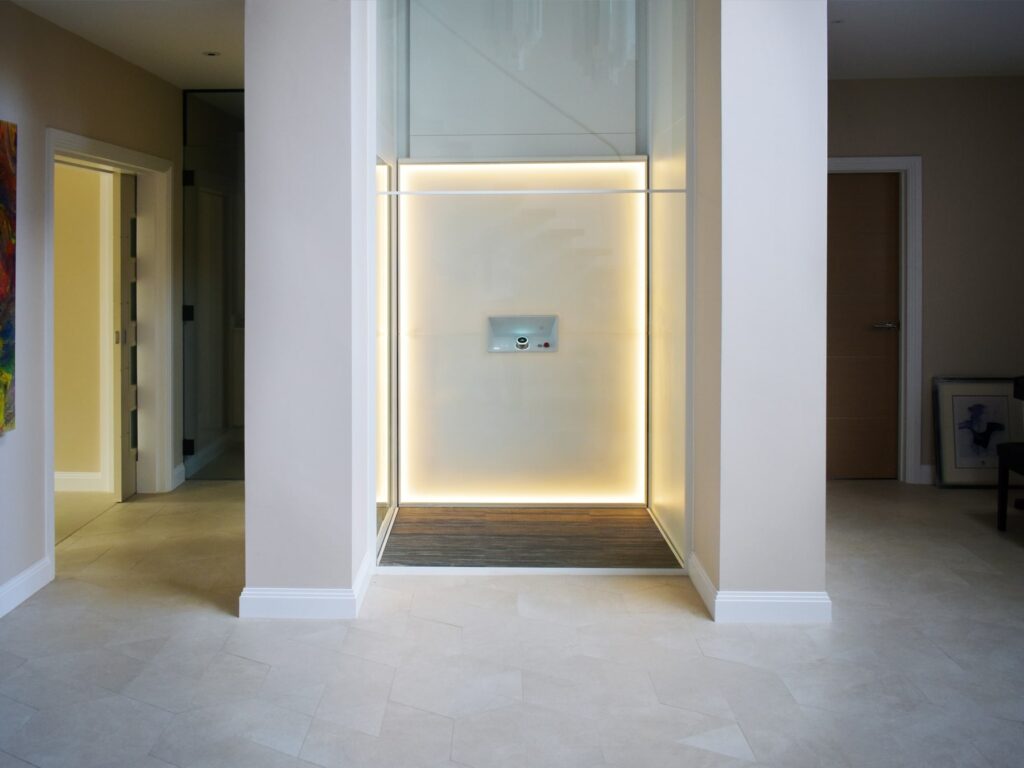 Discover Our Lift Maintenance Service Packages
It does not matter if you have a wheelchair platform lift, a goods lift or a passenger in your residential property in London, our expert team of lift engineers can offer efficient, thorough services. You can be sure you will get top results from one of the UK's premier lift companies.
No matter what type of lift you need to maintain in London, we offer the following service plans:
Standard maintenance plan

: If you have a small home lift with sporadic maintenance needs, the standard plan offers top quality and the best value. You get two planned services a year, free consumables and a discount rate on all call-outs and spare parts.

Enhanced maintenance plan

: For large lifts or multiple lifts in a residence the step up is an enhanced plan. You can have two services with a 50-point check, free call-outs and labour charges, priority customer responses and great discounts on spare parts.

Fully-comprehensive maintenance plan

: Ideal for owners of a luxury property that simply must work as described, no matter what. You get everything in the other plans as well as free parts as necessary. We will also offer advice on new laws or regulations.
We develop and manufacture many types of lifting equipment for residential and commercial properties in the UK and will make the ideal partner for regular lift maintenance in London, one-off lift refurbishments or emergency repairs. We are the first choice for hassle-free services.
Why Choose Us?
Take advantage of the talent within our outstanding lift company, which sees us create some of the most innovative, energy-efficient and aesthetically-pleasing lifts. We are not just a great lift maintenance company, we create many pioneering home and commercial lift products.
We provide first-class lift maintenance and lift repairs in Central London, South London, North London and East London and West London. When you choose us we promise the following:
Cost-effectiveness

Dependability

Honesty

Innovation

Trustworthiness
Gartec leads the way in modern lift design. If you want to see just how much of an impact our lift services can make, please take a look at our case studies page for more information.
Get in Touch for Lift Maintenance in London
With our lift maintenance in London or any other location you will get access to the best quality services and can increase the lifespan of your lift. Our experts ensure your lift runs properly for the longest possible time and offer a professional, timely and top-value service within 24 hours.
Whether it is for a guest, tenant or yourself, lift maintenance is a legal requirement and we can make sure that your home lift complies with all regulations. Please feel free to get in touch with us to discuss your lift maintenance needs in Central, North, South, East or West London today.