Architects and Interior Designers
No matter the project you are working on, we can help bring it to life with one of our Gartec Lifts, we have a lift for almost every environment with a wide range of design choices and finishes. Whether you need a creative design with branded features, or a modern choice and latest technology – we've got the solution.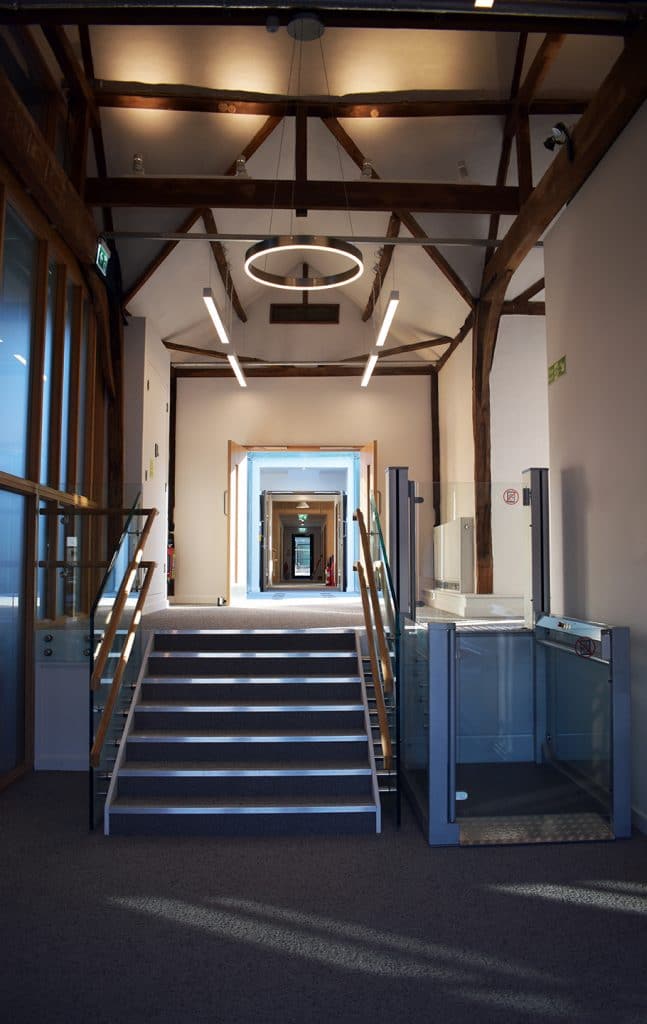 Build your lift
Please see our online configurator to build your lift, view available platform sizes, door and wall colours and all interior finishes.
CAD Blocks
We have CAD blocks available for all of our lifts, which makes them an easy addition to your projects drawings. Please contact us and we can provide the relevant CAD blocks, along with any advice or information on our lift range.
View Lift Range
View our range of platform lifts, download brochures and watch videos on how platform lifts work using our patented Screw and Nut Technology.
 Contact us
We offer free advice, quotations a range of resources including CPD's for Architects and drawings. Please get in touch to discuss how we can assist on your project.