Introduced in 2018 to replace BS OHSAS 1800, ISO 45001 is an internationally recognised standard for health and safety in the workplace. This standard is not mandatory by law, but most organisations could benefit from its implementation.
What Is ISO 45001 and Who Is It For?
ISO 45001 is aimed at larger organisations, as they will often be practising a variety of formal management systems which will dictate how certain operations are carried out. Smaller businesses, or those that are deemed 'low-risk', may benefit more so from following the standard health and safety guidance offered by the HSE (Health and Safety Executive).
Without the support of a framework such as ISO 45001 and related safety standards, workers across the world sustain serious injury and even death due to unsafe working conditions, and the failures of senior management to meet these standards and accreditation.
ISO 45001 is considered a breakthrough when it comes to the deliverance of occupational health and safety on a grand and accessible scale. Though entirely voluntary, ISO 45001 is able to offer organisations of all sizes a robust and trustworthy framework to operate by, which has been proven to drastically mitigate harmful factors within a workplace that threaten workers' physical and mental health.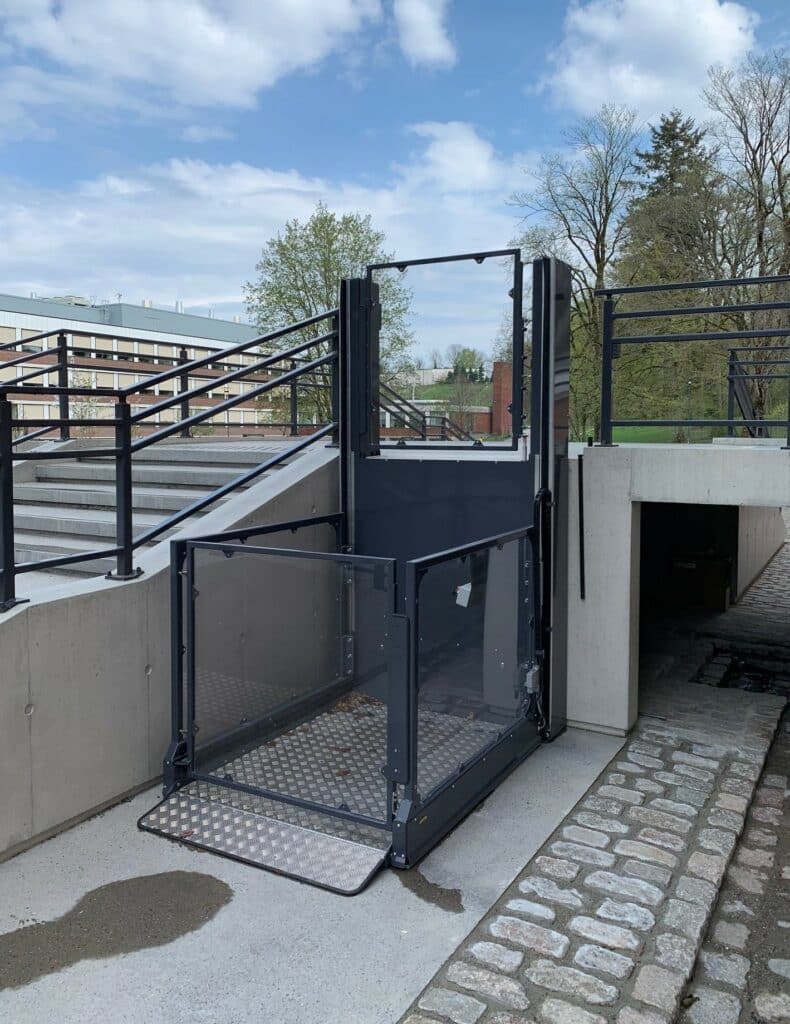 How Is ISO 45001 Certification Achieved?
ISO 45001 certification can be given by an accredited auditing or certifying body, such as the United Kindom Accreditation Service (UKAS) or similar bodies that are verified members of the International Accreditation Forum (IAF) or the European Cooperation for Accreditation (EA).
ISO certification is consensus-based and fully voluntary, but all non-compliant organisations should at least consider investing in an audit and working to achieve certification. This will not only represent the company well on an industry level, but most importantly can form a bond of trust with workers.
More About ISO
The International Organisation for Standardisation (or 'ISO') is a non-governmental organisation consisting of over 160 national standards bodies. With the support of these bodies, ISO is able to call on the knowledge of experts to create their checklist of International Standards.
Since 2018, ISO has published over 22,000 of these standards, encompassing nearly every industry, from tech and manufacturing to food safety and healthcare.
The Main Benefits of ISO 45001
By implementing ISO 45001 standards into their management system, organisations will be able to cultivate proper occupational health and safety, and protect their workforce.
Participating organisations may also benefit from:
Fewer workplace injuries
Less absenteeism within the workforce
Savings on insurance premiums
A workplace that meets regulatory requirements
Better reputation across industries
Stronger staff morale overall
Employers with a dedication to health and safety create an environment for new and existing employees where they feel safe and protected. Setting ISO 45001 standards into the culture of an organisation will encourage workers to take more of an active role in upholding their own and others' occupational health and safety.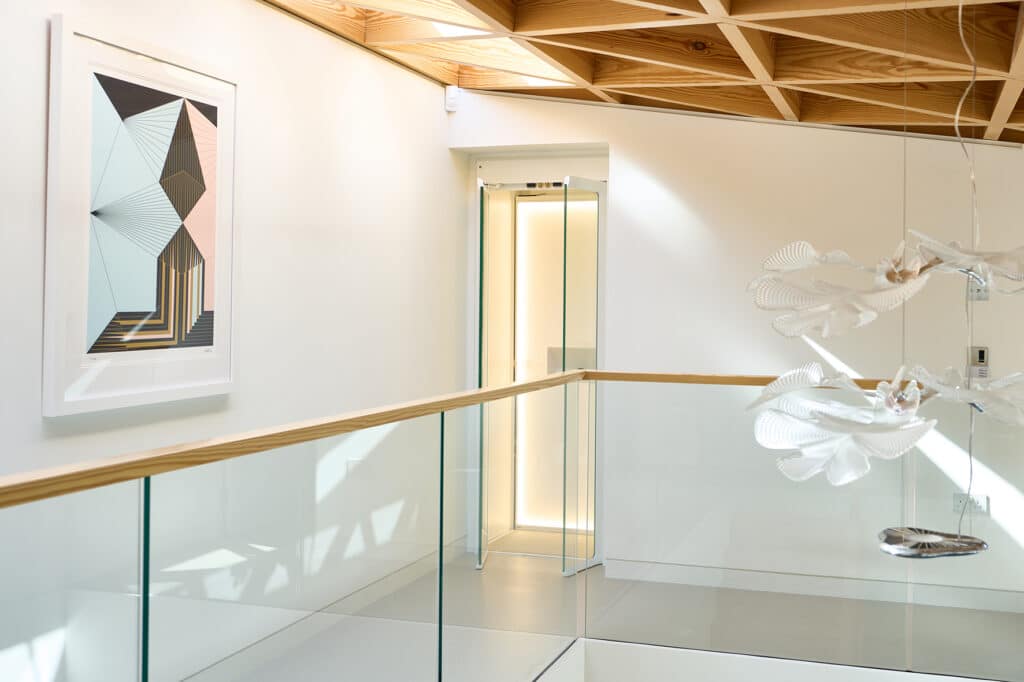 ISO 45001 VS Other OH&S Standards
ISO 45001 was created with existing OH&S in mind, meaning it can be effectively implemented alongside existing systems such as the Occupational Health and Safety Management (OHSAS 18001) and the International Labour Organisation (ILO-OSH 2001).
The ISO system has been formulated using expert input from more than seventy countries. This provides a solid framework for businesses to follow, no matter what existing systems they already have in place. The ISO system is constantly evolving to better suit its users and the fluctuant nature of occupational health and safety.
Which ISO Standards Does Gartec Meet?
We can proudly say that, as a company, our management systems as well as our manufacturing processes have been accredited by the British Standards Institute (BSI), which has recognised our commitment to cultivating a business environment and national footprint that meets and exceeds global standards.
We are certified in three ISO categories:
ISO 45001 Certified – for our high standards of occupational health and safety, both within our business and when working at a customer's property.
ISO 14001 Certified – for our dedication to minimising our environmental impact, both in how we manufacture our lifts and where we source our materials.
ISO 9001 Certified – for our impeccable, business-wide quality management. Stretching from our customer service to our finished products.