Gartec 8000 Hydraulic Cabin Stretcher Lift
The Gartec 8000 is a compact hydraulic lift system with the look, feel and style of a conventional passenger lift but reduced cost, time and maintenance. With stretcher lift / bike lift sizes, it is ideal for hospitality and medical locations as well as car park lifts and similar, the 8000 is a versatile commercial access option.
Gartec 8000 Hydraulic Cabin Stretcher Lift
Lift Enquiry
Product Pages Enquiry Form
About
The Gartec 8000 is our hydraulic lift option, providing a 500kg lifting capacity, it is the ideal size for a stretcher or bike use. Even with a hydraulic system, the small 120-140mm pit and minimal headroom mean it will fit in a much smaller space with a high capacity. Easy to install in your own shaft, or with its own supporting structure, the Gartec 8000 offers flexibility in commercial access. Unlike many hydraulic systems, the 8000 doesn't require a full machine room – just a self-contained 'power pack' unit within 9m of the lift.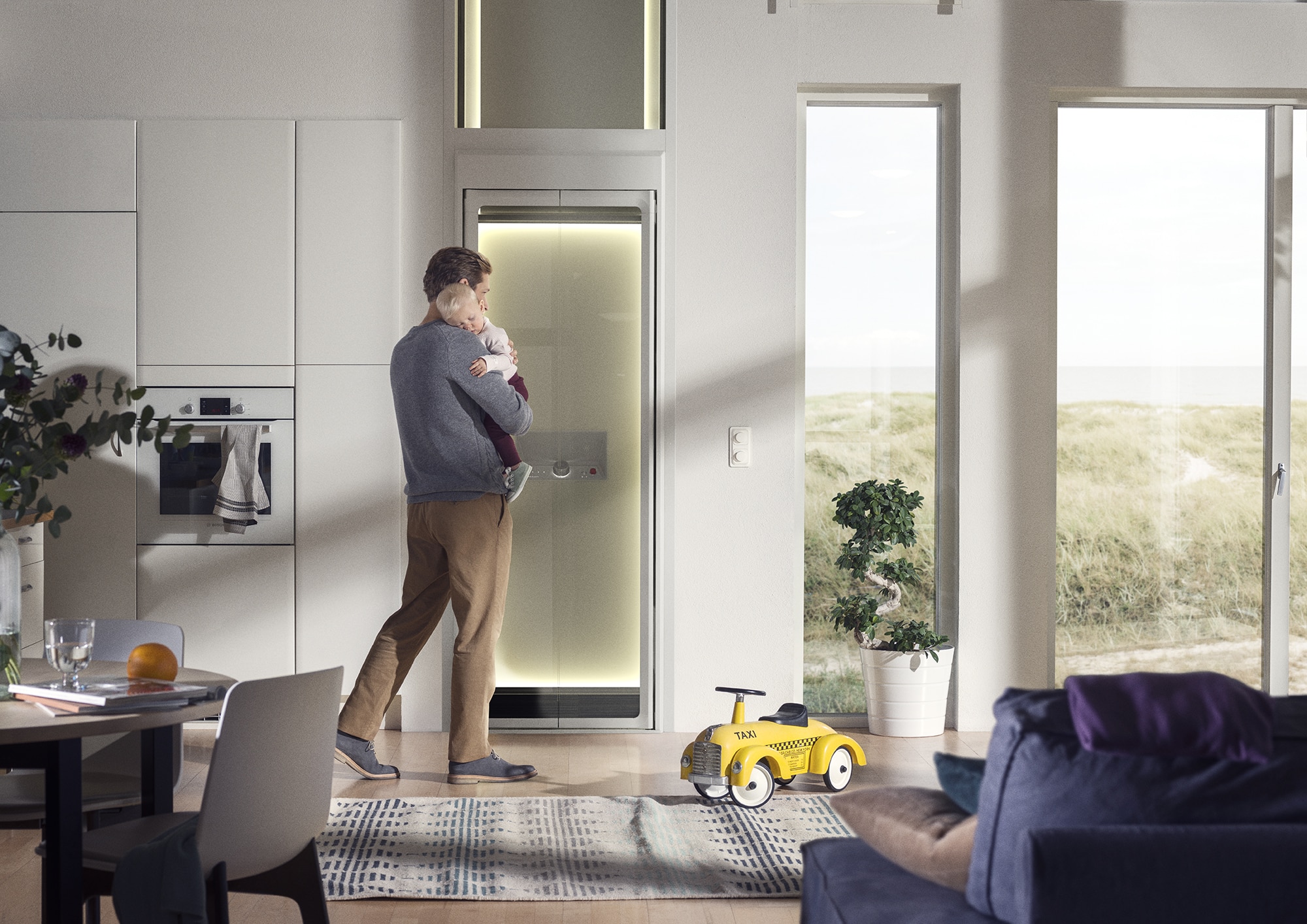 Safety Features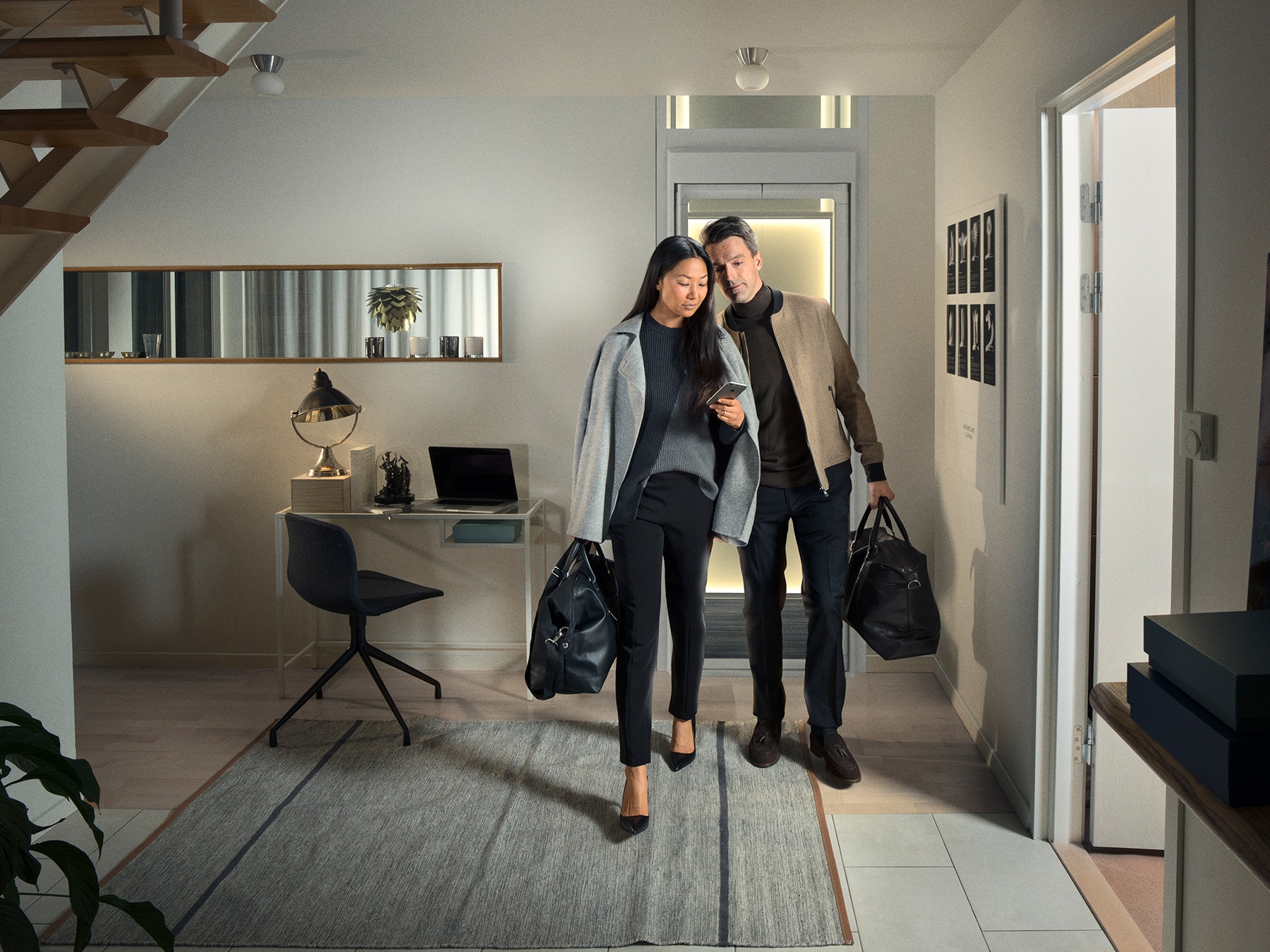 Safety is built in with the Gartec 8000. With an autodialler and alarm button as standard, as well as a battery backup and emergency movement operation unit for external control, passengers travel in comfort. Overload protection is fitted as standard.
Optional Features
Choose coloured panels, glass or stainless steel for the structure, doors and shaft panels, and a range of safestep flooring choices. A half- or full-height mirror and optional lighting designs can be added to the cabin too.
A range of telescopic doors include 3 and 4 speed (4 speed is centrally opening), with the option of 1 or 2 hour fire rating. Take control of access in sensitive locations with a fully programmable i-button control system for landings and floor selection. For more options please download our brochure.
Type of Lift

Hydraulic cabin stretcher lift

Environment

Internal

No of Floors

2-5

Rated Speed

0.15m/s

Capacity

500kg

Drive System

Direct acting hydraulic ram

Headroom

2700mm

Controls

One touch control

Power required

1-phase 230V 50 Hz/9 A/25 A slow

Emergency Backup

External emergency lowering

Shaft

Masonry / Concrete by others
or self supporting steel structure

Doors

3 or 4 stage telescopic door
Single or through car configuration

Compliance

CE Marked
EN81-70 / BS6440 / BS8300
Machinery Directive
Building Regulations Part M
Cabin size

1100 x 2200mm

Travel height

250 – 8,500 mm

Shaft size (Internal)

1410 x 2475mm (Single entry)
1410 x 2640mm (through entry)

Door size

900mm wide
2,000mm high as standard

Pit / Ramp

120 – 140mm

Power Pack Size (wxdxh)

470 x 750 x 1680mm
Located within 9m of lift