Service Lift Installations
A service lift is a type of goods lift primarily designed for moving equipment, supplies or passengers in a commercial environment. There are many uses of a service lift for hotels, such as for laundry pickup or cleaning trolleys, or for kitchens, such as carrying plates or transporting food.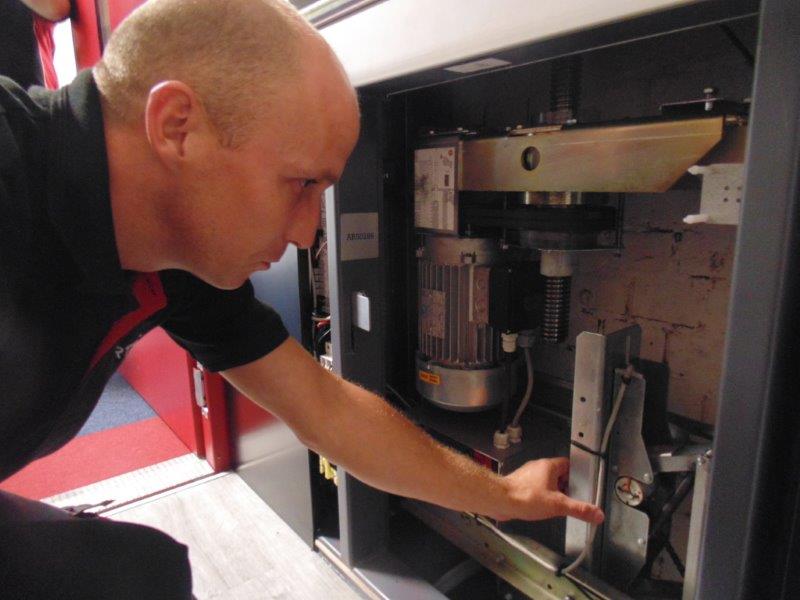 When you choose us to carry out your service lift installation, you will also receive a number of benefits:
Hassle-free installation

: Not only do we offer innovative service lift designs with a range of specifications, our team also has 25 years of experience. As such, they can install all lifts quickly and with minimal disruption. Our lift installation services are extremely time-efficient.

Sustainable service lifts

: We help you with energy efficiency through clever lift designs that use efficient motors and energy-saving counterweights, which will help you to lower running costs. If you have a service lift it will not affect your bills much.

Reliable specifications

: We design our lifts with the utmost safety and performance standards in mind; our team always does the right thing for the best results. We also operate with long-lasting design and high performance in mind.
There are many other potential applications in a plethora of commercial environments. No matter what type of use you require, we offer a high-quality range of lifts with cost-effective and low energy features, as well as simple designs that require minimal lift maintenance.  Contact us today.
Gartec Dumbwaiter Lifts
Dumbwaiters are a type of lift designed to carry food, making them ideal for kitchens or the services of a hotel. Food lifts do not take any passengers, as they have smaller dimensions, are loaded at about waist height, and will be mostly used as kitchen lifts to transport food, plates and other items between floors.
The Gartec Dumbwaiter has the following specifications:
Car dimensions from 510 × 320 × 800 to 820 × 820 × 1200

50 kg to 100 kg load capacity

Service up to a maximum of 12 floors
Learn more about the Gartec Dumbwaiter lift by viewing the full brochure.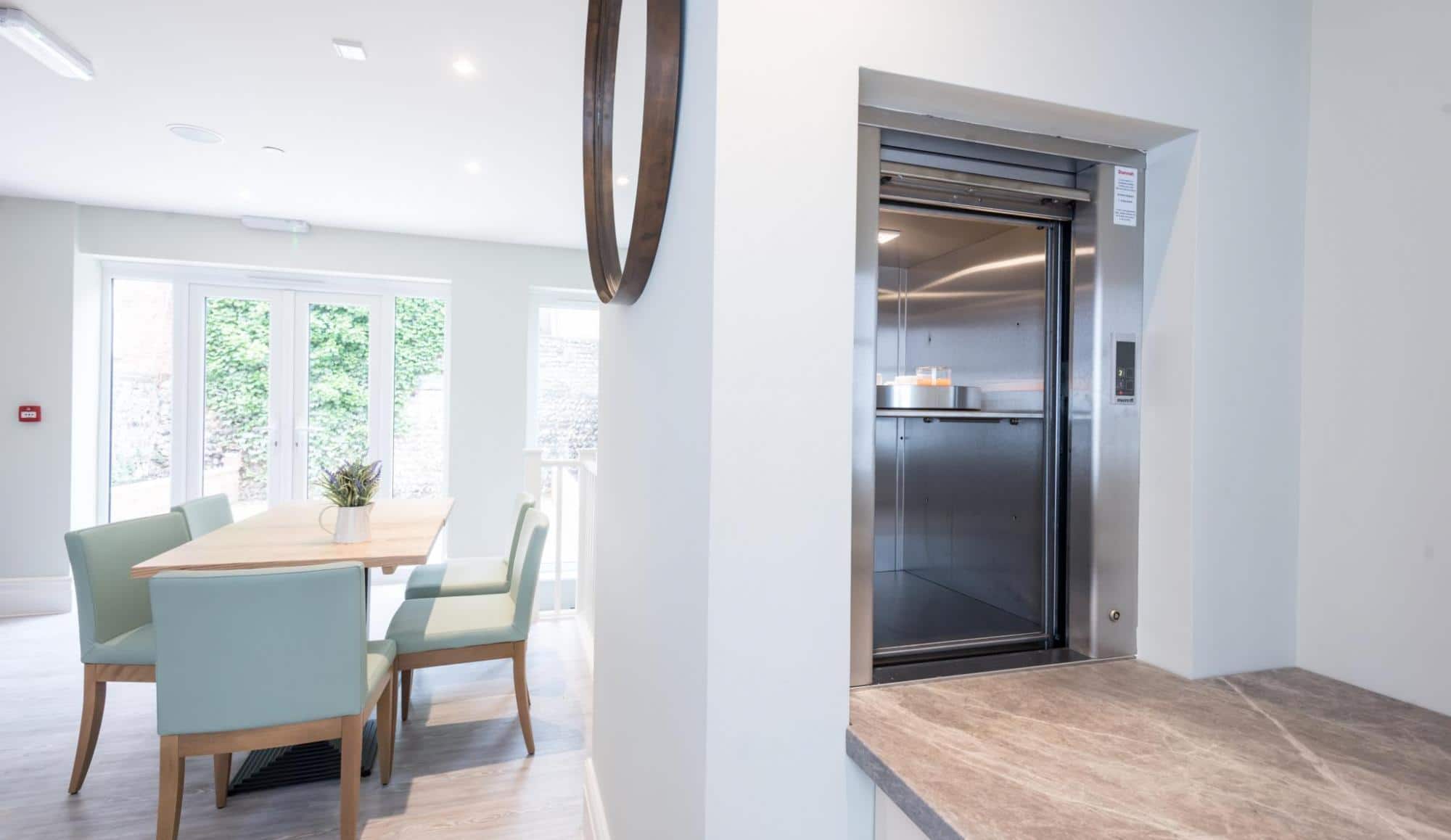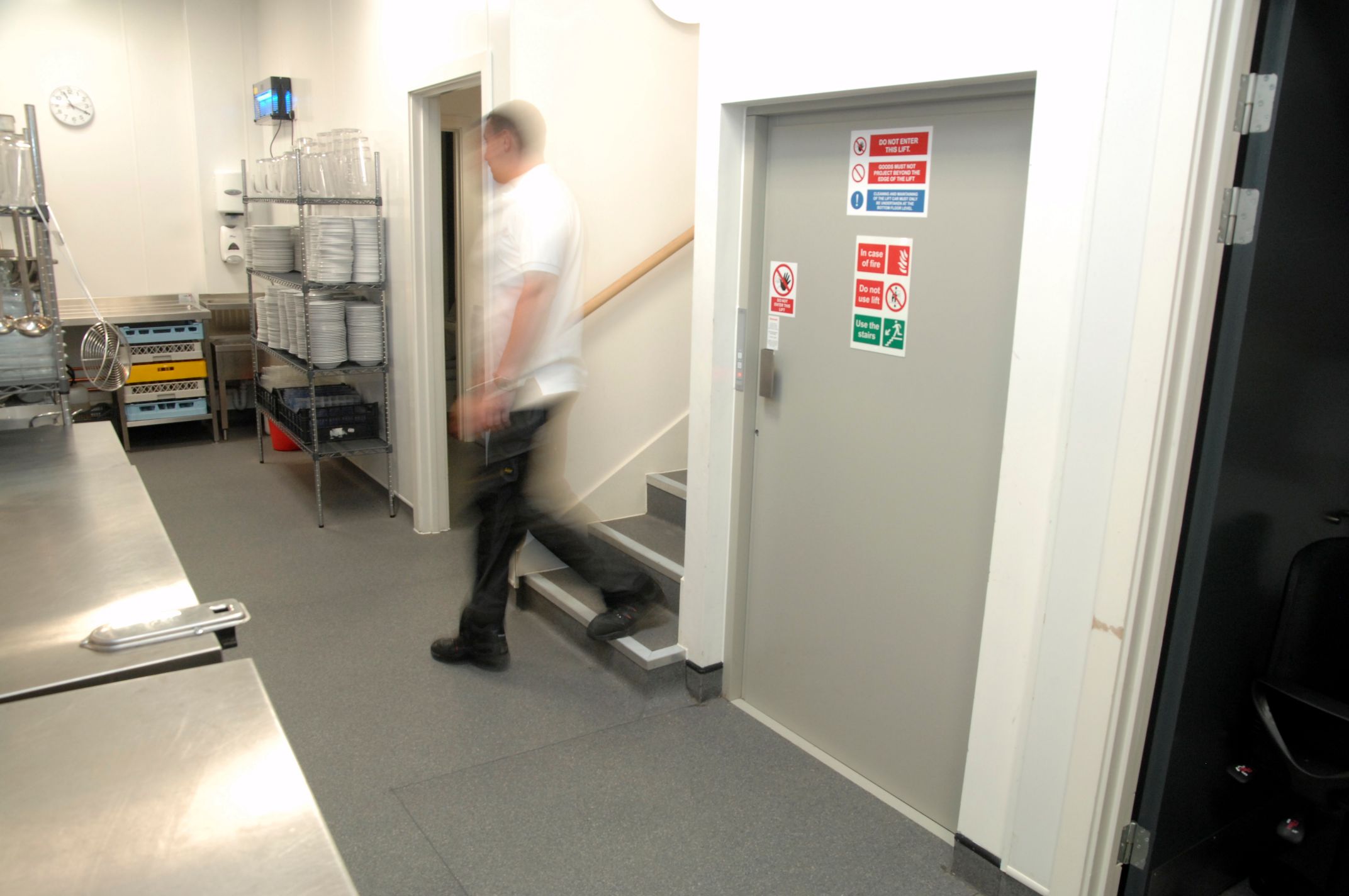 Gartec Trolley Lift
Gartec Trolley Lifts are a larger type of service lift, but they are not suitable for passenger use. Trolley lifts are larger, loaded at floor level, and are ideal for hotel cleaning and laundry carts, larger food supply or catering operations and bins filled with boxes or supplies in retail or warehouse environments. 
The Gartec Trolley Lift has the following specifications:
Car dimensions from 1000 x 950 x 1175 to 1000 x 1000 x 1800

250 kg to 300 kg load capacity 

Steel concertina door design, with optional stainless steel car design
Learn more about the Gartec Trolley Lift by viewing the full brochure.
Gartec 500 Platform Lift
You can easily transport passengers, as well as essential service equipment and supplies, using the Gartec 500 Platform Lift. These are ideal for the movement of an employee, for instance someone travelling from basement laundry areas to higher floors to clean rooms or to do other housekeeping for hotels.
The Gartec 500 Platform Lift has the following specifications:
Platform size from 1100 x 1400mm to 1100 x 1600mm

Passenger movement capabilities, for up to 6 people

Service lifting from between 2 to 7 floors
Learn more about the Gartec 500 Service Lift by viewing the full brochure.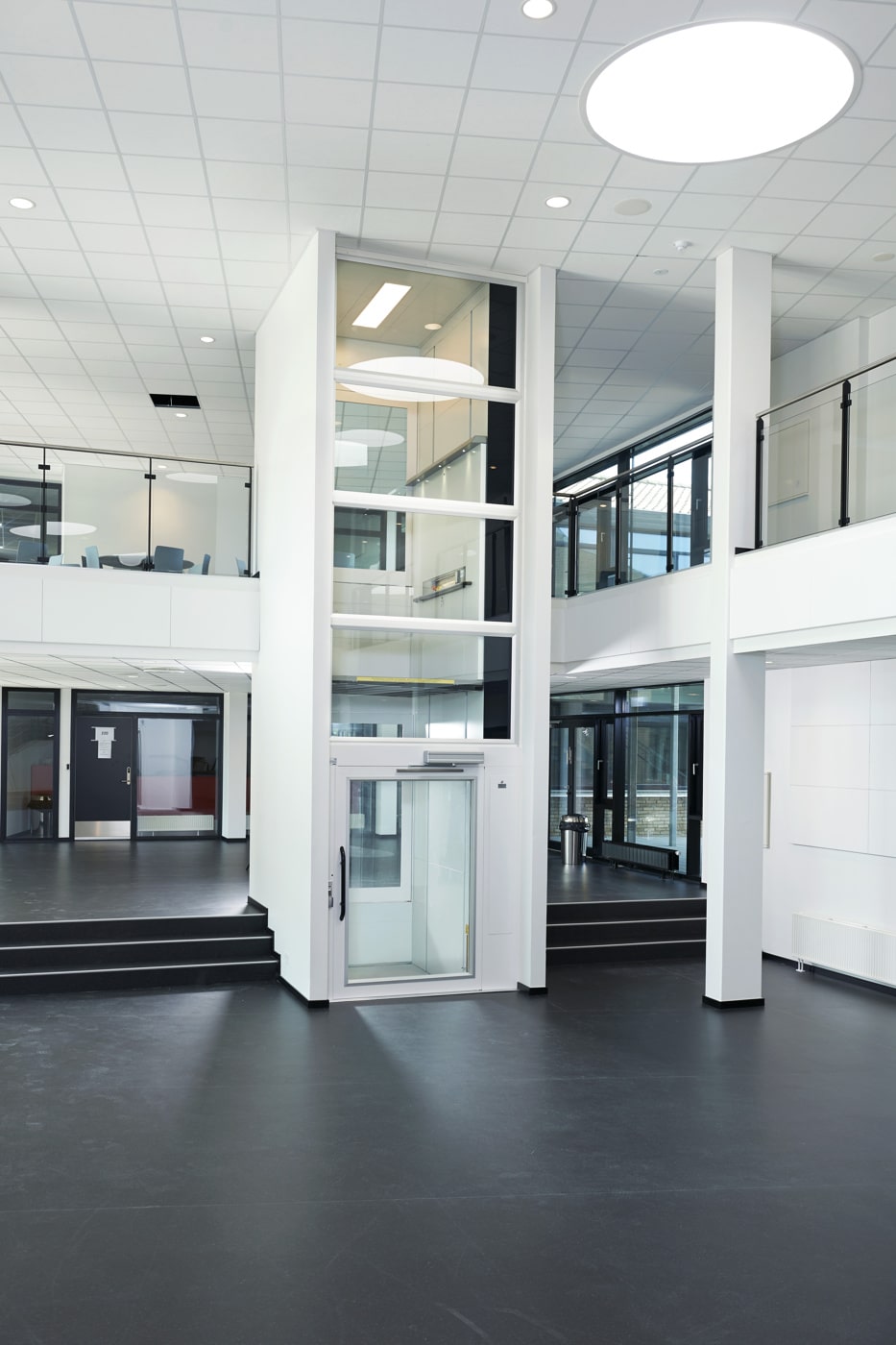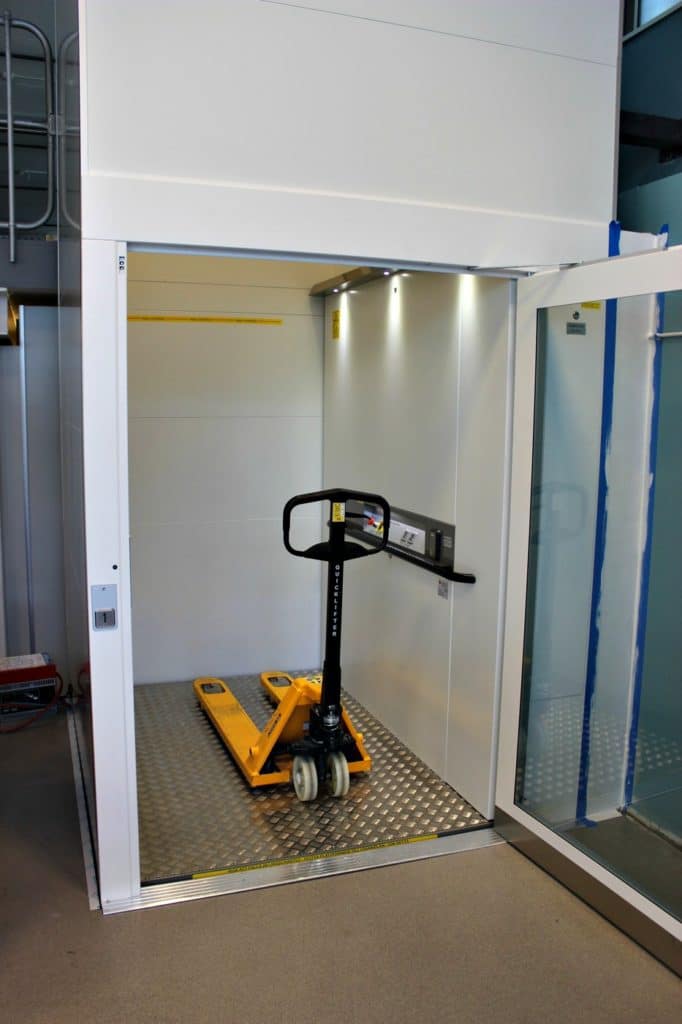 Service Lift Installation
The installation of your service lift will vary slightly depending on the specifications. They will use either a shaft design, a wall-mounted design, or a service lift with a surrounding cage. We will also assess, clean and prepare the site as thoroughly as possible for a fast installation once the work begins.
When we install lifts you can expect the following from our incredible team:
Full compliance with all commercial

regulations and standards

Rigorous testing, maintenance and first-time setup

Minimal time spent on site
We will fit and install the lift with aesthetics in mind, too, as we always offer attractive installations; this is important for service lifts in environments such as hotels, as the lifts often interact with public-facing areas. Take a look at our case studies for further information.