Hospitality
Our range of lifts are ideal for restaurants, bars, events and exhibitions because of the wide range of choices and design options. The options include dumbwaiters and trolley lifts for transporting food between floors or moving shoes and trainers quickly between floors within retailers and public lifts ensuring the environment is fully accessible.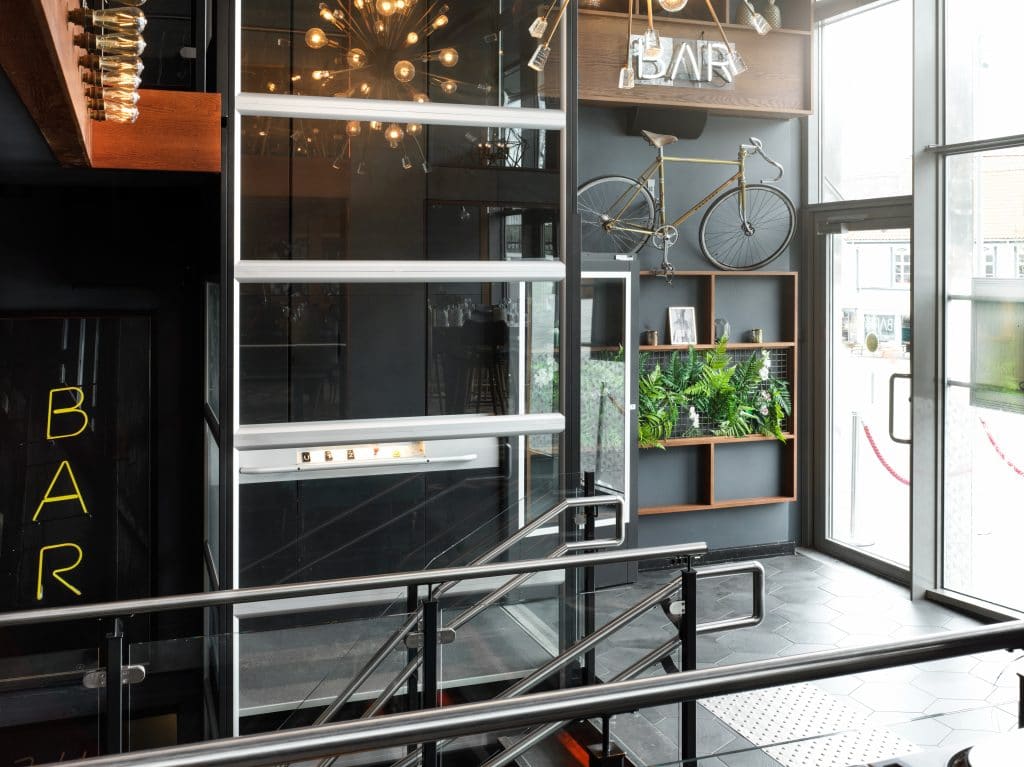 Lift Range
Not only do we provide stunning lifts for high-end environments, front of house and discreet lifts by matching interior choices, we also provide hard-wearing goods lifts for kitchens and restaurants that provide bigger lifting capacities. Contact us for more information.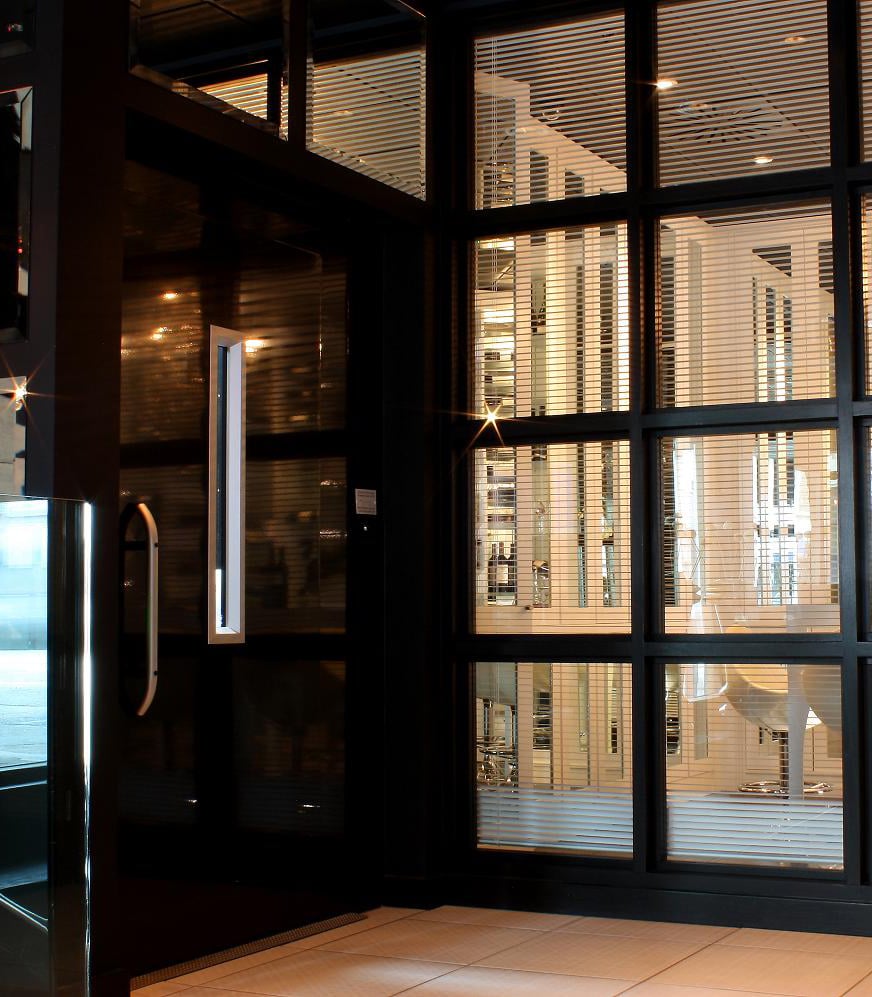 Design Advice
Our Gartec team have worked on thousands of projects, if you need specific design advice our team can help with configurations, design options and bespoke RAL colours. We have an option for most environments, call us to discuss further.
Goods Options
We provide a range of lifts that are suitable for small, medium and high load capacities designed for hotels, kitchen areas and restaurants that are durable, energy-efficient and some that have wipe-clean surfaces. View our selection of goods lifts to learn more.