Architect CPD's
Gartec have a RIBA Certified, core curriculum commercial platform lift CPD available, designed with architects and construction professionals in mind of all levels and experience providing double points for RIBA members, helping you reach your annual requirement.
What is a CPD?
A CPD (continuing professional development) is a series of qualifications aimed at industry professionals to enhance their knowledge.
Professional bodies, such as RIBA or CIAT, require a certain level of points, credits or a level of exploration and research to be achieved by completing accredited learning activities. The aim is to ensure that industries such as Architecture or Medical are continually developing and everyone is keeping up to date with new information, products and services. This makes for a much more interesting built environment!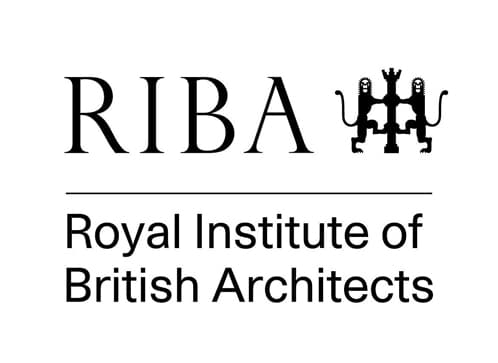 Our Architect CPD is RIBA registered and covers the topic of specifying platform lifts for private residences. If you require any other information, please contact us, we will be happy to help.
Our CPD is a key educational tool, which discusses the specification of platform lifts for private residences instead of alternative home lift options. It provides an introduction to the platform lifts, regulations and responsibilities, suitability and the features and benefits of the lifting platform. Click here to view.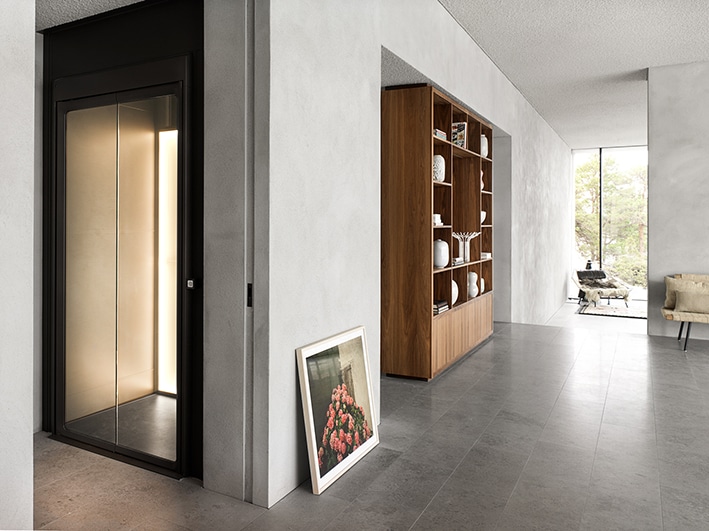 Our core curriculum CPD covers the following topics:
Types of home platform lift
How to specify platform lifts on your projects
How to guide your clients through the lifts
Associated rules and benefits of platform lifts
Other CPD'S
We also provide a RIBA certified CPD 'The Evolution of the Modern Platform Lift' tailored for commercial architect specification, if you are interested in accessing this, the learning aims for the session are below, giving you a great introduction to platform lifts.
Understanding the different types of platform lifts
Understand the difference between conventional and platform lifts
Feel confident discussing and specifying platform lifts
Understand where platform lifts are and are not suitable
Understand the regulations and legislation surrounding platform lifts
Know the common environments for platform lifts
Know the potential features and options available for different environments