Occupational Therapist CPDs
Gartec have worked with many Industry professionals and Homeowners over the years, because of this we have been able to streamline information for those looking to learn more about platform lifts, the benefits, environment requirements and the impact on people's lives.
Our Occupational Therapy CPD, focuses on 'Environmental Modification using a platform lift within the home, looking at adaptations in order to increase independence, promoting health, preventing further injuries and future-proofing.'
Our CPD covers the following topics:
User and property assessment
Types of home lifts
Impact on user
About enclosed platform lifts
Regulations and compliance
Case Studies
This is an important area that focuses on the implementation of a home lift and the relationship between well-being and the user experience of a design-driven platform lift, in comparison to a medical-aesthetic product within the home.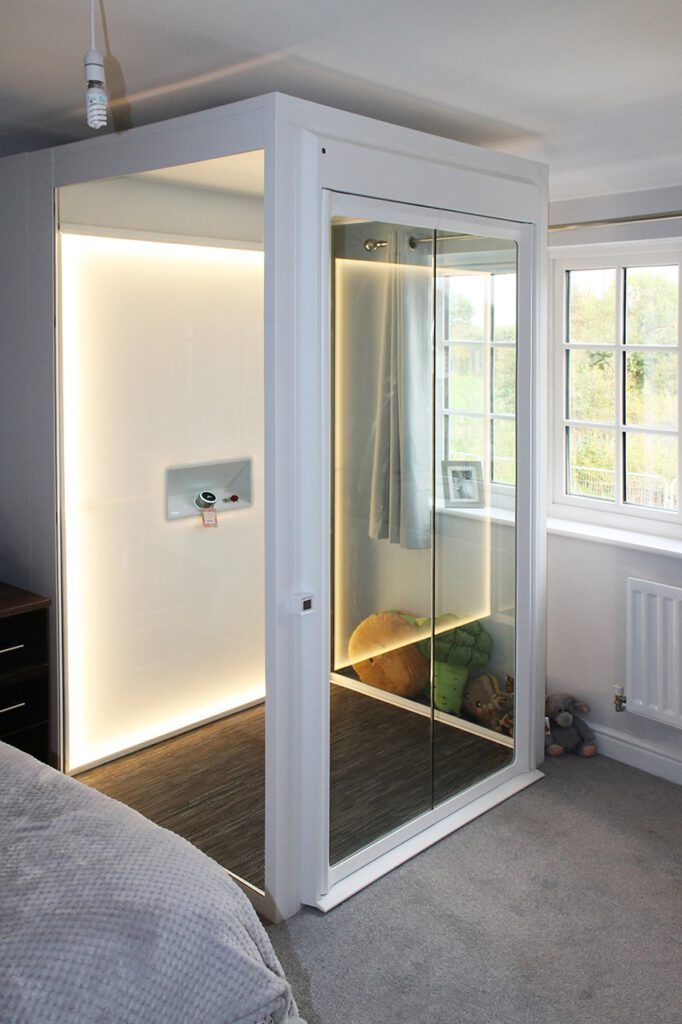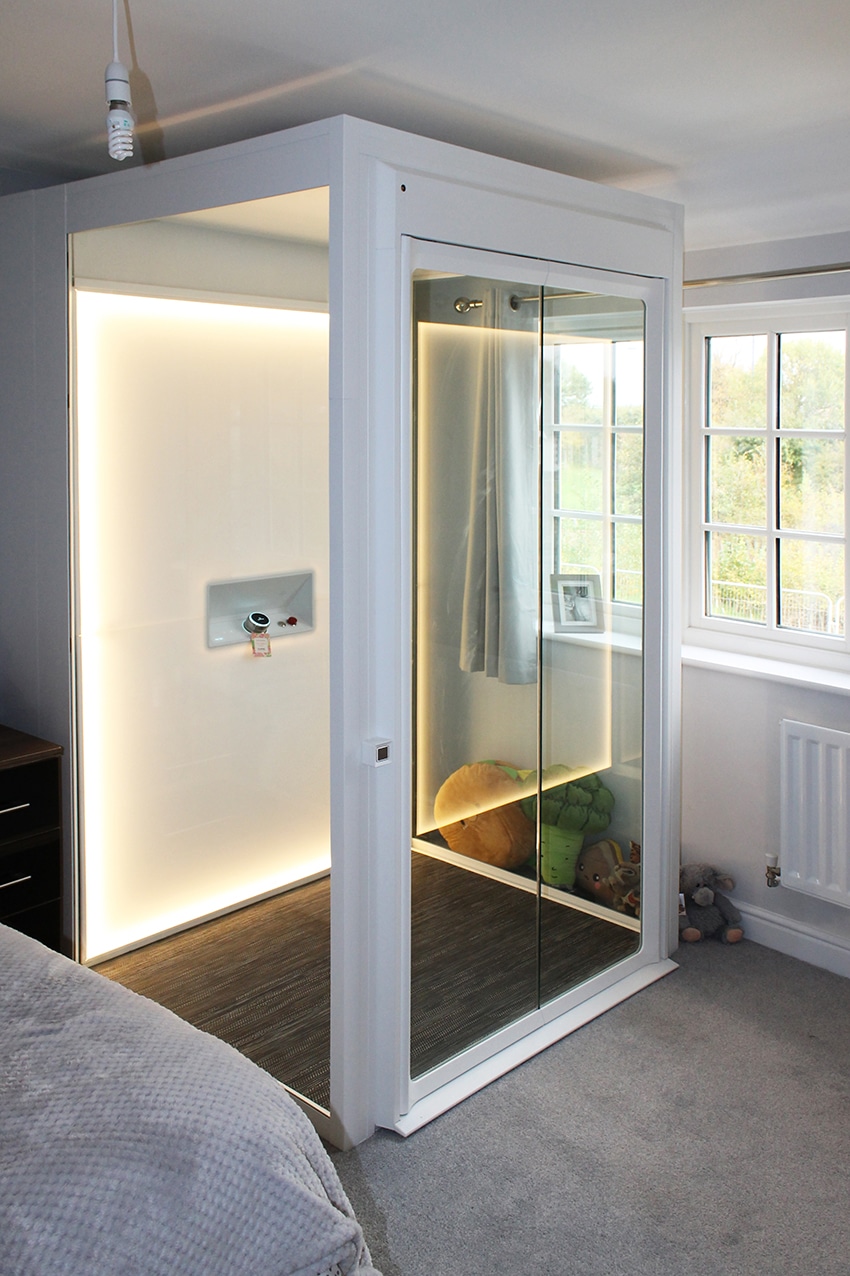 Our CPD is available upon request, contact us for more information. We can provide this remotely, at our Aylesbury or Swindon showroom or in-house.
We also offer a CPD on 'Specifying Platform Lifts for Private Residences' although this has been designed for Construction professionals it provides useful information about the various types of platform lifts, how to guide clients through the lifts and associated rules of platform lifts, this can be viewed here.
For further information please contact us.