Retail
We provide new platform lifts and lift maintenance to some of the biggest retailers in the UK, including high street stores, car dealerships, shopping centres, retail parks and many more. Our wide range of lifts which can provide accessibility and goods capability.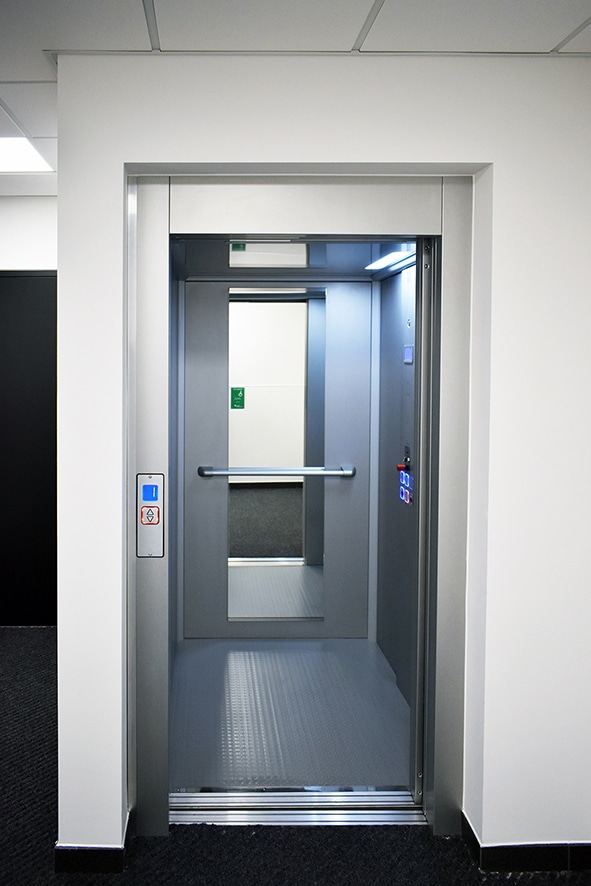 Retailers Lifts
Give your customers full accessibility in your retail space with a reliable, compliant, safe and easy to use lift that requires minimal building work with installation only taking up to one week. Whether you require a white modern lift or a bold and branded lift, our team are happy to help.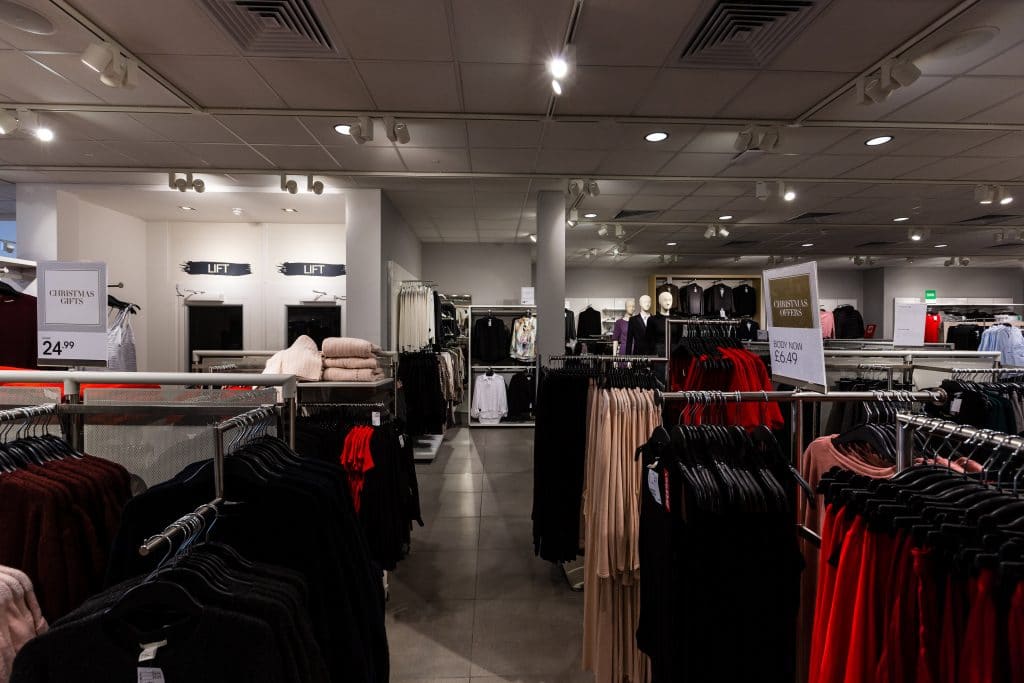 Commercial Lifts
View our range of platform lifts, download brochures and watch videos on how platform lifts work using our patented Screw and Nut Technology.
Goods Lifting
Having a lift installed within a commercial building where there are two floors or more provides access to everyone. Our lifts are frequently chosen with added features such as goods options, so not only does it provide full accessibility it also offers goods lifting capability.