Future-Proof Your Home With Our Versatile and Customisable Home Lifts
As we grow older, our needs evolve, and so do our homes. And though anticipating these changes is not always easy, it is a crucial aspect of maintaining independence, comfort, and peace of mind in the years to come.
The Importance of Future-Proofing
Future-proofing, the process of preparing for the future today, is a concept that is gaining recognition, especially among older adults who value their independence and desire to remain in their own homes for as long as possible.
These forward-thinking changes to your home can make a tremendous difference in how well it adapts to your evolving needs, enhancing your safety and accessibility.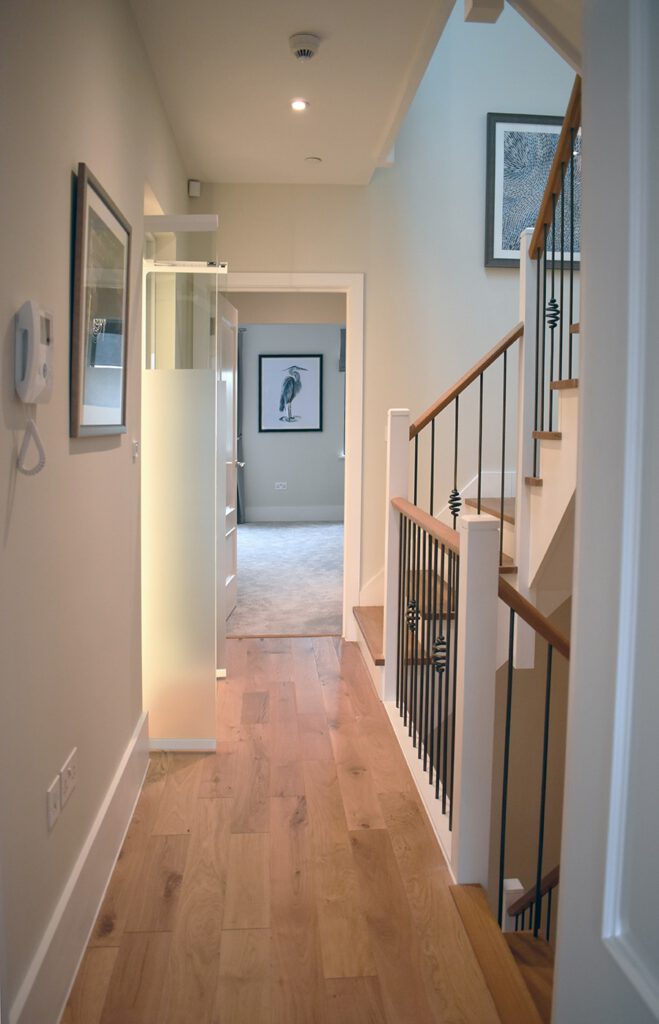 How Our Home Lifts Set You Up for the Future
One of the most significant steps you can take towards future-proofing your home is installing a home lift.
Unlike other home modifications, a home lift addresses both immediate and future mobility needs, ensuring your home continues to serve you efficiently, safely, and comfortably, for years to come.
Maintain Independence: One of the most significant benefits of installing a home lift is the independence it affords – and as you age, this independence can play a crucial role in maintaining your quality of life and mental well-being.
Reduce Risks: Stairs can become a significant risk factor for falls as we age, which can lead to severe injuries. A home lift eliminates this risk, providing a safe and secure way to move between floors.
Enhance Accessibility: Our home lifts are designed to be easily accessible and simple to use. Wide entry doors, intuitive controls, and smooth operation ensure that anyone, regardless of their mobility level, can use the lift with confidence.
Preserve Vitality: For those with mobility issues, climbing stairs can be draining. A home lift provides a quick, effortless way to move around the house, preserving your energy for more enjoyable activities.
Accommodate Needs: By installing a home lift, you are not just addressing your current mobility needs but also accommodating potential future needs. As you or your loved ones age, a home lift becomes an invaluable asset that supports ever-evolving needs.
Explore Our Future-Proof Home Lifts
Choosing the right home lift for future-proofing your home is an important decision. To help you to decide, here are some of our top recommendations for future-proofing your home:
Aritco HomeLift
The AHL is a premier home lift designed with future needs in mind. Its spacious cabin, intuitive controls, and sleek design make it an ideal choice for homeowners seeking to balance comfort, convenience, and aesthetics. As your mobility needs evolve, the AHL remains a reliable and efficient mode of home transportation.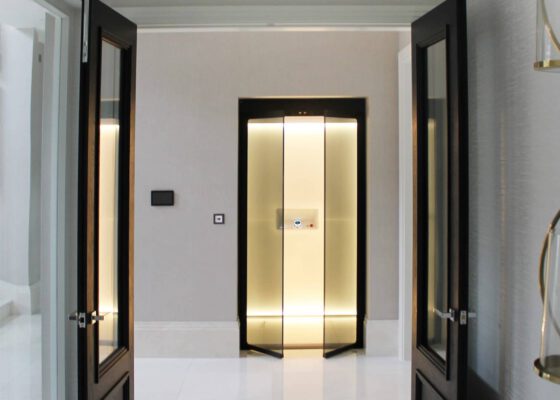 Aritco HomeLift Access
Built specifically with accessibility in mind, the HomeLift Access boasts a compact design that fits seamlessly into smaller spaces without sacrificing usability. With easy-to-use controls and safety features such as a fully automated door, it is an excellent option for those seeking to future-proof a smaller home or flat.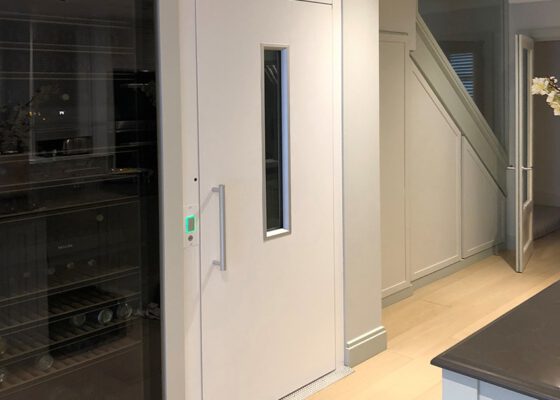 Aritco HomeLift Compact
The compact lift can fit in a space the size of a wardrobe, making it an unassuming but infinitely helpful feature in your home. The model comes with smart safety features and can easily accommodate a wheelchair, ensuring it continues to serve your mobility needs well into the future.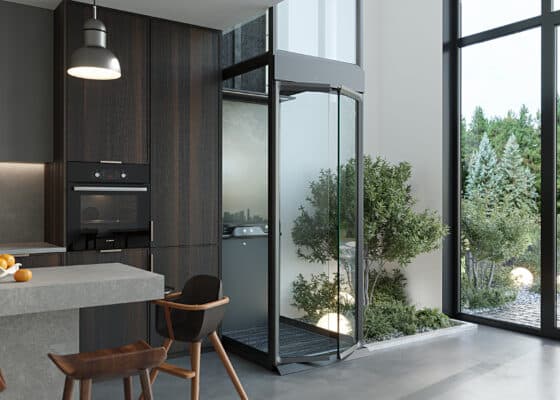 Gartec 3000 Step Lift
The 3000 Step Lift is a practical, versatile solution that offers both stair and vertical lifting options. Designed for indoor and outdoor use, this lift caters to diverse mobility needs and ensures that every area of your home remains accessible, now and in the future.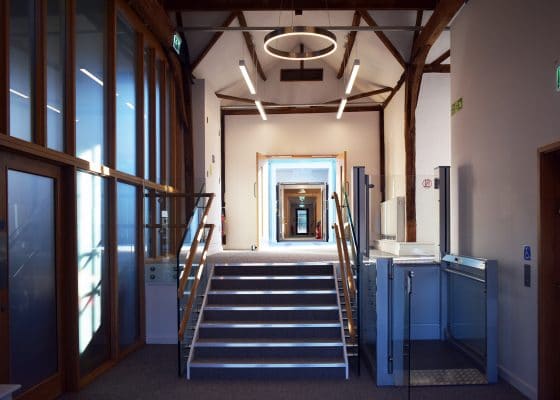 Gartec Platform Stair Lift
Our Platform Stair Lift merges usability and adaptability. Its robust design allows it to curve along your existing stairs, ensuring a smooth, comfortable ride up and down, no matter the layout of your staircase. It also comes with foldable seats, providing a flexible solution for varying mobility needs.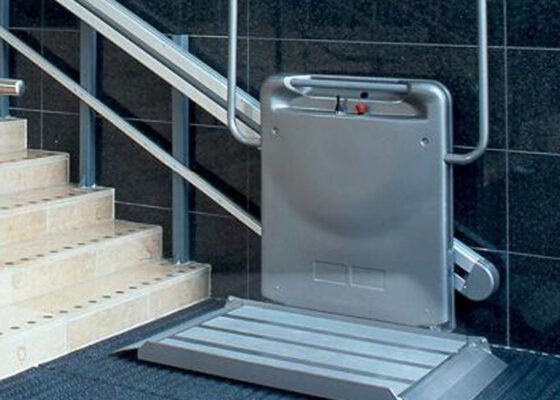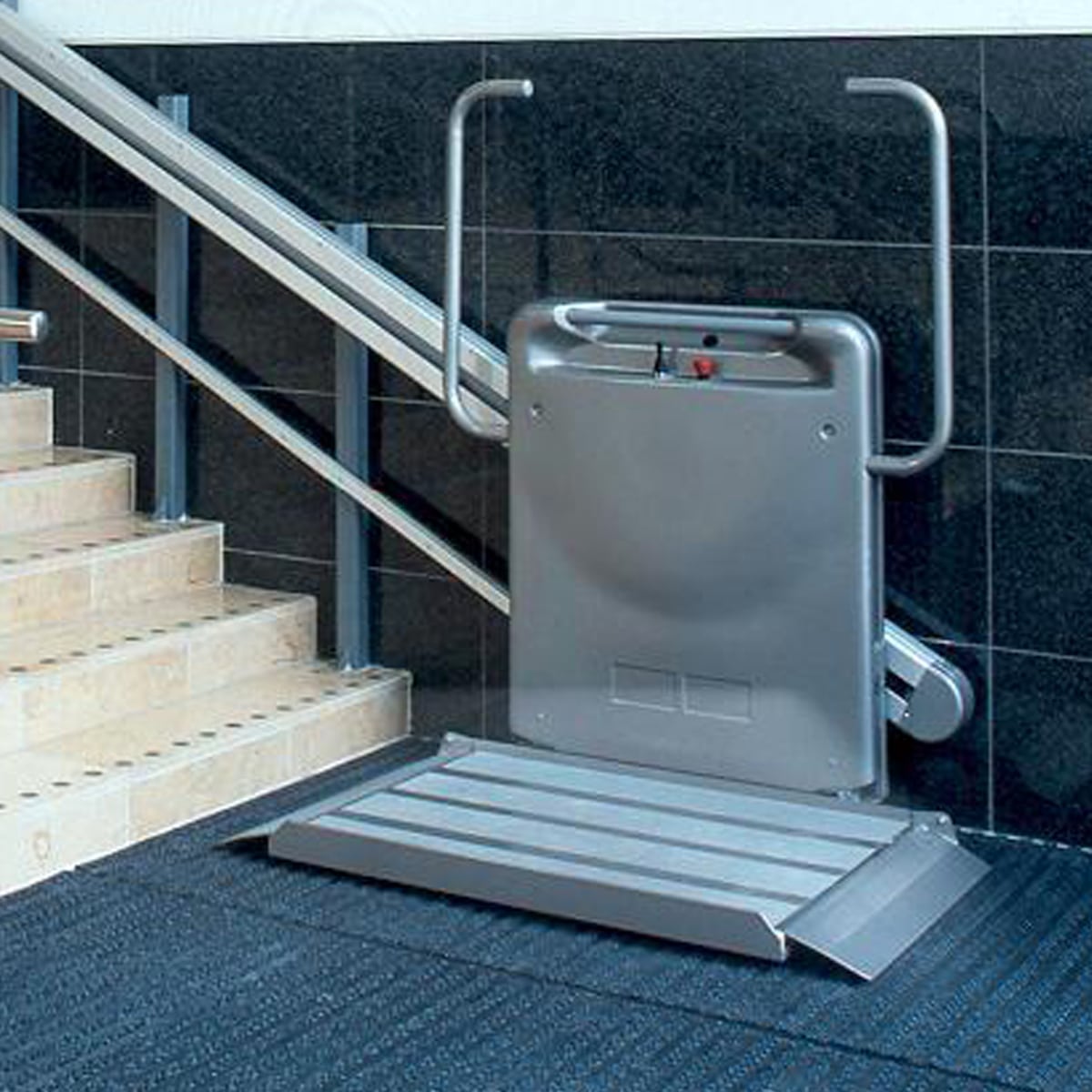 Gartec Home Cabin Lift
Offering an elegant design and the utmost comfort, the Home Cabin Lift provides a spacious and smooth ride. Its flexible design options and innovative features, such as low energy consumption and silent operation, make it a luxury addition to your home that also caters to future mobility needs.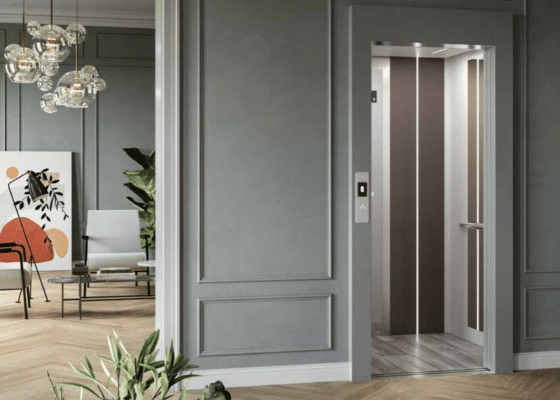 A GREENER FUTURE
We are continually working hard to reduce our carbon emissions and use sustainable materials.
---
recycled and recyclable materials
This uses less energy than a standard domestic kettle or hairdryer
of annual power usage and cost compared to a passenger lift in the same environment
An annual reduction of up to
is seen through the production of the annual power used.
---
We had a limited budget and Gartec worked out the very best option and price for us, they ensured we got the correct people involved regarding the design of the hole for the lift to travel through, and we duly placed the order. We had some misgivings about what we ordered as we were concerned about how it would look when it was installed and how obtrusive it would be, indeed we decided to amend the order so the lift had glass sides and wow! How glad we are that we did. The communication was first class all through and the aftercare has been very good.
I examined the market for a suitable lift for our premises, and Gartec had a lift that would fit into our small bar area and would not be too obtrusive, hence making contact and requesting someone visit to look at the site and advise on the best option for us, we are a grade 2 listed building and were having problems getting the planning permission for the lift to be installed where it would serve us best, Gartec made contact and arranged to visit us. Gartec was very professional and most helpful, and much more interested in getting it right for us than any of the other suppliers.
The cricket club is currently being used as a COVID vaccination centre and the lift is essential for those of limited mobility. Hence it was important to get the work done as soon as possible and on a day when the centre wasn't in use.  We're very grateful for the swift response from Gartec, the service engineer was also very competent and helpful.

---

Plymouth Cricket Club
"We turned to Gartec, and their innovative moving floor design. It was an attractive and successful option taking only 6 days to fit. The safety features include a remote lock and a Smart app operation from an iPhone, so parents can ensure no trapped fingers  or 'junior joyriding' – perfect for a family house. We have been impressed with both the product and professional installation, and would certainly consider Gartec again for another Octagon home."

---

Anton Dummer, Octagon Developments
"Both our Architect and Building Manager found Gartec Home professional, organised and proactive, and the installation process went smoothly. All the people my husband and I have dealt with have been helpful, and any queries dealt with quickly. The end result is totally integral to the build and reflects the modern architectural style."

---

Hazel Coomber, Brentwood
"I would like to say that everyone at Gartec has been very helpful. The lift is my lifeline and enables me to live here."

---

Barbara, Stourbridge
"The Gartec Home team were friendly and knowledgeable, they kept me informed and even tidied everything up at the end!"

---

Mary Jones, Abingdon
"Gartec offered a quick turnaround using a high-quality lift solution. It was important to have lifts that would complement the design and quality of the rest of the houses. The Gartec lifts offered this and only required a short installation period carried out by two friendly engineers. I am pleased with the overall look of the lifts installed and they will contribute to the townhouses being desirable to a bigger market. We look forward to working together again."

---

Keith Perfect, Bellwood Homes
Support That Stretches Beyond Today
At Gartec, we offer comprehensive services to make the process of choosing and implementing a new home lift as stress-free as possible:
Efficient Installation: Our team of skilled professionals is highly experienced in installing home lifts with minimal disruption. Even if your home presents unique challenges, our team is well-equipped to find a solution. And once the installation is complete, we make sure to leave your home just as clean and tidy as we found it.
Ongoing Support: Our dedicated customer service team is available to provide ongoing support, be it regular maintenance, emergency repairs, or simply answering any queries you may have about operating your lift. We are here to ensure your lift continues to serve you effectively, providing peace of mind for the future.
Training: We don't just install your lift and leave. Our team will walk you through all the features of your new home lift, ensuring you know exactly how to operate it safely and efficiently. We are committed to making sure you feel confident and comfortable with your new lift from day one.
Make Tomorrow's Decision Today
Stay ahead of the curve, and choose to future-proof your home with a lift that promises convenience, safety, and ease of use for years to come.
The future should never catch you off guard. Our range of premium home lifts is designed to meet your current needs and adapt to whatever the future may bring. Browse the collection today and find the perfect model for you and your home.
Whether you need more information about our offers or would like to request a quote, get in touch with us today either by phone (01296 397100) or via our contact form. Our team of experts is ready to offer guidance or help wherever they can.