Lift Design (Commercial focus)

You can find incredible commercial lift designs suitable for almost any type of task or business activity in our fantastic range. For private and public buildings, we can offer efficient elevator design and lift installation services to deliver lift systems that are perfect for passengers, goods, essential services and much more.
But what are the different lift designs and what are they used for? The following are the main types of commercial lift designs we have available:
Service lifts: A service lift will help ease the workload or improve productivity in a commercial space. They are typically designed for use with food trolleys, laundry carts and housekeeping or cleaning equipment, which can enhance the workflow of a hotel and other types of spaces, such as a care home, school or office building.
Passenger lifts: This is possibly the most common type of commercial lift. A passenger lift primarily takes people between floors. They can be seen in many commercial environments including office buildings, large managed blocks of flats, airports, railway stations, hotels and a myriad of other places.
Goods lifts: This type of lift will transport large bulky items between floors. Most goods lifts are reserved for industrial use or commercial spaces such as retail. Goods lifts are large and have high weight capacities, which means they can move heavy boxes, pallets and more. Some goods lift designs can also take a few passengers too.
Scissor lifts: These hydraulic platform lifts are ideal for industrial settings, they extend upwards in an X-shape. Scissor lifts are used in factories where large equipment such as aircrafts are manufactured. If a raised platform is required for a precise height this is the type of lift to use. Scissors lifts can raise passengers too.
Other types of lifts include stair lifts and step lifts, which are designed exclusively for wheelchair users. There are a few subcategories to service lifts too, such as dumbwaiters that are primarily intended for moving food, plates and other light loads in a waist-height cabin between floors.
We design, install and maintain a variety of commercial lifts that are suitable for heavy-duty use. Our many case studies include examples of lifts in areas such as car dealerships, gyms, factories, tourist attractions and much more.Contact us to install any type of commercial lift design.
Examples of Commercial Lift Designs in the Gartec Range
There are many versatile lift types that we can install in commercial spaces with lots of potential customisations, such as for elevator interiors that match branding. The following are some good examples of each type of commercial lift design that we have described above: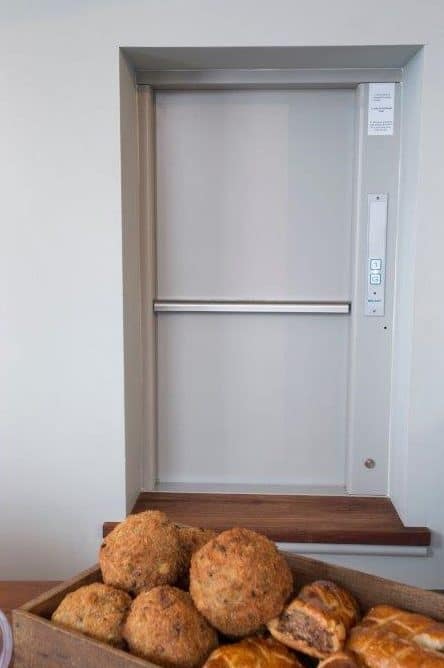 Gartec Dumbwaiter Lift:
This is a top service lift for hotels, restaurants, care homes and even schools. It has several sizes and a double car option for complete flexibility. It can serve up to 12 stops, so it will suit even large commercial or public buildings.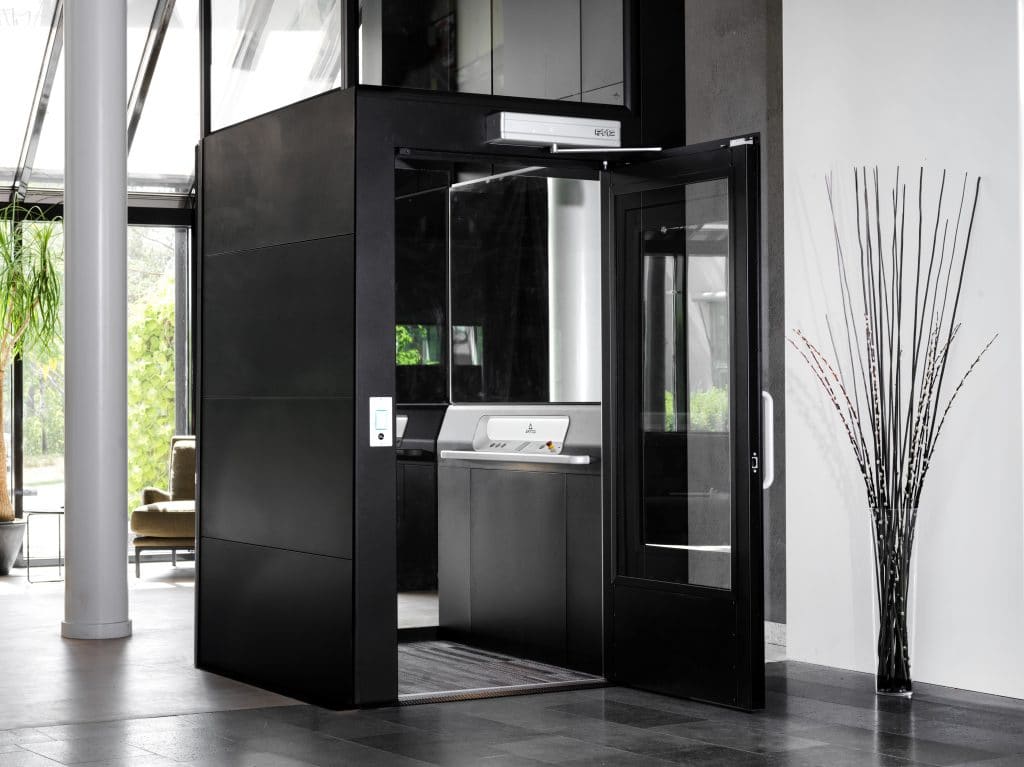 Gartec Public Lift Access:
This passenger lift has a standard, goods and outdoor option, so it is an excellent example of the type of versatility we can deliver. The goods option is great for travel from a mezzanine floor to a lower service or supply room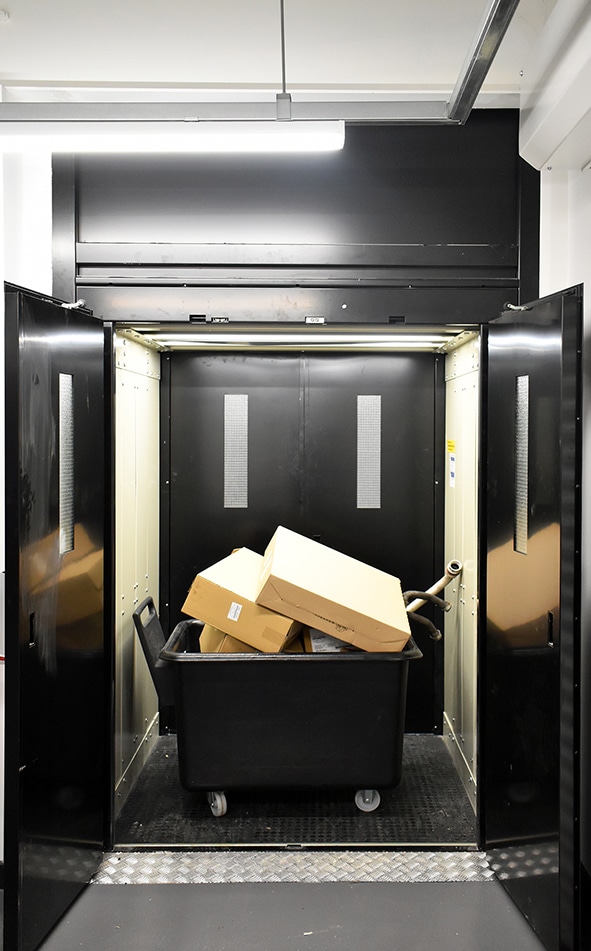 Gartec Box Goods Lift:
The quintessential goods lift is used for bulky loads of boxes and pallets, so that's why this lift is a fine example. This particular design comes with a high-capacity option too, so it is perfect for busy retail, warehouse or factory spaces.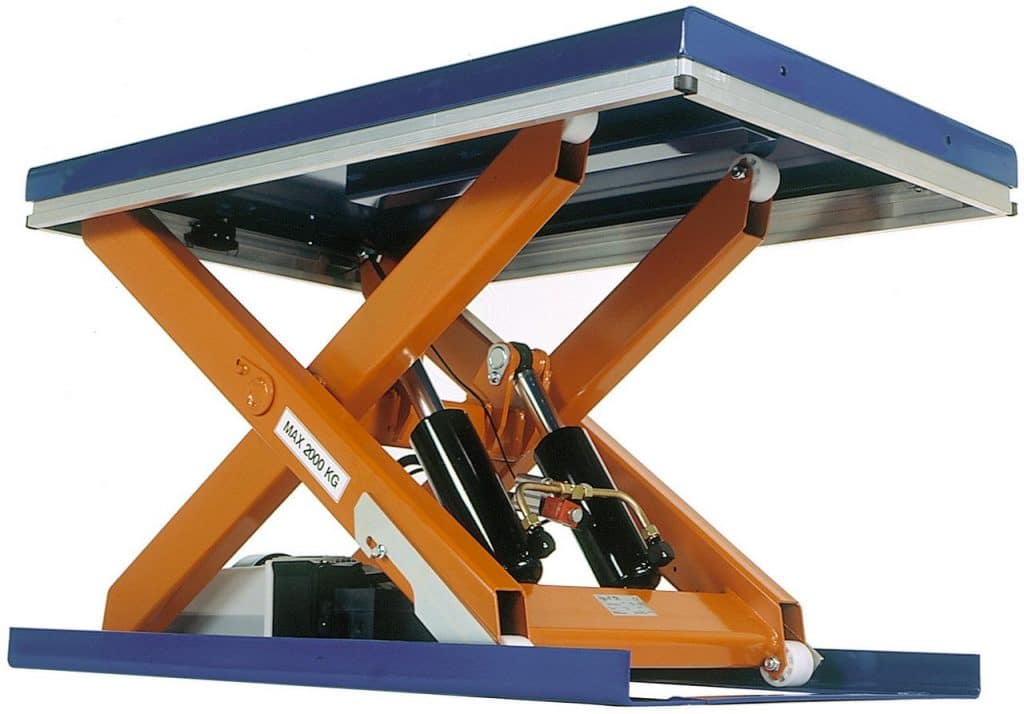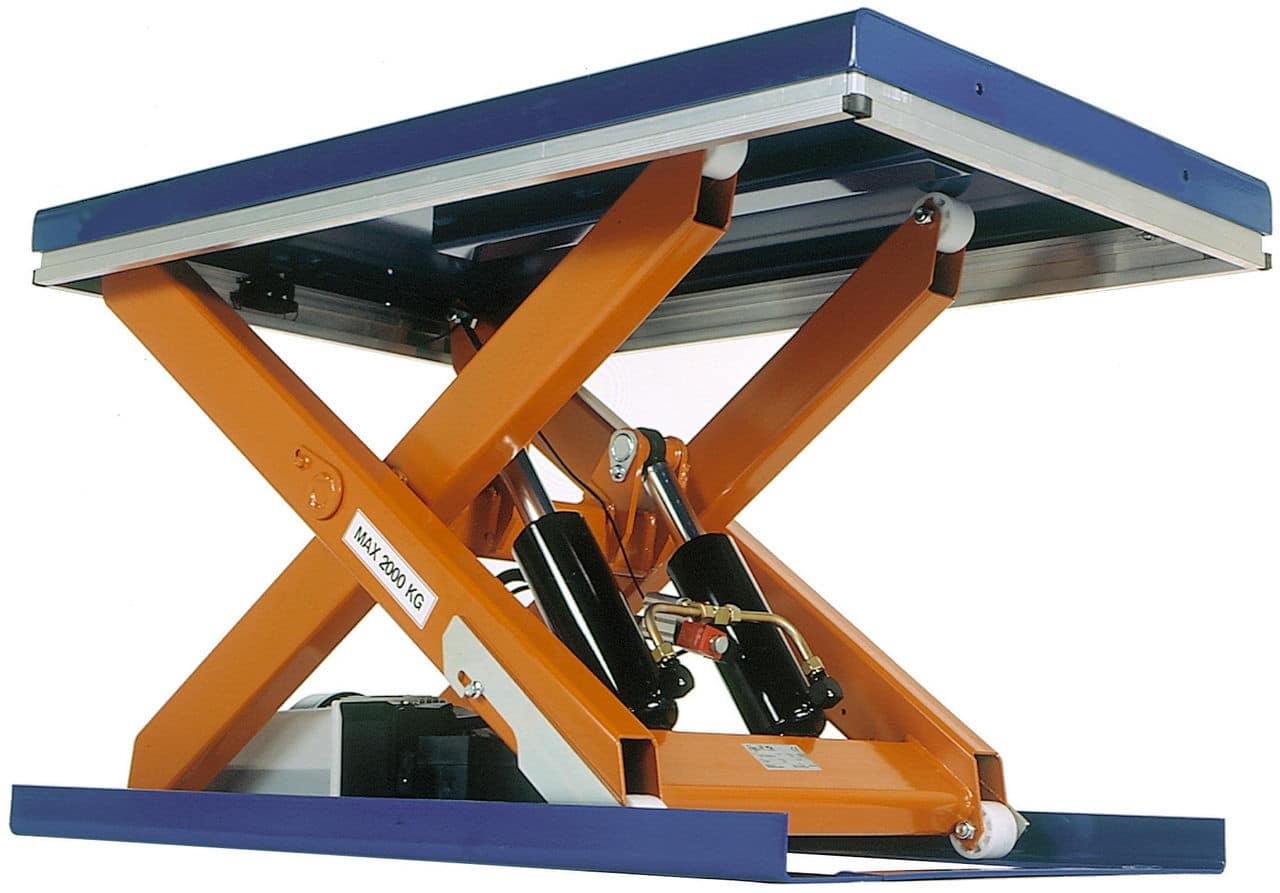 Gartec Platform Scissor Lift:
For use in various industries and trades, our scissor lift is a fantastic way to provide safe support at a 10,000 kg weight capacity. It is an indoor and outdoor lift that can easily lift heavy materials or passengers between two stops.
A couple of examples of our specialist commercial wheelchair access lifts include the Gartec 3000 Step Lift and the Gartec Platform Stairlift. When we install these lifts in commercial areas our lift engineers will guarantee that they comply with all government accessibility regulations.
You can make choices for lift interiors, which include decorative lift doors, and find flexible lift shaft and platform sizes to suit any kind of commercial space. There are also customisations for the control panels, such as lighting or extra safety features, and other bespoke elevator controls.
---
Install a Sustainable, Energy-Efficient Commercial Lift Design
Our bespoke installations of commercial passenger lifts, goods lifts, service lifts and other lift designs offer superb solutions for commercial environments. We are an award-winning team with over 25 years of experience, so are adept at installing lifts to the highest standard.
You can get stunning glass lifts with recyclable materials and sustainable designs, which will be value-adding investments into any kind of commercial operation. We complete installations in a quick, efficient non-disruptive way. Please feel free to get in touch with us to learn more.