Our Lifts for Residential Homes
Our range of lifts for residential homes are built with the newest technologies, and can be made bespoke to suit unique designs and fit seamlessly into the property. Installing a lift in a residential home is one of the best ways to increase mobility and accessibility for your residents, lower the risk of accidents, and create a desirable environment for prospective residents who are still deciding on the right residential home for them or their family members.
About Our Lifts for Residential Homes
When installing a lift in a residential home, it is usually best to opt for a platform passenger lift, as they fit better within a limited space and do not require a pit or overrun. Our range of lifts for residential homes are operated via self-supporting stilts that are able to effortlessly carry the weight of the lift unit between floors. A residential lift from Gartec can be fitted nearly anywhere in a residential home, as their self-supporting nature means we do not need to tamper with load-bearing walls. Our lifts are there to suit you and your residents, first and foremost.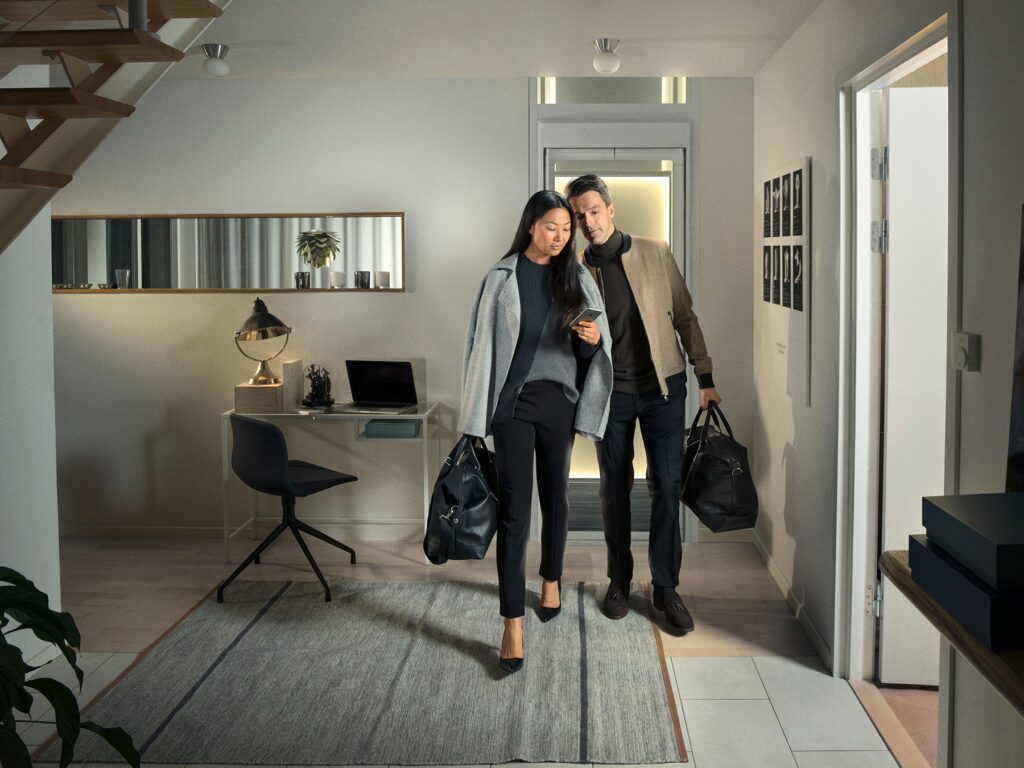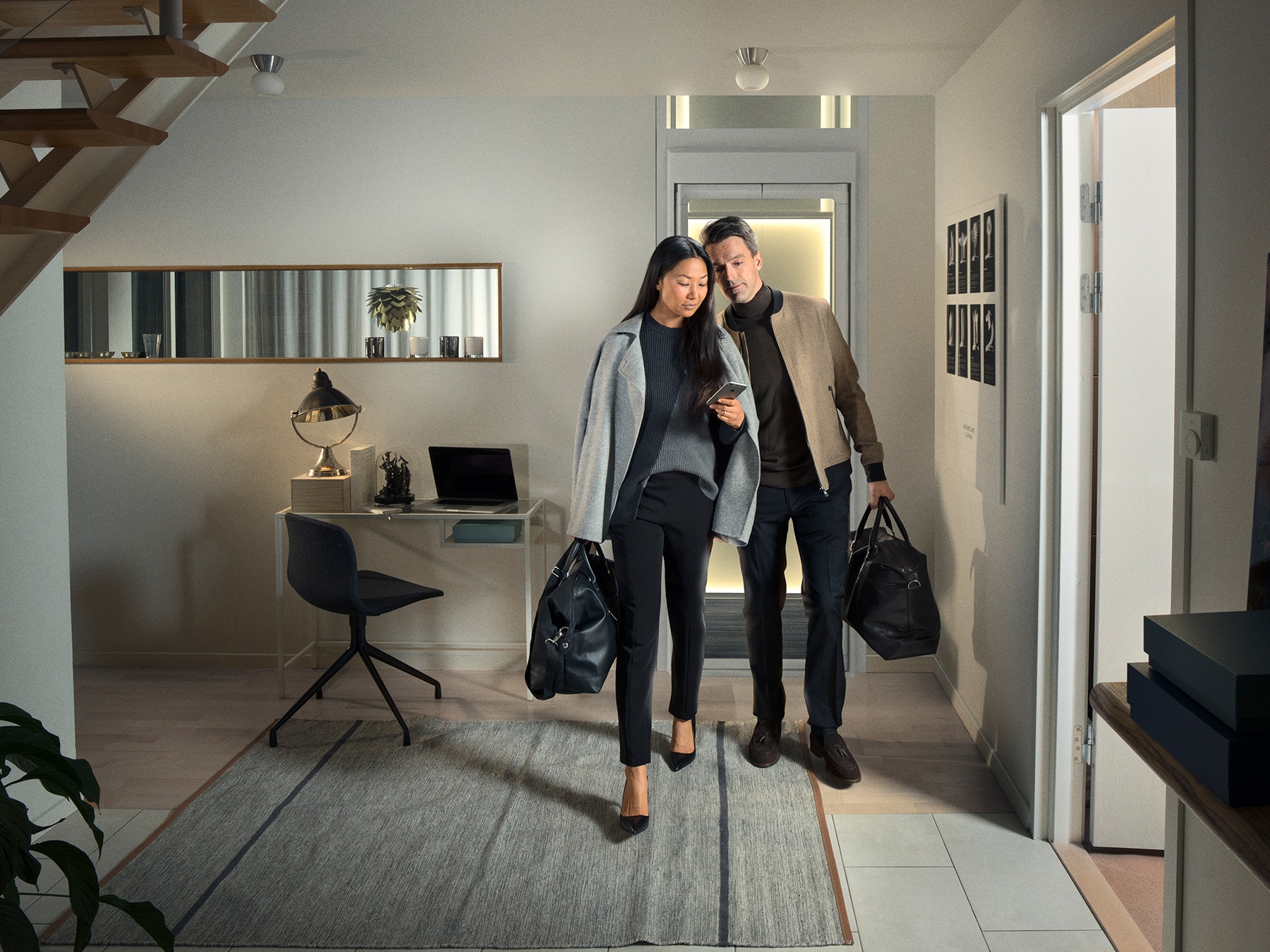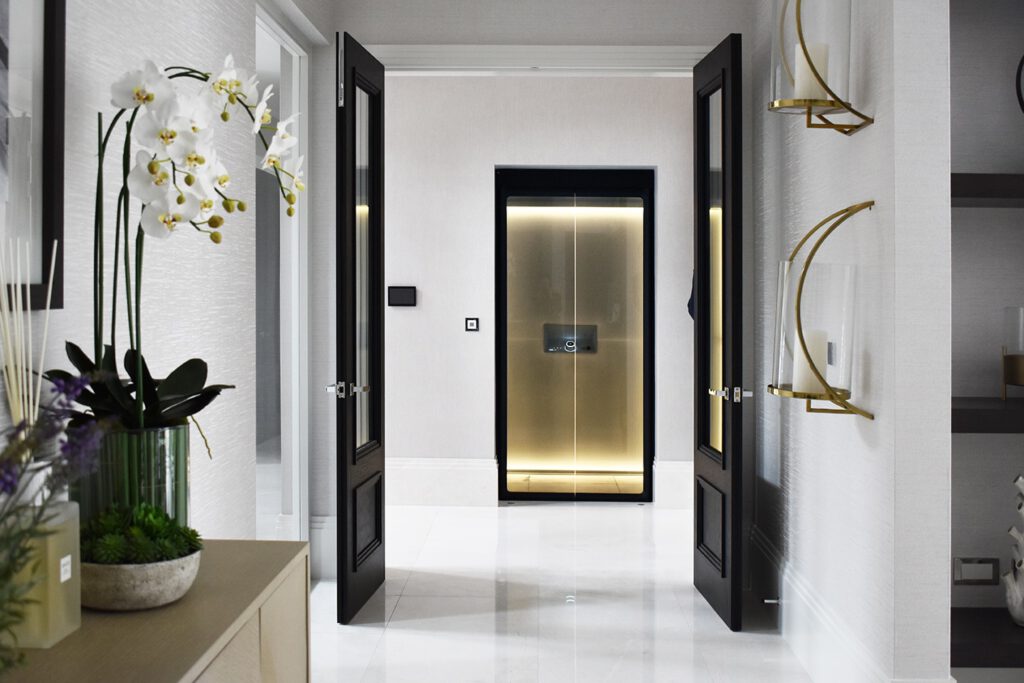 Why Choose Our Lifts for Residential Homes?
Most lifts in residential homes can be fully installed within a day, and require little-to-no initial site prep before works can begin. We pride ourselves on this level of efficiency, enabling us to deliver a service – that would typically be very disruptive and expensive – quickly and cost-effectively. This means that life can continue as normal within the home, and residents will not need to uproot themselves for more than a few hours.
Homelift Access
Our Aritco Homelift Access is a perfect lift for residential homes. With its impressive 8-person platform, it makes this model ideal for wheelchair users or even those travelling with a carer. We can install this model with a choice of 3 points of entrance and a shaft of up to 6 floors.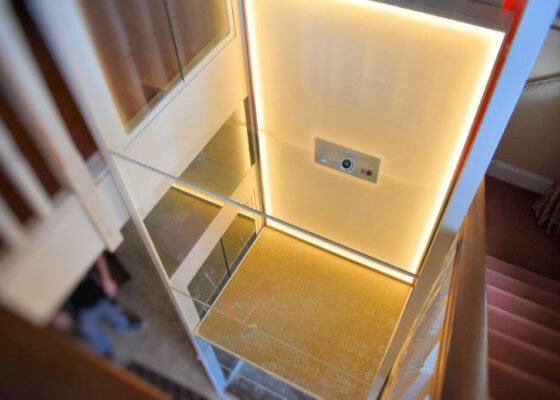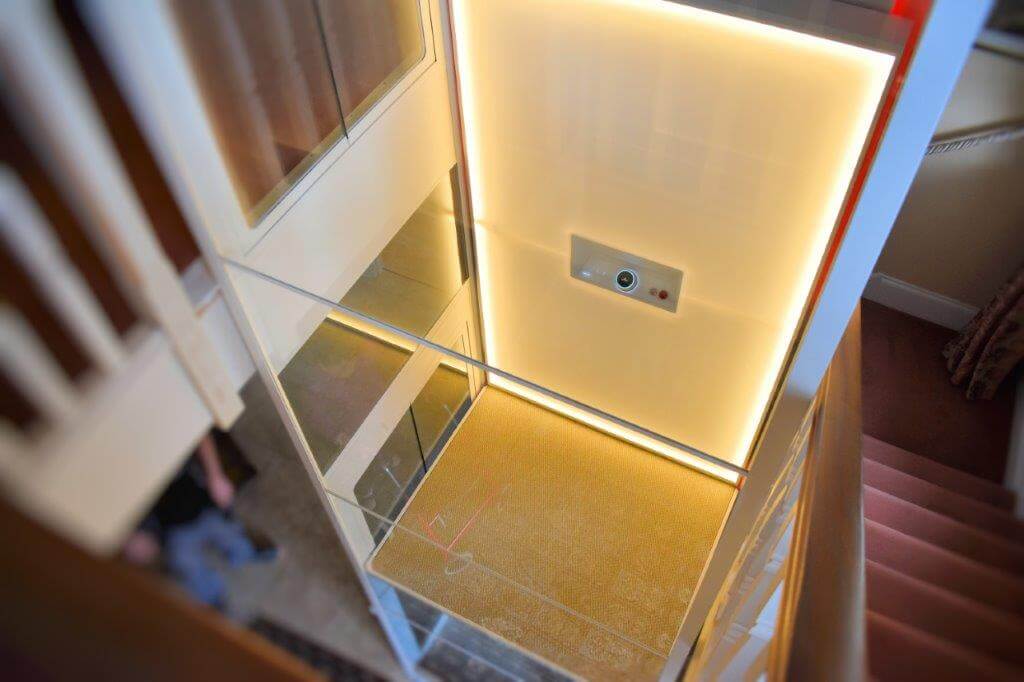 4000 Platform Lift
The Aritco 4000 is a more compact solution, which makes it very simple to install just about anywhere with little-to-no disruption to residents. This small lift, thanks to its size, would be perfect for lifts located in residents' rooms or if space is constrained in communal spaces.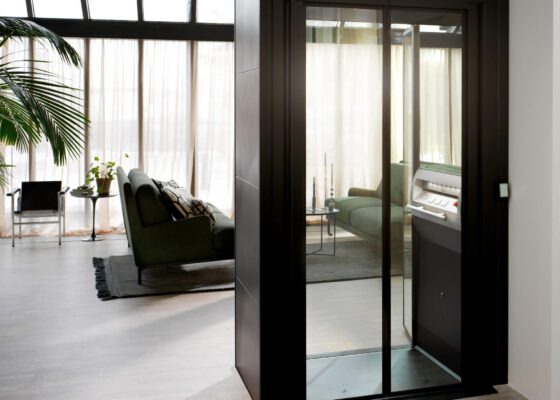 3000 Platform Step Lift
If your property has steps, making it difficult to traverse for some tenants, our Gartec 3000 Step Lift is an easy solution. With a variety of platform sizes to choose from, you can create a step lift to suit your spatial needs. A step lift will save you more space than a ramp, and is a safer and more reliable alternative.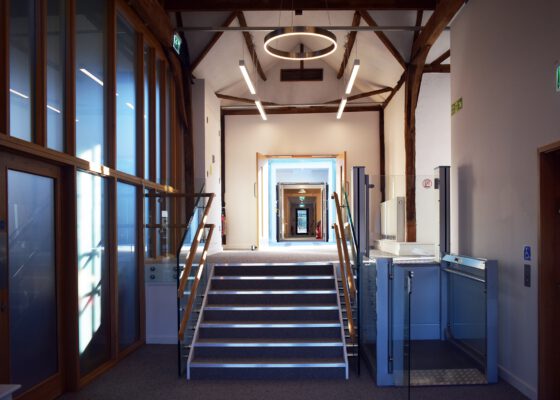 Platform Stair Lift
If you need to conserve even more space, but still need to make your stairs accessible, our platform stair lifts may be the best course of action. Wheelchair users are able to roll onto the sturdy metal platform, where safety bars will lower around them. Then, the smooth-running platform will get them up and down swiftly. Additionally, our range of platform stair lifts are just the right choice for total energy efficiency within a residential home.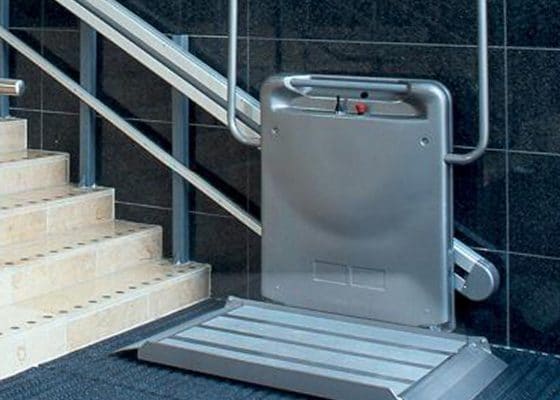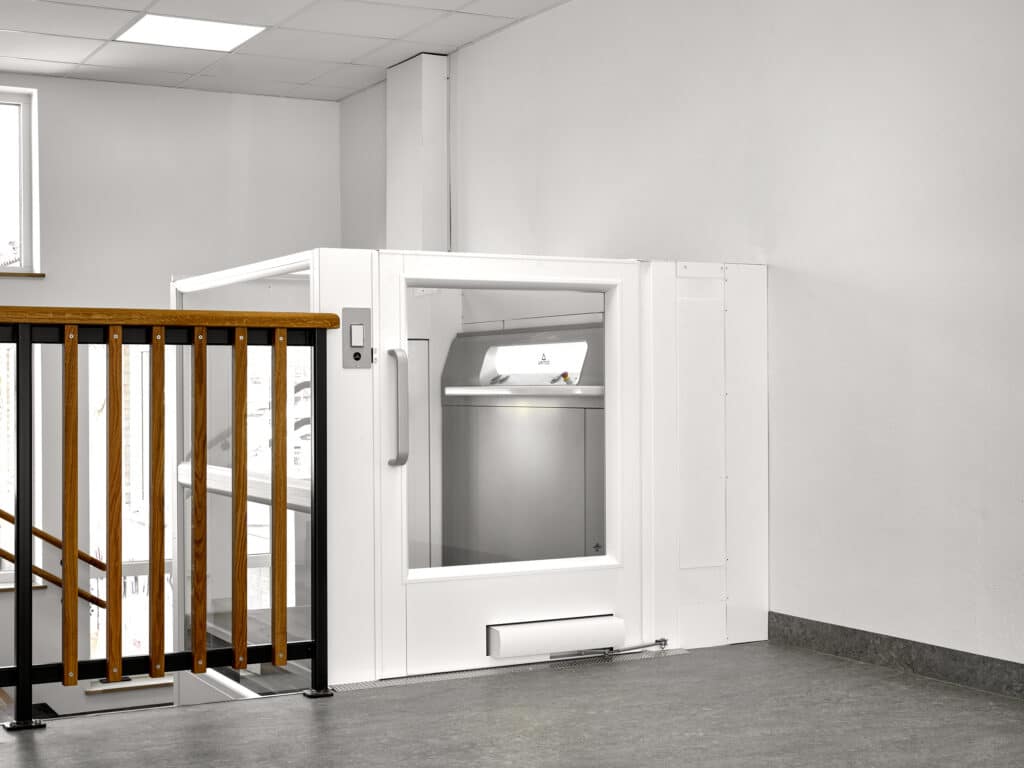 The Price of Lifts for Residential Homes
Each of our home lifts comes tailored to your space and needs. Most models can be customised to accommodate more space, extra floors, and even a limited budget. This bespoke nature makes them impossible to price individually. If you have a desired home lift in mind for your residential home, we recommend contacting us as soon as possible so we can get a plan in place and provide you with your exclusive price.
Find Out More About Our Lifts for Residential Homes
Providing reliable access to everyone is our main focus and, working together, we can create a space that is open to everyone – no matter their physical capability. Installing a lift in your residential home will be guaranteed to make the lives of your residents and staff easier and more enjoyable. Future proof your residential home and get in touch with our team today.