Our Home Lifts in Middlesbrough
If you are looking to increase mobility and accessibility in your home, or upgrade your property's resale value, our fully customisable lifts are the perfect solution. We specialise in high performance and low hassle lifts for your home, containing seamless functionality within a truly elegant design. Get in touch today to get your very own.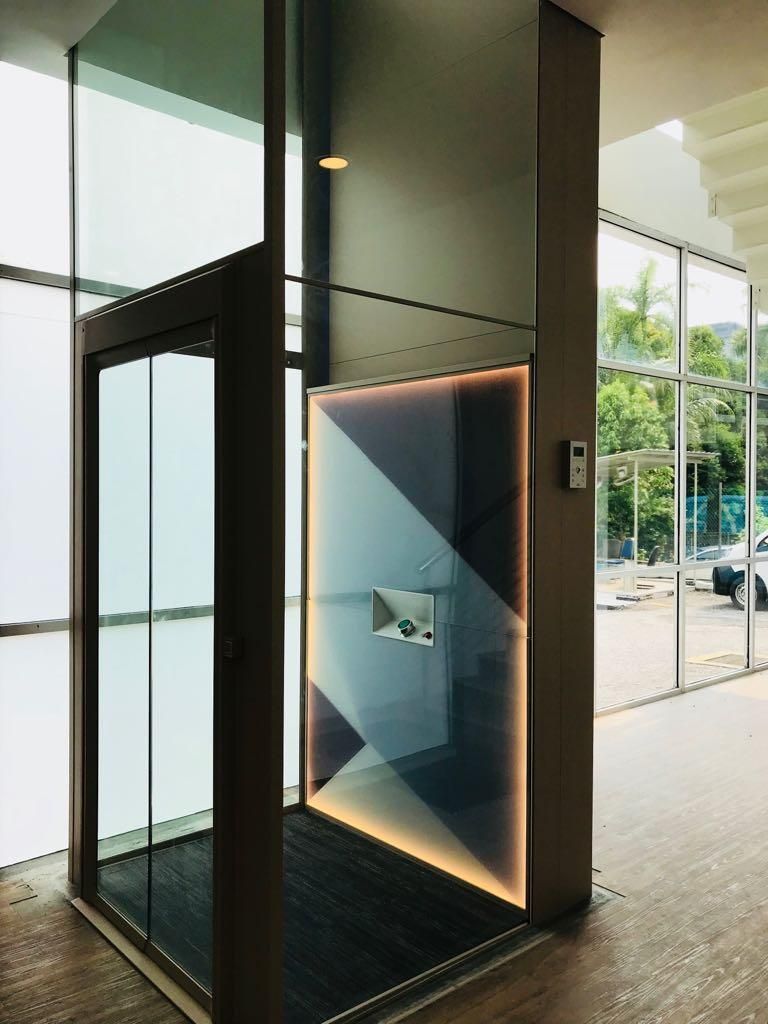 Never Compromise on Reliability or Sustainability
Our products are held by three impressive pillars:
Competitive prices that are exclusive to our customers and ensure you get the best price for your residential projects.
Strong environmental performance is a staple of our product line – all of our home lifts are made from recycled materials, and sourced from local suppliers, so you can rest assured that your project is easy on the environment and supports local infrastructures across North Yorkshire.
Full access to our 24-hour Spare Part Department and emergency care services – ensuring that your new installation is completely future-proof.
Aritco Home Lift
Popular with young professionals and those looking for a hassle-free home renovation, our Aritco range is the perfect balance of form and function.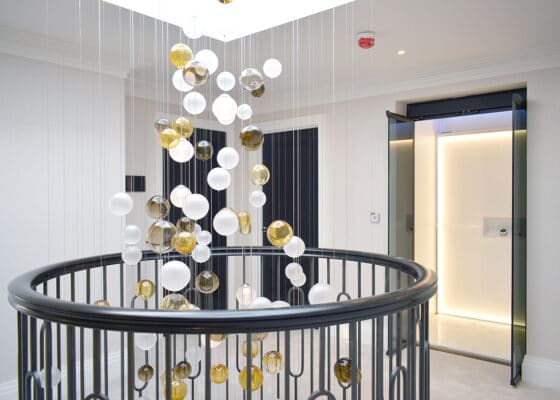 Aritco Home Lift Access
With fully customisable capabilities, including platform size and additional access and exit points, the Aritco Access is the leading choice for wheelchair accessibility.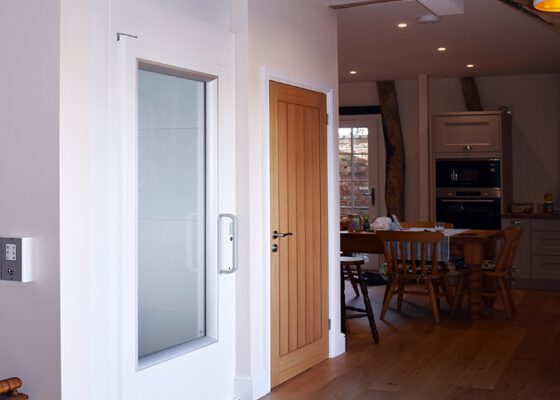 Aritco 4000
Offering the same efficiency and mobility as the Access range but at half the size. The Aritco 4000 can be installed anywhere you need it – within an airing cupboard or even tucked into a wardrobe.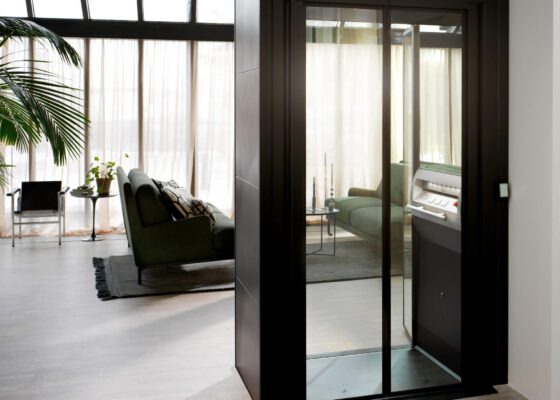 Gartec Home Cabin Lift
Traditional elevators are expensive and difficult to install, but with our Home Cabin Lift you can achieve the same look and heavy-duty mechanics of a traditional model, but at a fraction of the price and building works.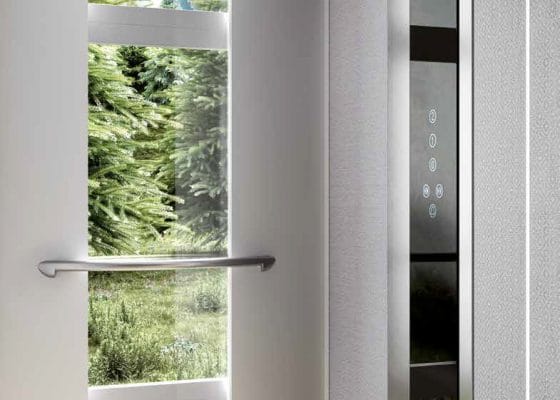 Gartec 3000 Step Lift
Steplifts are the easiest way to provide access to wheelchair users. Our 3000 model's sleek and modern finish makes it perfect for residential settings.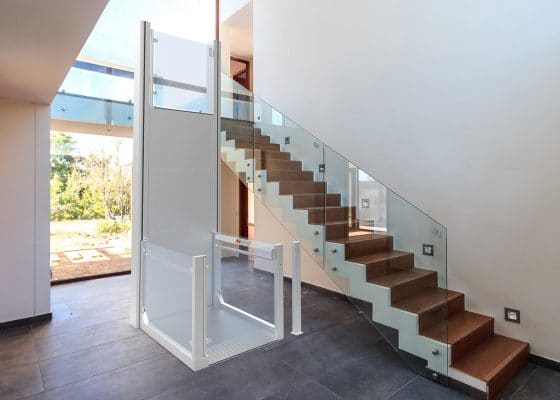 Gartec Platform Stair Lift
If your stairwell is too tall or your hallway too small for a steplift, then our platform stairlifts will provide a sturdy steel platform that can safely and securely lift wheelchair users with ease.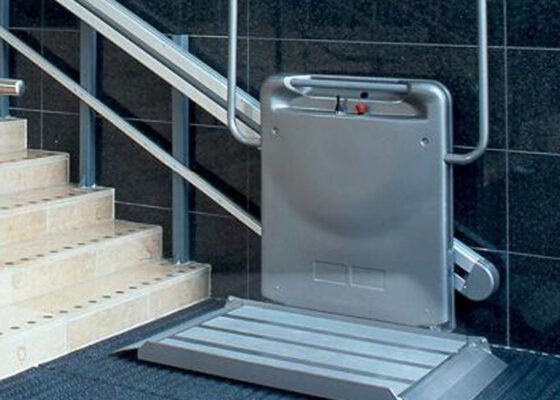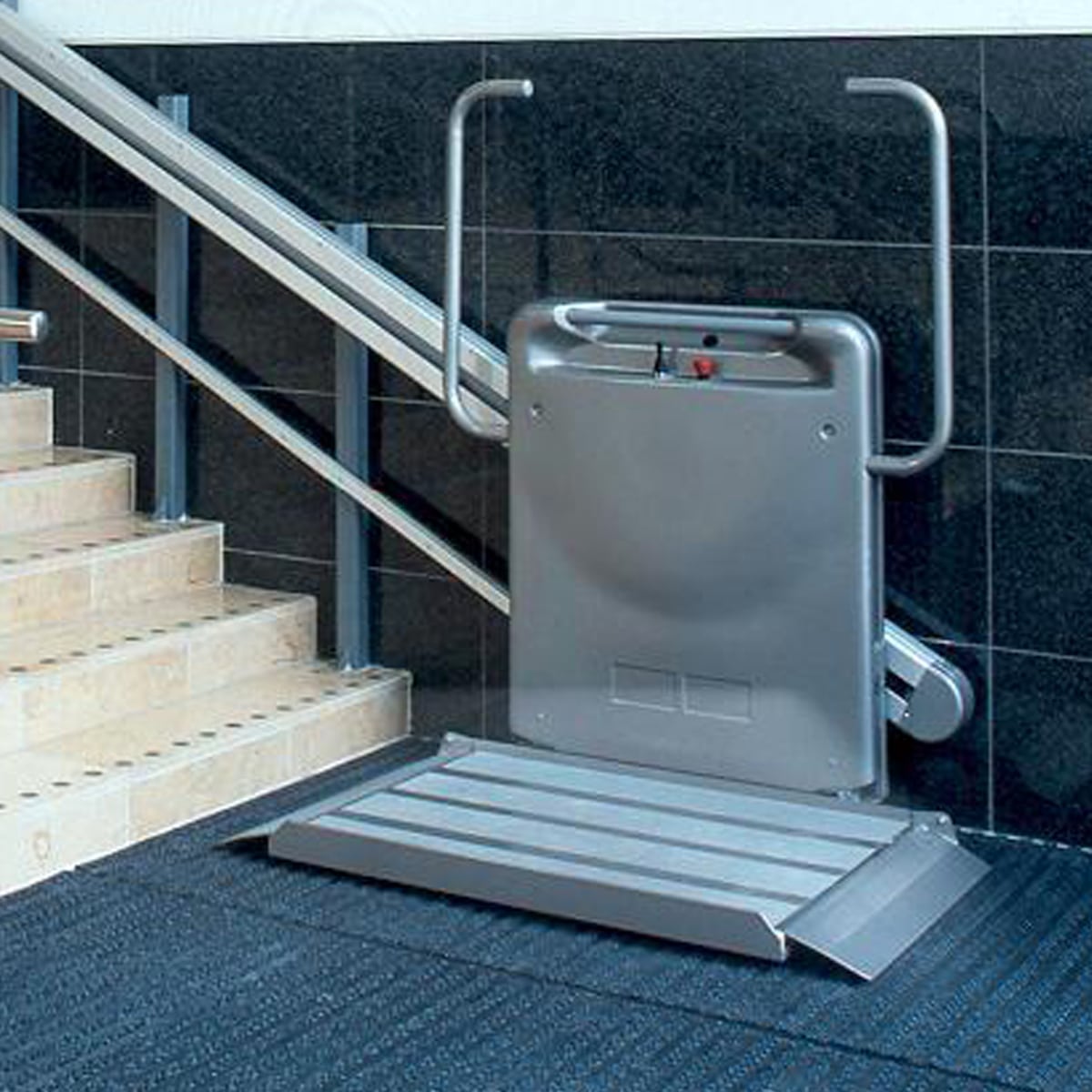 Dumbwaiter Lifts
Accessibility does not stop at the mobility of people. Dumbwaiters can be an attractive feature for any home, improving quality of life by cutting out the need to transport food and homeware between floors.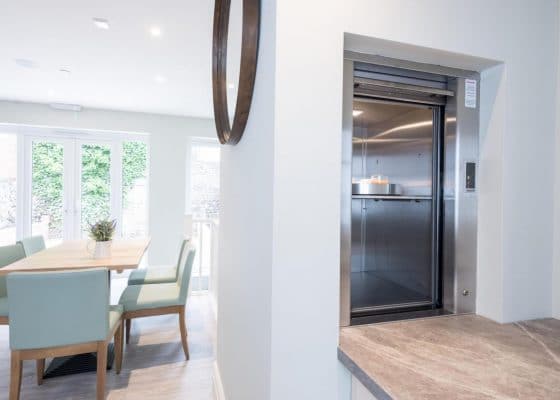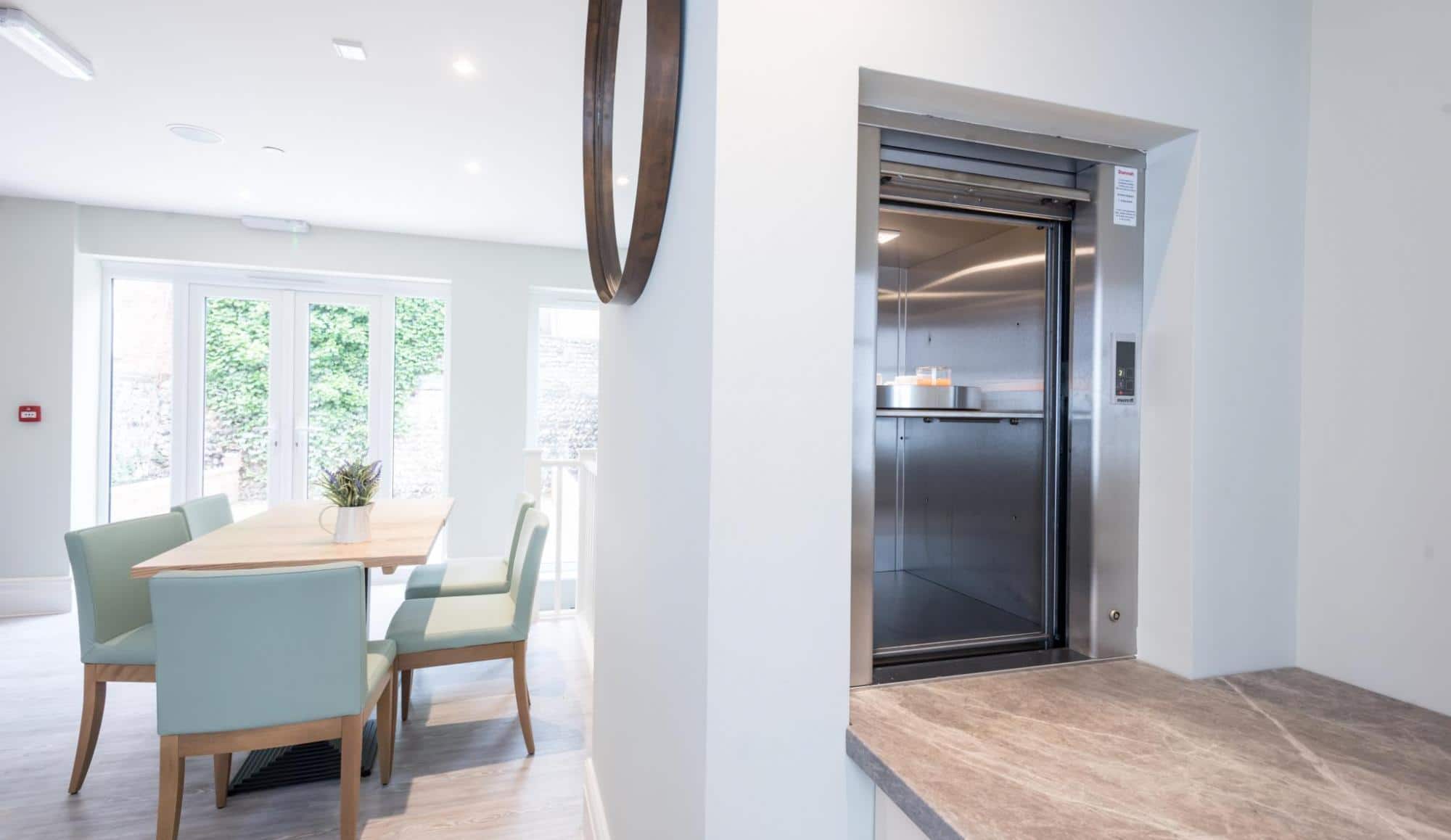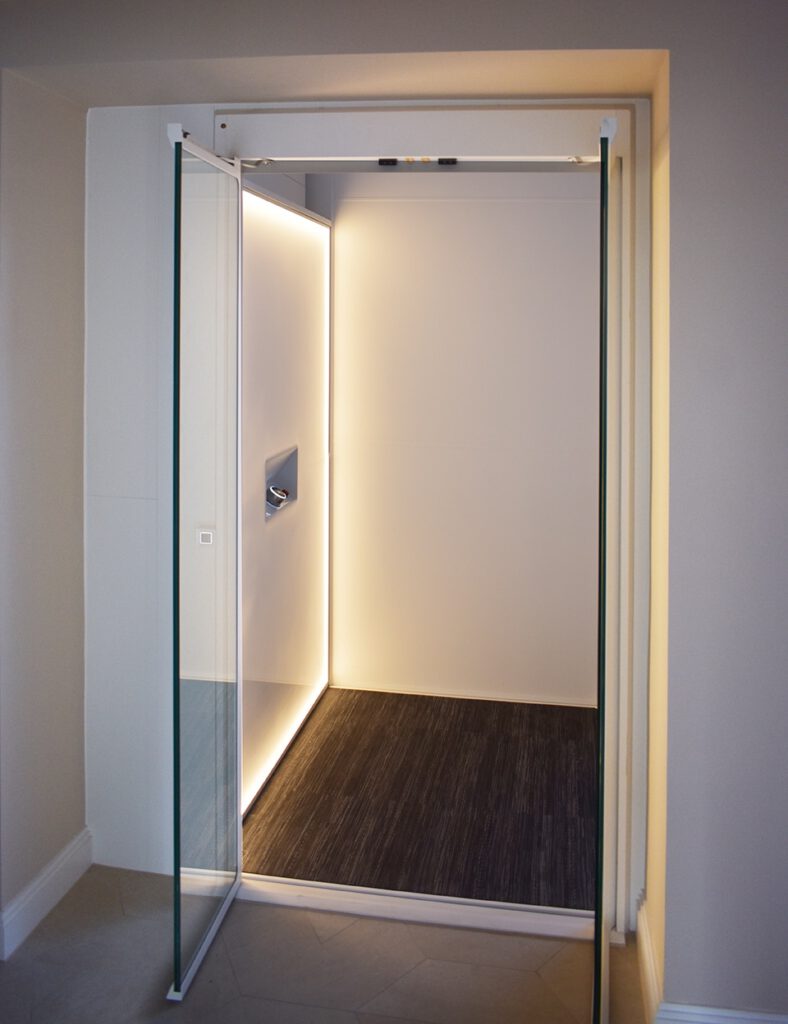 Our Competitive Prices for Home Lifts
We build and install each of our home lifts on-site, meaning no two projects are the same. Our lifts are designed to suit your unique specifications and personal interior decor. This is why we cannot offer a fixed price for any of our home lifts. Instead, we recommend getting in touch with a member of our team and requesting a bespoke quote.
Pick the Perfect Lift for Your Home
We supply a gorgeous selection of home lifts across Middlesbrough and the surrounding areas of North Yorkshire. When you purchase a home lift from Gartec, you are investing in prime accessibility and an exquisite feature that will add value to your home and quality of life.