Home Lifts in Scotland
We design and build innovative home lifts for your home in Scotland, improving quality of life and accessibility. Purchase your bespoke home lift with Gartec today.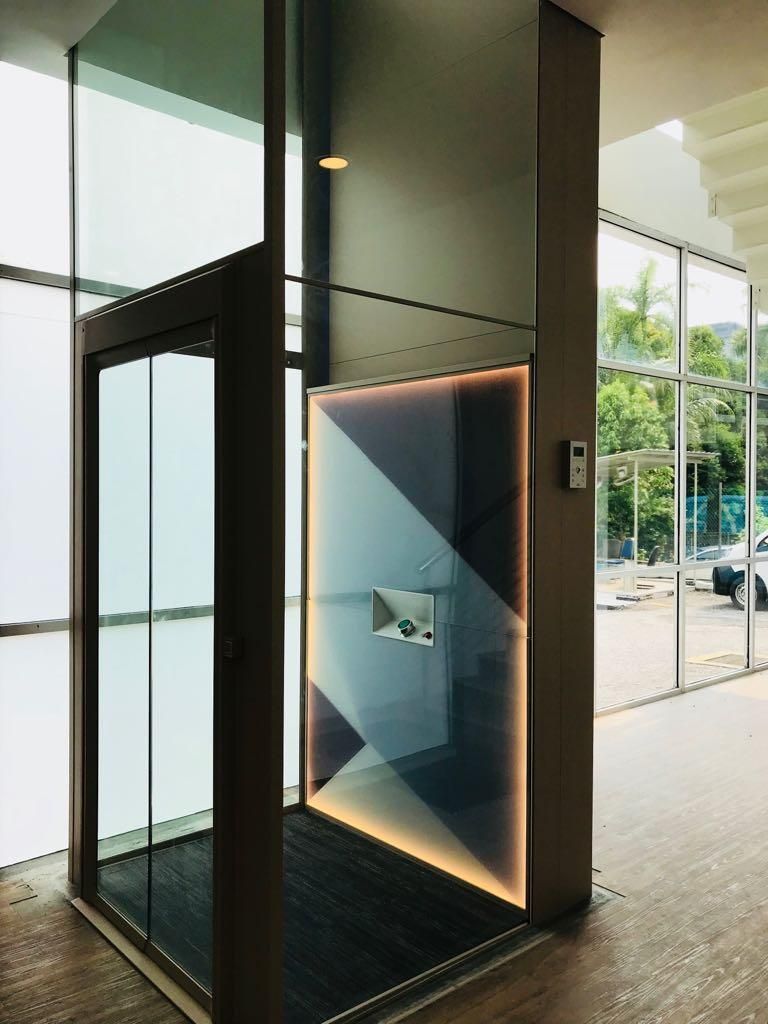 Building Your Home Lift
Creating stylish, custom-made accessibility solutions for wheelchair users and people with reduced mobility is our speciality. Our lift engineers will discuss your needs with you and assess your home before work begins, allowing us to give you an honest and accurate cost estimation as well as a timeframe for completion.
We know how disruptive building works can be on your home and on your daily routine. Our engineers will work around you, completing installations when you're away from home where possible.
The innovative technology we use makes our home lifts easy to install, as they use self-supporting stilts which don't need load-bearing walls. We only need to create a small opening in your ceiling. Typically, you can expect your home lift to be installed in a day or two (or more if there are multiple floors).
Aritco Home Lift
Elegantly designed and effortlessly luxurious, the Aritco HomeLift is a perfect choice for modern properties. Your townhouse or multi-floored home will benefit from the simple installation and stylish finish.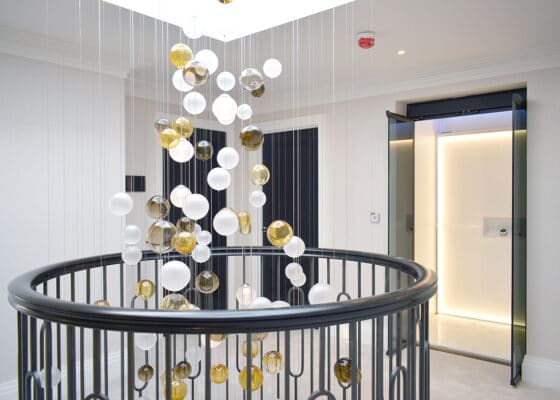 Aritco Home Lift Access
Similar in discreet design, the HomeLift Access also comes with additional features that make it super-safe for those who need it. It's also supremely quiet, with no pump boxes or machine rooms needed.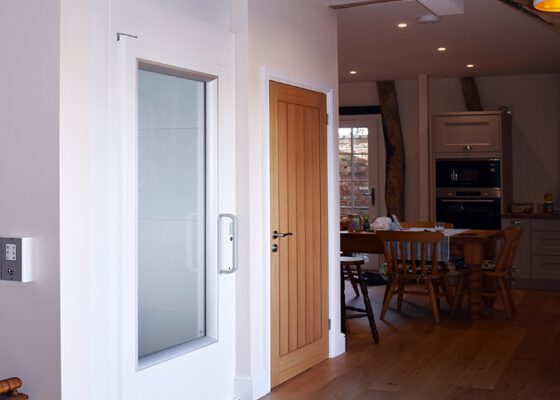 Aritco 4000
The Artico 4000 is a fantastic compact lift solution, no bigger than a wardrobe or airing cupboard. Its installation is especially simple, with no major building works required at all.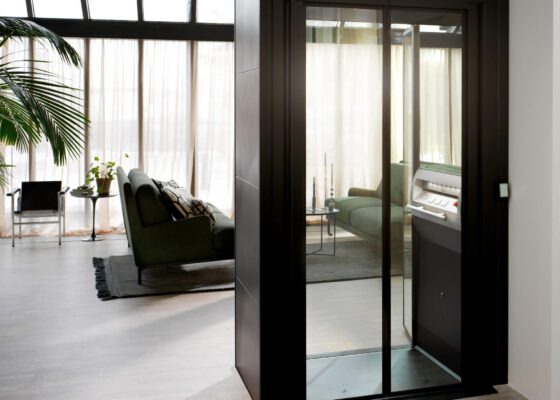 Gartec Home Cabin Lift
The fully-enclosed cabin of this home lift is the ideal choice for anyone who wants a subtle lift in their home. There are an array of customisation options to make for a truly unique design, too.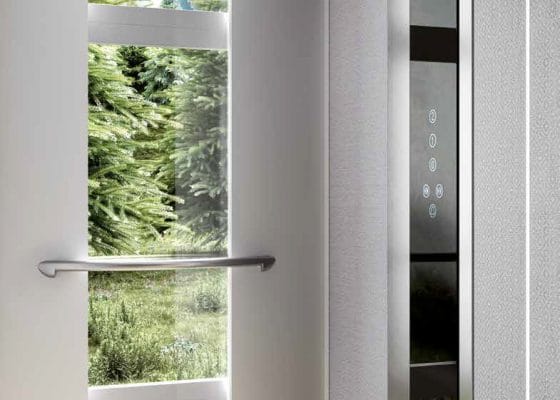 Gartec 3000 Step Lift
The Gartec 3000 works in a similar way to stairlifts but with a platform instead, making it ideal for wheelchair users. The 3-metre travel system is extremely efficient and also comes with many customisation options.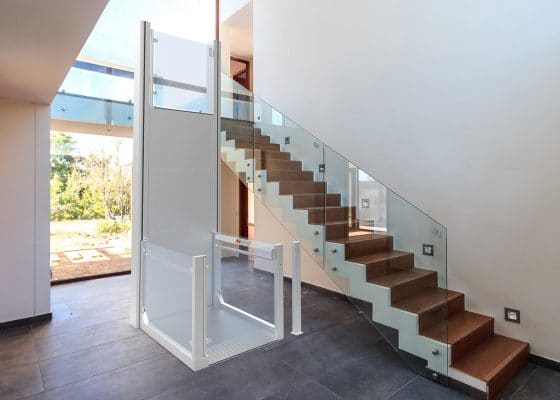 Gartec Platform Stair Lift
Replace clunky ramps with this sleek platform design that makes for a compact and stylish wheelchair lift. This home lift can be installed in as little as one day and is suitable for both exterior and interior staircases.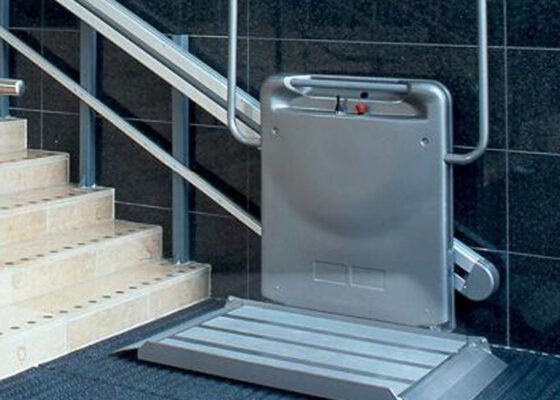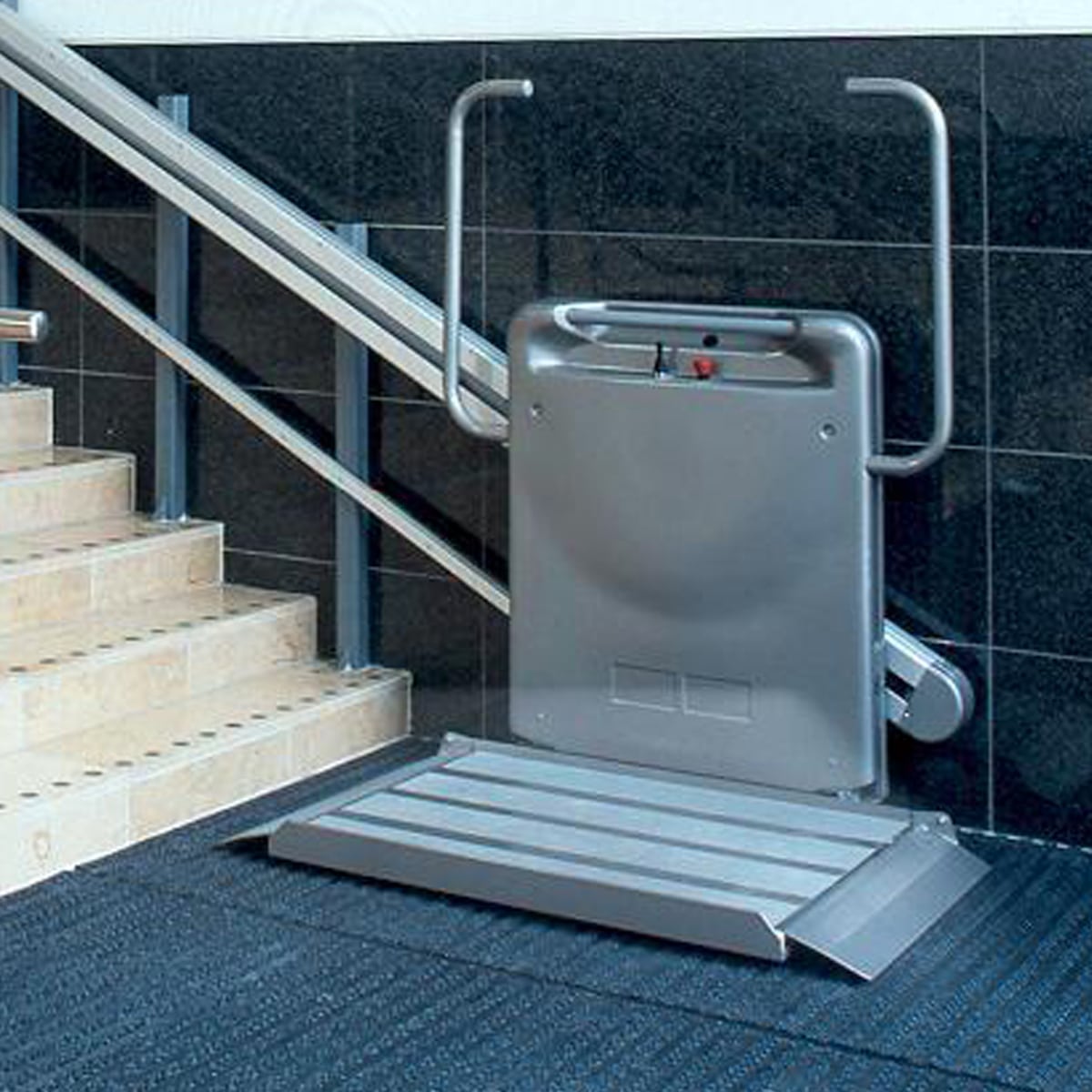 Dumbwaiter Lifts
Our Dumb Waiter Lifts are highly durable and prioritise utility, with wipe-cleanable surfaces and a very quiet motor. Food, laundry, equipment, and small trolleys can be easily transported with this home lift.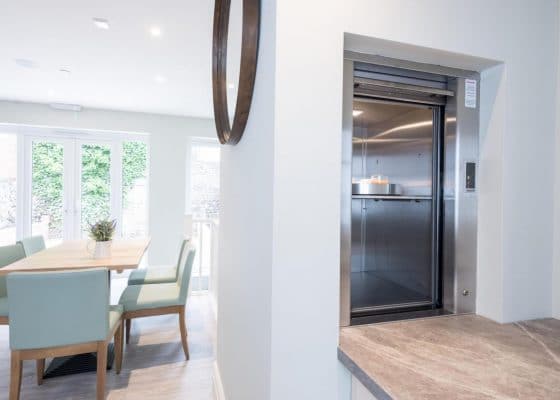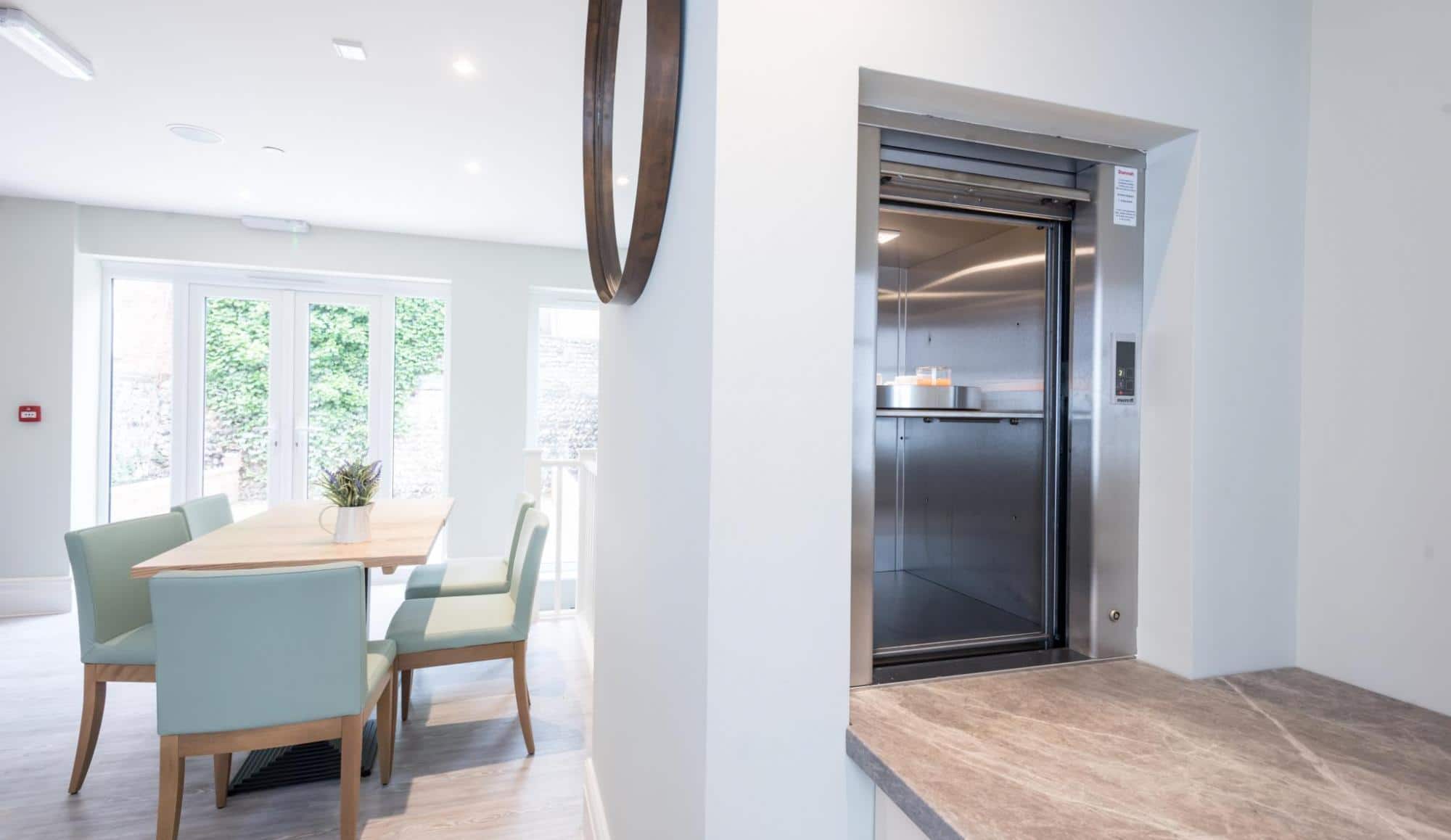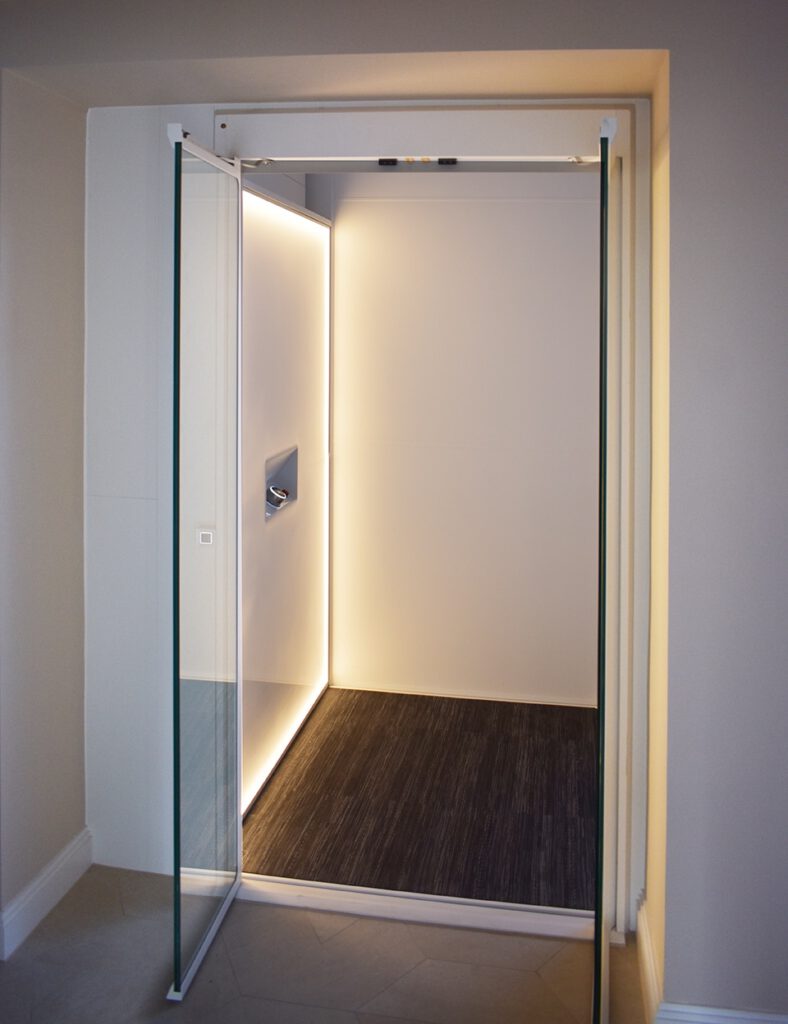 Why Gartec is the Premium Choice for Domestic Lifts in Scotland
Beautifully bespoke designs: Whether you have complex accessibility needs or want your home lift to fit a certain look, we will do our utmost to meet your needs.
Painless installation process: We not only make stylish designs that you'll be proud to have in your home but also use innovative engineering techniques that make for efficient, elegant lift solutions. This also translates to simpler installation processes that mean less hassle for you and less disruption in your home.
Seriously sustainable: We use local suppliers and recycled materials in our manufacturing methods, making sure the process is as sustainable and ethical as possible.
Select the Perfect Lift For Your Scotland Home
For enhanced accessibility in your home, an innovatively-designed home lift from Gartec is peerless. Our home lifts not only look exemplary but perform exemplary well, too. Quiet, efficient, and easy to install, our bespoke home lifts are a life-changing investment.
Explore our range of products or get in touch with our team to discuss your requirements and get started on your life-enhancing lift project.