Get More with Our Low-Maintenance Commercial Lifts
Lifts are integral to the smooth functioning of multi-storey buildings, from offices and hotels to shopping centres and hospitals. When a lift is down for maintenance, it can lead to operational delays, reduced accessibility, and even lost revenue. But with the right lift system, you can achieve operational efficiency and make significant savings in time and money.
Why Easy Maintenance Matters in Commercial Lifts
Choosing a low-maintenance lift system offers a multitude of benefits that go beyond mere cost savings:
Reduced Downtime: A low-maintenance lift is designed to run smoothly for extended periods, minimising the frequency of service interruptions. This ensures that your business operations remain uninterrupted, thereby boosting overall efficiency.
Enhanced Safety: Modern lifts built with low maintenance in mind often come with advanced safety features. These lifts are less prone to malfunctions that could compromise user safety, offering peace of mind to both operators and passengers.
Cost-Effectiveness: While the initial investment might be similar to traditional lifts, the long-term savings are substantial. Reduced need for repairs and part replacements translates to lower operational costs over the lift's lifespan.
Ease of Compliance: Low-maintenance lifts are generally designed to meet current safety and operational standards. This makes it easier to stay compliant with regulations without the need for frequent, costly upgrades.
Sustainability: Many low-maintenance lifts are energy-efficient and made from recyclable materials, aligning with eco-friendly business practices and potentially qualifying for green building certifications.
The impact of opting for a low-maintenance lift is felt across various facets of a business. From an efficiency, safety, and financial standpoint.
Our Streamlined Lift Solutions
Long-Lasting Components
Gartec lifts are engineered with durability in mind, featuring components that are built to last. This longevity reduces the frequency of replacements and repairs, thereby lowering your total cost of ownership.
Compliance and Safety
Our lifts meet and often exceed industry regulations, ensuring that your establishment is always in line with current standards. These built-in safety features not only protect passengers but also simplify the maintenance process, as regular safety checks are quicker and less intrusive.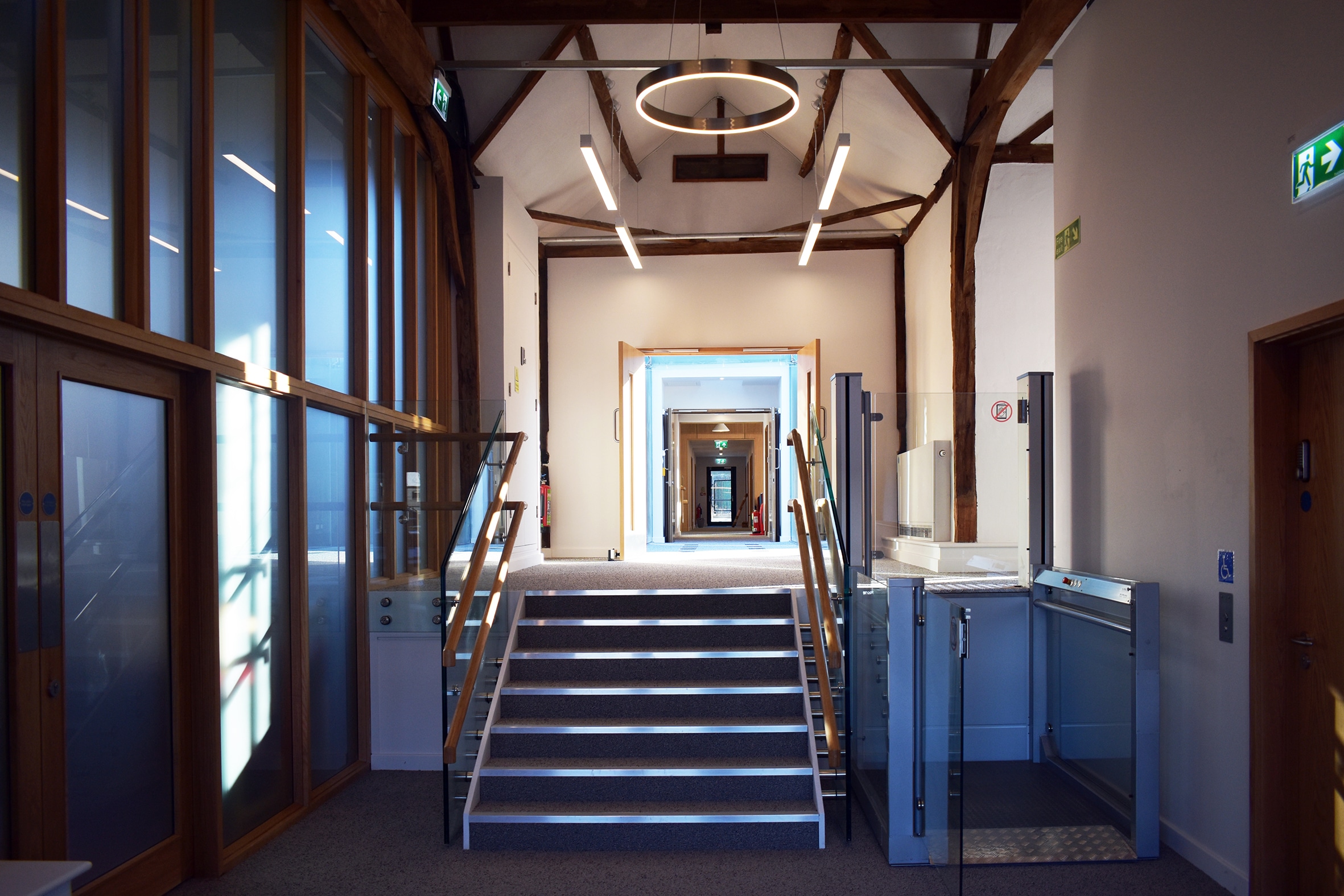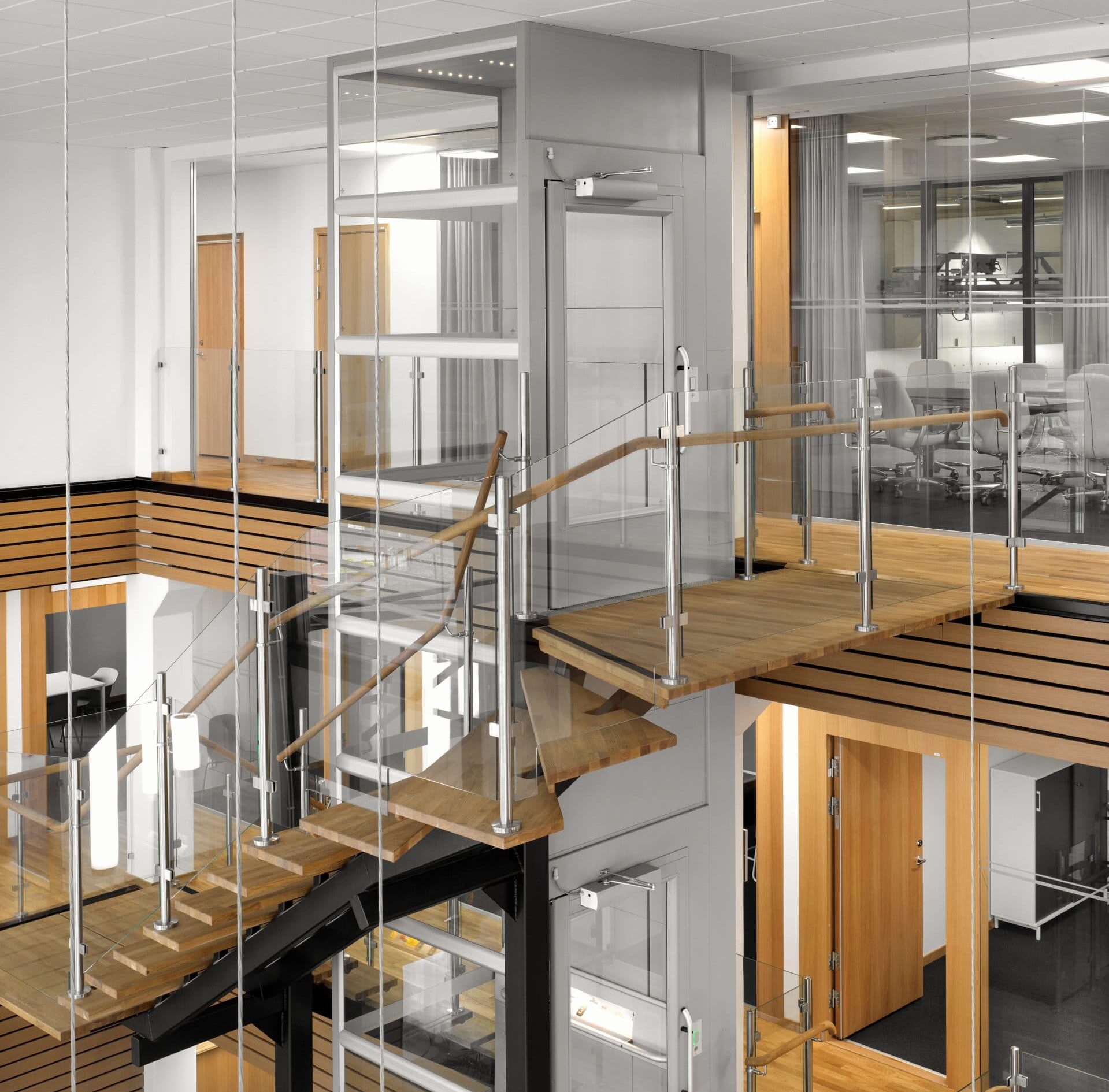 Easy-to-Replace Parts
In the rare event that a part does need replacing, we have made the process as straightforward as possible. Our commercial lifts are designed with modular components that are easy to access and replace, minimising downtime and labour costs.
In urgent need of lift spare parts? Choose from our extensive range of in-stock components, all available with swift, next-day UK delivery. Our dedicated spare part services ensure you can find exactly what you need, while our expert engineers are ready to assist in emergencies.
Aritco PublicLift Access
Comes with durable paint finishes that withstand wear and tear, minimising the need for frequent repainting.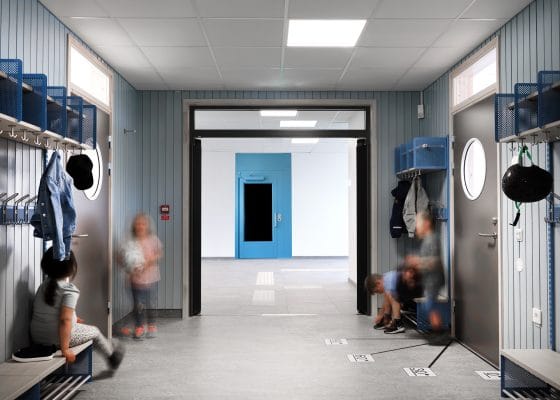 Aritco PublicLift Access Goods Option
Ideal for light goods use, this option comes with protective features and higher weight limits. It's a self-contained unit, requiring minimal building work and offering quick installation.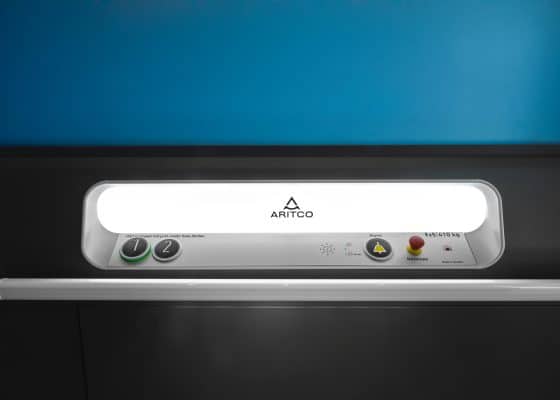 Aritco PublicLift Access Outdoor Option
Perfect for external floors, this option offers weather-resistant features and can be upgraded for light goods use.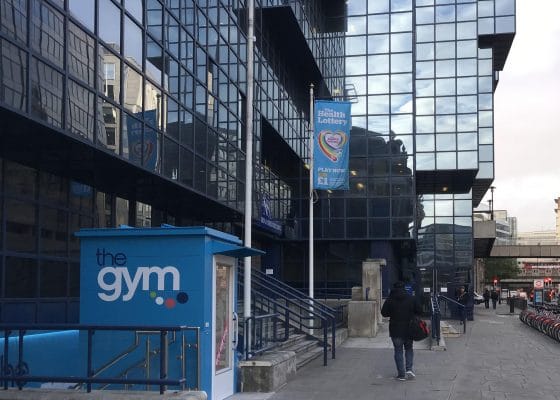 Gartec Cabin Lift
No machine room eliminates the need for a separate space that would require additional upkeep, which simplifies compliance and reduces areas in need of additional maintenance.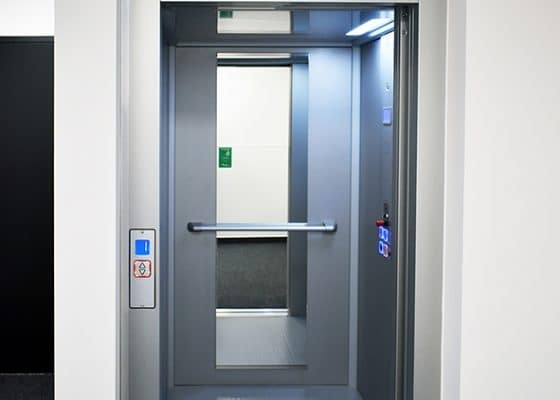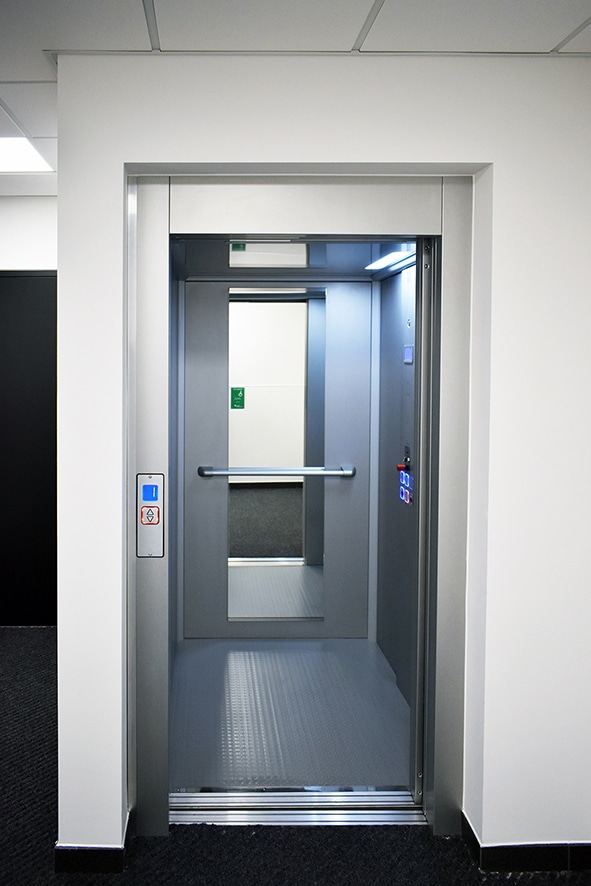 Aritco 9000
This model is less prone to wear and tear compared to traditional lift systems. Fewer breakdowns mean less downtime and lower maintenance costs.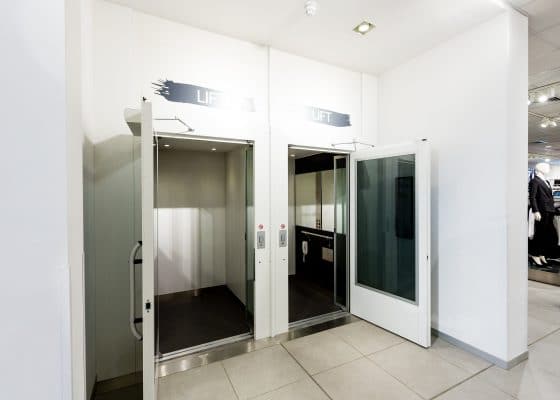 Gartec 1000 High Capacity Platform Lift
This model's overload protection prevents damage to the lift mechanism during use, reducing the need for additional repairs.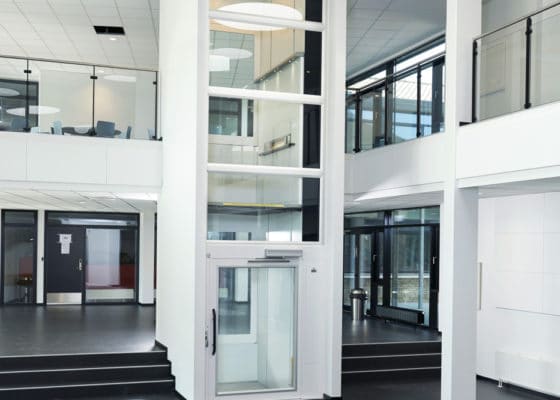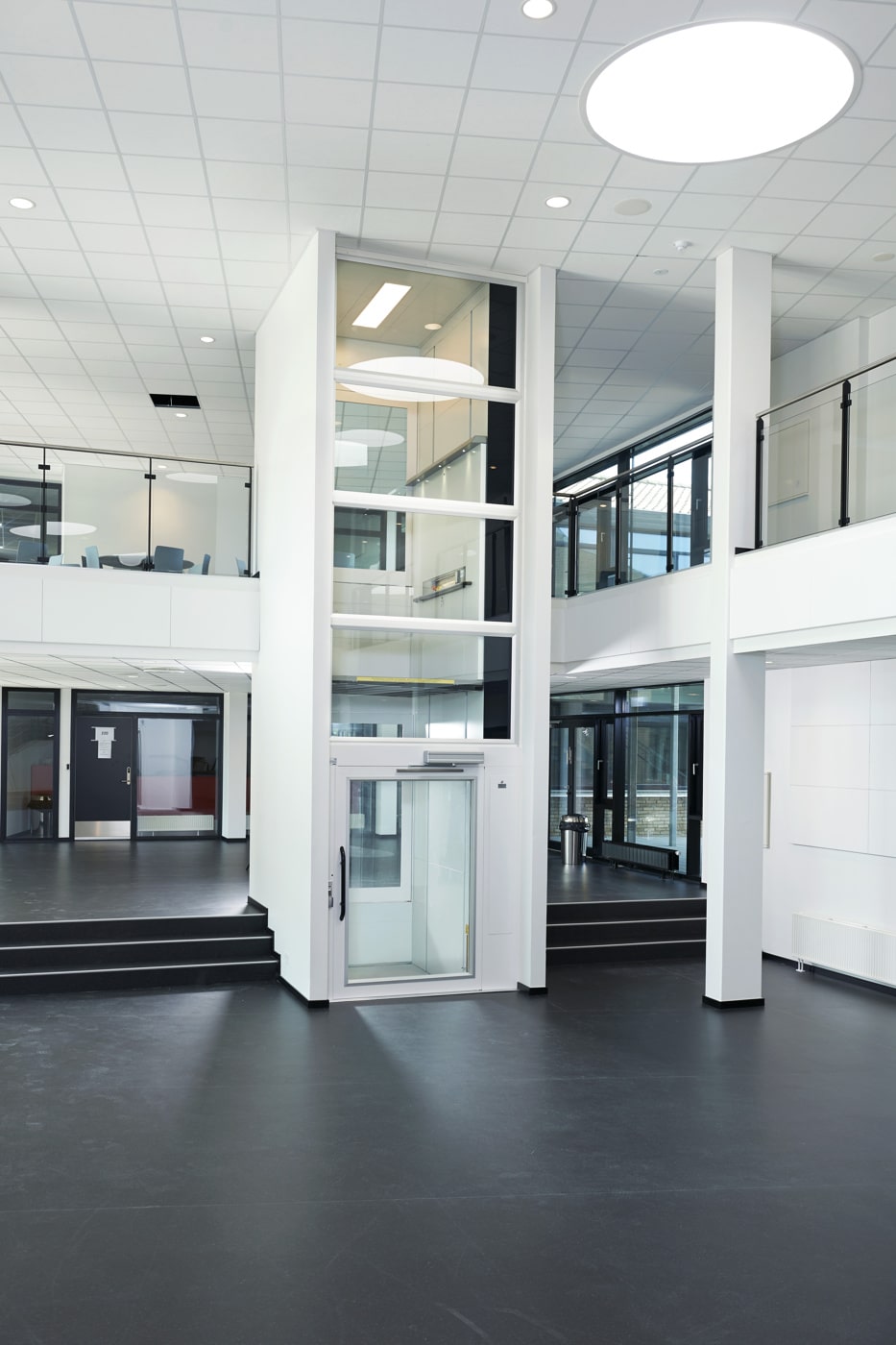 Gartec Elegance Step Lift
As easy to maintain as it is to use. With features like safety plates and hand-winding lowering, this lift is designed for hassle-free upkeep.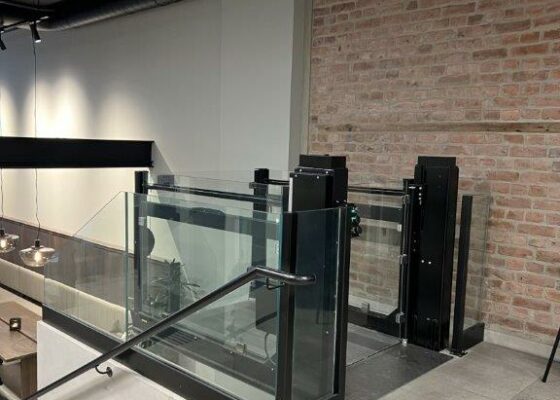 Gartec Superior Strategos Step Lift
Offers flexibility in its features and its maintenance. Choose from a range of packages, from Bronze to Platinum, that include regular service visits and LOLER inspections.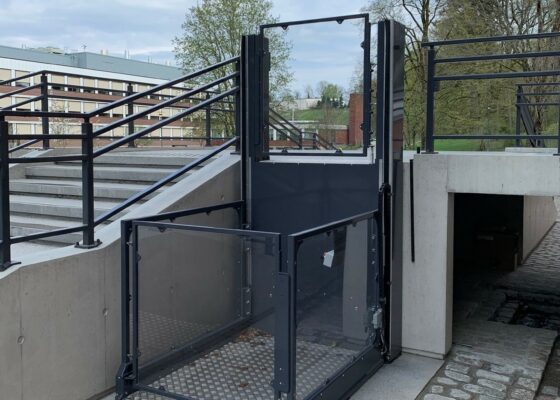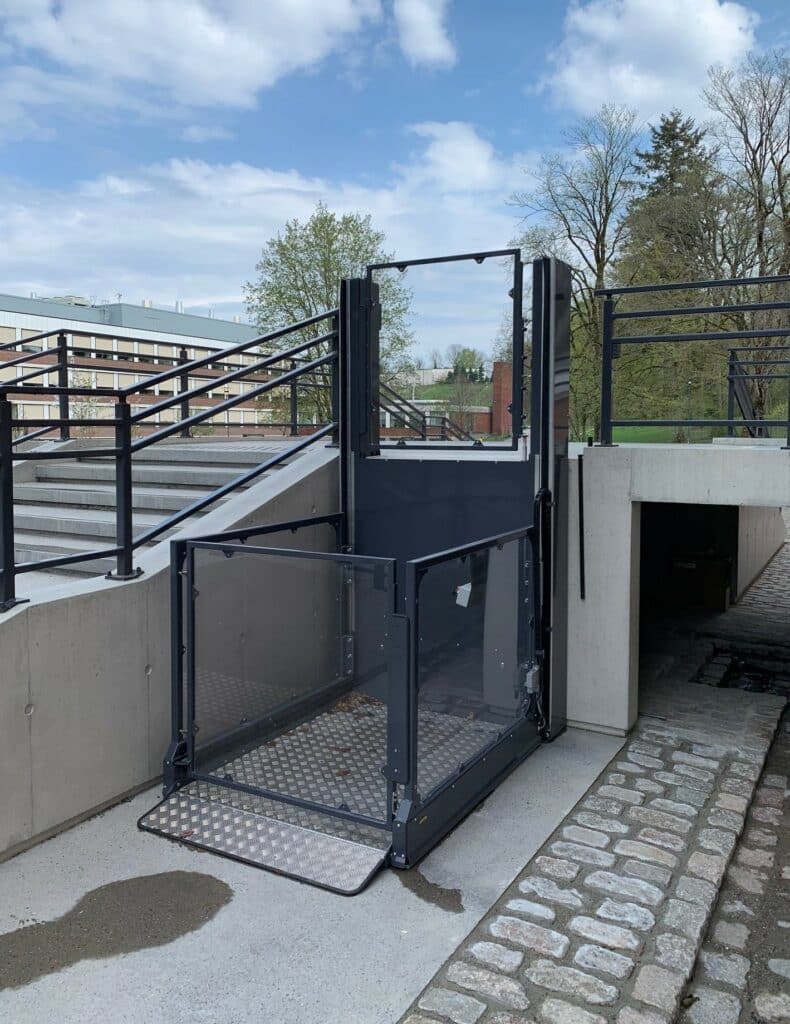 Gartec Low Up Step Lift
With protective edges and roll-off protection, this lift requires minimal upkeep. Our maintenance packages include 24/7 emergency phone line access, so you're never left without access.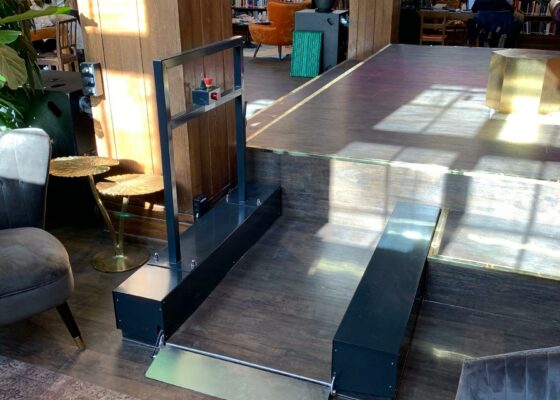 Gartec Mid 1000 Step Lift
Built for durability and simple upkeep. With a one-year warranty and a nationwide network of expert engineers, this lift is designed to meet all your maintenance needs.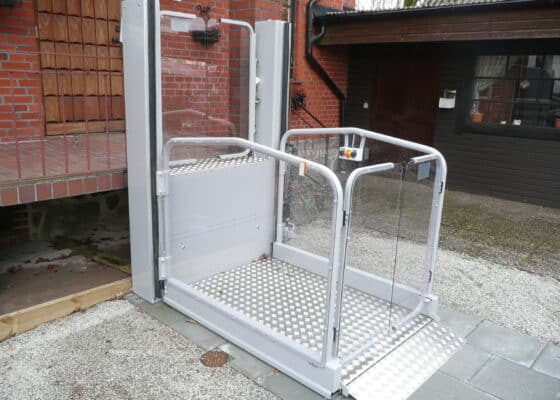 Gartec 3000 Platform Step Lift
This electric-powered model contains far fewer moving parts than hydraulic systems, reducing wear and tear and lowering maintenance costs overall.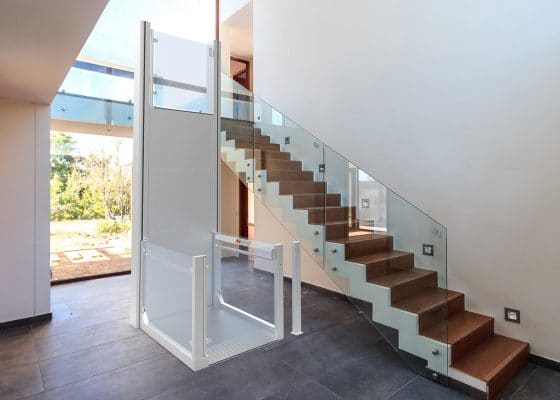 Gartec Platform Stairlift
Safety sensors minimise the risk of obstructions that could cause damage, saving you both time and money with less frequent call-outs for repairs.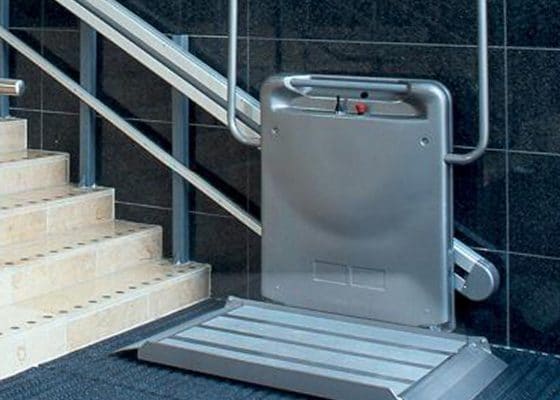 A GREENER FUTURE
We are continually working hard to reduce our carbon emissions and use sustainable materials.
---
recycled and recyclable materials
This uses less energy than a standard domestic kettle or hairdryer
of annual power usage and cost compared to a passenger lift in the same environment
An annual reduction of up to
is seen through the production of the annual power used.
---
We had a limited budget and Gartec worked out the very best option and price for us, they ensured we got the correct people involved regarding the design of the hole for the lift to travel through, and we duly placed the order. We had some misgivings about what we ordered as we were concerned about how it would look when it was installed and how obtrusive it would be, indeed we decided to amend the order so the lift had glass sides and wow! How glad we are that we did. The communication was first class all through and the aftercare has been very good.
I examined the market for a suitable lift for our premises, and Gartec had a lift that would fit into our small bar area and would not be too obtrusive, hence making contact and requesting someone visit to look at the site and advise on the best option for us, we are a grade 2 listed building and were having problems getting the planning permission for the lift to be installed where it would serve us best, Gartec made contact and arranged to visit us. Gartec was very professional and most helpful, and much more interested in getting it right for us than any of the other suppliers.
The cricket club is currently being used as a COVID vaccination centre and the lift is essential for those of limited mobility. Hence it was important to get the work done as soon as possible and on a day when the centre wasn't in use.  We're very grateful for the swift response from Gartec, the service engineer was also very competent and helpful.

---

Plymouth Cricket Club
"We turned to Gartec, and their innovative moving floor design. It was an attractive and successful option taking only 6 days to fit. The safety features include a remote lock and a Smart app operation from an iPhone, so parents can ensure no trapped fingers  or 'junior joyriding' – perfect for a family house. We have been impressed with both the product and professional installation, and would certainly consider Gartec again for another Octagon home."

---

Anton Dummer, Octagon Developments
"Both our Architect and Building Manager found Gartec Home professional, organised and proactive, and the installation process went smoothly. All the people my husband and I have dealt with have been helpful, and any queries dealt with quickly. The end result is totally integral to the build and reflects the modern architectural style."

---

Hazel Coomber, Brentwood
"I would like to say that everyone at Gartec has been very helpful. The lift is my lifeline and enables me to live here."

---

Barbara, Stourbridge
"The Gartec Home team were friendly and knowledgeable, they kept me informed and even tidied everything up at the end!"

---

Mary Jones, Abingdon
"Gartec offered a quick turnaround using a high-quality lift solution. It was important to have lifts that would complement the design and quality of the rest of the houses. The Gartec lifts offered this and only required a short installation period carried out by two friendly engineers. I am pleased with the overall look of the lifts installed and they will contribute to the townhouses being desirable to a bigger market. We look forward to working together again."

---

Keith Perfect, Bellwood Homes
Enjoy Less Maintenance With Gartec Commercial Lifts
Our extensive range of commercial lifts is designed to withstand the rigours of daily use, ensuring that you get the most out of your investment. Browse the selection today to find the perfect fit for your needs.
Eager to learn more? Our experts are here and happy to help.