Expert Industrial Lift Installations
Our industrial lift installations are expertly designed by experienced engineers, dedicated to providing lifts which offer peak performance.
Our Heavy-Duty Industrial Lift Options
Our industrial lift installations are designed to provide a fast, convenient method of transporting goods, equipment, and even passengers across multiple floors. Each is designed to reduce risk and to increase efficiency in the day-to-day runnings of your business, with weight capacity varying between models and their recommended uses depending on size.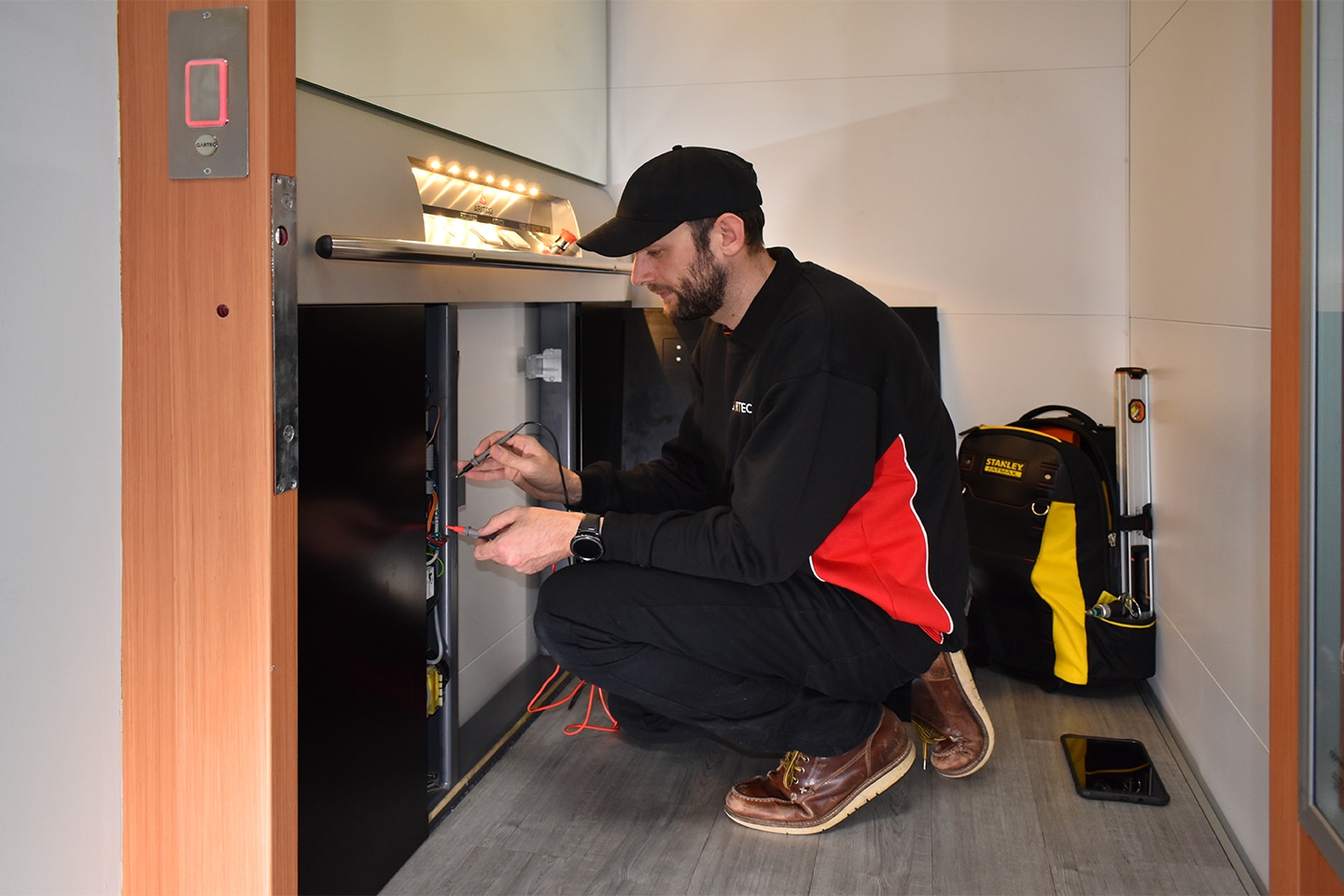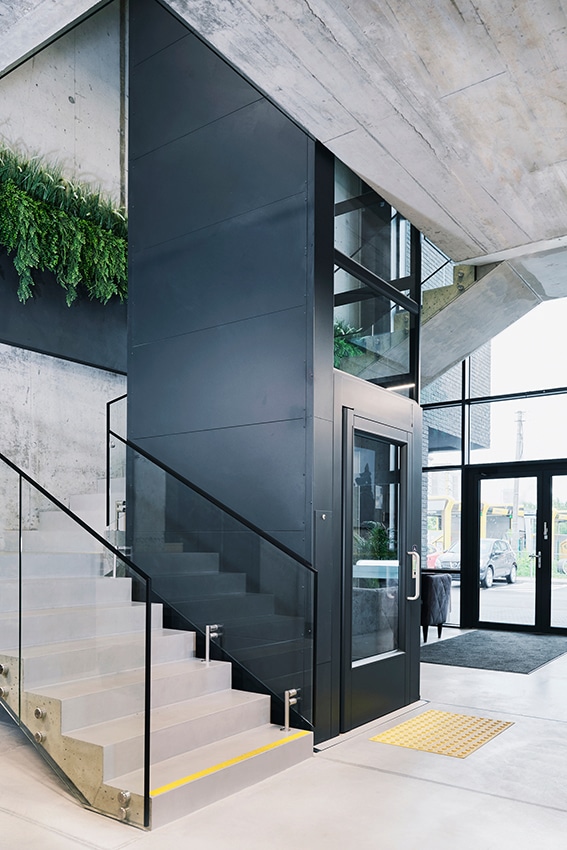 Full Efficiency at Cost-Effective Prices
All of our products will come with three guarantees:
Competitive prices that ensure you receive the industrial lift installation you need at a price which best fits your business' given budget.
A strong environmental performance that sees most parts of our lifts made from recyclable materials and ensures they're using smart designs that mean they use as little energy as possible.
24-hour access to our Spare Part Department and emergency care and maintenance service, so you can have your lift or lifts repaired whenever you need it most.
Our Industrial Lifts
Each type of lift can be made customisable as well, so you can order your own design to the exact standards you need – or even to fit the aesthetics of the working environment that you have.
Industrial Dumbwaiter Lift: This bespoke lift design is ideal for the hospitality industry, as it will reliably carry and transport food, dishes, laundry, and other supplies. Hospitals, airports, and institutions of education might also find these lifts useful.
Gartec Trolley Lift: Bigger than the dumbwaiter but with a smaller capacity than goods lifts, these service lifts are ideal for middle-range loads like trolleys, small goods, barrels, refuse, and other miscellaneous bulky items without manual handling.
Gartec Box Goods Lift: These high-quality lifts are the perfect solution when you require multi-floor transportation of equipment and goods, with a high load capacity and no machine room. They come in goods only and goods with attendant options.
Gartec Scissor Platform Lift: This simple hydraulic table lift travels up to 9.5m and carries up to 10,000kg. They can be used as goods lifts or passenger lifts, with additional features, to create a better working environment for all.
Gartec 500 Platform Lift: These platform lifts are suitable both for the transportation of goods and the transportation of passengers, making them good lifts for care homes and the healthcare industry as well as showrooms, warehouses, and offices with frequent goods movement.
Gartec 1000 Platform Lift: Carrying up to 1,000kg over 13m and with doors on three sides, this lift design is frequently installed in car and bike showrooms, warehouses, and offices with frequent goods movement. Larger sizes than this are also available for even larger goods that require transportation.
Our Commercial Lifts
In a similar vein to supplying and installing industrial lifts, we also design and install, and carry out regular lift maintenance for commercial lift designs that might also benefit your business.
If your needs are more suited to the transportation of passengers than goods, then you might want to take a look at our range of commercial lifts. You may find something which suits your needs just as well, or even better, than our industrial options.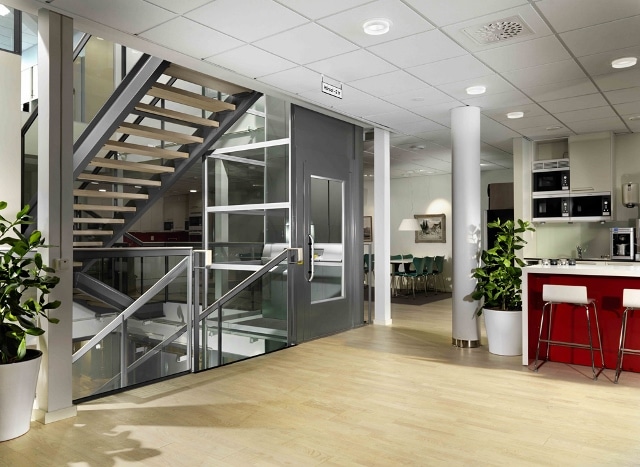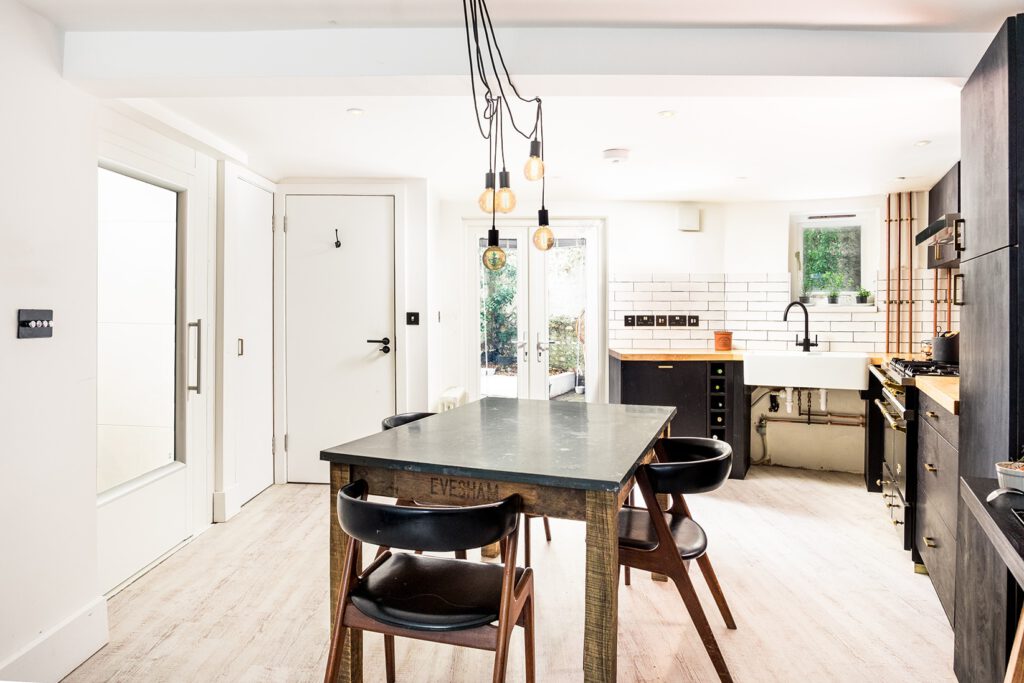 More Information on Our Lift Prices
No two projects we carry out are ever quite the same. As such, we are not able to offer a set list of prices for any of the industrial lift installations that we provide. Instead, we would always recommend getting in touch with one of our team members and requesting a bespoke quote based on the needs and requirements of your project.
We can also answer any other questions you might have about our process or the products we provide at this time.
Find a Lift Solution for any Industry
We supply a wide range of working lift solutions for heavy-duty environments across a multitude of industries. We'll also be ready to carry out installation work that minimises disruption so your business makes use of its new lift as soon as possible. Get in touch with us today to learn more and to start ordering new, efficient equipment for your site as soon as possible.