Our Home Lifts for Families With Additional Mobility Needs
For many parents with disabled or mobility-impaired children, the very structure of your home can become an unexpected hurdle, creating avoidable boundaries. By installing a home lift on your property, you can offer an environment where your loved ones feel free, independent, and secure.
For the last 25 years, the Gartec team has been dedicated to sourcing and crafting a range of home lifts, designed to empower families like yours. With one of our models, every member of your household is granted the ability to move seamlessly, safely, and with confidence around the space they call home.
Making Homes Safer and More Accessible
Integrating home lifts comes with its own set of challenges. But with our expertise and range of domestic models, you overcome worries surrounding:
Prioritising Safety at Every Step: Our home lifts are designed with advanced safety features such as smooth stop-start mechanisms, emergency backups, and sensitive edge technology, to ensure that each journey is as secure as possible.
Fostering Independence and Self-Reliance: Every child has an intrinsic desire to explore, to be self-reliant, and to feel independent, but mobility barriers within the home can stifle this natural urge. By removing architectural barriers, our home lifts grant children the autonomy to traverse their homes with confidence.
Easing the Daily Struggle: The physical strain of aiding a mobility-impaired child can certainly take its toll, often leading to fatigue and even potential health issues for caregivers. With our home lifts, however, these daily struggles are significantly alleviated.
Enabling Full Home Accessibility: Every corner of a multi-storey home should be accessible to your child, inviting exploration and interaction – whilst nurturing development. This is where our lifts play a pivotal role, by connecting various floors and spaces effortlessly.
Ensuring Every Child Feels Valued: A child should never feel left out or different due to their mobility challenges. With our home lifts, you can facilitate free movement and create an environment where every child, regardless of their physical capabilities, feels included.
Seamless Home Integration Without Hassle: Our home lifts are designed to integrate seamlessly into your home's existing arrangement, providing functionality without compromising aesthetics. We offer easy installations, minimal structural requirements, and a variety of design options to perfectly blend your practical needs with your personal style.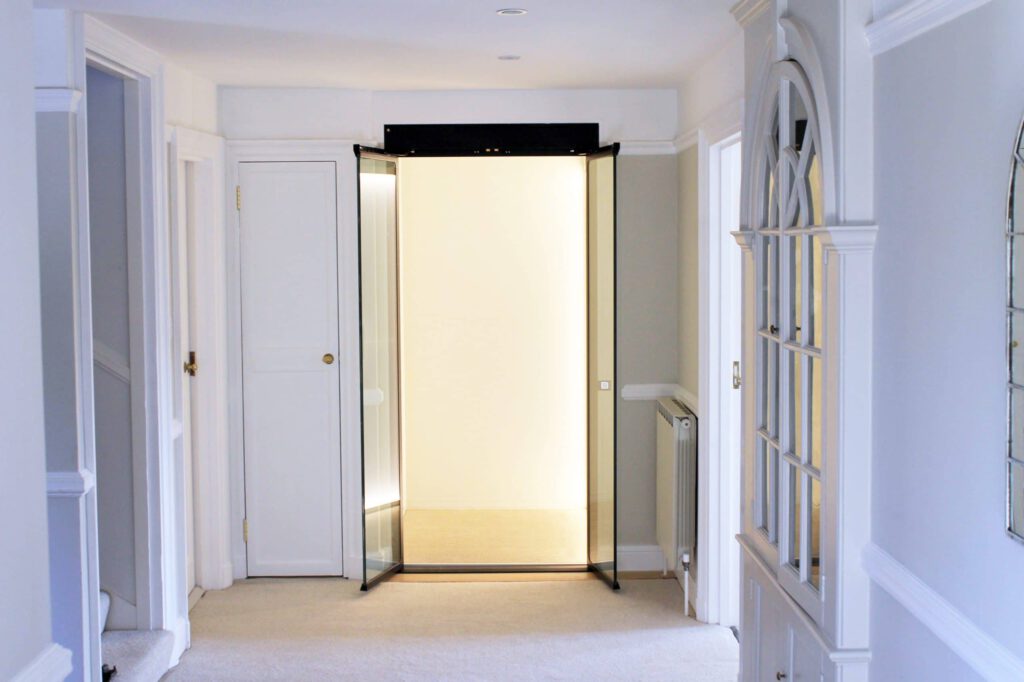 Better Home Accessibility With Our Home Lifts
Each model in our line-up embodies our commitment to safety, accessibility, and aesthetic harmony for families of all kinds. Explore our range and discover how we are redefining home mobility solutions today:
Aritco HomeLift
A flagship model in our range, the Aritco Homelift is synonymous with luxury and functionality. Tailored to offer optimal space without compromising on aesthetics, this lift ensures smooth transitions between floors, boosting the user experience in every sense.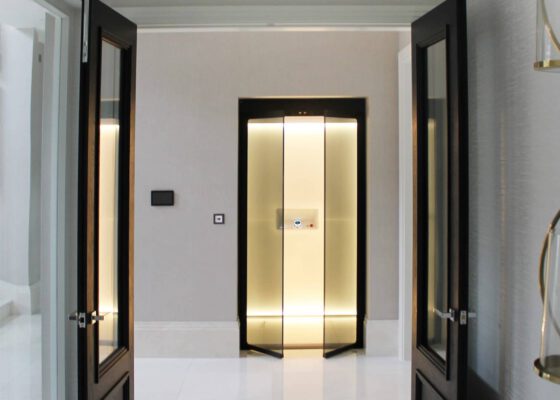 Aritco HomeLift Access
Designed with accessibility at its core, the Aritco Homelift Access is perfect for children who use a wheelchair or those needing extra room. Its spacious interior and intuitive controls make it an excellent choice for guardians desiring both comfort and convenience.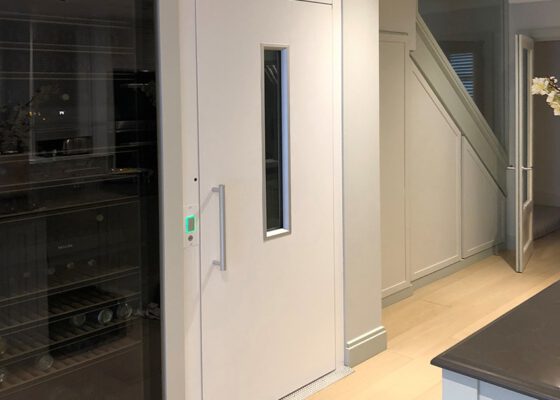 Aritco HomeLift Compact
With the Aritco Homelift Compact Lift, we have encapsulated all the features of our flagship models into a compact design, making it an ideal fit for homes with limited space, yet without compromising on the lift's capabilities.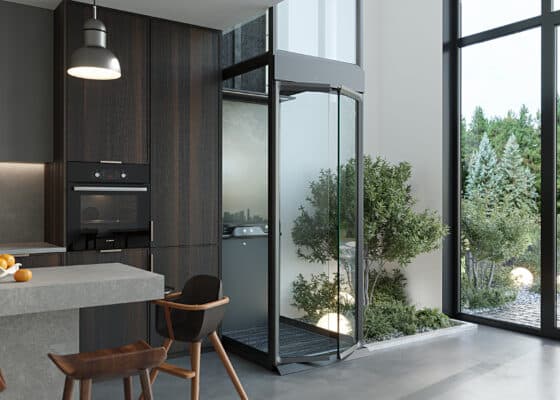 Gartec Home Cabin Lift
Marrying technology with design, the Gartec Home Cabin Lift is all about the experience. Its serene cabin environment coupled with cutting-edge functionality makes for an uplifting journey.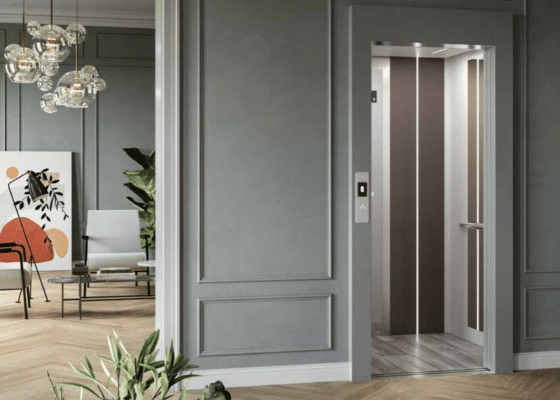 Gartec 3000 Step Lift
The Gartec 3000 Step Lift is designed for shorter elevation changes, making it perfect for porches, decks, and split-level interiors. Compact and efficient, this lift is all about enhancing accessibility in every nook and corner of your home.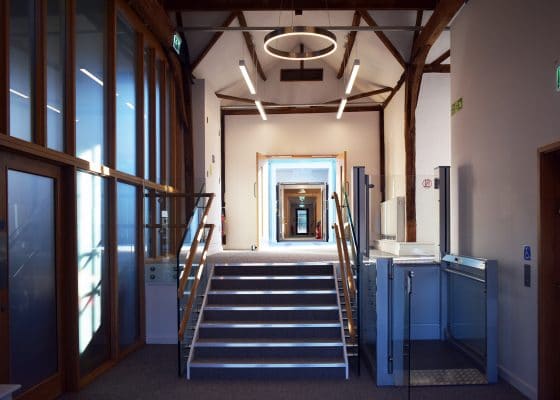 Gartec Platform Stair Lift
For young wheelchair users, the Gartec Platform Stair Lift seamlessly integrates with your staircase, providing a reliable solution for their traversal needs. Its design also ensures safety while retaining the natural beauty of your existing staircase.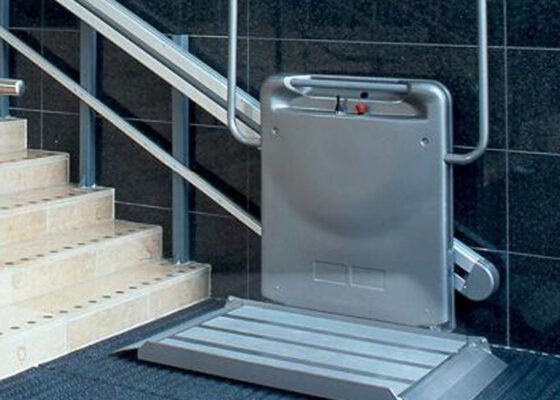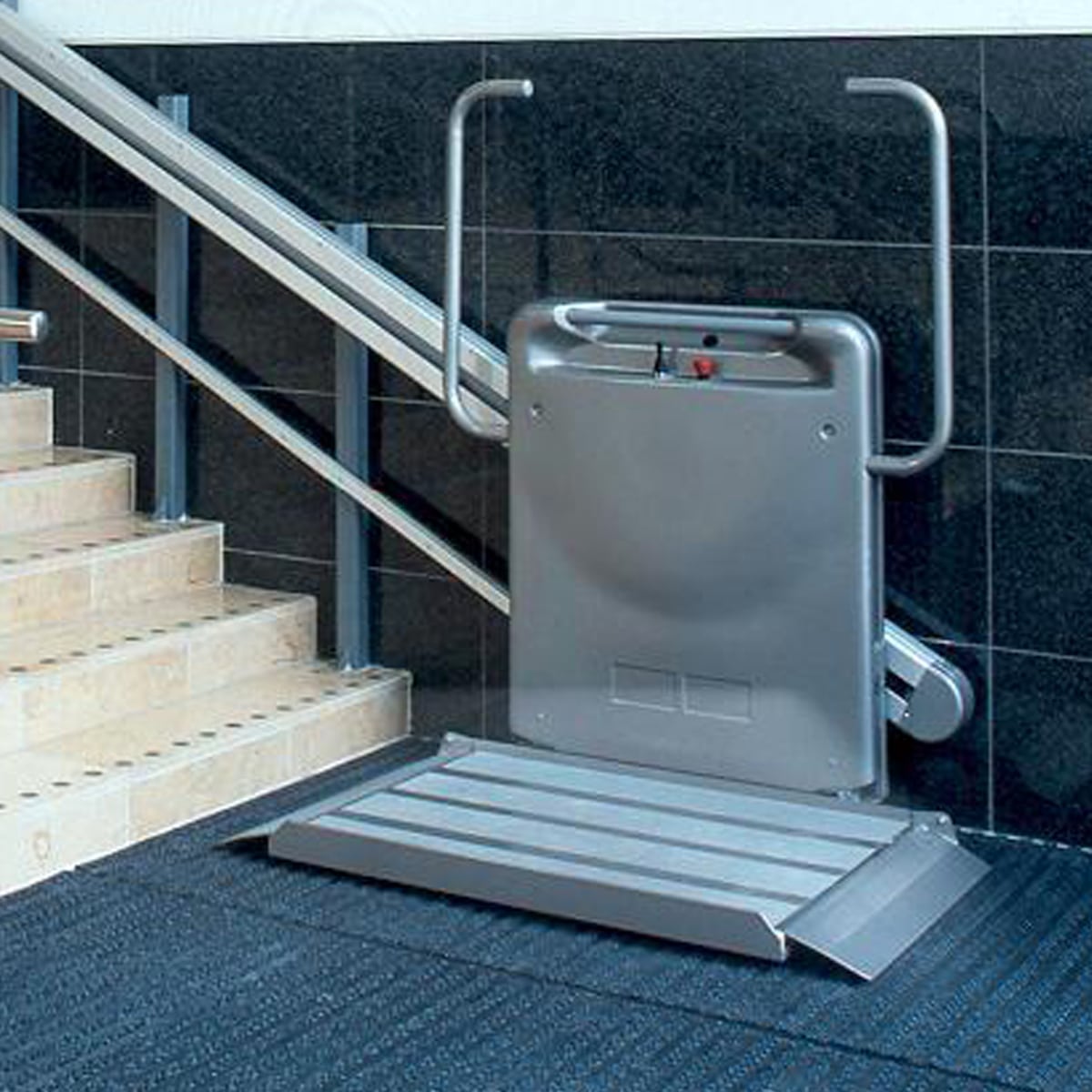 A GREENER FUTURE
We are continually working hard to reduce our carbon emissions and use sustainable materials.
---
recycled and recyclable materials
This uses less energy than a standard domestic kettle or hairdryer
of annual power usage and cost compared to a passenger lift in the same environment
An annual reduction of up to
is seen through the production of the annual power used.
---
We had a limited budget and Gartec worked out the very best option and price for us, they ensured we got the correct people involved regarding the design of the hole for the lift to travel through, and we duly placed the order. We had some misgivings about what we ordered as we were concerned about how it would look when it was installed and how obtrusive it would be, indeed we decided to amend the order so the lift had glass sides and wow! How glad we are that we did. The communication was first class all through and the aftercare has been very good.
I examined the market for a suitable lift for our premises, and Gartec had a lift that would fit into our small bar area and would not be too obtrusive, hence making contact and requesting someone visit to look at the site and advise on the best option for us, we are a grade 2 listed building and were having problems getting the planning permission for the lift to be installed where it would serve us best, Gartec made contact and arranged to visit us. Gartec was very professional and most helpful, and much more interested in getting it right for us than any of the other suppliers.
The cricket club is currently being used as a COVID vaccination centre and the lift is essential for those of limited mobility. Hence it was important to get the work done as soon as possible and on a day when the centre wasn't in use.  We're very grateful for the swift response from Gartec, the service engineer was also very competent and helpful.

---

Plymouth Cricket Club
"We turned to Gartec, and their innovative moving floor design. It was an attractive and successful option taking only 6 days to fit. The safety features include a remote lock and a Smart app operation from an iPhone, so parents can ensure no trapped fingers  or 'junior joyriding' – perfect for a family house. We have been impressed with both the product and professional installation, and would certainly consider Gartec again for another Octagon home."

---

Anton Dummer, Octagon Developments
"Both our Architect and Building Manager found Gartec Home professional, organised and proactive, and the installation process went smoothly. All the people my husband and I have dealt with have been helpful, and any queries dealt with quickly. The end result is totally integral to the build and reflects the modern architectural style."

---

Hazel Coomber, Brentwood
"I would like to say that everyone at Gartec has been very helpful. The lift is my lifeline and enables me to live here."

---

Barbara, Stourbridge
"The Gartec Home team were friendly and knowledgeable, they kept me informed and even tidied everything up at the end!"

---

Mary Jones, Abingdon
"Gartec offered a quick turnaround using a high-quality lift solution. It was important to have lifts that would complement the design and quality of the rest of the houses. The Gartec lifts offered this and only required a short installation period carried out by two friendly engineers. I am pleased with the overall look of the lifts installed and they will contribute to the townhouses being desirable to a bigger market. We look forward to working together again."

---

Keith Perfect, Bellwood Homes
Meet Your Children's Needs Head-On
Dive deeper into the specifications and features of each of the home lifts in the range via our detailed brochures, or let our experts guide you to the perfect solution tailored to your home and needs. Your family's comfort and mobility are just a click away.