Architects & Interior Designers
We have worked with Architects and Interior Designers for over 25 years on both home and commercial projects, designing and installing platform lifts into homes. We understand that choices are endless, and projects may have limitations or certain needs to be met. At Gartec, our 25 years of history has meant we have the best lift experts in the industry to assist with projects from enquiry to installation and after throughout its lifetime for maintenance and servicing. Because of our values, service and responsible approach we have become one of the most reliable and stable businesses and therefore promise to offer four qualities when choosing to work with us.
CAD Blocks
We have CAD blocks available for all of our lifts, which makes them an easy addition to your projects drawings.
Please contact us and we can provide the relevant CAD blocks, along with any advice or information on our lift range.
Build your lift
Please see our online configurator to build your own home lift, view all available configurations including sizes, exterior wall and door colours and interior finishes.
Resources
Our resources are tailored to what you might need when you first start looking at home lifts. Our team are here to discuss specific requirements or organise visits and appointments.
Reliable & trusted
We are recognised in the industry as we have worked with a multitude of companies, industries, professionals, and homeowners, we are known for our responsive and reliable approach, processes and attitude.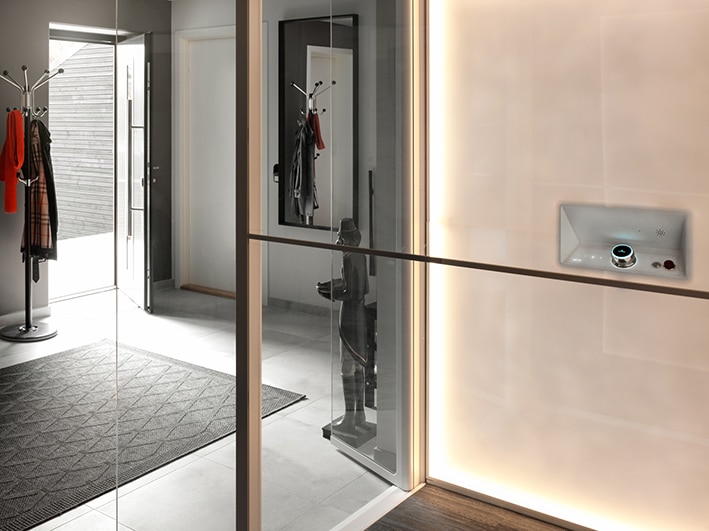 Hassle free & easy to work with
We always offer an easy experience and the best service. We have over 25 year's experience and therefor a highly experienced team to take away the stress, offer advice and knowledge.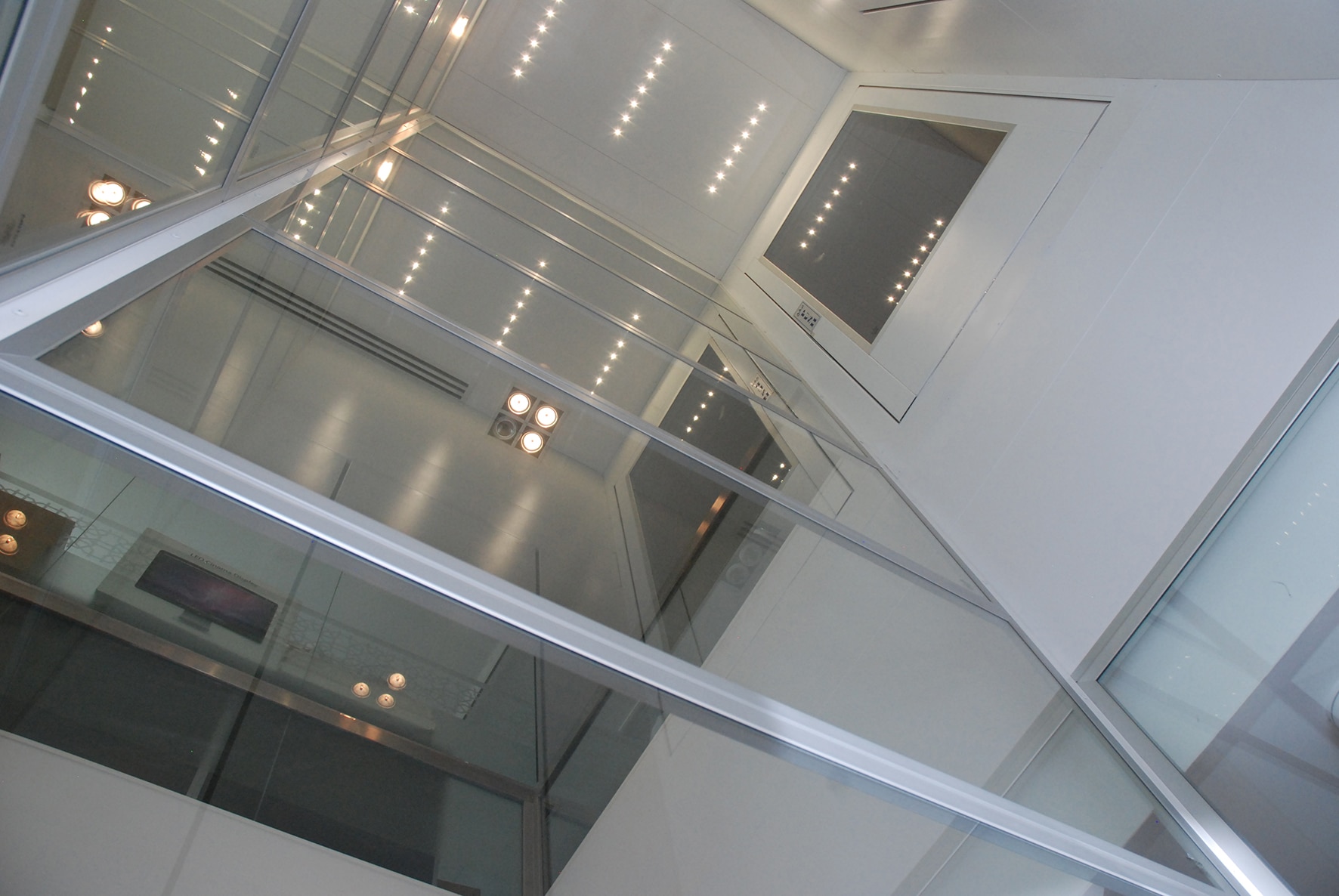 Forward-looking, offering quality and safe products
Our product offering is built of reliable, safe, and efficient lifts. All our products have extra safety features as we know how important safety is within the home.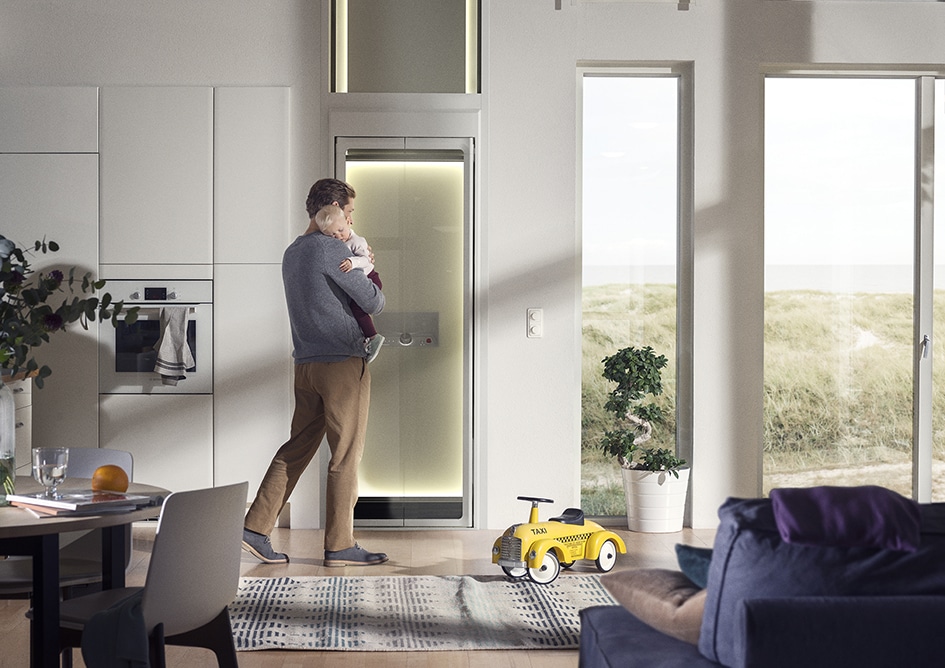 Sustainable and energy efficient
We offer sustainable products that have been developed with optimum efficiency within the design process, manufacture and we continue this process from installation and for many years thereafter maintaining and servicing the lifts.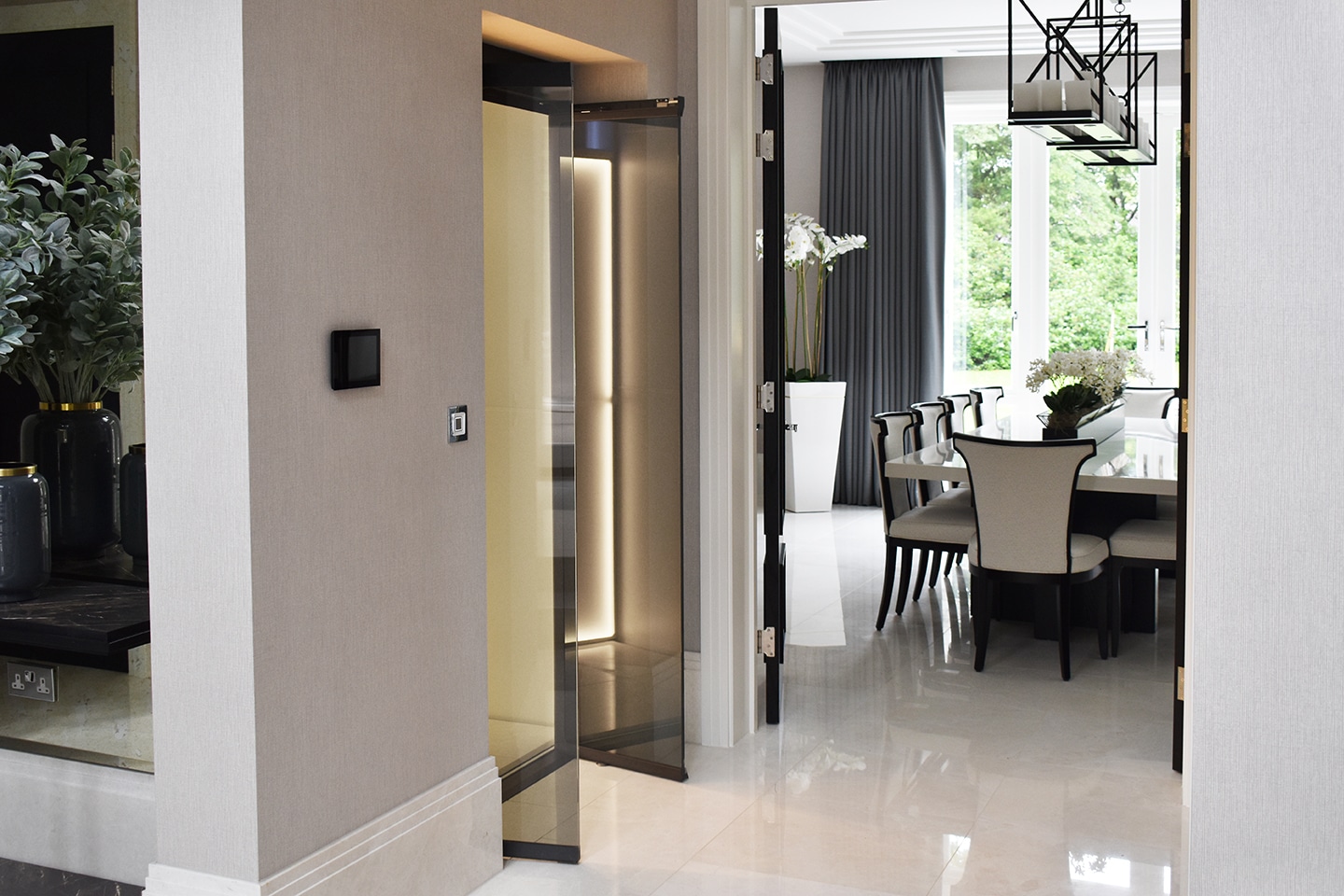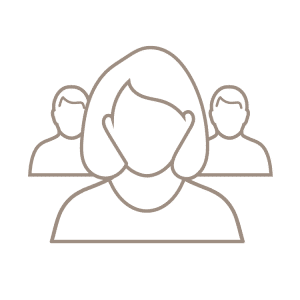 Architect CPDs
We offer a wide range of products and services for the lift industry, as well as offering advice and information, and providing key CPD seminars for architects (these can be found here) which helps us to stay at the forefront of the industry. To compare the lifts, we offer please see our product range page or contact us for further information.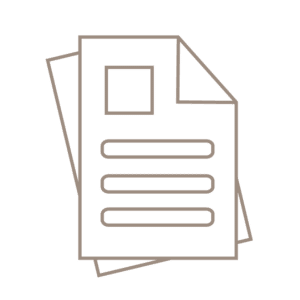 Technical Information
As well as our CPD page, the following information on platform lifts may be useful when deciding which platform lift is right for your project.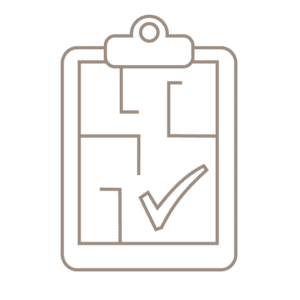 BUILDING REGULATIONS DIRECTIVES & LEGISLATION
Are you looking for information on building regulation and compliance? We offer advice and information on standards including; Approved document M of the UK building regulations, the Machinery Directive, EN81-41:2010, BS6440:2011, and Lifetime Homes.