Our Luxury Home Lifts in Bristol
Are you looking to enhance your Bristol property with an attractive home lift? Adding a domestic elevator can not only improve accessibility and quality of life for all residents, but also serves as an extremely sought-after feature if you plan to sell your home in the future. In every sense, from functionality to future-proofing, a home lift from Gartec is an investment worth making today.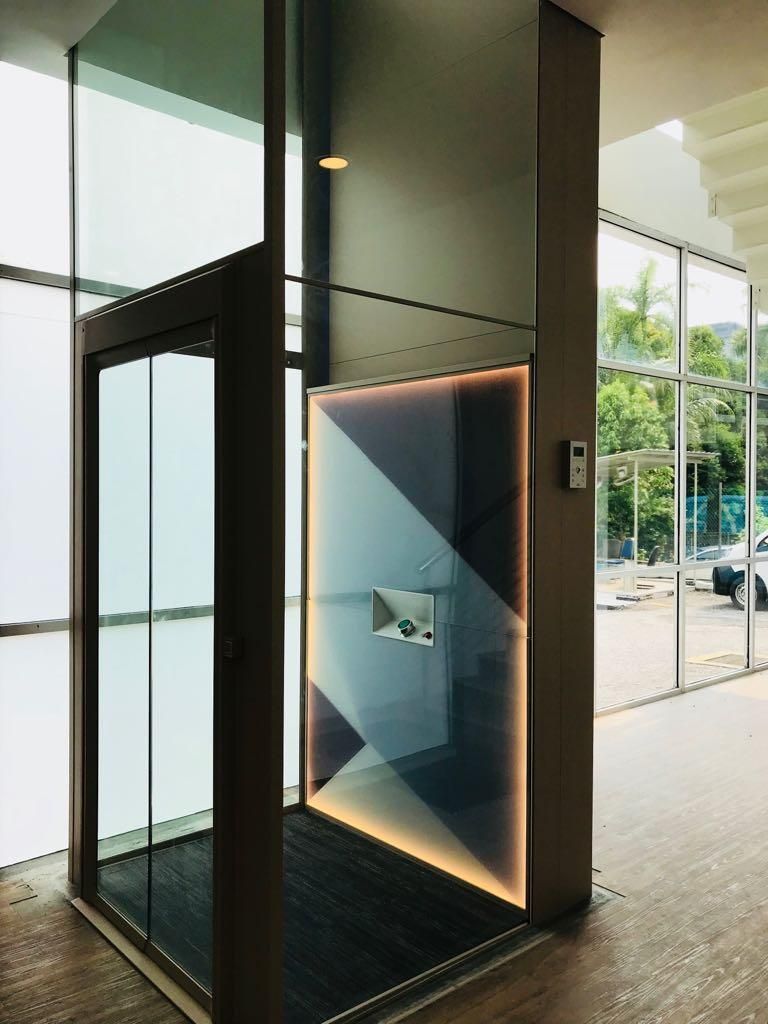 Why We are the First Choice for Home Lifts in Bristol
When it comes to our product line, we prioritise reliability. So, when you choose a lift from Gartec, you also gain access to our 24/7 Spare Part Department and emergency care service – provided by our experienced team of engineers.
We also pride ourselves on our dedication to sustainability. We make sure to source all of our materials locally, from trusted suppliers. All of our aluminium, steel, and glass are recycled, and we are working to constantly adapt and improve our approach to our environmental impact and the energy efficiency of our product line.
Aritco Home Lift
Our standard home lift is the perfect balance between design and aesthetics, making it a popular choice for homeowners across Bristol. The Aritco model will add a touch of modern luxury to a space, whilst also improving accessibility between floors and aiding in the flow of daily life.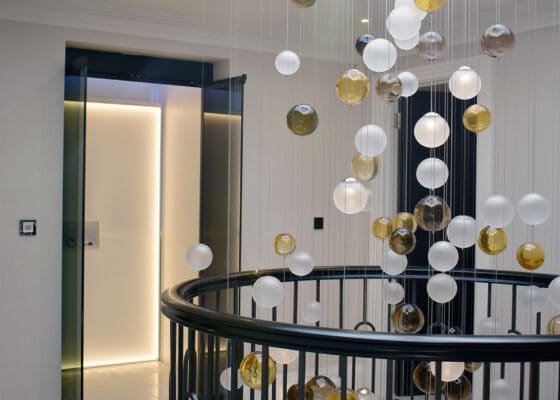 Aritco Home Lift Access
The Aritco Access model differs from the standard home lift in its look and functionality. The Access model is ideal for wheelchair users, or for any residents with other mobility issues. The build can be customised to open on 3 sides as well as adjusting the floor panel for extra space.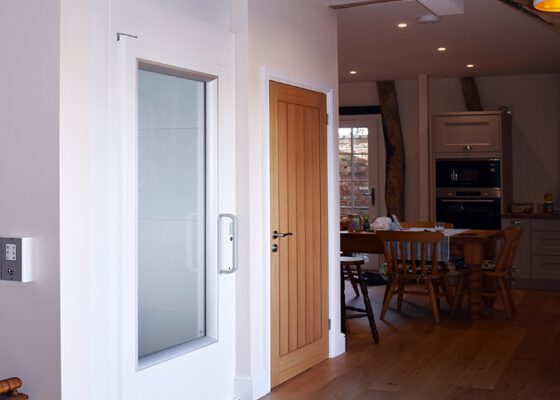 Aritco 4000
If you need the function of the Access model but without the hefty form, we recommend the Aritco 4000 for a compact and streamline solution for accessibility between floors. This model can be fitted just about anywhere, due to its tight design and framework. If you need a home lift in your airing cupboard or wardrobe, the 4000 is the way to go.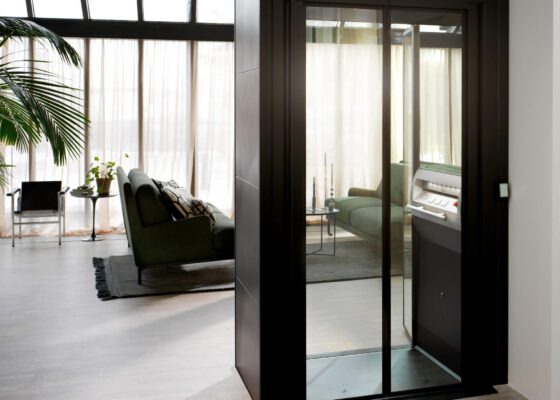 Gartec Home Cabin Lift
The design aim for our cabin lift is to provide the feel and look of a traditional elevator, but without the spatial demand and extra cost. The cabin lift is a stylish addition that can be fitted to move between up to 5 floors and requires swift, low-disruption building works – so its installation will not get in the way of your life.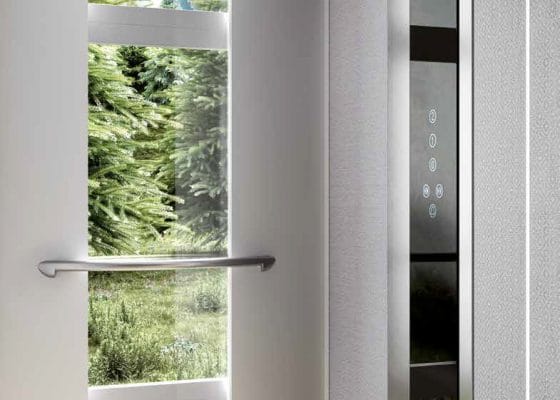 Gartec 3000 Step Lift
Our step lifts are perfect for providing easy access to wheelchair users and are ideal for residential homes. Though a small amount of space is needed for its installation, the finished product is a sleek and professional piece of equipment.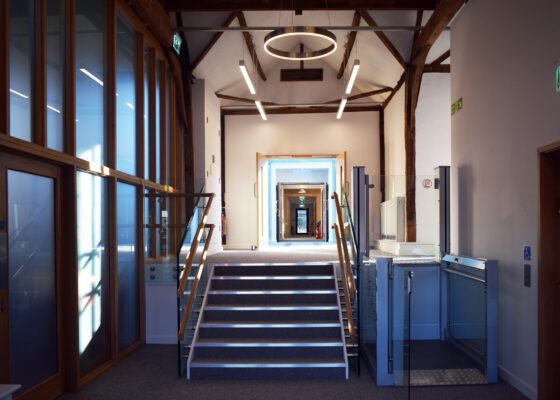 Gartec Platform Stair Lift
If the 3000 model is too large for your set of stairs, or your stairwell is much taller, we recommend our platform stair lift. Using a sturdy steel platform and smooth mechanical rails, wheelchair users are able to safely move between floors.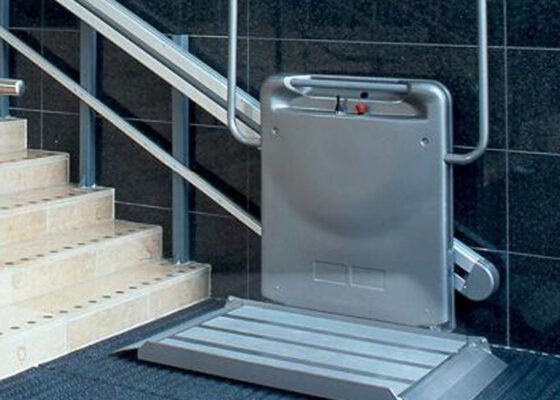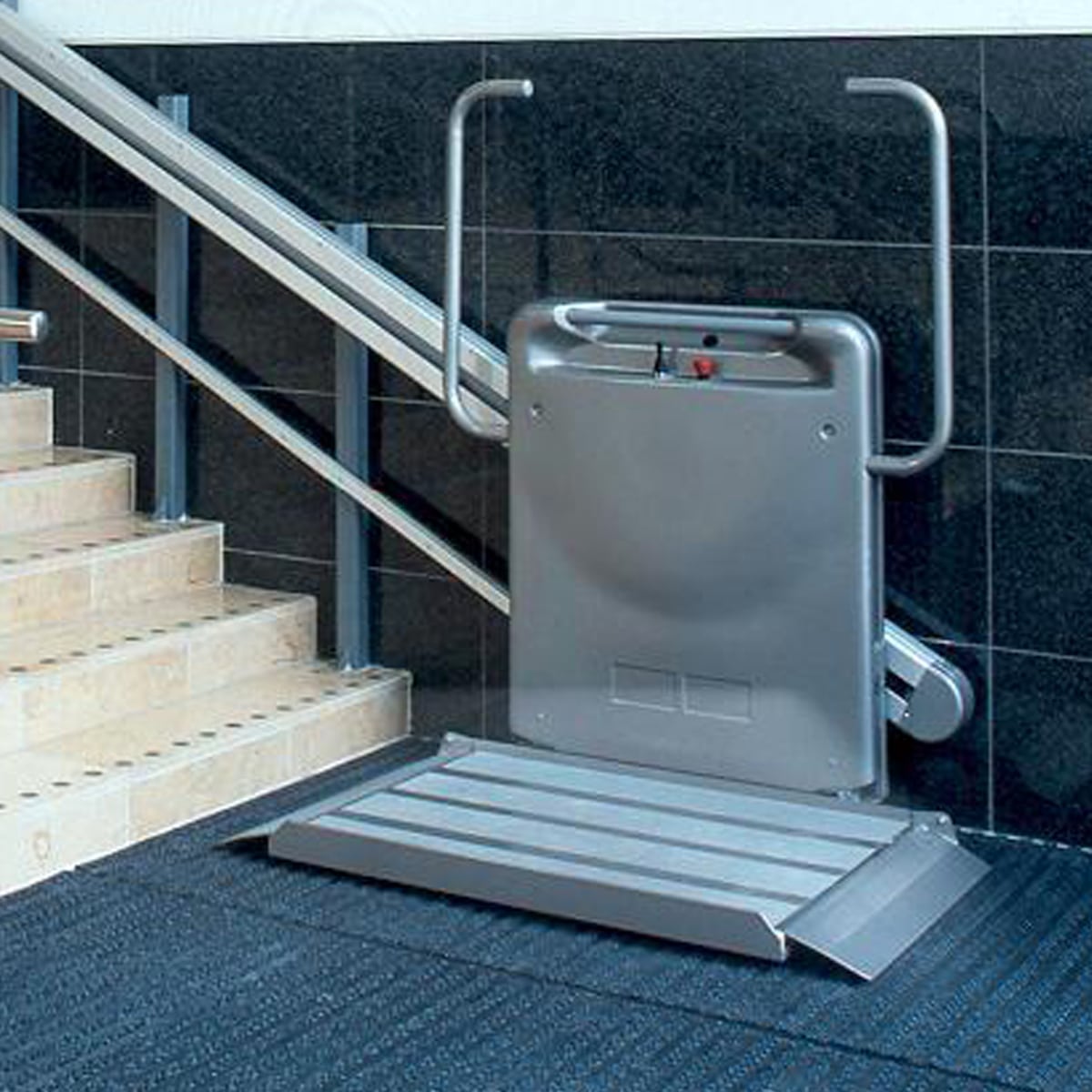 Dumbwaiter Lifts
On a much smaller scale than the rest of our range, dumbwaiter lifts are sure to add a touch of elegance and efficiency to your Bristol home. A dumbwaiter can connect a kitchen with a living space or dining room on another floor, or even be used to transport laundry or other homeware between floors to save you time and energy as you move about your day. A dumbwaiter is an extremely attractive feature to have in your home and is sure to increase the overall value.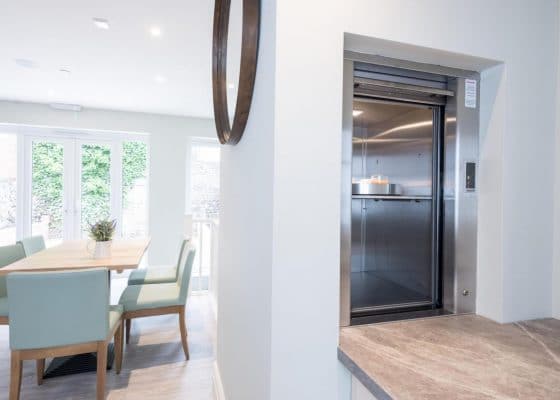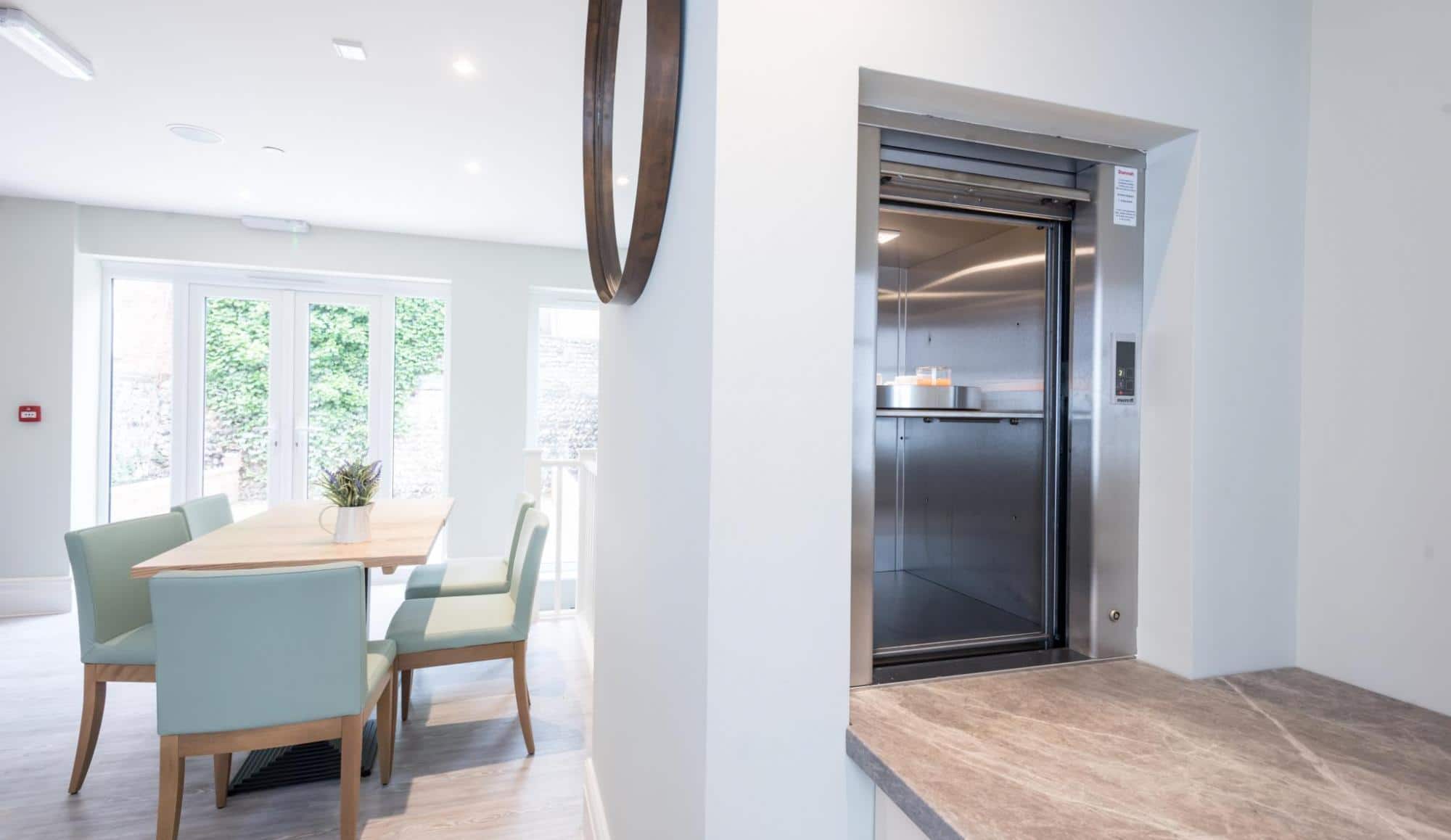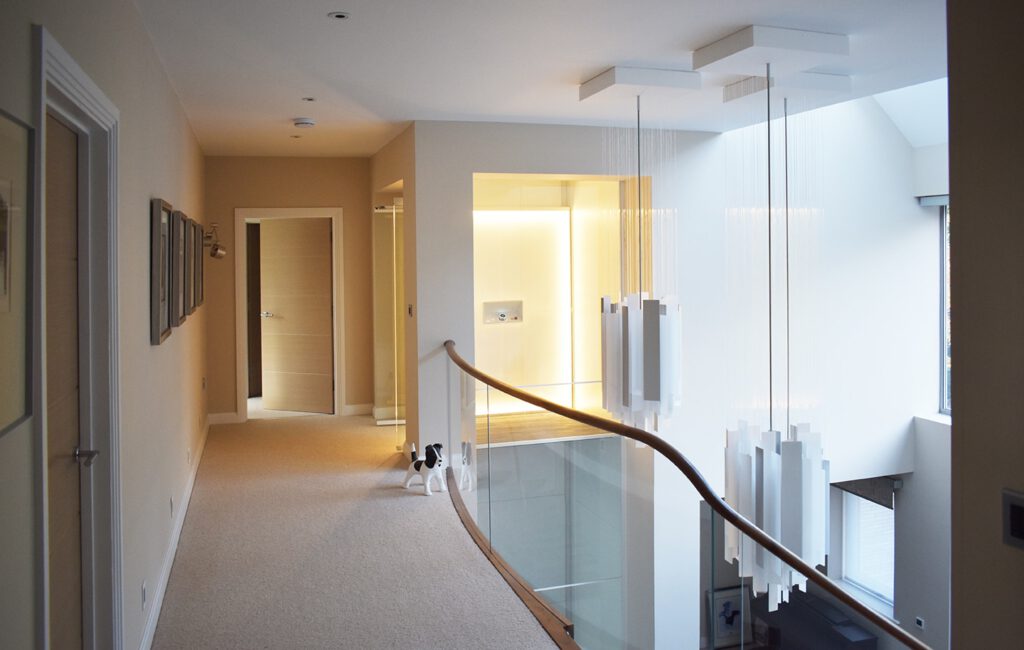 How Much Does a Bristol Home Lift Cost?
Each of the home lifts we supply across Bristol are designed and fitted to fit your desired space and specifications. The best way to get an estimated price for your desired home lift is by contacting us today. We can talk through your plans and get you a bespoke quote for your specific project.
Enquire About Your Home Lift Options in Bristol
With our state of the art home lifts – available in Bristol and the surrounding areas – you can enhance the look and functionality of your house while increasing its value and your quality of life. Whether you need to add an exquisite flare to your home or added accessibility to a residential home, there is a model to suit any space and purpose. Reach out today and we can start planning the installation of your new home lift in Bristol.