Offering the Best Home Lifts in Newcastle
A domestic elevator does not have to be a huge expense or imposition – on the contrary, the home lifts we offer across Newcastle are friendly to both your budget and your time. Our installations are no-hassle and the finished home lift will fit so seamlessly into your space that you will wonder how you ever lived without one.
About Our Must-Have Home Lifts in Newcastle
When we say 'hassle-free', we mean it. For a standard two-storey property, our installation team can fully fit and test your new home lift within 2 days, with an additional day for each subsequent floor. Our process is streamlined so that your home life experiences the least amount of disruption possible. If you would prefer to leave the team to it, as long as our team has access to the property and installation area, we can work while you are out and about.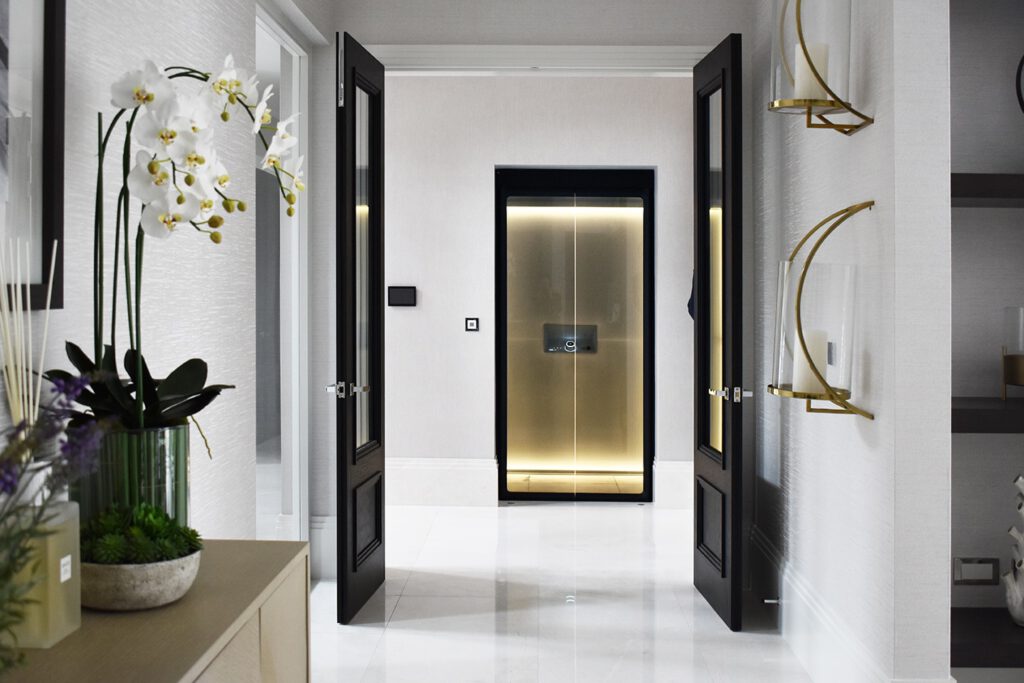 Pick Gartec for Your Home Lift in Newcastle
We want you to have a home lift that you can rely on, so when you choose us you are also choosing a dependable support system for your new equipment, ensuring it's as future-proof as possible. With our 24/7 Spare Part Department just a phone call away, and our emergency care services at your fingertips, you never need to worry about accessibility in your home again.
Aritco Home Lift
For a home lift that does the job and does so while looking sleek and stylish, then our Aritco model is the best choice. Upgrade your interior aesthetic and the overall accessibility of the space with ease.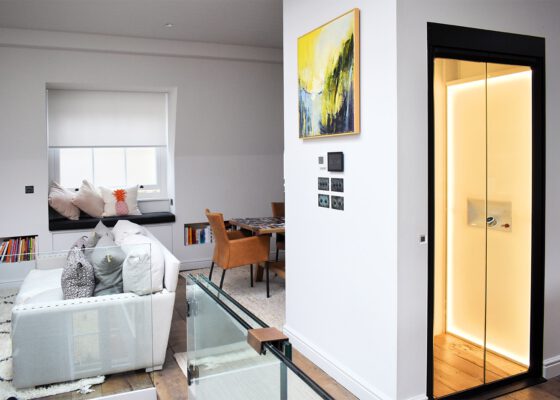 Aritco Home Lift Access
For wheelchair users or those who need to transport themselves with a carer, we recommend our Aritco Access home lift. The frame can be customised with doors on 3 sides, and the platform itself can be extended to make more space.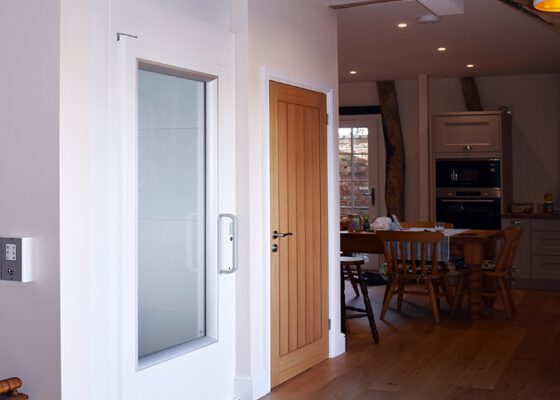 Aritco 4000
For a more compact but fully functional version of the Aritco Access, our 4000 series can be installed anywhere you need them, be that in an airing cupboard or a closet. This range of home lifts is accessibility streamlined.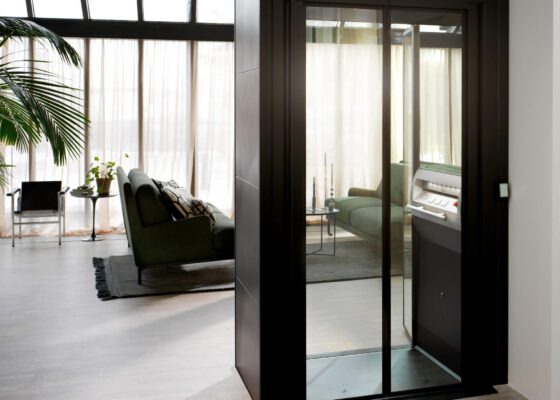 Gartec Home Cabin Lift
Traditional elevators can be expensive and cumbersome to install, so we designed our home cabin lift to offer all the same striking looks and heavy-duty functionality, all packaged in an attractive and compact build to fit neatly into your home seamlessly.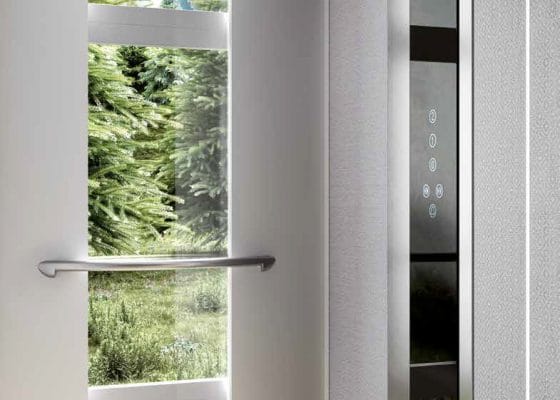 Gartec 3000 Step Lift
Our step lifts are ideal for wheelchair users. Their design is self-contained enough to not take up a huge amount of space, while still offering plenty of room for a passenger to ride comfortably.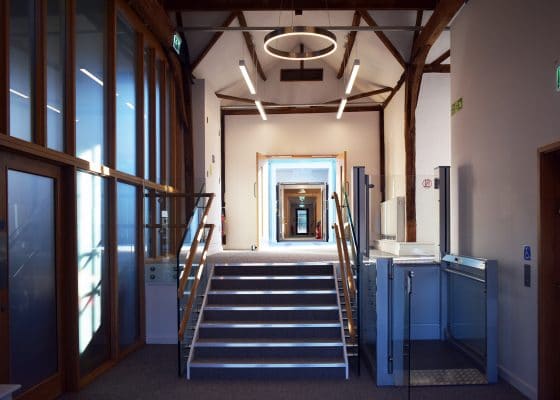 Gartec Platform Stair Lift
If your stairwell is taller or you are restricted by very limited space, then our platform stair lift could be a better solution for upper floor access. Wheelchair users can roll up onto the steel platform and ride the rising stairlift safely and swiftly, with the help of sturdy safety railings and expert mechanical engineering.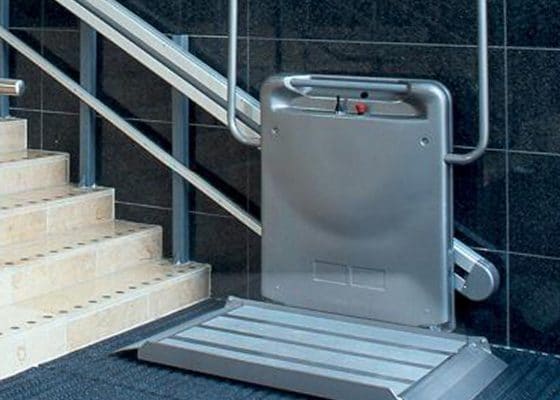 Dumbwaiter Lifts
Dumbwaiters are an enviable addition to any home, and one that is guaranteed to increase its value. Though it does not aid in mobility, as the other models do, it still increases accessibility in your household. You can use the dumbwaiter to deliver food or homeware between floors with ease.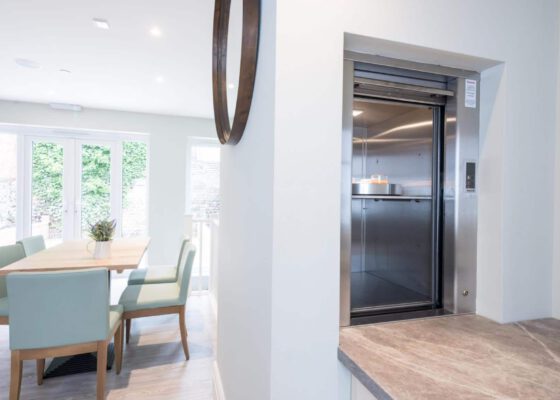 Home Lifts for any Budget in Newcastle
The bespoke nature of the home lifts we offer in Newcastle means we cannot offer fixed prices. If you need to start budgeting for a new domestic elevator, get in contact with us as soon as possible and we can work together to create a quote that suits you and your budget.
Upgrade Your Newcastle Property with Our Home Lifts
The home lifts we offer in and around the Newcastle area are perfect for increasing accessibility and ease of living. Our models are crafted consciously with recycled materials sourced from local suppliers, so their environmental impact is much less, whilst still achieving the same high-quality we are known for. Reach out to us today and we can start planning for your exciting new installation in Newcastle.